FEATURES
Rapper-Producer Black Milk Balances Optimism and Reality on "FEVER"
By Brian Josephs · February 20, 2018
Black Milk says three albums influenced his own forthcoming LP, FEVER: Little Simz's kaleidoscopic Stillness in Wonderland, the Internet's breakout Ego Death, and Tame Impala's psychedelic opus Currents. The rapper-producer hesitates to namedrop that last act, though. "I said I wasn't going to mention them in any of the interviews," he says over the phone, "because they've become so trendy now and I was kind of a fan of those guys way back on their first album years ago. But they're a thing now."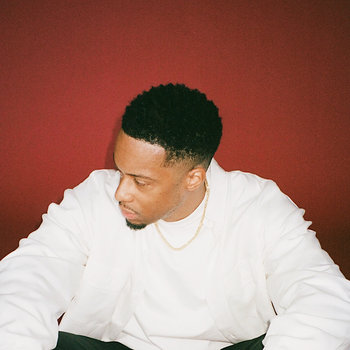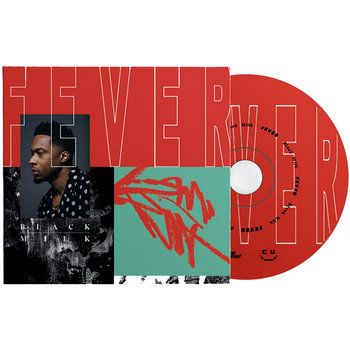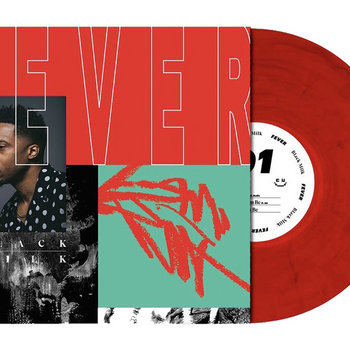 .
00:10 / 00:58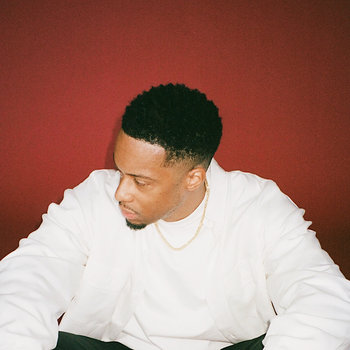 Merch for this release:
Compact Disc (CD), Vinyl LP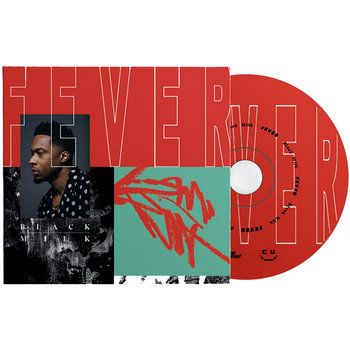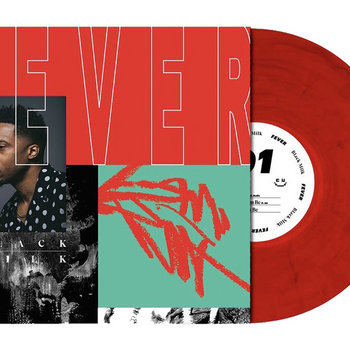 His claim that he's an A1 day one isn't too much of a surprise—defending that artistic singularity he's fought for since rising out of Detroit is on-brand. Black Milk has spent his decade-and-a-half career carving a lane that's musically distinct from his competitors. Conceptually, FEVER appears to forsake that purpose to join the choir. The LP, his seventh, focuses on a racial climate that's become even more fraught than when he released his last solo effort in 2014.
But FEVER isn't quite the sound of a 34-year-old veteran simply leaning into the times. Black Milk's laconic writing and workmanlike worldview usually complements his experimentalist approach to production. That aesthetic hasn't changed. Over the polyrhythms on "Laugh Now Cry Later," he looks sarcastically at social pains through the lens of social media ("All fun and games, screaming out gang gang / Until lil homie pull up, put a bullet through a brain"). "Drown" sees him bitterly running through internal rhymes to examine the police's apparent anti-black agenda.
Black Milk didn't intend for FEVER to get this blunt when he started recording in December 2016 with the help of his fellow Detroit natives—keyboardist Ian Finkstein and guitarist Sacha Kashperko. "I originally went into this one with more feel-good type of vibes," Black Milk says. Then reality of Trump's election started to sink in: "I think the world had changed and it put me in the place of where I gradually talked about what was going on—and there's nothing feel-good about that shit."
Part of the reason Black Milk aimed for more optimism was because of the darkness that threaded his prior two solo efforts, 2013's No Poison No Paradise and 2014's If There's a Hell Below—which themselves sound like rejoinders to 2010's triumphant Album of the Year. If There's a Hell Below highlight "Story and Her" is a disarmingly soulful number that details a drug overdose. No Poison's centerpiece "Sunday's Best / Monday's Worst" narrates the life of a church boy who grows up to be a stick-up kid. Its closer, "Money Bags," has a synth beat that sounds like a get-money anthem, but it's actually about the foothold capitalism has on the impoverished.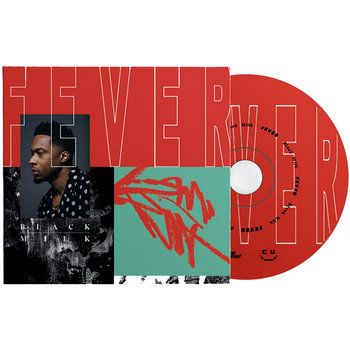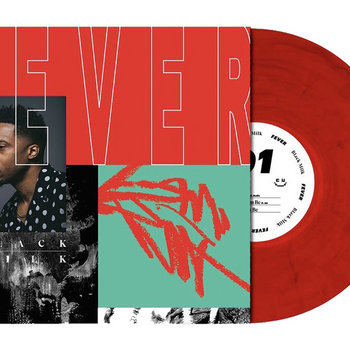 .
00:10 / 00:58
Merch for this release:
Compact Disc (CD), Vinyl LP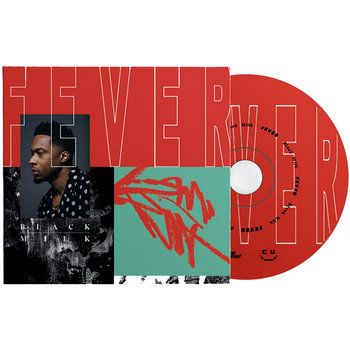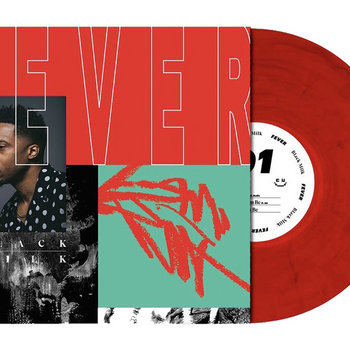 Perhaps the difference between FEVER and Black Milk's prior work is how he's more explicit with his social themes. However it's delivered, Black Milk is focused on getting the message to the listener: "You're always trying to find new ways to articulate something to people who just don't fucking get it. With me personally, I'm expressing from the way I know how to express it: Trying to simplify but still be witty with it."
Black Milk's perspective is also informed by the notoriously rough inner city of Detroit. There's a sense of instilled grit that swings through his earlier albums Sound of the City: Vol. 1 and Popular Demand, two projects that were traditionalist almost to a fault. Black Milk also inherited the city's history of musical innovation, notably through his menteeship under legends Slum Village and J Dilla, who gave him an affirming co-sign early in his career.
Much to his annoyance, critics kept comparing Black Milk to Dilla after his untimely death in 2006. But as hip-hop's mainstream went about its own serpentine changes—from bruising Lex Luger anthems, to Drake-led nocturnal jams, to melodic pop—Black Milk went on his own sonic extraditions. Album of the Year (which came after a difficult year: Slum Village founder Baatin and his aunt passed the year before, and Detroit legend Hex Murda suffered a nearly fatal stroke) saw him expanding his sound into a fully realized mix of procession brass and soul. No Poison took a left turn into an hallucinatory sound, like a jazz quartet rapidly aging mid-performance. If There's a Hell Below juked between psychedelic soul and electro-funk Whodini would be proud of.
FEVER pulls back on the experimentation to legibly wove multiple strands of black music into its fabric. The new direction makes for some of Black Milk's most instantly likeable songs, like the LP's penultimate "Will Remain," which features a dance floor-ready bassline that manages to pull some cautious optimism from him ("Say shoot for the stars, watch where you're aiming"). It's yet another step within his distinct lane as mainstream hip-hop progresses in ways that sometime mirror Black Milk's old work. To Black Milk, evolution, wherever it leads, is part of the genre's DNA even as the social issues it address remain constant.
"Every year, hip-hop music in general keeps sonically turning into something else," Black Milk says. "I wouldn't say this surprises me because, at this point, I think we all realized years ago that this thing is going to keep changing into something new."
-Brian Josephs