FEATURES
With "Lucifer Is a Flower," Bernard Fèvre Brings Black Devil Disco Club to An End
By Michael Lawson · June 25, 2020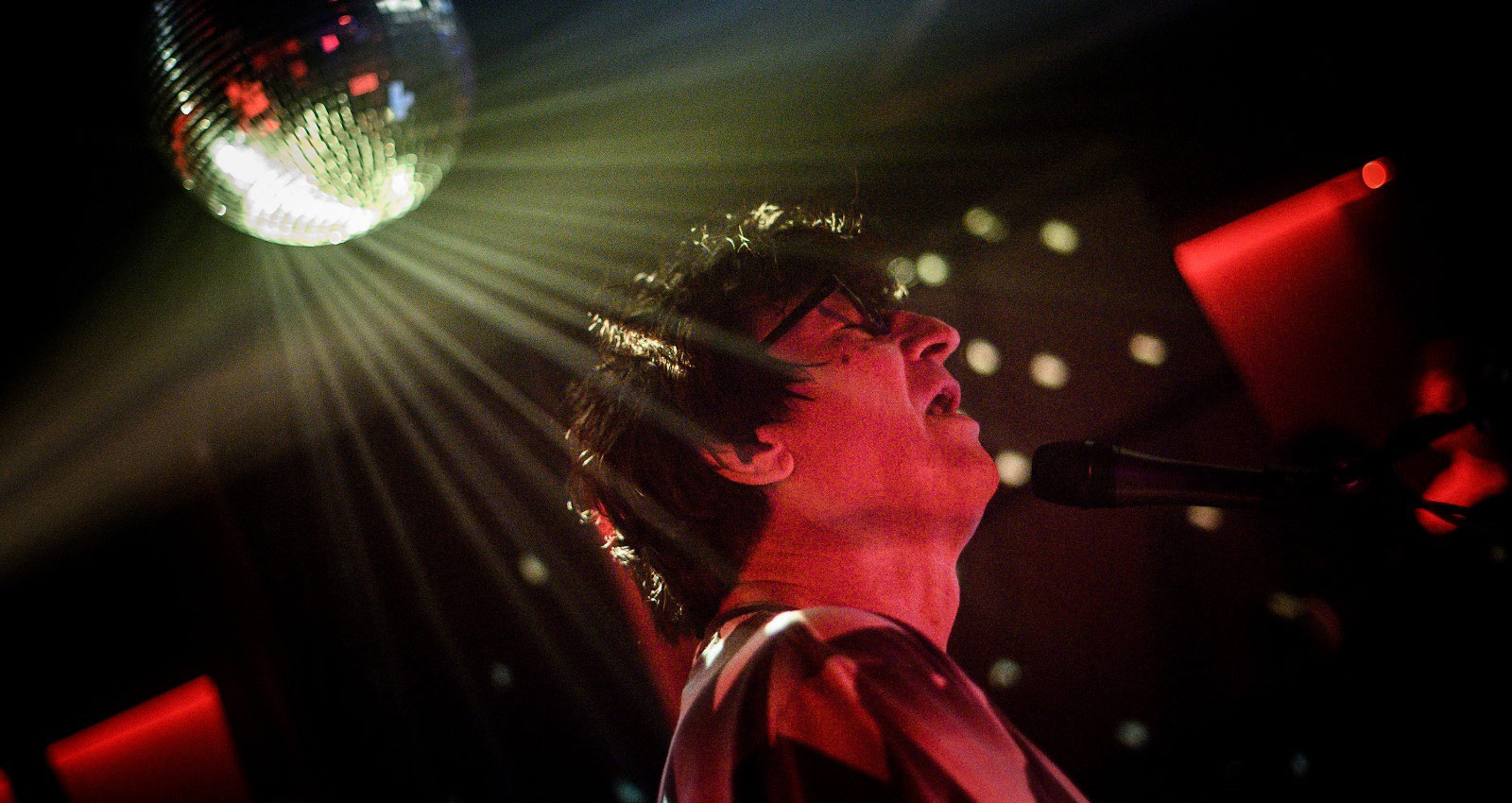 When Rephlex Records reissued Bernard Fèvre's 1978 disco masterpiece Disco Club, recorded under the name Black Devil, in the mid '00s, it was surrounded by an air of mystery. Debates raged in chat rooms and on message boards, with some people claiming the record didn't exist—it was merely an elaborate ruse from a label known for online trolling. "The 'few' original copies you've seen and sadly bought for a fucking fortune are fake," wrote a user called earthleakage on the Xltronic blog. "They were MADE to look old, and were part of the prank." (Earthleakage believed the album was instead a contemporary production from Rephlex regular, Luke Vibert.) Like all conspiracy theories, that speculation turned out to be false; but it's not surprising that fans viewed the release with skepticism. How could a hauntingly brilliant electronic disco record—released just months after Giorgio Moroder and Donna Summer's 'year zero' single "I Feel Love"—have remained lost for decades?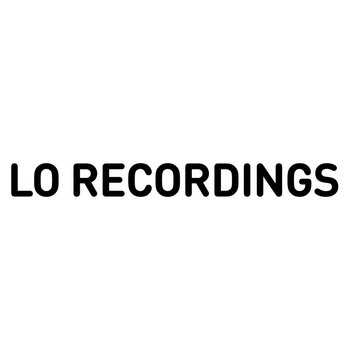 .
00:10 / 00:58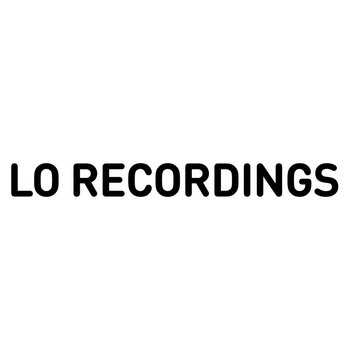 The answer is that when Fèvre originally released the album in the late-'70s, "People either despised it or ignored it," he says. He remembers one instance where he heard one of his songs playing at a local restaurant—only for the owner to immediately turn it off and apologize to customers. "I understood from that day that I was going to have trouble eating thanks to my music," he says.
A naturally gifted musician from a working-class suburb of Paris, Fèvre played the piano in blues and soul bands before being taken in by the futuristic allure of synthesizers. "I found them very liberating and very exciting," he says. "The musician now had a palette of sounds like the painter and his color palettes."
After saving up enough money to buy one of his own, Fèvre composed three library music albums in quick succession. His first solo material, Suspense, The Strange World Of Bernard Fèvre, and Cosmos 2043 are the soundtracks to a sci-fi trilogy that never was—otherworldly home studio experiments produced using only a tape recorder, synthesizers, and effects. There's an unmistakable cosmic feel that runs through each of them, something he carries over into the Disco Club EP released the following year under the name Black Devil. The songs were inspired by the hypnotic rhythms heard in the dance clubs in his hometown. "I told myself that if I mixed my extra-planetary and surreal taste with the very earthy side of the disco beat, then I would have a better chance of being listened to," he explains.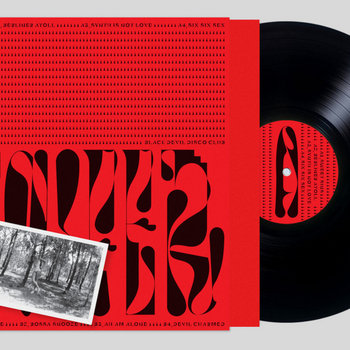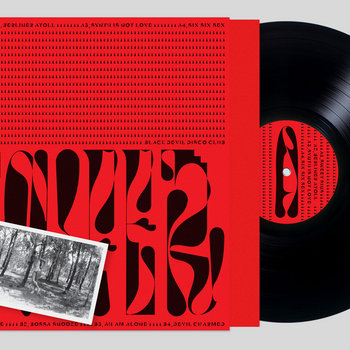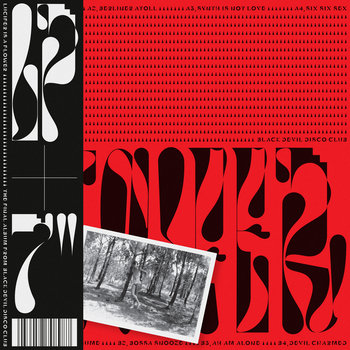 .
00:10 / 00:58
Merch for this release:
Vinyl LP, Vinyl, Compact Disc (CD)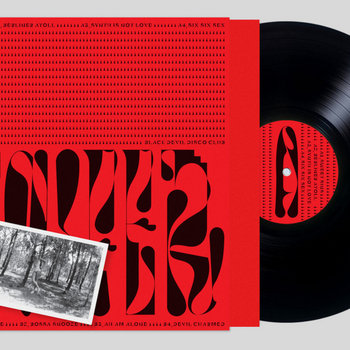 Ultimately he came up short in that regard. Lacking the pop sensibilities of Moroder or Kraftwerk, this experimental, ahead-of-its-time record failed to capture any attention—so much so that Fèvre retired the Black Devil alias indefinitely. Fèvre returned to his job as a work-for-hire musician, making music for TV and radio ads throughout the '80s, which he says saved him from becoming "an old, sour and bad crouton." In the meantime, Disco Club had, unbeknownst to him, taken on 'holy grail' status within record collector circles, eventually culminating in the Rephlex reissue nearly 30 years after the initial release. After decades in the musical wilderness, suddenly Fevre found himself with an army of new fans, which included everyone from The Chemical Brothers and Aphex Twin to Lindstrøm and Prins Thomas. "It was like discovering Kraftwerk for the first time," enthused American singer-songwriter John Grant, citing Black Devil's music as an inspiration during an appearance on Classic Album Sundays.
This new explosion of interest marked the start of a new creative chapter for Fèvre, who began releasing new music that was similar vein the 1978 EP under the moniker Black Devil Disco Club. He released six BDDC albums on the British label Lo Recordings, toured regularly, and collaborated with a long list of artists that included Nancy Sinatra, Afrika Bambaataa, and Horse Meat Disco.
This year, he's releasing what he insists is his final BDDC album, an eight-track release called Lucifer Is A Flower. Musically, it's certainly bolder than Disco Club, trading in its understated eeriness for rich, lucid textures. There's a playful lack of pretension, and Fèvre draws on a disparate array of dance music styles. Lead single "Six Six Sex" is every bit as sensual as the name suggests, pairing kitsch synth lines with sultry vocal samples in a way that's neither sleazy nor contrived. On "Sweet Sins" and "Devil Charmed', Fèvre delivers twitchy, foreboding interpretations of Euro disco. "Bossa Snooze" pairs bossa nova rhythms with light, airy synth pads, while "Berliner Atoll," the LP's most idiosyncratic track, harnesses a sound that sits somewhere between Patrick Cowley and a Tyrolean yodeling troupe. "When I discovered that Lucifer was a pretty, bright red flower, I wanted this album more colorful than dark," he explains. "Perhaps less elitist, less twisted, more incoherent and entertaining."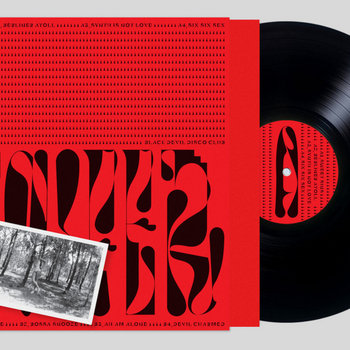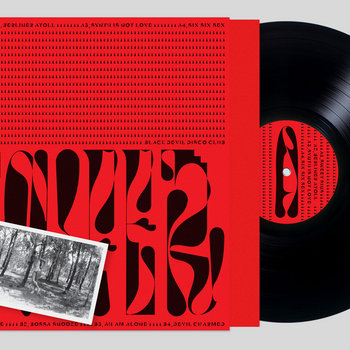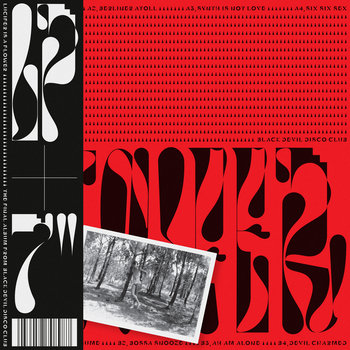 .
00:10 / 00:58
Merch for this release:
Vinyl LP, Vinyl, Compact Disc (CD)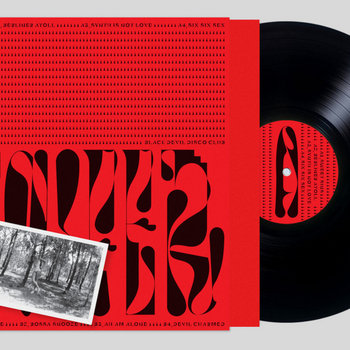 Completed a full three years ago, Lucifer Is A Flower's release was delayed by a host of unforeseen events ("Brexit, coronavirus and other things we couldn't predict"), and Fèvre admits there was a time when he thought it might never see the light of day. "But I remained patient and optimistic," he says. "Since 1978, I have learned to wait!"
Now well into his 70's, Fèvre cites fatigue as his primary reason for bringing the BDDC project to a close. But having come out of retirement once before, who's to say that it won't happen again? "If Bernard Fèvre is less tired than Black Devil then maybe," he suggests coyly. "I say that this album is the last with the hope that it won't be."