FEATURES
The Lost Legacy of Jazz Great Bilal Abdurahman
By Henry Boon · March 20, 2023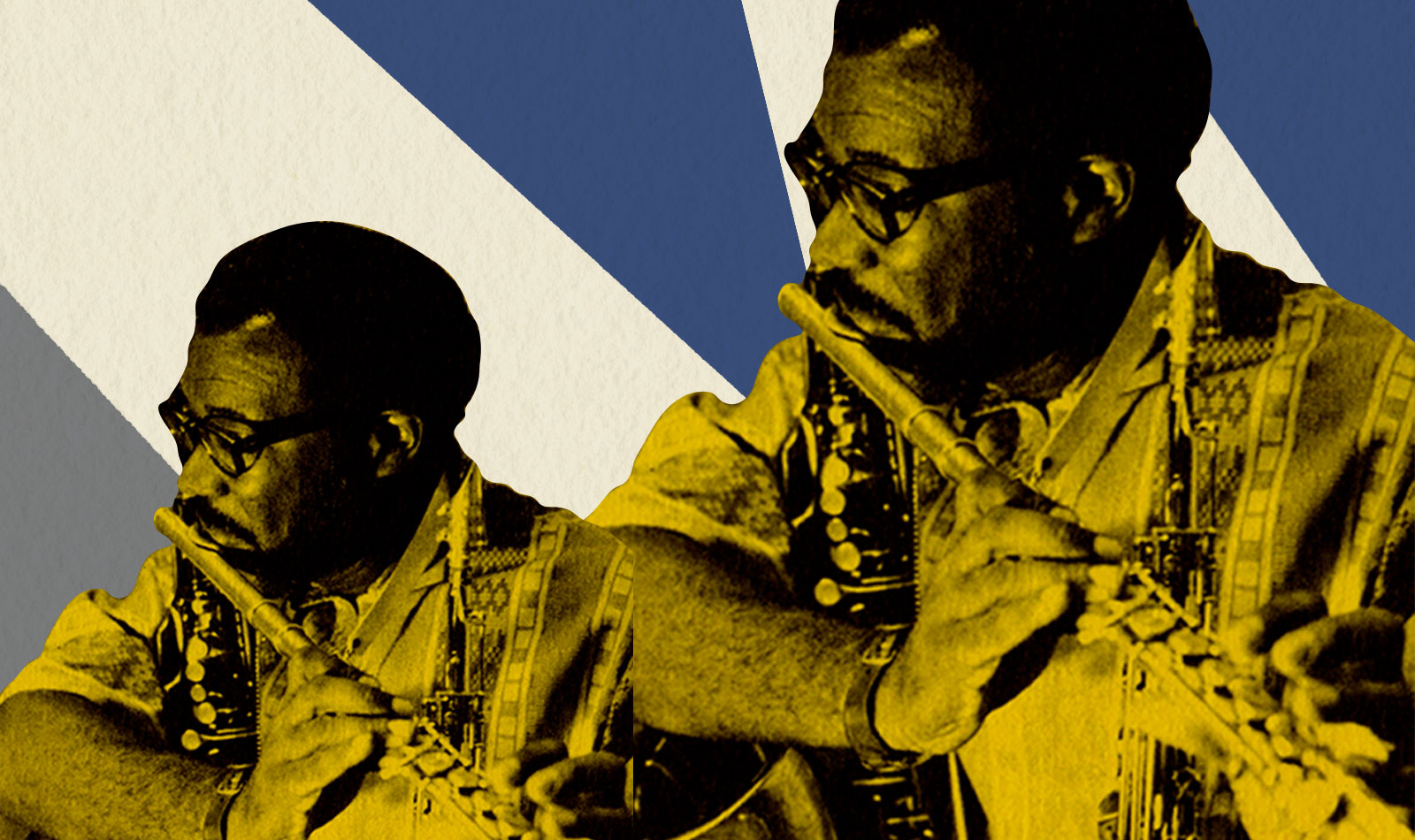 "Whoever heard of a tambourine, a fan, and a clarinet all playing together?! Well, here we go again!" Such is Bilal Abdurahman's gleeful declaration midway through his 1971 album Sound, Rhythm, Rhyme & Mime for Children, and it's a fair question. What child would have heard this unusual combination? Or the one-string Ethiopian violin, the Ugandan ennaga, or the rhythm you can make with just a hammer and a saw? Abdurahman saw a whole world of sound beyond the horizon of traditional children's music, and he made it his mission to guide his listeners through that world.
Part of a trio of educational records Abdurahman released throughout the '70s, the rhythms on Sound, Rhythm, Rhyme & Mime for Children are simple enough to clap or sing along to, but their hidden complexities and the fascinating range of instruments that crop up across the album could engage even the most musically well-versed. A loosely structured journey from the city out into the forest—recorded alongside his own children—the record is full of idiosyncratic interjections, delivered by Abdurahman with infectious delight: "Work can be fun—especially when it's done!" You can practically hear him beaming.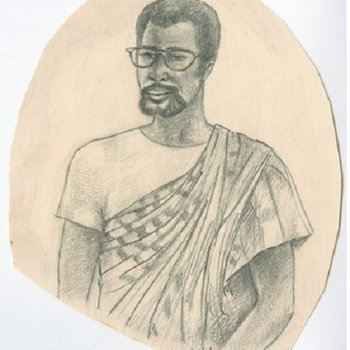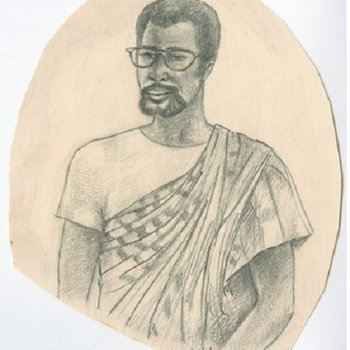 Merch for this release:
Compact Disc (CD)
Abdurahman's journey spans many disciplines. A pioneer of a new form of jazz in the '50s and '60s, he collaborated on pioneering works by Ahmed Abdul-Malik and brushed shoulders with the likes of Charles Mingus and Max Roach. As a community leader, he created spaces visited by such figures as Malcolm X. He was an author and an illustrator, and a dedicated husband and father. In addition to having a hand in fashion shows, television, the restaurant business, and religious mission work, he also helped found institutions for education and heritage preservation. In short, his is a name that deserves to be more widely known.
Born in 1928 in Brooklyn's Bedford-Stuyvesant neighborhood, Abdurahman worked throughout the '40s as an illustrator for Brooklyn newspapers, Harper's Magazine, Scholastic Magazine, and Folkways Records. His artistic style is distinctive: minutely detailed chracters, full of motion, with a flair for typeface, color, and layout that you can see on his beautifully realized album covers. It was through this work he met his wife Rahkiah, a temp at one of the publications, who became a partner in all of his pursuits.
By the 1950s, Abdurahman was developing a keen interest in African music and the percussion instruments that shaped his career. He and Rahkiah began exploring African history and spiritualism, gravitating toward Islam and the thriving Ahmadiyya movement taking place in forward-thinking Black communities in Brooklyn, largely as a rejection of oppression rooted in white American Christianity.
Merch for this release:
Compact Disc (CD)
Embracing the community founded by Shaykh Daoud Ahmed Faisal and his wife, Khadijah, Bilal and Rahkiah regularly attended the Brooklyn State Street Mosque which was frequented by a growing number of jazz musicians. This included Bilal's neighbor; the double bass and oud player Ahmed Abdul-Malik.
At the time, Abdul-Malik was beginning to move away from the double bass work he'd explored throughout the '40s and '50s with the likes of Art Blakey, Don Byas, and Coleman Hawkins in favor of something more radical and centered around his faith. His new work looked to fuse American jazz with the instrumentation and modalities of Middle Eastern and North African music. Here, Abdurahman was a kindred spirit. Through his studies and regular trips around Africa, Abdurahman had become a more than proficient percussionist as well as a skilled multi-reed player, having been given a Korean p'iri by an old farmer on a yearlong stint in Korea during the war. The pair quickly became inseparable.
Between 1958 and 1963, Abdurahman, Abdul-Malik, and various other players cut five albums together, among them The Eastern Moods of Ahmed Abdul-Malik and Sounds of Africa. Controversial and underappreciated at the time, they are now increasingly recognized as the paradigm-shifting—not to mention beautiful—works that they are. They also attended jam sessions at the now-legendary Putnam Central Club, playing alongside Mingus, Roach, and any number of others in largely unrecorded but nonetheless legendary sessions. It was one of the few places they could play in New York: though many of their fellow musicians respected them, the work that Bilal and Abdul-Malik were doing was still roundly misunderstood. "I couldn't find no place to work so I can try these things out," Abdul-Malik told journalist Ed Berger in 1984, as cited in Robin D.G. Kelley's Africa Speaks, America Answers. "Believe me they thought I was out of my mind…they thought I should be in the hospital."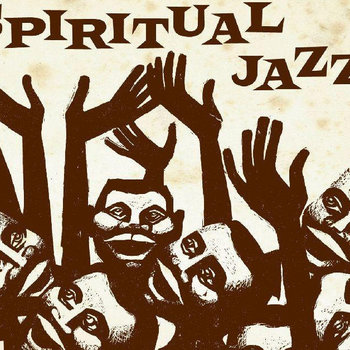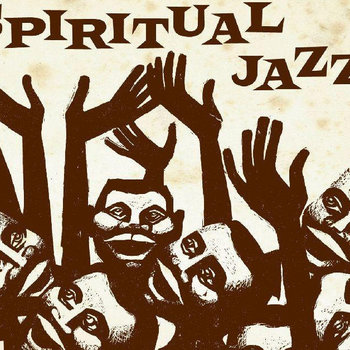 In response, Abdurahman took matters into his own hands. Together with Rahkiah and their three children, Rahkiah, Zainab, and Huda, he created two spaces. The first, The African Quarter, was a restaurant, located on Fulton Street opposite Fulton Park, that served African food and hosted live music, dance, and fashion shows featuring African clothing. The African Quarter was a beloved space not only for socializing, music, and education but also activism within the community and beyond. As noted Kelley's book, the restaurant was visited by a number of African dignitaries and, on at least one occasion, by Malcolm X.
The second space Abdurahman founded was the Ethno Modes Folkloric Workshop, a cultural community center dedicated to the traditions of African and Islamic culture. An early and significant contributor to the practice that came to be known as "ethnomusicology," the workshop was a place for advocates of non-Western culture to gather, research, and discuss. There was music here, too, of course, and even a band: The Ethno Modes Music Ensemble, who performed their findings in "modes Afrique oriental" for the community. This developed into the East New York Ensemble De Music who, with Abdurahman as bandleader, released one album—1974's At The Helm—and performed its eclectic yet deeply groove-oriented sound throughout Brooklyn.
Merch for this release:
Compact Disc (CD)
A contemporary to the Ethno Modes Folkloric Workshop was Africa House, established by Prince Efrom Odok in Harlem as a center for workshops, lectures, and performances. Odok was a Nigeran drummer and dancer whose talent and grace instantly struck a chord with Abdurahman. Part of Bilal and Rahkiah's community work revolved around bringing non-Western music into schools, so Bilal invited Odok to come to Ethno Modes and hold drum workshops. Those sessions lit the fire that led to the creation of his first album under his own name, 1970's African Musical Instruments.
If Sound, Rhythm Rhyme & Mime is for beginners then African Musical Instruments, also released via Folkways, is the advanced class. There's less direct explanation here, as Abdurahman races through an impressive selection of percussive and reed instruments. An interesting listen with great rhythm and a fabulously searching conclusion in "Saxophone—Jazz Motifs and Moods," this is the sound of Abdurahman figuring out how to adapt his vast knowledge into something accessible for children.
A year later with Sound, Rhythm & Mime, he's in the sweet spot. It's a more joyful and welcoming set, with more emphasis on storytelling and inclusion. This is largely due to the inclusion of Abdurahman's own children, Rahkiah and Zainab as well as lead narrator Abike Joyayo, all of whom help to coax out a more relaxed, fun-loving Abdurahman.
Merch for this release:
Compact Disc (CD)
Rounding out the trio of LPs is 1976's Innovative Rhythmic and Tonal Textures For Developing Creative Activities. Though its title is a mouthful, this is the simplest of the three records. Aimed at younger children as well as those with developmental needs, Creative Activities focuses less on instruments and history and more on counting out rhythms and developing motor skills. (There's also a delightfully ramshackle Spanish lesson at the end for some of the kids "right out there" who speak Spanish.) Each of these records is accompanied by Abdurahmans strikingly illustrated and arranged liner notes full of photography, drawings of instruments, and ideas for class engagement.
Years passed and Bilal continued teaching as a member of the New York City Board of Education and continued his great work in the community, performing at opening exhibitions at the Brooklyn Met and Modern Art Museums, and appearing on an episode of Sesame Street about African drumming.
By the '90s though, his frustration began to grow. All of this great work had happened around him—a whole thriving heritage scene—and yet nobody beyond its borders seemed to have taken notice. So  Abdurahman took matters into his own hands once again; writing, illustrating, printing, and distributing his first and only book In the Key of Me: The Bedford Stuyvesant Renaissance 1940-1960 Revisited. The book, which explored the breadth of brilliant but overlooked artists he'd surrounded himself with all his life, had the desired effect.  In 1994, Abdurahman's life's work was rewarded with a proclamation from the President of the Borough of Brooklyn that noted his and Rahkiah's influence on the culture of the borough and declared the 19th through the 23rd of November 1994 as "Jazz Restoration and Celebration Week—Celebrating the Bedford-Stuyvesant Renaissance."
With all that Bilal achieved, it's not hard to imagine what a week-long celebration in his honor would have looked like; instruments of all kinds being played by all ages; fashion shows and good food; dancing and lively discussion. He was a figurehead in a community that looked forward without having to forget their roots. Ultimately though, his philosophy is a simple one, one easy for even children to adopt and carry with them. The liner notes for Sound, Rhythm & Mime say it best: "There are no rules…we have hands and feet. Let's not be afraid to innovate!"