FEATURES
Bicep: From Belfast Bloggers to International Dance Music Stars
By Jeremy Steinberger · January 21, 2021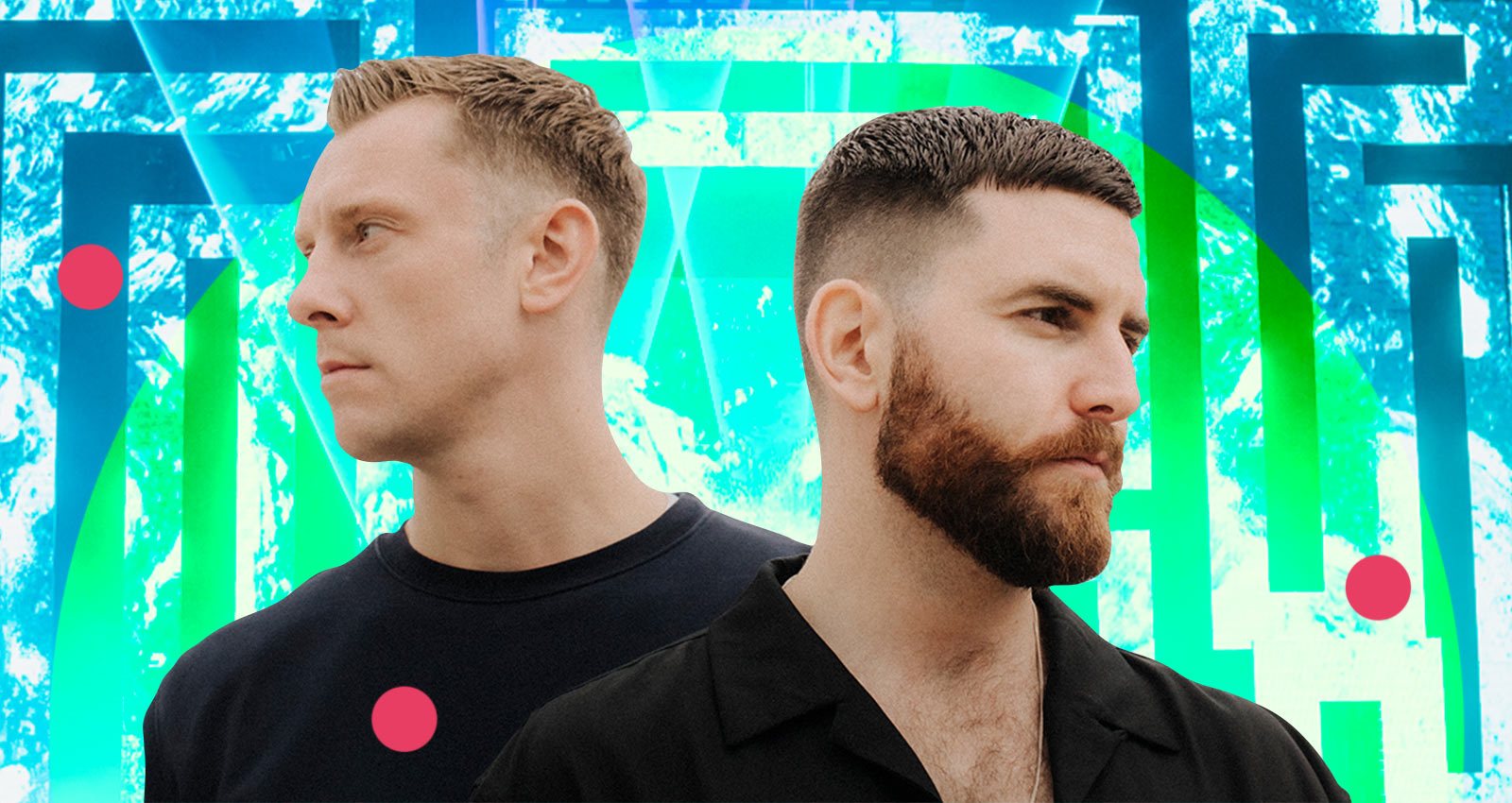 During the thirty year period of sectarian conflict in Northern Ireland, even sound could be divided by The Troubles. Catholics rallied behind traditional Irish fiddles and tin whistles, while Protestants united under thundering pounds from Lambeg drums.
At night, the Irish youth fled for more neutral noise. In the '70s and '80s, they found it moshing to punk; in the '90s, they found it wiggling to acid house and techno at raves and clubs. The Good Friday agreement officially ended Northern Ireland's conflict in 1998, but in Belfast, electronic music remained an outlet for those growing up in the shadows of the peace wall dividing the city in two.
Take Matt McBriar and Andy Ferguson. Before they were headlining festivals as Bicep, they were 16 and sneaking into Belfast nightclubs to hear electronic music. Their first night at the historic venue Shine was a holy experience. "I remember going to see Dave Clark and opening the doors into a room of 1,000 people, thundering flashing strobes and hard techno," says McBriar, as he and Ferguson reminisce on how they got in by stuffing their shoes with rolled up socks to match the height on their fake IDs. "It was the most insanely raw, heavy, and explosive education," McBriar continues. "There was no half way in. I was completely addicted."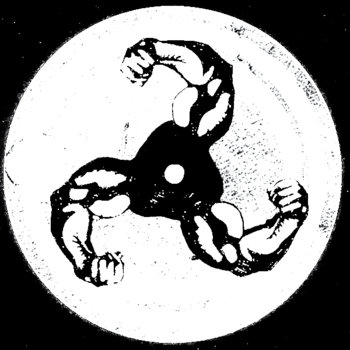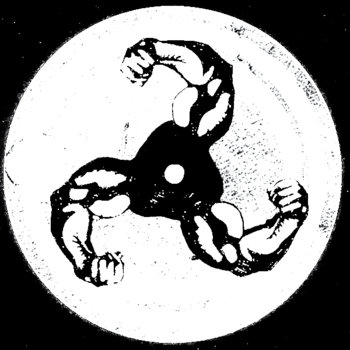 Merch for this release:
Vinyl LP, Compact Disc (CD), Cassette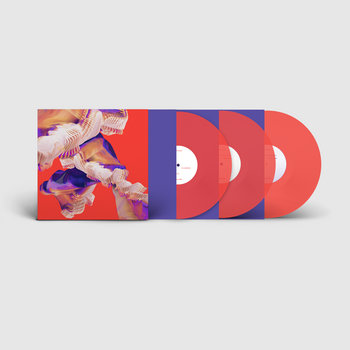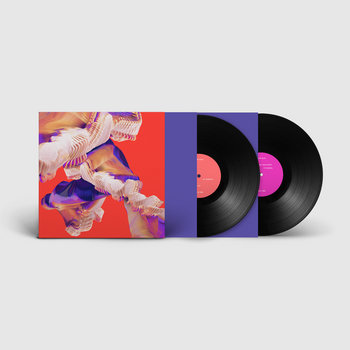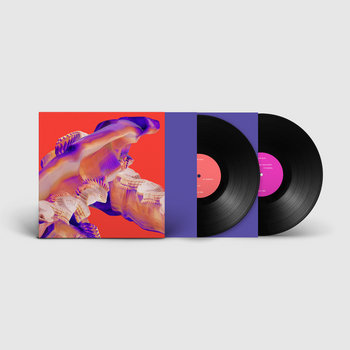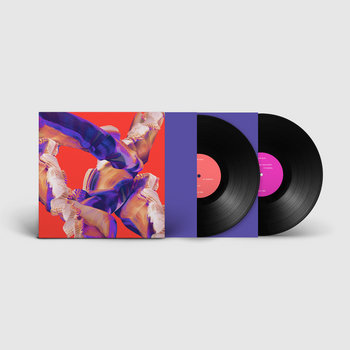 There's no half way into Isles, their latest LP, either. Haunting vocals scream through the opening seconds of "Atlas" before subsiding into whooshing percussion, atmospheric strings, and sirening synths. It's an abrupt entrance into an unfolding world that McBriar and Ferguson say was inspired by the contrast between their Irish beginnings and the fast pace of their lives since. Compulsive, breakneck grooves rub up against choral harmonies and a global variety of soprano vocal samples, reflecting the chasm between the religiosity of Belfast and the cosmopolitan hum of London, where they'd hear Hindi vocals on distant rooftops and Bulgarian vocals drifting from passing cars.
The duo describe Isles as a snapshot of a time beginning in 2019, just after they'd settled back into London following nearly two years of relentless touring. As they edited 150 demos down to 10 tracks, they rendered their sound's trajectory, and saw their roots in a new light. "It was only after really examining what we created that we got to see, distinctly, the two places that influenced it," says Matt. "The choral element and that almost religious-sounding element is definitely inspired by Ireland along with the trance melodies, [which] are very much more an Irish influence, where the broken beats and the garage influences, the worldly samples, are very much taken from London."
Merch for this release:
Vinyl LP, Compact Disc (CD), Cassette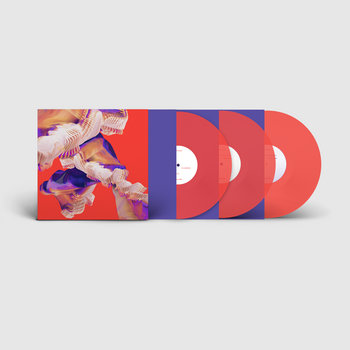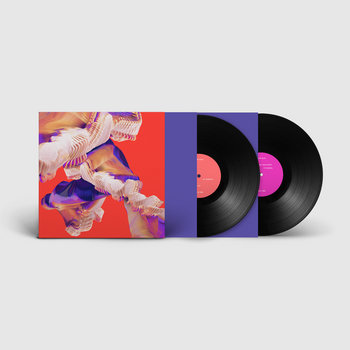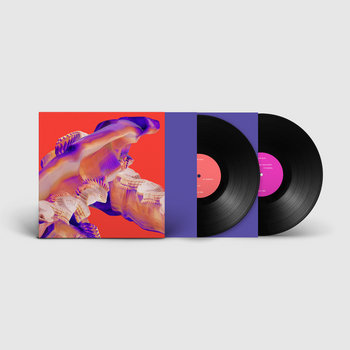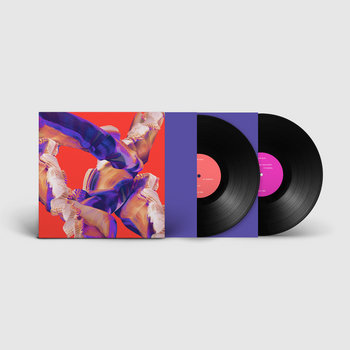 They say their early process hinged on holding space for mass jamming and mass deletion, co-creation, and patience. "We make things through a long slow process of jamming and adding and adding and adding, moving away," says McBriar. Many early sessions began with each at their own set of keys, they'd play off each other and create chords by each playing notes in succession. From there they layer, sculpt and modulate by reaching into their treasure chest of gear.
From the opening choral squeals of "Atlas," airy vocals drone, glitch, and hover harmoniously through much of the project. McBriar and Ferguson say they reached out to over 20 vocalists, hoping to emulate the sounds of the gospel choirs of Bulgaria and Northern Ireland. "Early on in the process, we got into polyphonic sampling," Ferguson says. "We tried to get vocalists to sing across a scale and map that to a keyboard. Then, we polyphonically play someone's voice and get different choral experiences."
Merch for this release:
Vinyl LP, Compact Disc (CD), Cassette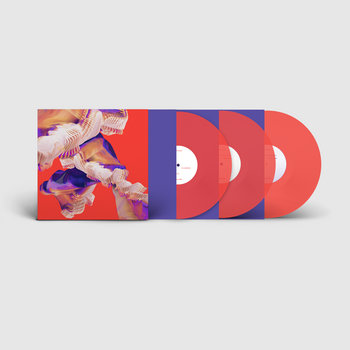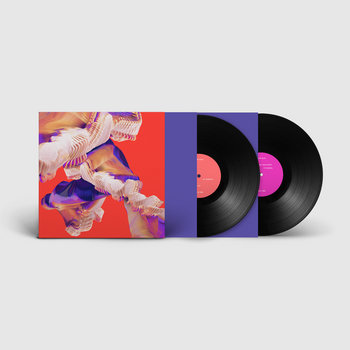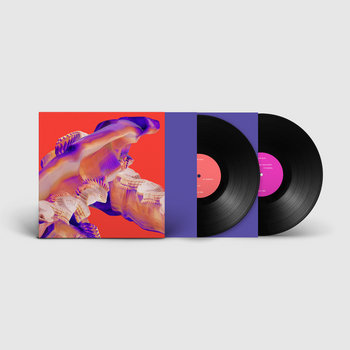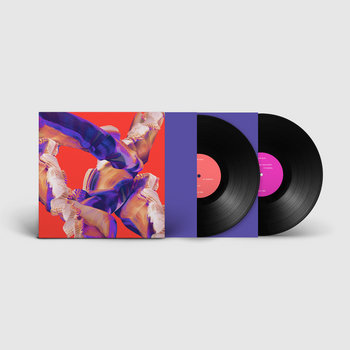 The "whattaIgottado" stutter on "Apricots" comes from a blend of Malawian and Bulgarian vocals, while "Sundial" samples "Jab Andhera Hota Hai" from the 1973 Bollywood film Raja Rani. "Saku" sat on a hard drive for months as McBriar and Ferguson searched for vocals. Clara La San had been on their radar for a few years after they found her on SoundCloud and reached out, eager to see what she could add to the bustling garage groove. She came back channelling '90s R&B and the future nostalgia of hyperactive quarantine minds. "We had pads in mind but she created them herself and she did it so perfectly," says Ferguson. "It captured that essence, it contrasted those really hard drums perfectly."
"We're quite critical of vocals," adds McBriar. "We always like them to be quite ambiguous and not really too close to anything else. "But what she did got stuck in our head. We never imagined having so much vocals in it, but when we started removing bits it just didn't fit the same way."
The meticulous approach reflects the patient digging that spawned Bicep's career. After that first night at Shine, they returned week after week until they went their separate ways for university in 2008. They started their website as a music blog that could keep them connected and channel the unceasing electronic music running through their heads into curated mixes. Soon, they were producing their own edits and tracks based on the music soundtracking Shine—'90s Italo disco, trance, house music, and a world of left-field electronic oddities.
Merch for this release:
Vinyl LP, Compact Disc (CD), Cassette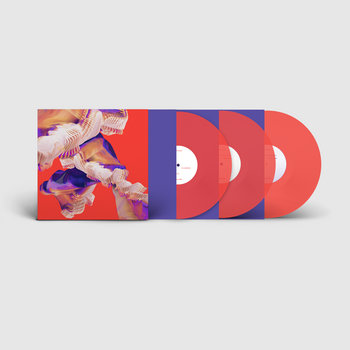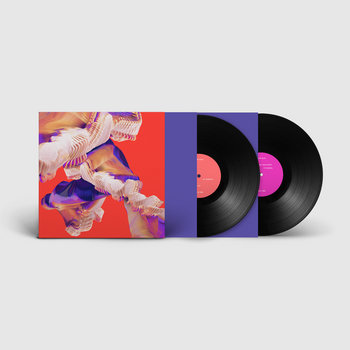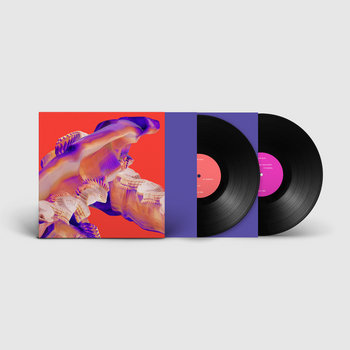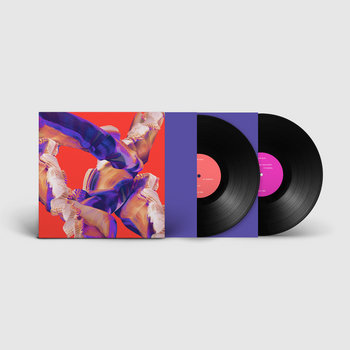 And so began a steady climb that saw Bicep grow from bloggers to Belfast icons. In the two years of touring leading up to Isles, they played everywhere from Coachella to Dekmantel, but nothing has yet to compare to their Belfast homecoming. In 2018, they returned to Shine to perform on the last evening before the original venue was torn down for renovations. They were scheduled at the Banate Bar, a separate room where the ceiling dangles no more than a few feet above the crowd's head. While many sets before had left holes in the roof from people's pounding fists, none had brought full chunks down until Bicep showed up. Soon they had the crowd bouncing on a string, arms, legs and fists pounded and flapped off the floor and walls. Cracks were forming in the ceiling. The pounding continued and down came a piece. And then another, and another, and soon much of the roof was on the ground, leaving fans grabbing at the future Bicep artifacts.
"We actually have a piece of the roof, in my home at my house," McBriar says. "That's Belfast style, smashing the ceiling down."