FEATURES
What Happened to Benny B. Blonco?
By Andrew Martin · December 06, 2016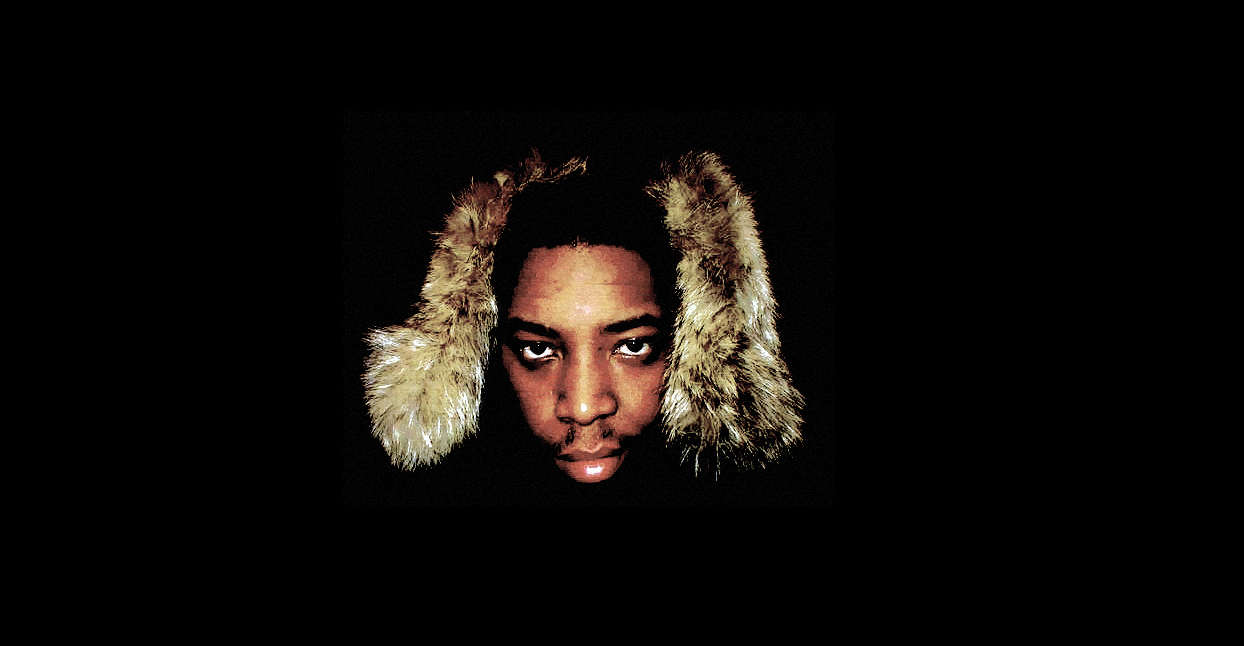 There was a time when artists like The Weeknd and Flying Lotus operated behind a veil of mystery; you knew about their music before you knew about the artists themselves. For New York producer Benny B. Blonco, that narrative is reversed: the once-rising composer vanished from the public eye in 2010. No one knew what to make of his sudden disappearance. All that's left now is a dusty digital archive for beat-heads who crave the scene's gritty compositions of the late '00s.  
In addition to a few loose uploads sprinkled across internet message boards, there's a single composition of Blonco instrumentals on Bandcamp. The German-based rap label Error Broadcast compiled 12 of the producer's best beats into one set titled Random Knocks. Even at low volume, the overblown bass and drums feel like they have the potential to damage your speakers. Yet it's that quality, along with Blonco's undeniable ear for samples, that make his beats immediately striking. At least that's how Elaquent—a fellow producer and long-time fan—describes his work.
Elaquent came across Blonco's music in the mid '00s as part of a deep dive into the famed Los Angeles beat scene. Names like Samiyam and the producer Dibia$e arose, but Blonco's music stood out to Elaquent the most. Though he's from the East Coast, Blonco's sound is most associated with Southern California. He turned up in Dibia$e's "Top 8" friends list on MySpace. "He had one of the craziest sounds I had ever heard at the time," says the Guelph, Ontario-based composer. "He had some of the hardest drums, and the way he flipped samples was unlike anything I'd ever heard at the time."
Those samples include what sounds like a flip of John Renbourn's "Lamento Di Tristan / La Rotta" on standout "Sweetmilk," which J Dilla also used for Ruff Draft standout "Make'em NV." Elsewhere, Blonco used various bits and pieces from classic video games and movies—namely the 1984 comedy Ghostbusters, which was also the source material of a Blonco/Dibia$e beat tape that was never completed. It was to be called BrookAngeles after their respective hometowns. "He would send a drum loop over and I'd add some chops, and then he would finish off the beat," Dibia$e says. "[I was] shocked at how [Blonco] had Fruity Loops knocking so hard."
Producer LAKIM—a member of the Soulection crew—came across Blonco's music a few years later when he heard a track called "Pray" floating around the Okayplayer message boards. He remembers scrambling to find the source, eventually landing on Blonco's MySpace page. Now, roughly eight years after its creation, "Pray" stands as a brilliant snapshot of the scene in 2008, the same year Flying Lotus released his sophomore album, Los Angeles, to widespread acclaim, and Dibia$e built a name self-releasing video game-inspired tracks.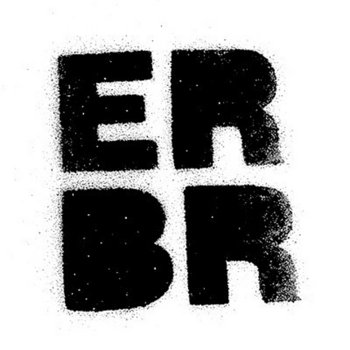 .
00:10 / 00:58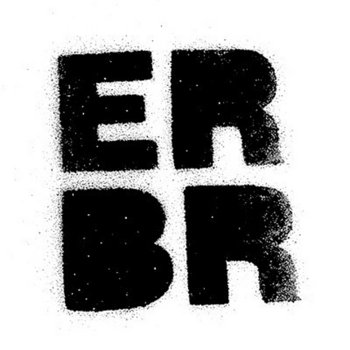 The Error Broadcast label discovered Blonco's music that same year, after label co-founder Sven Swift was taken by the producer's flip of a tune from Nintendo game Wizards and Warriors II. He reached out to Blonco and secured the track, "Wizard Swing Warriors," for the imprint's introductory compilation, Bag of Nothingness. After that, Blonco contributed to another label release—a remix for producer B-Ju's 2010 EP, Dog Day—and then delivered a "huge .zip file of beats." The file was full of raw, mostly unfinished material that Blonco apparently called a "work in progress." Swift and Blonco lost touch shortly after that. "There were no arguments or anything," he says. "[Blonco] simply vanished." And because Swift and his label never spoke with Blonco's family, there was no way to figure out what happened to him. There were rumors of foul play, but nothing was ever confirmed. "He was often a 'ghost,'" Swift says, "but this time he appeared gone for real."
.
00:10 / 00:58
Dibia$e says he last spoke to Blonco around 2008, when he tried to connect with him during a trip to New York for a Red Bull event. The number he had no longer worked, and he stopped seeing Blonco's name online, too.
Error Broadcast decided to release Random Knocks in 2013 because there was still an appetite for Blonco's music. They felt it needed to be heard, and hoped it would bring the man out of hiding.
But that never happened.
"He just had so much heat," Dibia$e says. "It's so unfortunate he vanished. I hope the brother is OK."
Those feelings are echoed by LAKIM, who says Blonco would've been a dominant force in the post-Dilla age of beatmakers. "The things he created almost 10 years ago still have a refreshing and new quality," he says. "That is incredibly hard to do."
For Elaquent, it's important to keep sharing Blonco's music, particularly for DJs. "For one, it slaps. But mostly, I share it as a way to nod to one of the guys who really shaped my thoughts on how progressive beats can be," he says. "Wherever my mans is, I just hope he knows the high regard we all hold him in—and that none of us forget how special dude was."
—Andrew Martin