FEATURES
Beats, Rhymes, and Identity
By Laurent Fintoni · July 21, 2015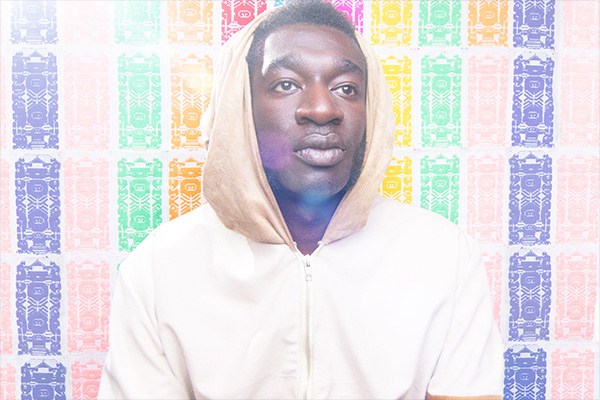 "Don't complain that there is no more space for culture in Portugal, be the culture. If you do it, the culture won't disappear."
For Portuguese poet and artist Alexandre Francisco Diaphra, understanding his identity has been a lifelong quest. This summer he is releasing Diaphra's Blackbook of the Beats, a multimedia project that's part beat tape, part poetry, and part post-colonialist discourse. Years in the making, the Blackbook was shaded by Diaphra's artistic growth and his desire to understand the world in which he lives.
Born of an Angolan mother and Guinean father, Diaphra grew up in Portugal using more than one cultural filter to make sense of the world. Travels through Portugal, Europe, and Africa only left him more confused, until he landed in Brazil. In the melting pot of Sao Paulo he found the beginnings of an answer, seeing new connections between the cultures he'd inherited. "That's when I decided to focus on who I was, and Alexandre Francisco Diaphra was born," he explains over the phone from his Portuguese home. The name provided an anchor, a way to be one "instead of different people all the time."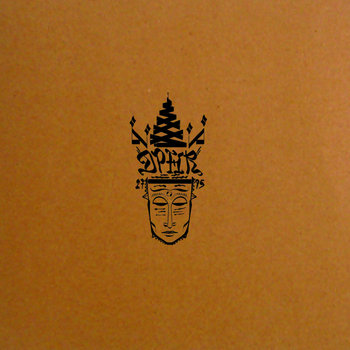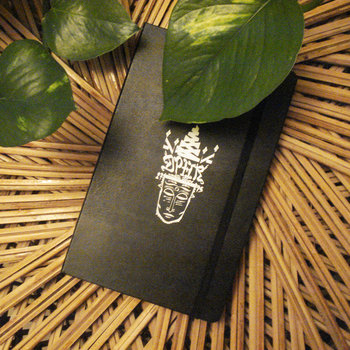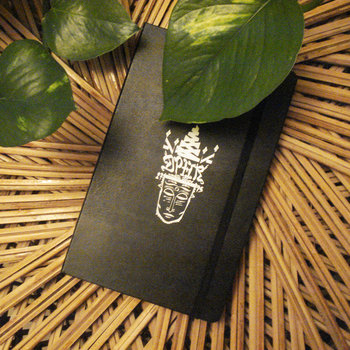 .
00:10 / 00:58
Merch for this release:
Vinyl LP, Compact Disc (CD),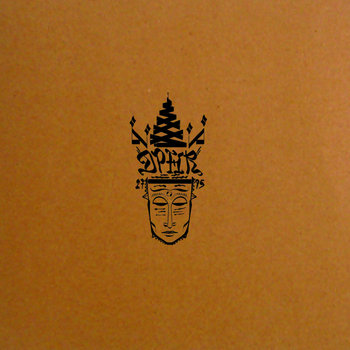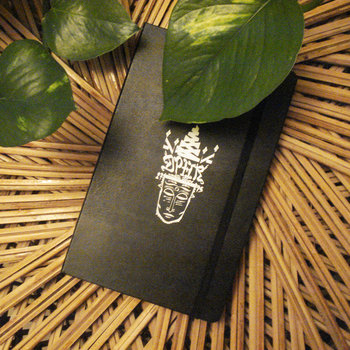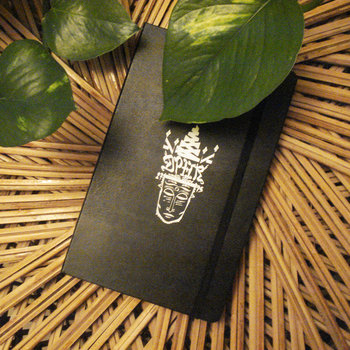 Alexandre Francisco is his birth name, and it rolls off his tongue with his thick Portuguese accent. Diaphra is a nod to his artistic side. He jokes that his full name always felt a little aristocratic, maybe even pompous, and was only ever uttered by his teachers. Whatever the past associations, today he feels good. "It's been like living a different aspect of the same life," he explains. "And that's where the album came from, it's a trip I took to find myself after the name."
Diaphra started his musical career in the late 1990s as a percussionist. Experimental jams with friends in the Portuguese countryside soon led him to rapping, and from there to creating his own beats to soundtrack his raps. But it was an encounter with Existereo, a veteran of the Los Angeles underground and member of the Shape Shifters crew, that solidified Diaphra's belief in the power of rap. "I call him my tutor," he explains. "One day he shared a tape by a guy called Busdriver and that's when it shifted for me." Diaphra came to a new understanding that lyrics and style could be just as important as the message one tries to get across. "That was my flame," he reveals, "the ignition for where I am today."
Despite all this, rapping wouldn't prove to be Diaphra's ultimate calling. He was invited to enter Portugal's first national slam poetry contest and came out on top. He says, "I felt a freedom writing slam that I didn't have in rapping. Structure-wise, especially. And because it's a cappella, you're not enslaved by the beat. You can just follow your own beat and interact with what's going on, follow the moment. That gave me more freedom." This move toward poetry and free-flowing vocal expression left those who had been a fan of his rapping confused. For Diaphra, however, it was a case of being true to himself, of living something that is genuine. "It's the human aspect I want from this," he explains. "Music for me, and the artistic space I want to be in, is really connected to the human aspect. It's hard for me to disconnect the two."
The Blackbook was written and composed over a short period of time. It combines poetry in his native Portuguese and sample-heavy productions manipulated by hand rather than locked to a machine's grid. After discovering his new name in 2012, Diaphra spent time with a portable sampler and record player in Lisbon's public spaces. He would set up in various locations and record ideas. He wrote words in his book as they came to him and looped up beats in the sampler. Two friends, videographer Manuel Lino and fine artist Fidel Evora, worked with him to create a body of images, videos, and texts that were used in the final package, which includes a DVD that he describes as "video poetry." It took them three years to put everything together.
While the music on the Blackbook is very much rooted in hip-hop, for Diaphra the beats are also indebted to Guinea-Bissau's gumbe, a local style of music that unified the country's different ethnicities after the region gained independence. "I found that the beat of gumbe really provided a union: everyone was around one heart, drinking from things that were lost," he recalls. "That's what I wanted to bring to my beats, something that showed me as someone who doesn't know who he is. Despite all this information being available, we still don't know who we are."
The most obvious signifier of identity in the Blackbook is Diaphra's choice to rhyme in Portuguese. "It's because of the connection the project has to culture," he explains. "When I began, the Portuguese department of culture was being closed. People often complain that when a crisis hits it's culture and education—things we need to get out of a crisis—that are the first to be cut. I state at the beginning of the Blackbook that I understand this, but at the same time I never depended on the government to help me. Don't complain that there is no more space for culture in Portugal, be the culture. If you do it, the culture won't disappear."
A special edition of the release comes with its own version of the Blackbook, a blank Moleskin. According to Diaphra, "The Blackbook was supposed to be a book and for me it still is; it's a book about ourselves, for people to write their own stories. It's something connected to everybody. So it's blank, and I give them the music and the images."