FEATURES
Bandcamp Fridays in 2023
By Ethan Diamond · February 03, 2023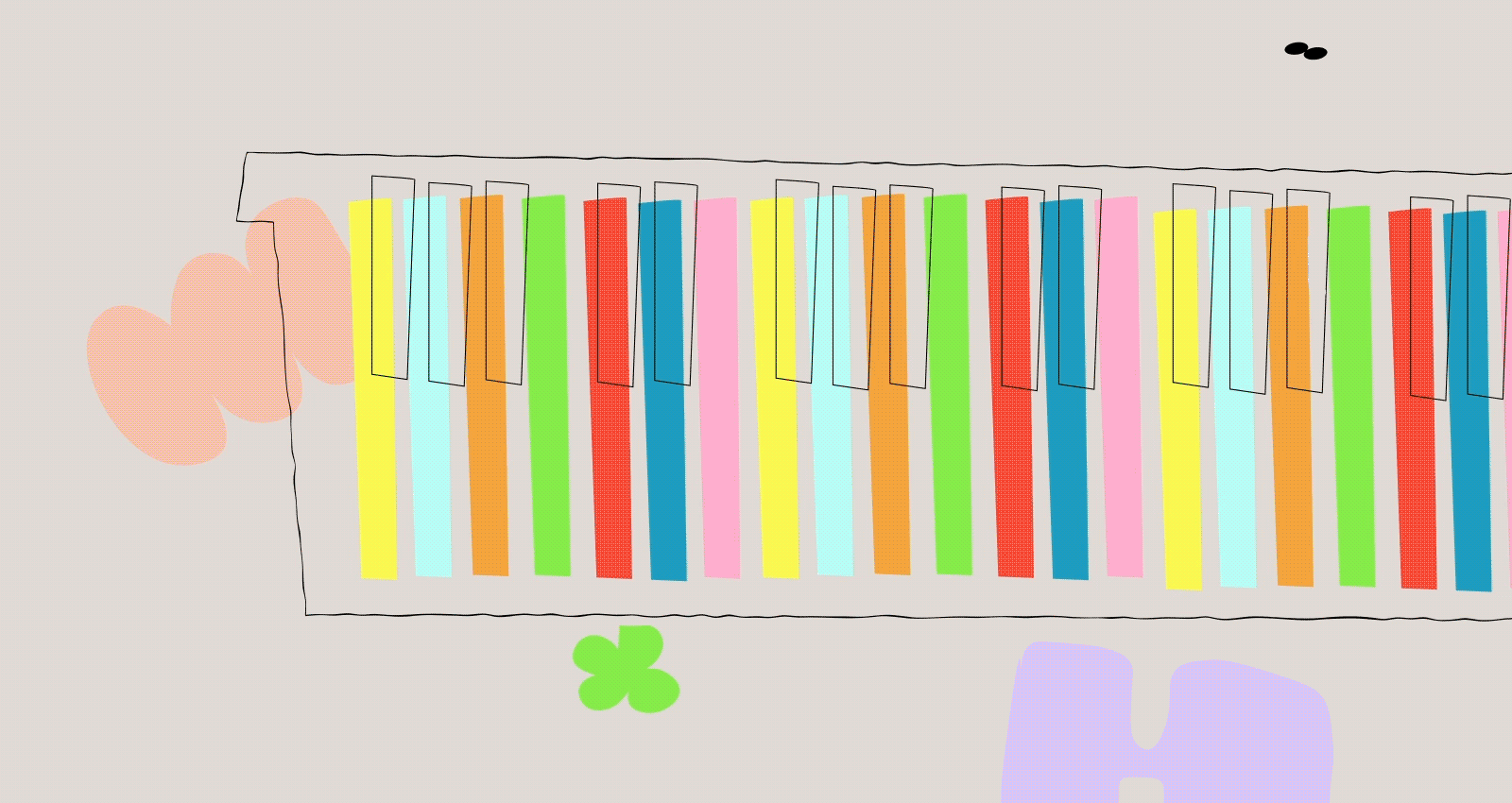 On the first Friday of the month since March of 2020, we've waived our revenue share to help support artists on Bandcamp. Since then, more than a million fans have paid artists and labels over $100 million USD (if you're one of them, thank you).
The next Bandcamp Friday is on December 1st. As always, isitbandcampfriday.com has the details.
If you've started to feel guilty about buying music on any other day of the month, here's something to keep in mind: on Bandcamp Fridays, an average of 93% of your money reaches the artist/label (after payment processor fees). When you make a purchase on any other day (as millions of you have, with more than $1 billion now paid directly to artists), an average of 82% reaches the artist/label. Every day is a good day to support artists on Bandcamp!