FEATURES
Bambara's "Shadow on Everything" Is a Gritty Slab of Dirt-Encrusted Rock
By Will Schube · April 19, 2018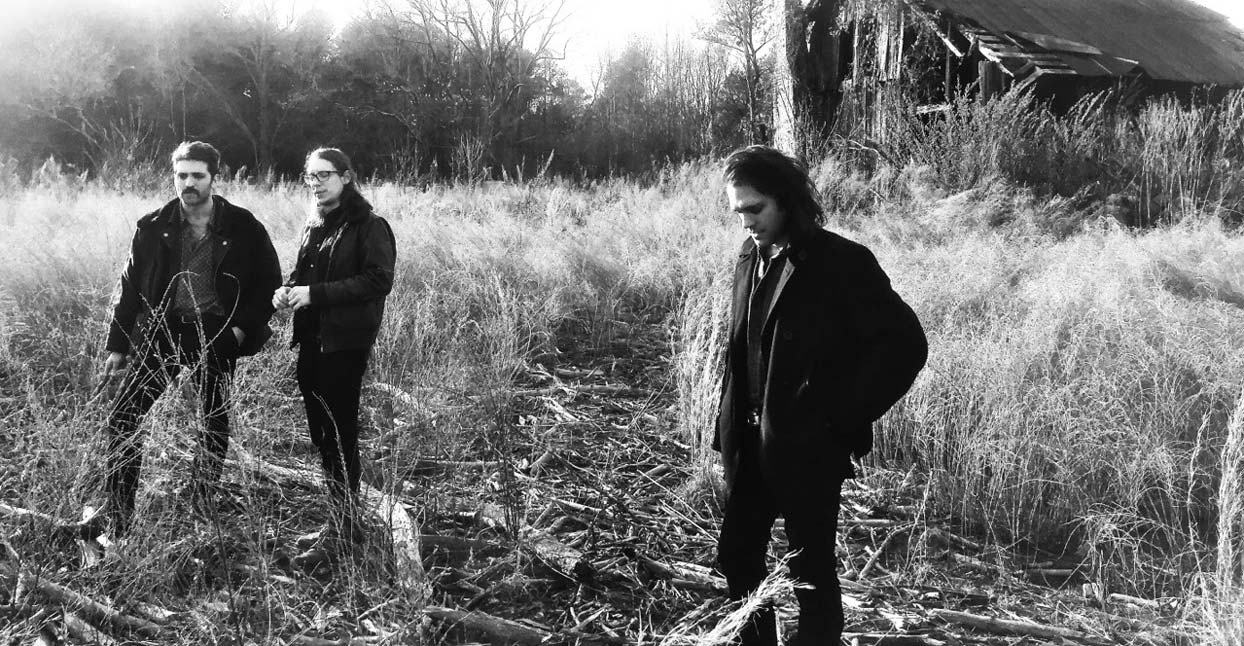 When brothers Reid and Blaze Bateh moved from Athens, Georgia to Brooklyn, New York with their childhood friend William Brookshire, the trio—collectively known as Bambara—traded their bright Southern roots for something greasier, and coated with a thick layer of sludge. Gone was the tranquil life in the South; they were now a New York band, pairing their harrowing brand of post-punk with suffocating tales of city life and metropolitan malaise. Tracks like "Her Sister Touya" and "Black" on 2017's Swarm are bleak and churning, sporting lo-fi guitars and disaffected vocals from singer Reid Bateh, clearly worn down by the unrelenting pace of life in New York. But with the recently-released Shadow on Everything, Reid wanted to move in a different direction. The result is a loose concept record about a small Western town and the people who populate it. It's about as far as you can get from tales of big city life, but because of their severe, cutting sound—sharpened even further on Shadow on Everything—the songs feel just as barrelling and glorious.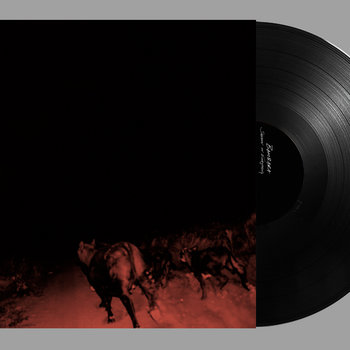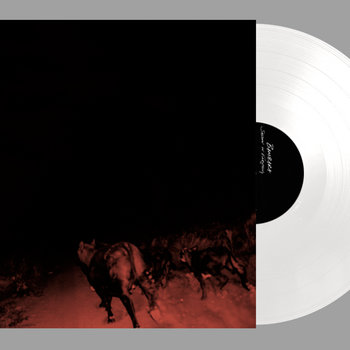 .
00:10 / 00:58
Merch for this release:
Compact Disc (CD), Vinyl LP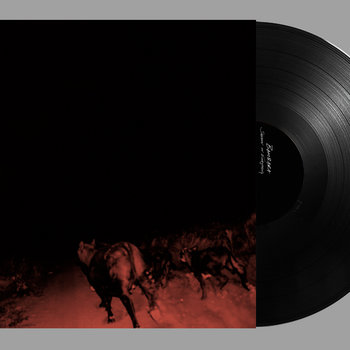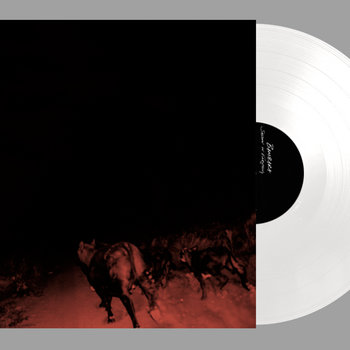 "Our last record was all based on and heavily steeped in grimy city imagery," Reid explains. "[For Shadow on Everything], I wanted it to be images from a different place, maybe a place I hadn't even really seen.
"I thought it'd be cool just to write about a town out West and build a whole mythology around it," he continues. "It started as an exercise, but it came together really well in a way that made it easy to dive into this town by focusing on characters and setting." And while the lyrical themes provide the backbone for the album, they also reflect the music's broad scope.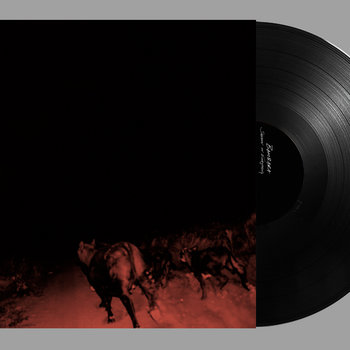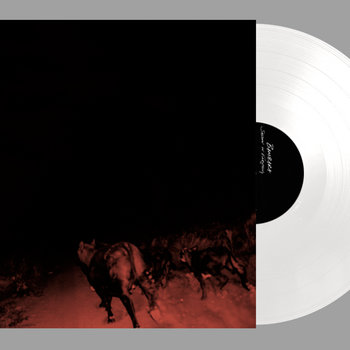 .
00:10 / 00:58
Merch for this release:
Compact Disc (CD), Vinyl LP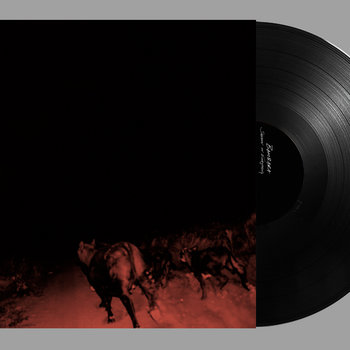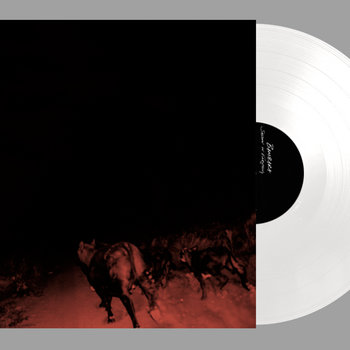 "Conceptually and musically, we put a lot of time into creating a sonic palette to pull from for the album," says Blaze, the band's drummer. "We wanted to tie everything together and make it exist in the same place." As a result, Shadows is the band's most refined work, emphasizing cleaner tones while still retaining the band's signature layering. "Overall, we just wanted more clarity. There may be more layers than the last record, but they're clearer and recorded at a higher quality level," Reid explains. "We spent a lot more time mixing with clarity in mind this time around. That makes it feel less cluttered."
This emphasis on higher quality recordings is apparent from the jump. "Dark Circles" pulses menacingly, driven by a circular tom-drum pattern and laconic delivery from Reid—half-observant, half-detached. For all its' fanged menace, the album also boasts an array of subtler touches—the tambourine accent on "Dark Circles"; the Western gallop that complements the tremors of guitar on "José Tries To Leave"; the cinematic synths that sweep through the entirety of "Steel Dust Ocean." The band's only restriction was to ignore any preconceptions about what Bambara's music was meant to encompass.
"We wanted to not limit ourselves in terms of instrumentation, which was new for us," Reid explains. "We've always been experimenting with sounds. It's always been about making instruments sound like other instruments. On this one, we brought in strings and saxophones, things like that." Those instruments give Shadow new dimensions. "Backyard" is a huge-sounding shoegaze anthem with haunting vocals courtesy of Lyzi Wakefield. Reid's voice emerges from the shadows on "Backyard," turning in a surprisingly affecting performance.
Despite the fact that Shadow is a concept record, the story that Reid spins throughout the album is second to its bleak musical atmosphere. The album's narrative may have shifted westward, but the songs are still rooted in large swaths of open space, punctured by sudden, brutal guitar stabs, heaving basslines, and drums from the Bonham school of hard knocks. It's the rare concept album in which the concept isn't a focal point—it's just another layer among many. While the world Bambara builds on Shadow on Everything is situated in the rolling hills at edge of America, they never truly escape the filth and grime from which they arose.
-Will Schube