FEATURES
When His Mother Suffered a Stroke, Martin Steer Used Music to Communicate
By Dave Sumner · September 22, 2020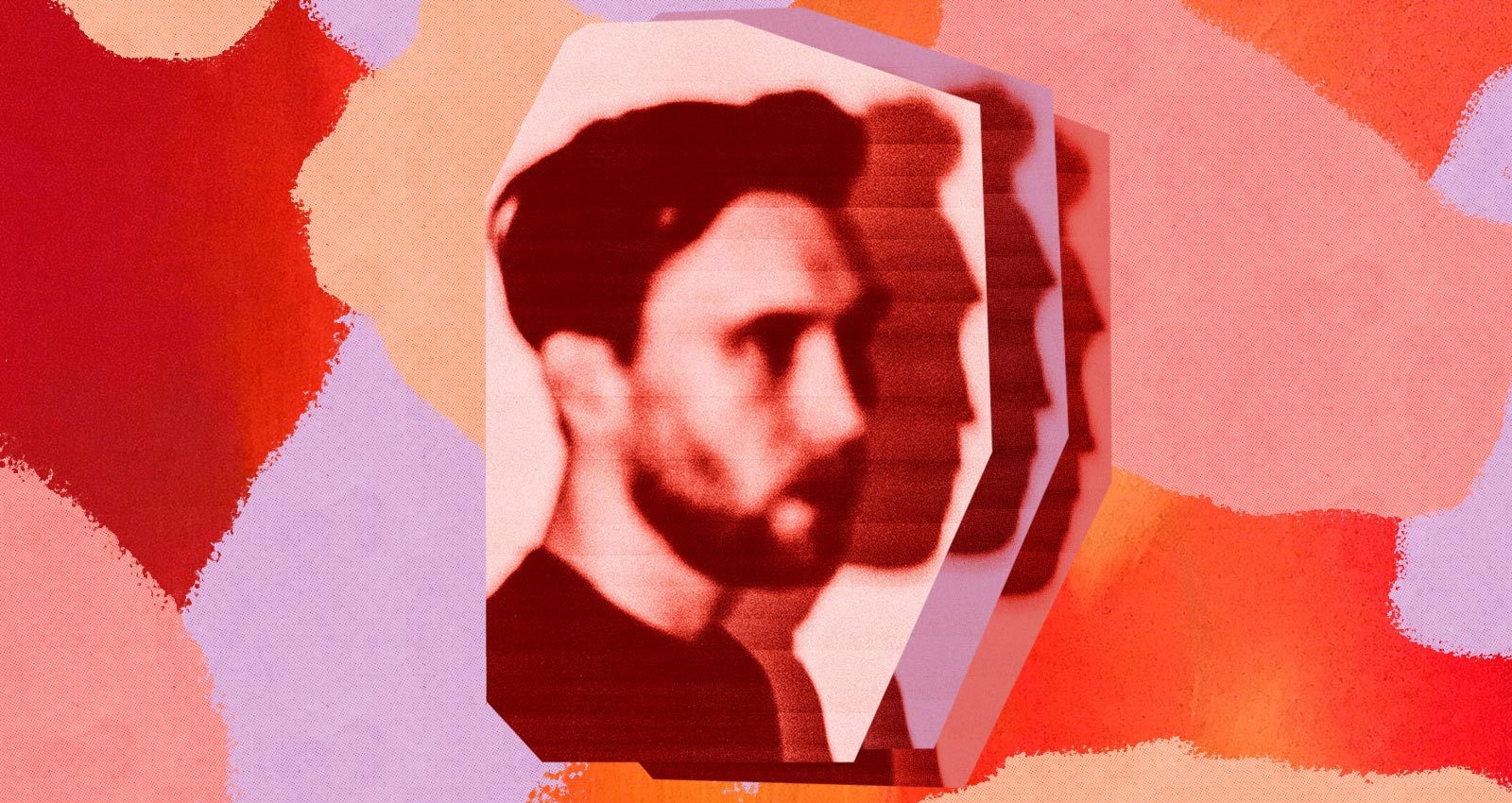 When experimental guitarist Martin Steer's mother suffered a stroke earlier in the year, his grief and anxiety were amplified by the fact the sudden onset of COVID-19 meant he wouldn't be able to visit her while she recovered.
"When she came to the rehabilitation center in Munich, visiting was forbidden for safety reasons," Steer explains. "It was eight weeks before I was able to see her in person. These were the toughest times for my mother—realizing what happened, and being isolated without the physical support of loved ones."
The oppressive sense of isolation was amplified by his mother's partial loss of basic functions. "Her language center was damaged, but only the motor skills," Steer says. "She understood everything, but she was unable to respond. She had to relearn how."
Coming to terms with the reality that he couldn't interact with his mother via conventional means, Steer did what all of us have had to do during the pandemic—he learned to adapt. He decided to use music as an alternate method of communicating with his mother.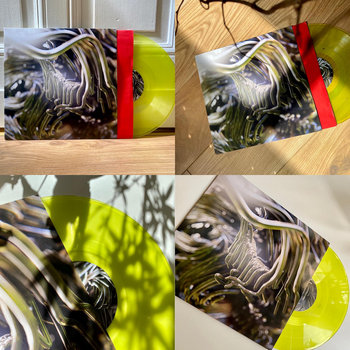 .
00:10 / 00:58
Merch for this release:
Vinyl LP, Compact Disc (CD),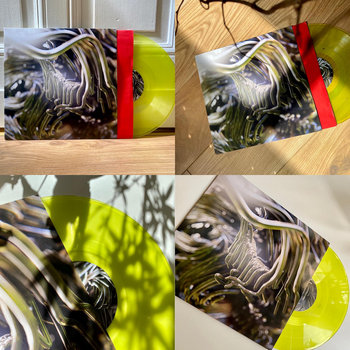 "I'm deeply connected to my mother with music," Steer, aka Bad Stream, explained. "So, it's what immediately came to mind to help with her recovery, and to give her joy and ease, and produce proximity and empathy to break the isolation." Linking his mixer to his iPhone, Steer played ambient guitar and piano pieces over the phone for her. It gave them a sense of togetherness through the ordeal.
That same music also helped bridge the chasm of isolation from his fellow musicians. "I wanted something bigger, to bring in all these different voices to reflect what was in [his mother's] mind." And so, with the use of pedals, tape machines, amps, and effects, what began as a five second guitar loop was transformed into a 38-minute solo guitar work. He sent this piece to 12 musician friends, requesting that they record themselves playing along to it. "I said to them, hey, I want to make a record for my mother," Steer says. "I want you to just completely improvise on the recording. Be as free and intuitive as possible. Just let it go." Steer took the resulting improvisations and collaged them together to create Sonic Healing, one of the year's most stunning albums.
What's Most remarkable about Sonic Healing is the fact that it sounds like a composed piece—like the musicians were in the same room at the same time, and recorded the five-movement work in a single performance, no edits, no dubs, nothing. This result surprised Steer as well.
"It was kind of a spiritual thing as I was putting the tracks together," Steer says. "But it came to me. The process was so natural, so organic." If the ease of bringing the disparate parts together caught Steer off guard, it was nothing compared to the speed with which it was completed. "I was like, 'Wow, what happened, it's already done. My last record took five years to finish,'" he says with a laugh. "This one only took one month."
Sonic Healing is one continuous piece. The striking nuance of modern jazz, the soothing tones of ambient minimalism, and skittering rhythms and malleable drones of electronica enter a seamless, abstract confluence. Strings, woodwinds, and percussion all blend together beautifully. The work is separated into five movements, designed to mirror the emotions and thoughts his mother was experiencing during each phase of recovery.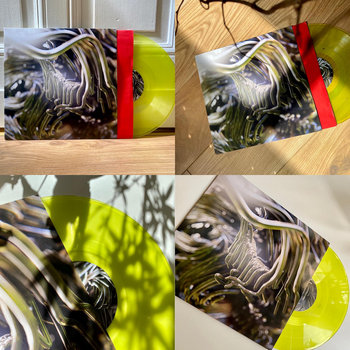 .
00:10 / 00:58
Merch for this release:
Vinyl LP, Compact Disc (CD),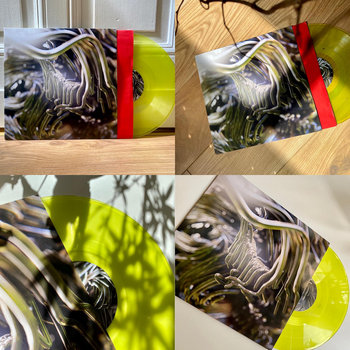 "The first part is like a dreamstate, when you realized what happened," Steer explains. "I just imagine my mother waking up and how it must've felt like a dream." These concepts are given life by a pulsing cadence that becomes increasingly agitated, slurred melodies from strings and wind instruments, and surreal electronic blips and pops and drones. The music takes on a sunnier tone in Part II, which Martin says represents the jolt of happiness and relief from having evaded death. "You begin to realize you survived, and there's a euphoria that sets in," Steer says. "You realize you're not alone, that people are there to help you. Hope is growing as you start to get better." The last quality is given voice by violins and bassoon, which join in surging harmony. In Part III, the mood changes yet again. "It goes in some dark directions," Steer says. "You drift from one emotional state to the next, and you don't really have a vision yet of where this whole thing is going." In Part IV, the cadence grows livelier, with violin and saxophones providing bursts of momentum. "Things are getting better, and you start to realize that there is light at the end of the tunnel. There's a vision of better moments."
Those moments arrive in Part V: wild saxophone lines and frenetic percussion are embraced by the bassoon's deep harmonics, uplifting, resonant, and full of warmth. "It's the point where you realize that healing and change is possible," Steer says of the stunning final movement. "And you think, 'I'm not alone. Together we can make this.'"
The process of Sonic Healing was a cathartic experience for Steer, just as the music was a comfort to his mother. "We have to give pain a medium," he says. "We have to give pain room to create hope. Those feelings between hope and pain that can't be described by words? That's where music comes in."