FEATURES
Composer Ash Fure Tells Vivid Stories with Unusual Sounds
By Vanessa Ague · October 29, 2020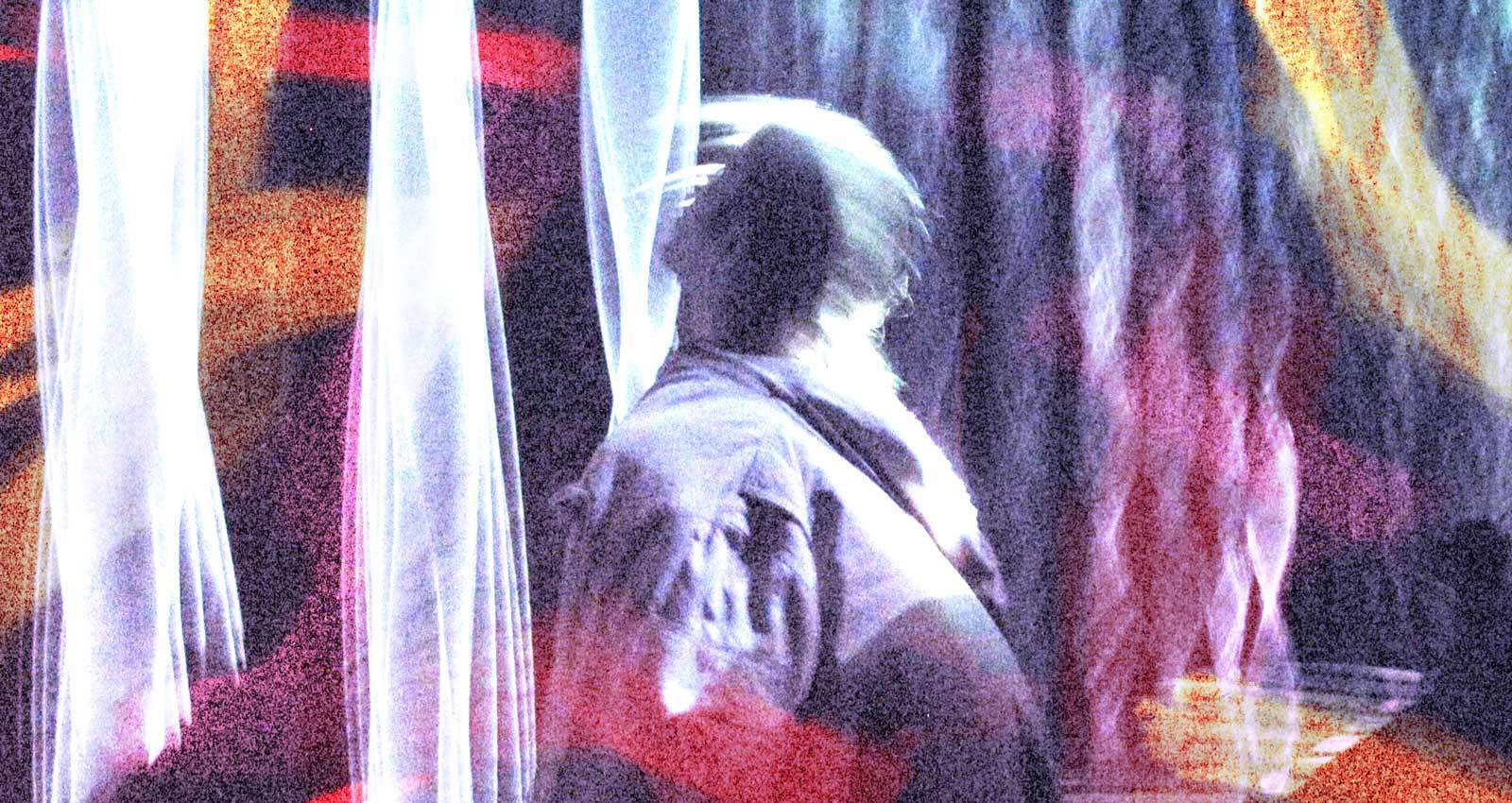 "I knew I wanted to make weird noises, and this seemed like where I could do it," says composer Ash Fure of her unconventional approach to composition, a mix of visceral sound and experimental theater that defies categorization. In Fure's music, megaphones amplify hissing whispers, and electrified stringed instruments swim between regular bowings and extended techniques to create delicate yet stirring timbres. Fure's compositions don't center on traditional orchestrations, either—her pieces blend electronics, acoustics, everyday objects, and musical instruments to bring a story to life.
Growing up in small town Michigan, Fure found that unusual sounds always excited her most, starting with the improvised melodies she plinked out on a used piano her parents bought at a church. Eventually, she enrolled in formal piano lessons and scored a scholarship to study composition at Interlochen Arts Academy and, later, at Oberlin Conservatory. She then went on to accumulate some of the most esteemed awards for composers of concert music, winning the Rome Prize in Music Composition and a Guggenheim Fellowship in 2017, and was a finalist for the Pulitzer Prize in 2016. But it wasn't until 2017's The Force of Things, her immersive opera-with-no-words that uses megaphones and low, vibrating subwoofers to sound the alarm about climate change while the performers weave in and out between the audience members, that her love of "weird sounds" and interdisciplinary work coalesced.
"In some ways, that showing of The Force of Things felt like my beginning, like my most complete arrival creatively on this earth," Fure says. "It took me quite some time to be able to get the institutional resources I needed to make something like The Force of Things, which kind of defies disciplinary categories. For me, the process involved climbing up the concert music ladder to gain the agency and recognition and resources I would need to pull off the more immersive stuff I make now."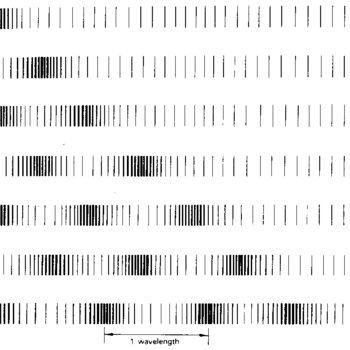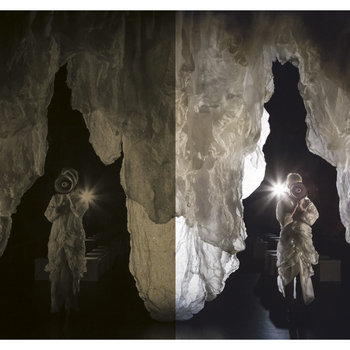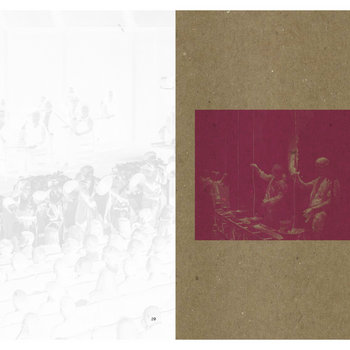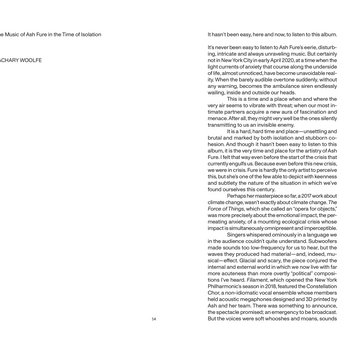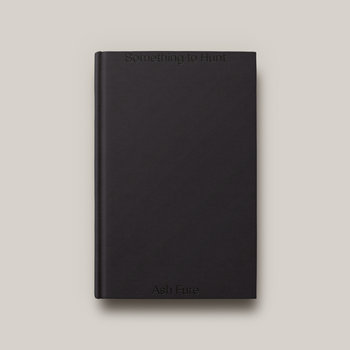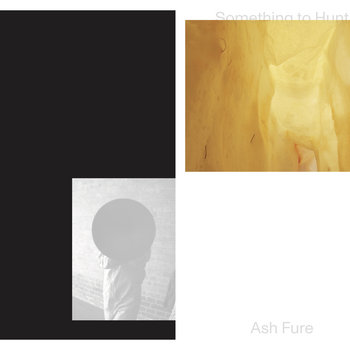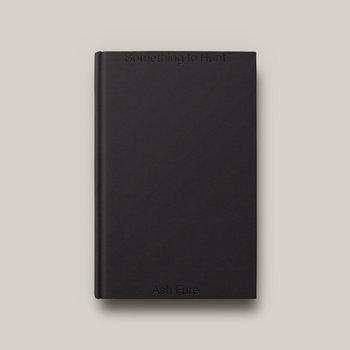 .
00:10 / 00:58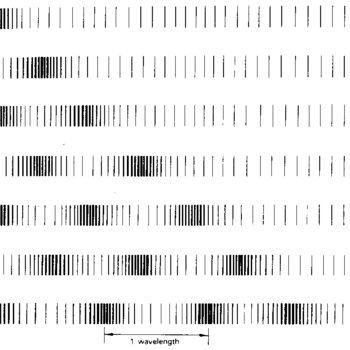 Merch for this release:
Compact Disc (CD)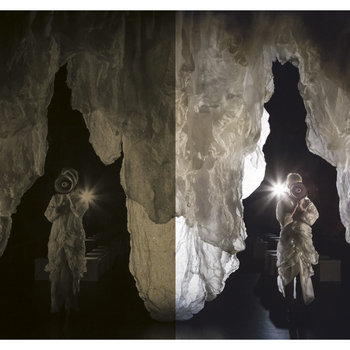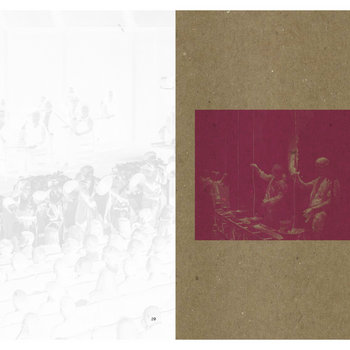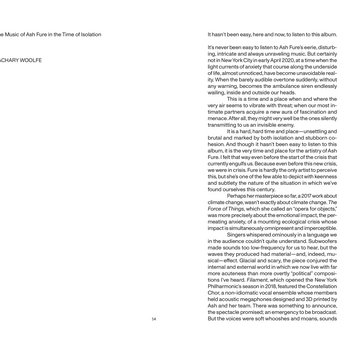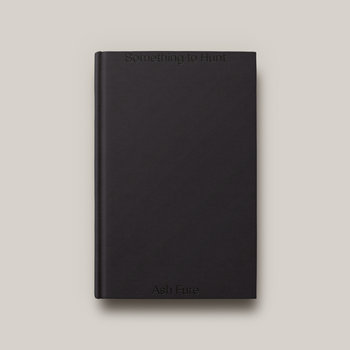 However, before Fure garnered the resources to make such large-scale productions, she wrote concert music. Those concert works comprise her first portrait album, Something to Hunt, which will be released on October 30th by experimental music publication and label Sound American. The album provides an introduction to her vibrant sounds through five recordings by the virtuosic International Contemporary Ensemble and an accompanying book of detailed reviews and interviews.
"It's a microcosm of the macrocosm," Fure says. While Something to Hunt spotlights her forays in the world of more traditional concert music, the sounds it traverses are still unexpected. Take "Soma," for example, which opens with a piercing shiver and electrified shrieks, or "Library," whose growling drones murmur and burst into barely-audible high pitches and strained vocals, and "Shiver Lung," which draws from The Force of Things. Although Fure's music is undoubtedly abstract, each piece on the album is tethered to a concept: The anxiety of our current ecological crisis, a tiger hunting its prey, her grandmother's advanced Parkinson's disease. 
Something to Hunt has been in the making for about four years, beginning when Sound American's editor-in-chief and trumpet player, Nate Wooley, reached out to Fure looking to collaborate. They'd met years earlier at a celebration for Foundation for Contemporary Arts grant recipients, and since, they've worked together in various capacities—Wooley was even a soloist in her 2018 New York Philharmonic commission, Filament.
"Because of the distance I feel from the cultural container of concert music these days, I don't think I would have spent the energy and resources to get these earlier pieces recorded and out into the world unless Nate had spearheaded that push," she says. "Having gone through the process now, I feel really grateful for the opportunity to close this particular chapter of my creative life with such an intricately wrought portrait of what it was. I have deep thanks for Sound American and the International Contemporary Ensemble and all these brilliant musicians who poured their energy into the project and lit a fire under me to get it done."
Fure's eyes light up as she remembers the magic of first walking into the studio to record the music on Something to Hunt. She slid on the high quality headphones and was immediately mesmerized—she could hear the music in nearly the same way she had imagined it. When she writes, she brings the sounds she makes just a couple of inches away from her ear, exploring them with detail and finesse. Listening to the recording is an opportunity to discover her music outside the context of performance.
"Now, anyone who hasn't had a chance to hear this stuff live or for whatever reason couldn't get there, here you go, in your living room or in your Zoom room," she says. "This is as close as we could get to giving you a really vibrant and intricate document of what the sound means to us and how we make it together."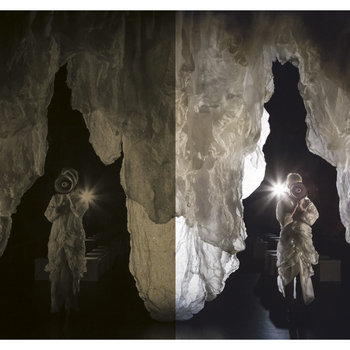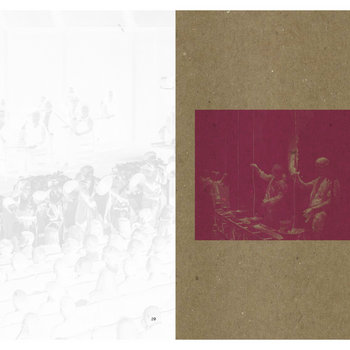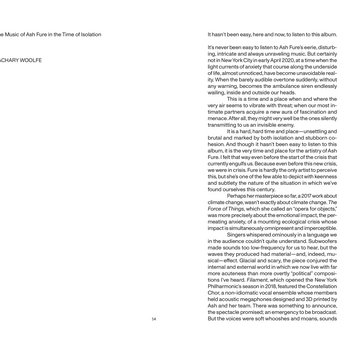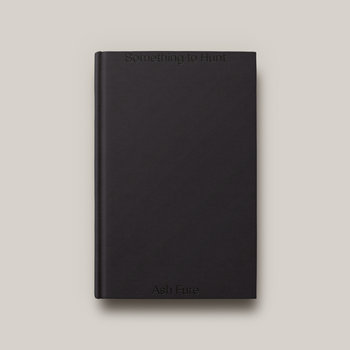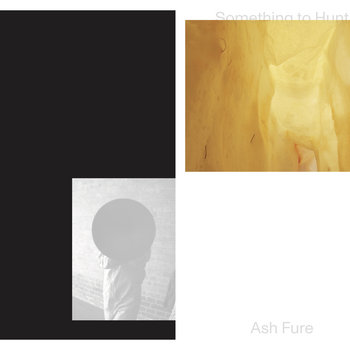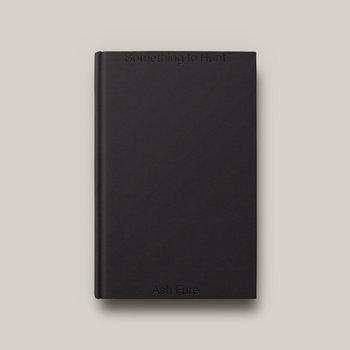 .
00:10 / 00:58
Merch for this release:
Compact Disc (CD)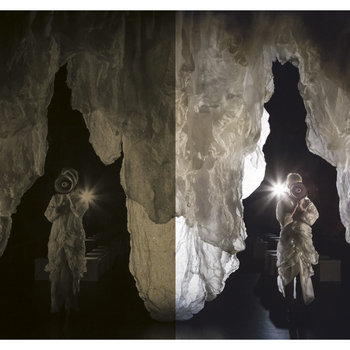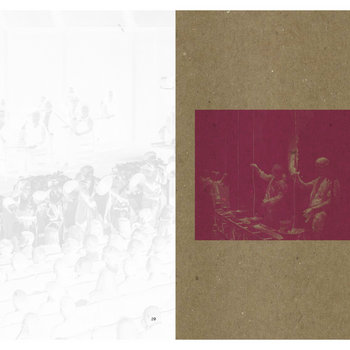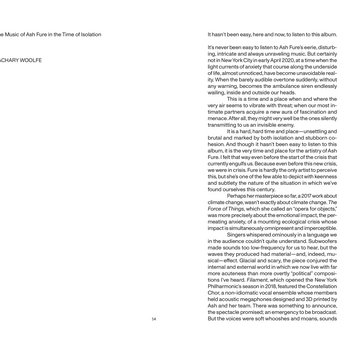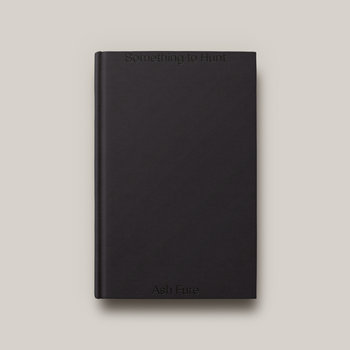 For Fure, the inspiration for her immersive compositions starts with an image. She describes the "hulking ship" that provided the impetus for "Bound to the Bow," one of the orchestral pieces on Something to Hunt. She imagined a glistening, wet, weighted object at the bow of the ship that represented a tension and instability, an object stuck in place. As she describes the image, she puffs up her body, curling her arms in front of her and curving her back like Frankenstein. It's from that initial image that she draws her sonic inspiration, figuring out how to create the sounds she dreams about through the act of play and the act of improvisation.
"I record hours and hours and hours and then listen to those recordings and find the seven seconds that I think are gold," she says. "And then I take those seven seconds and crack them open structurally and in terms of their spectral content and try to understand what draws me to them, why I'm having this real love affair with that moment."
The stories built into her pieces act as "generative metaphors." Fure sees them as living beings, ideas that push and pull the music in different directions. The essence of storytelling is always evident in the way she emulates themes and ideas through sound, creating emotion by highlighting the theatrical possibilities of texture, dynamics, and timbre. Many of her pieces ebb and flow between the barely audible and the overwhelmingly loud, providing the motion necessary to tell a story with only sound.
"I think what you're hearing in my music, when you hear a story, is there's just a lot of drama in it," she says. "There's a lot of change, there's a lot of tension that's resolving and then unraveling." While it may seem impossible to bring a story to life without words, in Fure's music, it's the sounds that are alive, and they speak as much as words do, or perhaps even more.