FEATURES
Mutant Mixtapes's Compilations Power Social Change
By Kezia Cochrane · August 12, 2021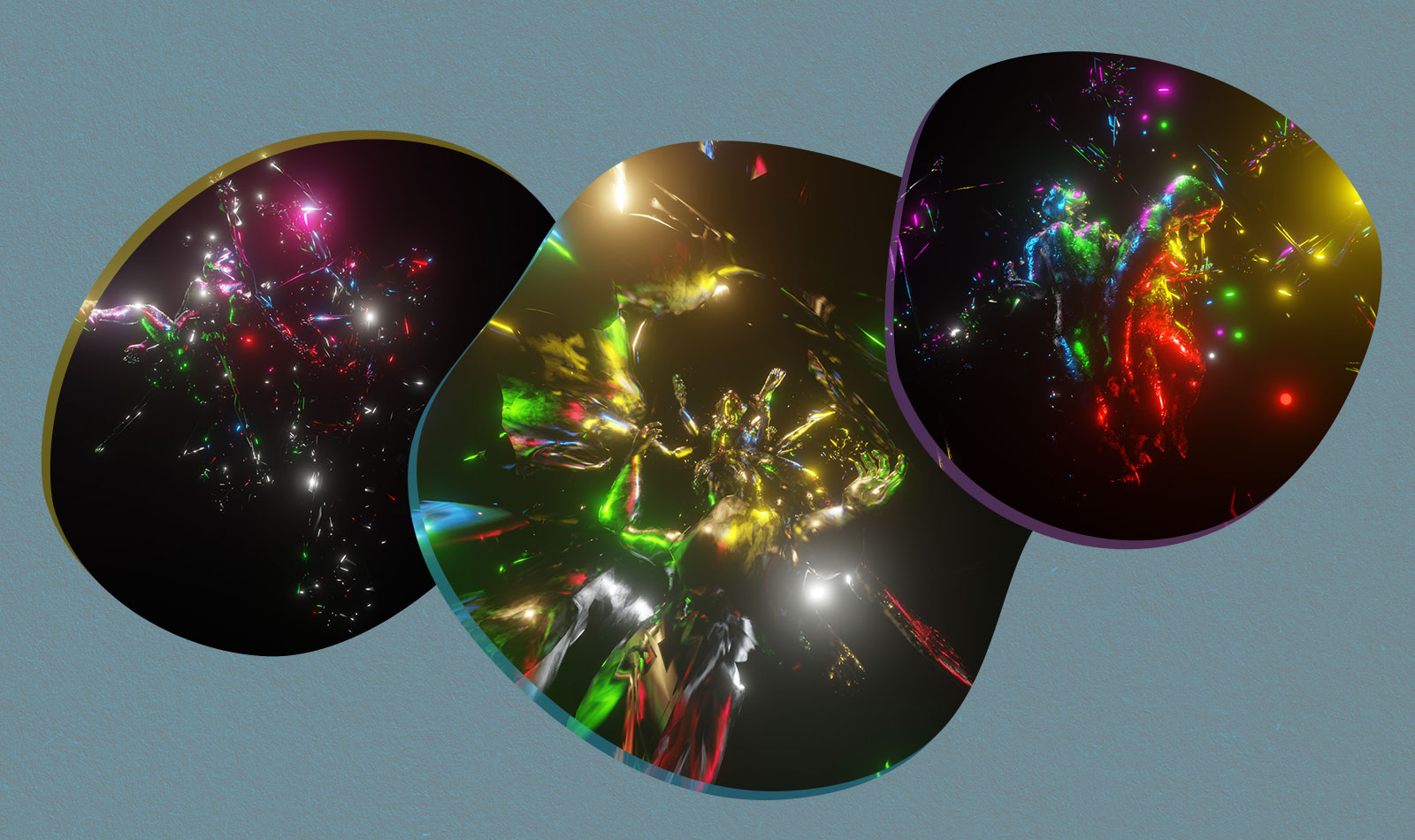 In March 2020, Arca created the Mutants1000000 Discord. Conceived as a space for Arca fans to interact with her and with each other, the server has since grown rapidly into a creatively fertile community. It is from this digital wellspring that Mutants Mixtapes, a running series of benefit compilations, was born. Raising funds and awareness for various social causes, each compilation contributes proceeds to a different organization, loosely themed in all caps (LOVE, FREE, etc.)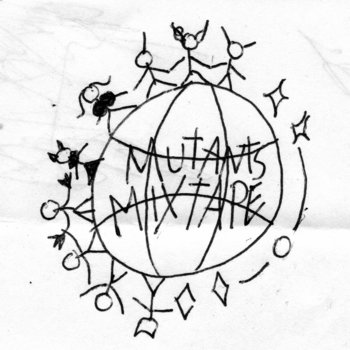 .
00:10 / 00:58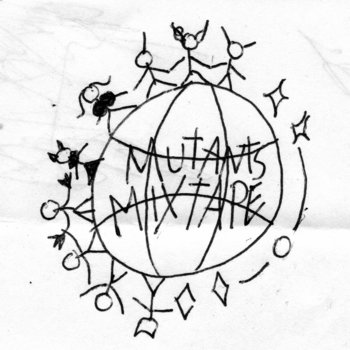 The inaugural installment, MUTANTS VOL.1: 1312, was catalyzed last summer, following George Floyd's murder at the hands of the Minneapolis police. Although the idea of a collaborative project had been discussed in the Arca server previously, the immediacy and gravity of the situation spurred them to take action. Ax, one of the Mutants Mixtape senior editors, who also makes music as maiolica, created the separate Mutants Mixtape Discord. From there, the first compilation came together. "We were a group of creative, progressive folk locked inside our homes with nothing better to do other than sit on Discord. So we utilized that platform to be online activists of a sort," Ax says. "We didn't want to be keyboard warriors, though. All of us wanted to genuinely help." After Ax set up the Mutants Mixtape Discord "it sort of exploded from there, especially after Arca caught wind and joined the server as well."
United by "a common stance against police brutality and fascism," as Ruben Lara, another of the project's editors, says, MUTANTS VOL.1: 1312 was fueled by spontaneity and an urgent desire to do something in response. Released to coincide with Bandcamp's Juneteenth fundraiser last year, alongside a track from Arca, who contributes to each compilation, the mixtape offers a wealth of music from smaller artists across a wide range of genres, from River Spirit's jazz-inflected art pop cut "Crooked Wonder" and Una Perra's lilting folk, to the hard reggaetón of SAFETY TRANCE and Cholazo XoX's glitchy electronica.
Although this first release was very chaotic in its creation, the close-knit nature of the community fostered a creative cohesion that flows through 1312 and all the following releases. "Assembling sonic pieces together in a way that represents the theme of each compilation was, and still is, an interesting experience that resembles, for the most part, the curation of any kind of exhibition," says MIST, another editor.
Since that initial release, Mutants Mixtape has continued to expand exponentially and organically, with three more compilations so far as well as their first vinyl release, MUTANTS: BEST OF 1-4. MUTANTS VOL. 4: LOVE, dedicated to Polish queer organization Fundusz dla Odmiany, boasts forty tracks and features contributions from Fitnesss, galen tipton, Ani Klang, BABii, and Varg2TM. "It's difficult to put into words my disbelief at the sheer size this project has turned into," says Ax. "Despite us growing in size so much, I'd really like to think we're still a small, humble community, and I think that's what keeps us going and keeps us motivated to get more people involved."
The latest installment, MUTANTS VOL. 5: FREE, expands the project even further. Raising funds for the Palestine Red Crescent Society, the compilation features 68 tracks from artists such as Kai Whiston, Nicolas Jaar, clipping., and Holly Herndon. "MM5 is our longest one yet, and easily our most stacked. We did a combination of both public and private submissions so we can give smaller artists the chance to be on a release with some more influential figures," says Ax. "Our community pulled out the big guns for this one".
.
00:10 / 00:58
While this close-knit network holds different significance for everyone, it's clear that the online space provides a vital and invaluable connection and artistic outlet for the members. "Some of the things the pandemic brought was us having to seek social interaction online," explains Mario Gonzalez, who created the Mutants Mixtape logo. "Thanks to Arca making her Discord, I was able to interact with people from so many countries, and make amazing relationships that got us all together to work on this project".
This strong sense of community is tangible in every aspect of the project. The creation of each release is innately collaborative, with the editors collectively working on the artistic curation and decision-making for the compilations, as well as there being open submissions for the Mutants community to submit tracks and artwork. Additionally, the growth of the Mutants Mixtape Discord which now numbers some 1,500 members, is a testament to the unifying power of this creative community which draws together a broad intersection of people from across the world. "The fact we all come from different countries and cultural groups makes it very interesting since our visions about things have so many diverse angles," Malvi says.
"Fostering these connections means allowing diverse perspectives to coexist around the project," adds Evie, who's been a senior editor of the project since its inception. "Maybe what more uniquely characterizes the connections we have made are the causes we are organizing in support of: mutual aid, social justice, and art."