FEATURES
The Experimental World of Andrew Szava-Kovats
By Jordan Reyes · March 21, 2018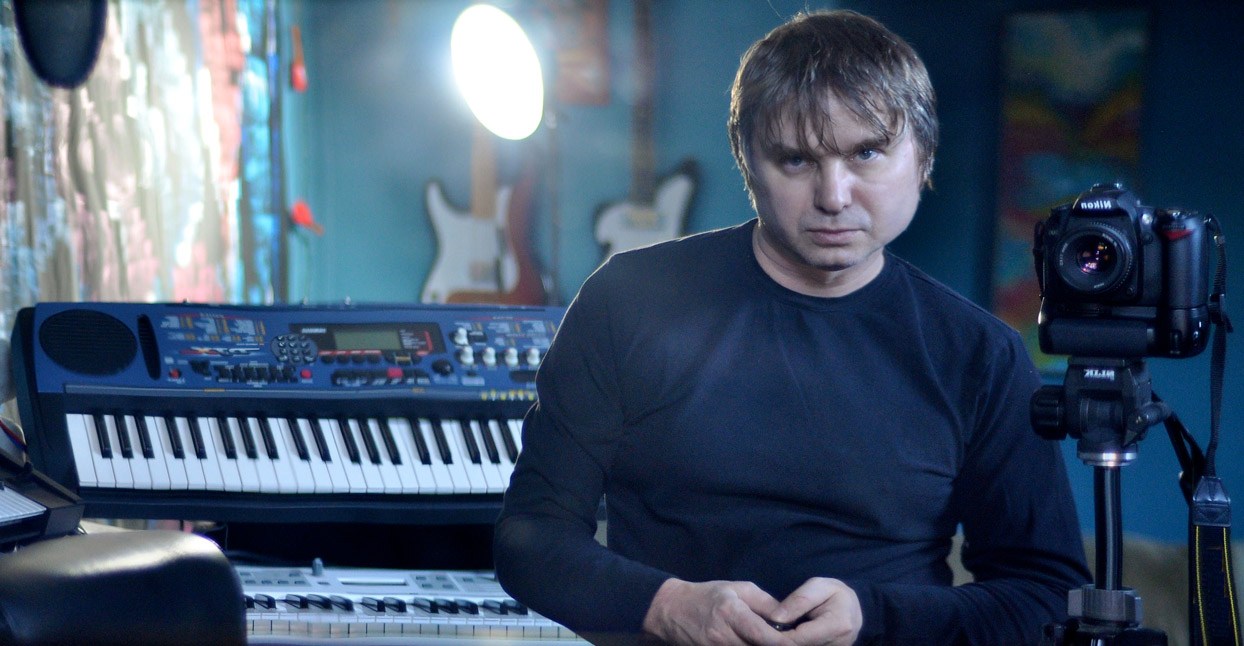 A man of many interests, Andrew Szava-Kovats can't keep still. "I get bored easily," he explains, "so I'm always working at something or other. Music is my main passion, and has been since my 20s. Most people ask, 'How do you get yourself motivated to do it?' But for me, it's actually the opposite." Since the mid 1970s, the longtime Lowell, Massachusetts resident has been crafting and releasing music in solo guises, bands, and as a label owner. Best known for his proto-EBM/industrial project Data-Bank-A, Szava-Kovats has made music as Dominion, Parade of Sinners, Fossil Man, and more. As he's grown older, his interests expanded: he's made five documentary films (three of which touch on independent music), designed several coloring books, and written books on topics ranging from lucid dreaming to lyric collections (he most recently completed a trilogy of sci-fi novels titled The History Force). On how he can do so much, Szava-Kovats theorizes, "I'm basically a failure at my work. Not to be dramatic at it, but I've never made much money from my art. Rather than being a curse, it was an inspiration. I couldn't be pigeonholed."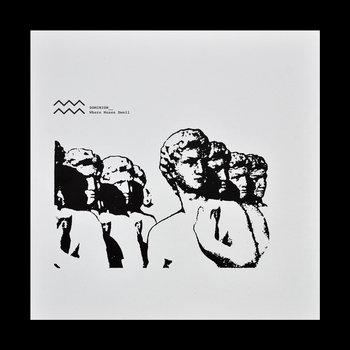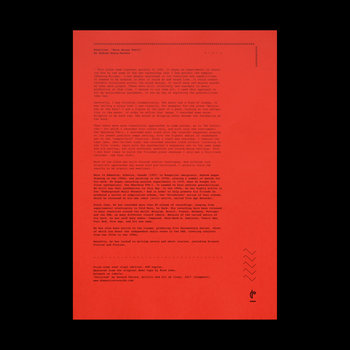 .
00:10 / 00:58
Merch for this release:
Vinyl LP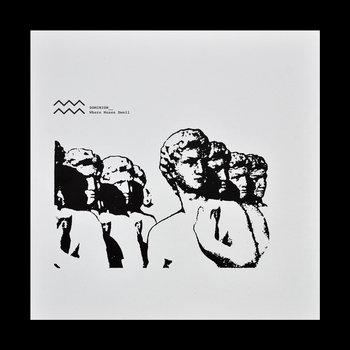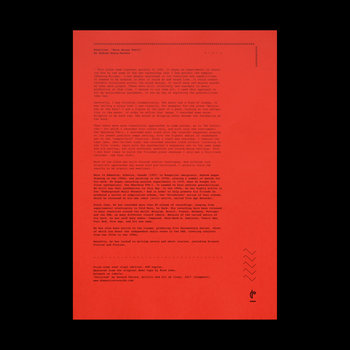 A chance meeting in 1976 with Chris Elston, who would go on to become a member of Data-Bank-A, was the spur for Szava-Kovats to start making music. Elston had heard that Szava-Kovats had some primitive recording gear through a mutual friend, and went over to record a demo tape. Something awoke. Before, Szava-Kovats had been a painter, but music quickly became his primary focus. Shortly after the session with Elston, Szava-Kovats moved from recording to production to songwriting, eventually purchasing his first synthesizer, the Oberheim TVS-1, a pioneering analog synthesizer that influenced the development of polyphonic synthesis. "We were just manipulating sounds," says Szava-Kovats on the band's beginnings. "I never tried to learn an instrument—it was always about generating sounds in an artistic way." That explains the far-out sonics, but it misses the fact that Data-Bank-A's excelled at pop songwriting too; see "The Milky Way," a strong track on the project's first LP, The Citadel, which also appears on The Best of Data-Bank-A.
K.O. City Studio was the first of Szava-Kovats's two labels, though his second, True Age Records, essentially operated in the same way. The primary difference is that K.O. City Studio was the pre-digitization label, and True Age Records is post-digitization. Szava-Kovats predominantly released his own material on K.O. City Studio; he launched the label in 1983 with Data-Bank-A's debut release, the cassette Spiritus Sanctus. He also released several compilation LPs dedicated to kindred spirits in the '80s and '90s underground. The earliest comps featured the word "grindstone"—Ears to the Grindstone, Turn of the Grindstone, Back to the Grindstone. Some of the artists in these compilations made their way into Szava-Kovats's documentary on the '80s mail-order underground Grindstone Redux: The Story of the US 1980s Underground Music Network.
Data-Bank-A is Szava-Kovats's most successful and longest-running venture, and it continues today, but it's only one piece of the puzzle. In 2017, Barcelona archival label Domestica Records reissued Where Muses Dwell, the first release from Szava Kovats's Dominion moniker. A cinematic, instrumental endeavor originally only available on cassette, Where Muses Dwell sounds crisp on wax, and its ambient qualities and experimental sequences continue to resonate. It's not the first time Szava-Kovats's work has been reissued. In 2013, Germany's Vinyl-On-Demand released a three-LP and 7" box set of Data-Bank-A's early works, all of which were long out-of-print in their original formats. "That kind of interest lingering out there to this day is very flattering," he says. "I appreciate it. I'm always amused and surprised to find such interest still out there."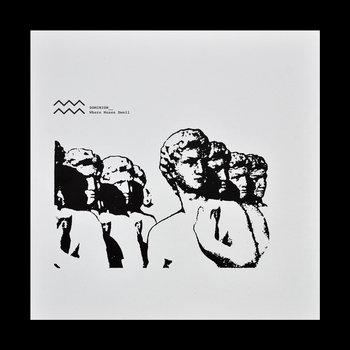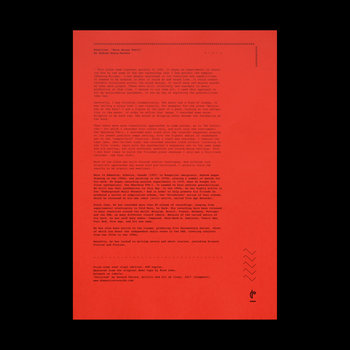 .
00:10 / 00:58
Merch for this release:
Vinyl LP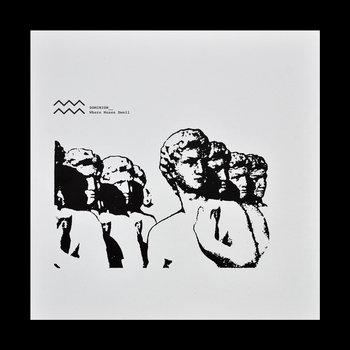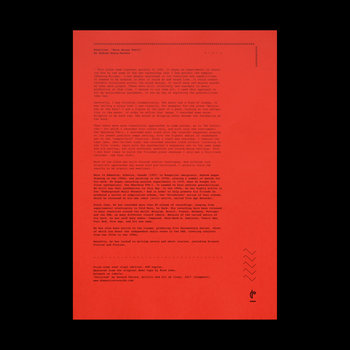 Though close to retirement from his lifelong job as a civil engineer, Szava-Kovats's determination and work ethic are as focused as ever. He continues to craft in his house, tinkering on sounds and stories. When he wants to create something, he creates it. "In this day and age, it's so easy to get your stuff out there," he points out. "No one can stop me." Looking at his relentless output and perseverance, it's hard not to consider Szava-Kovats successful.
-Jordan Reyes