FEATURES
The Groundbreaking Digital Cumbia of Tribilin Sound
By Daniel Cole · January 12, 2023
On Jalea Mixta, the latest release from Peruvian DJ and producer Alvaro Ernesto under the name Tribilin Sound, traditional indigenous instruments and chanting play side-by-side with modern electronic and idiosyncratic beats. This hybrid style is commonly referred to as digital cumbia, a movement Tribilin Sound has been at the heart of for the past 15 years.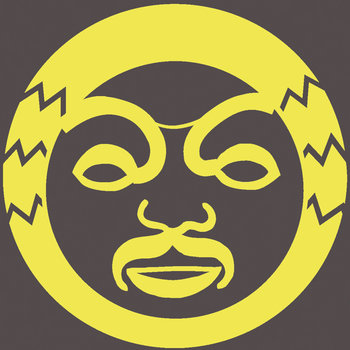 .
00:10 / 00:58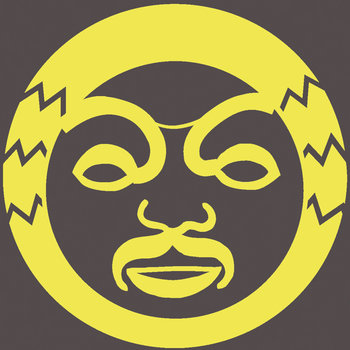 "In Peru, there is a large emphasis on the original elements of Peruvian music. Beatmakers are betting on the sound of chicha, their screaming guitars, and cumbia percussion," he explains.
Ernesto first began connecting ancestral sounds with club music in the mid-2000s. "In 2006, I was originally releasing deep-tech house records while at the same time playing cumbia and chicha at events near my house," explains the Lima native. "I then took some rhythms, popular and folkloric root sounds of Latin America, and combined them with the rhythms of modern electronic music."
"I was a fan of the provincial bands that covered cumbia and chicha," Ernesto continues, talking about digging around for traditional music. "I sampled material from Los Destellos, Juaneco y su combo, [and] Chacalón, among others. I also usually took sounds from interviews with Peruvian showbiz personalities. These sounds were important elements in my bootlegs because they are recognizable to the public."
Even back then, there were signs of something happening within the scene. One predominant act that Ernesto mentions is Gonzalo Martínez y Sus Congas Pensantes, a collaboration between Chilean artists Dandy Jack and Jorge González, who were blending electronic music and cumbia sounds long before anyone else was.
.
00:10 / 00:58
Soon everyone else began to catch up. "I started playing out in the Miraflores [a district in Lima – Ed.] but it wasn't until 2011 that, thanks to [the] Terror Negro label, I joined a DJ combo, where we had parties and toured all over Peru."
It was Terror Negro's DJ Chakruna and Deltatron who helped take the digital cumbia scene further, releasing Ernesto's initial recordings back in 2011.
From then on, the sound took off like wildfire. (Ernesto cites Dengue Dengue Dengue!'s "Simiolo," Elegante y La Imperial's "Piénsalo," and mashups from DJ Villa Diamante as critical records from this period.) In 2015, the UK-based Tigers Milk Records released the Peru Boom compilation, bringing Ernesto's and a whole mix of Peruvian artists' sounds to the world.
"The success of digital cumbia in Europe coincides with an exhaustion of the musical resources of European and USA electronic scenes, which were not creating any new styles," Ernesto observes regarding the international success of his music. "Now in Lima, the parties are exploring other styles that move away from cumbia; they are now a hybrid where several current music styles converge."
This evolution can be heard on Ernesto's new recordings with Eck Echo, a Berlin-bass tropical label exploring the evolution of traditional sounds. "It's a label that maintains the best for the Peruvian artists and their sound, helping spread this musical message to the whole world."