FEATURES
[Ahmed] Pays Tribute to a Titan of Islamic Jazz
By Stewart Smith · March 24, 2021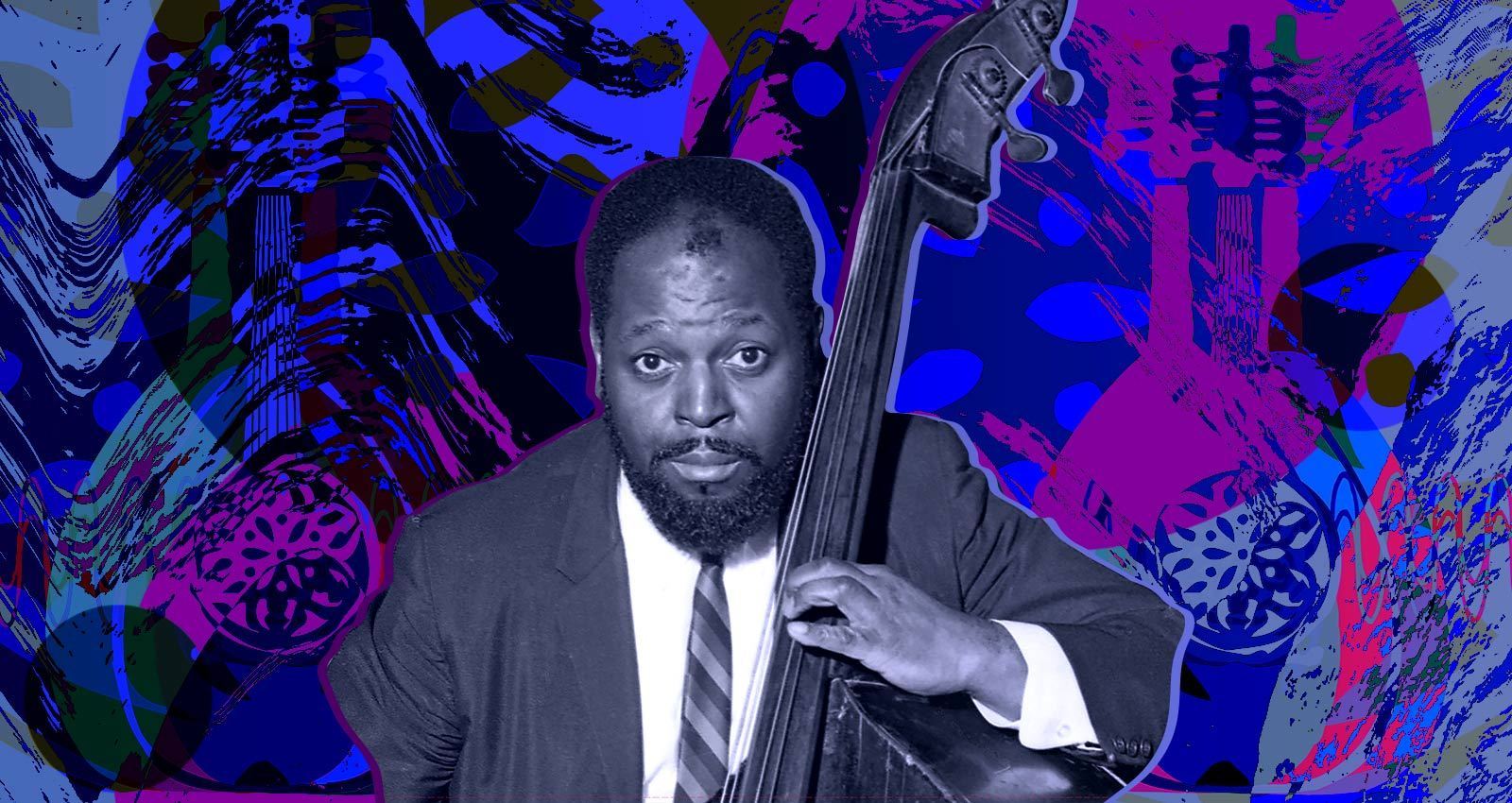 An eruption of cyclic motifs, pounding clusters, and insistent grooves, [Ahmed]'s Nights On Saturn is an inspired reimagining of Ahmed Abdul-Malik's pioneering Arabic jazz. It's the third album from the Anglo-French quartet, which consists of pianist Pat Thomas, alto saxophonist Seymour Wright, bassist Joel Grip, and drummer Antonin Gerbal, and their first for American label Astral Spirits—timely recognition for one of the most adventurous groups in contemporary music.
A singular musician, the Oxford-based Thomas has been active since the 1980s, bringing his avant-garde pianism and wild electronics to collaborations with Derek Bailey, Lol Coxhill, Orphy Robinson and Irreversible Entanglements, whose bassist Luke Stewart provides the sleeve notes to Nights On Saturn. His Caribbean heritage comes through in his integration of reggae, calypso, and jungle elements—check out his audaciously funky take on Anthony Braxton.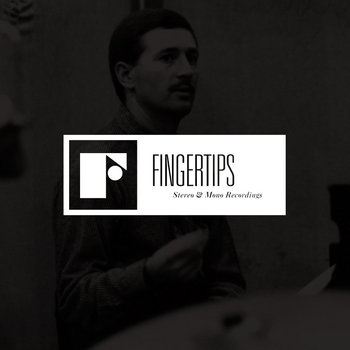 .
00:10 / 00:58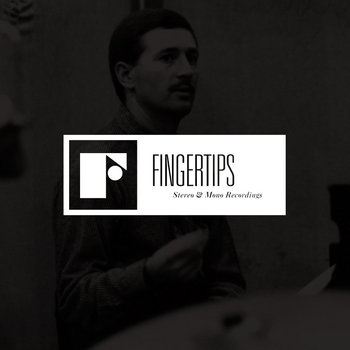 Thomas first heard Ahmed Abdul-Malik—a respected bassist who played with Thelonious Monk, Art Blakey, and John Coltrane—in the early '80s. "[I was] just blown away," he says. "I hadn't really heard anything like that. I couldn't believe he was doing it, because it was pre-dating a lot of stuff even Coltrane was doing with modes, so that got me interested in the guy and of course I had to get everything."
Thomas argues that Eurocentric jazz historians have overlooked the Islamic culture of West Africa, leading them to reject the use of modes and "exotic" instruments by musicians such as Abdul-Malik and Yusef Lateef in the 1950s, as superficial. These developments, Thomas counters, should be seen as an attempt, especially by Black American musicians, to reconnect with the pan-Islamic musical tradition passed down by their ancestors through jazz and blues.
There's a widely held misconception that Abdul-Malik, who was born in Brooklyn to parents of Caribbean heritage, was Sudanese. "Sudan means 'black' [in Arabic], so when he said he was Sudanese, it's not literally what's called Sudan now," explains Thomas. "Bilad al-Sudan ["Land of the Blacks"] was one of the names for Africa. The music he was playing, it's Sudanese."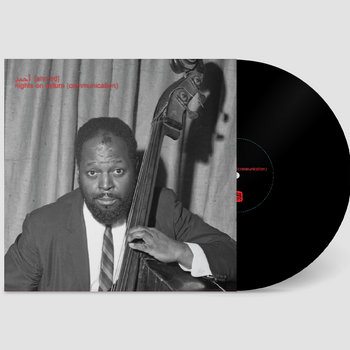 .
00:10 / 00:58
Merch for this release:
Vinyl LP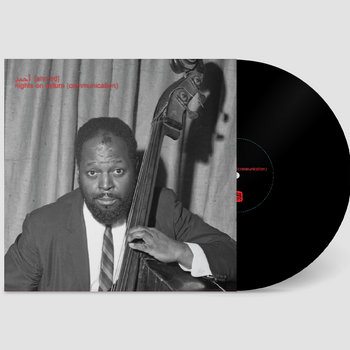 Thomas recalls playing Abdul-Malik's records to some Sudanese musician friends in Oxford. "They were completely freaked out," he says. "They said it was an exact replica of what was going on in Sudanese music in the '50s!" This underlines the depth of Abdul-Malik's engagement with African-Muslim traditions. "He's not romanticizing, and he actually knew what he was doing, so I think he needs to be reassessed in his importance to the music," Thomas says.
Thomas first met Wright when the saxophonist was a teenager. "His dad [Geoff Wright] was a great promoter of jazz and free music in Derby. So we used to go around there. We started talking and out of the blue he just said, 'Ahmed Abdul-Malik, I really like this stuff.'" So years later, when Wright approached Thomas with a view to collaborating, the idea of improvising on Abdul-Malik tunes came up. Thomas already had a trio with Grip and Gerbal (ISM), and things soon fell into place.
.
00:10 / 00:58
Merch for this release:
Compact Disc (CD)
A straight-ahead tribute was never in the cards, but Thomas is keen to point out that it's done with the utmost respect for the source material. Introducing a chordal instrument to Abdul-Malik's soundworld presented a challenge to Thomas. Rather than harmonize, he focuses on the percussive aspects of the piano, playing funky vamps and thunderous clusters between snatches of melody. Wright is radically inventive, placing phrases under a microscope in order to draw out subtle variations in timbre, pitch, and rhythm. In the opening minutes, he cycles through a phrase in a pinched tone, lagging behind the beat as if the air is slowly escaping from his lungs.
Their monomaniacal approach is complemented by Grip and Gerbal's supple grooves, which manage to be simultaneously free and in-the-pocket. "That's really hard to do and I think that's why it works," Thomas says. "Joel and Antonin, they're such a great rhythm section. That's what gives it its momentum, you know? Antonin really swings, and they're really flexible, because they've worked together as a rhythm section for a long time. That's quite rare these days. We haven't reinvented the wheel, but I think we've done something fresh."