ESSENTIAL RELEASES
This Week's Essential Releases: Space Travel-Inspired Ambient, Afrobeat & More
By Bandcamp Daily Staff · January 31, 2020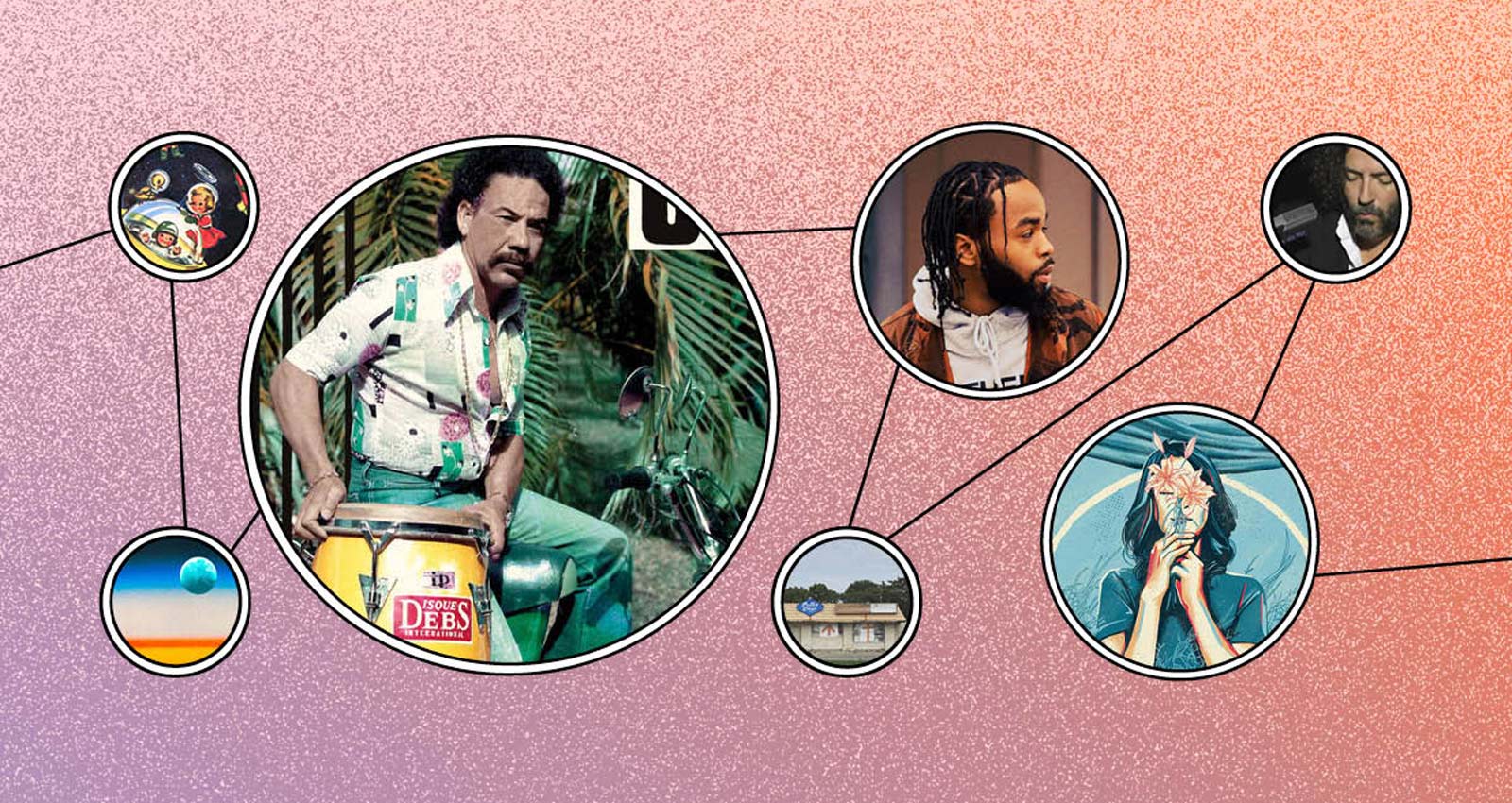 Welcome to Essential Releases, our weekly roundup of the best music on Bandcamp. Each week, we'll recommend crucial new albums that were released between last Friday and this Friday, plus pick an older LP from the stacks that you may have missed.
Merch for this release:
Vinyl LP, Cassette, Compact Disc (CD)
If you've ever seen a space-travel movie, you're probably familiar with the concept of longterm stasis, aka hyper sleep: just a bunch of humans chilling in torpor en route to some newer, brighter world, light years away from the marvelous blue marble we call home. Hypothetically, the trope may become a reality further down the line; the aerospace engineering company SpaceWorks, for instance, has proposed "torpor-inducing transfer habitats" as a means of smoothening mankind's eventual journey to Mars (assuming we make it there before bringing about our own demise, of course.) Until then, we'll have to settle for the soundtrack: Stasis Sounds For Long​-​Distance Space Travel, a collaborative release between the British producer Dennis Huddleston (aka 36) and Zaké, a "healing sound propagandist" from Indianapolis, IN. The record is a sonic approximation of the impossible (and impossibly expensive) space nap, manifested here as three soft, soothing, melancholic ambient movements: the four-stage title track, which represents the journey away from home; a nostalgic, field recording-flavored "extended hypersleep program" inspired by all the places left behind (caves, rain, cities); and at the end of the tranquil dream, a trilogy of "reductions" to let us back down to earth. I highly recommend listening to this record at night, looking up at the stars, bundled up in your favorite sweater. It's not the same exact thing as a stasis pod, but it's close.
Indonesian quintet After September make sticky indie pop sound smoothly sophisticated and wedding party ready on the aptly named Nostalgie EP. The band mixes up the happiest, most warmly nostalgic elements of yé-yé, bubblegum, dream pop and jazz into five tracks of upbeat and urbane sounding indie pop with lyrics in Malay. There's not a lot of empty space in these songs and many of them feature non-stop bright and busy guitar playing, but there's a lushly transportive feel to the music due to vocalist Anisa bringing a self-assured kind of star power to the forefront. In a word? Adorable.
Merch for this release:
Compact Disc (CD), Vinyl LP,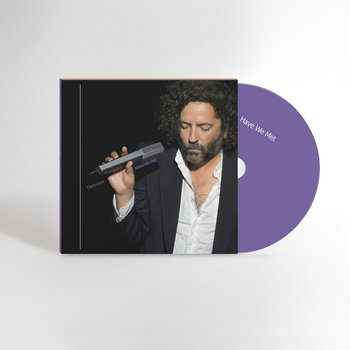 In a recent, excellent profile on Pitchfork, Destroyer's Dan Bejar threw hilarious shade at the commercial success of Arcade Fire and Spoon, saying, "Artistically, I think I'm way more ambitious than both of those bands." He's right, he is—the difference is that Arcade Fire write lyrics like, "Now that I'm older/ My heart is colder," and Dan Bejar writes lyrics like, "I was Clytemnestra on a good day/ Dispensing wisdom to the uninitiated." Part of the fun of being a Bejar die-hard—a club in which I am a longtime member in good standing—is pulling meaning from his koan-like lyrics. His 2006 masterpiece Destroyer's Rubies, for example, was about the commodification of the underground—or, perhaps more accurately, about the underground's eagerness to be commodified. So one of the things that makes Have We Met so unsettling is that it is so far proving stubbornly impenetrable, even for a Destroyer album. There are the usual Exquisite Corpse-like punchlines (the best of which is, "I find the silence unbearable/ What does that say about the silence?"), but there are also moments of genuine terror: "The Television Music Supervisor" consists mainly of Bejar singing, "The television music supervisor says, 'I can't believe what I've done'," over ominous, atmospheric keys. Even on songs like the plastic funk "Cue Synthesizer," the instruments feel cold and robotic. The typically tight-lipped Bejar has identified the album's subject only as "modern dread," and throughout, his voice is the only human element, detailing abstracts from our 21st century Bosch painting from within a shivery ice palace of keys. In "The Raven," he delivers what feels more and more like the album's summary statement: "I hope you've enjoyed your stay here in the city of the dying embers." Perhaps, Have We Met is Camus's The Fall if it were sung by Dylan, and scored by Moroder.
Merch for this release:
, Cassette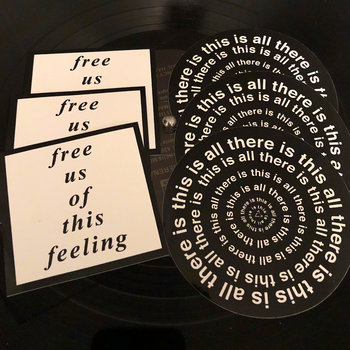 Indianapolis producer Fennec might just have ears as metaphorically large and sensitive as the real ears of his namesake, the fennec fox. From his very first release, 2014's remarkable Let Your Heart Break, the relatively anonymous artist has displayed a keen insight into what makes pop music tick—how technical sound design can be just as integral as composition when it comes to emotional resonance. That's what makes his buoyant house music so life-affirming to listen to. He says that his latest release, the gorgeously textural, sweet, and effervescent Free Us Of This Feeling, is inspired as much by Axel Boman and Omar-S as it is by Steely Dan (and it takes its name from Scott Walker); the precision and craft of all of these artists is obvious on first listen.
The Supremes sample ("Come See About Me," one of my favorite Holland-Dozier-Holland singles) on "so far now" curls through the mix smoothly, interweaving with a minimal, mournful piano line that highlights the original song's sense of dreamy wistfulness, borne by a classic four-on-the-floor beat. The balance of sleazy kitsch, arch loneliness, and smooth and detailed production present throughout the album is hallmark Steely Dan, though there is much more joy to be found here as a general rule; see the bubbly single "boy-u" or the cheeky "dreemin." The ambient pads and driving beats of "frontier identity" make for a poignant, pensive listen, and the heavily percussive, soulful "elysian dust," which wears its Detroit love on its sleeve, could make for a perfect club closer, a warm way to wind down the dance floor and send everyone out into the early morning hours full of a sense of connection and introspection.
Merch for this release:
Compact Disc (CD), 2 x Vinyl LP
Cadence Revolution: Disques Debs International Vol. 2 is a deliciously lush listen. Compiled of various artists, the compilation is comprised of music from Disques Debs International, the longest running label in the French Caribbean. For over fifty years, Disques Debs International has brought Martinique's and Guadeloupe's creole music to the rest of the world. Standouts include "Disco Funk," a zouk song by the group Galaxy. The track is enchanting with its steady conga drums, synthesizers, fast-paced bass, and horns. Guadeloupéen artist Edouard Benoit's, "Mauve Chauffe," has dizzying horns and a steady bass line that encourages dancing. The album closer, "Experience," is a mellow instrumental with upbeat strings and a steady base. Created by Tabou No. 2, the Guadeloupéen band was inspired by the Haitian compas band "Tabou Combo"—an example of the musical exchanges and influences between artists in the Francophone Caribbean. Cadence Revolution: Disques Debs International Vol. 2 is a good listen for anyone interested in the history of French creole music.
Back Catalog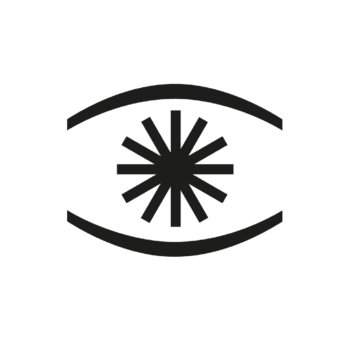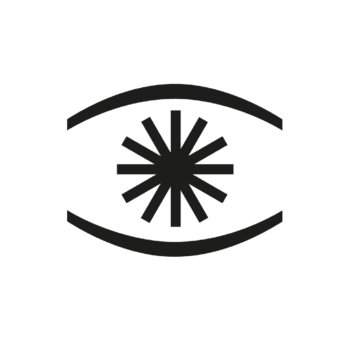 Merch for this release:
2 x Vinyl LP
As a child, I thought Sesame Street was the best, not solely because of the characters, but because of the songs being played. I wasn't old enough to discern genres, but I knew it sounded good, and I still play "Pinball Number Count" to this day (damn your judgments). So I appreciate Elsewhere Junior I: A Collection of Cosmic Children's Songs, curated by Belgian DJ soFa, as a collection of stories about owls and turkeys over spacey synths full of vinyl crackles and cassette hiss. And that's just the first track; others, like "Der Kleine Roboter," "Zürück in Die Atmosphäre," "Ich Bin Zornig," and "Kvirrevitt," are equally charming yet strange, a chorus of child voices narrating a score for deep space. In its entirety, Elsewhere Junior I takes some getting used to, but it's an intriguing listen with strong replay value, its trippy charm made for Sesame Street enthusiasts and ravenous cratediggers alike.