ESSENTIAL RELEASES
This Week's Essential Releases: Acid Rock Afrobeat, Hip-Hop, and Armenian Folk
By Bandcamp Daily Staff · April 07, 2017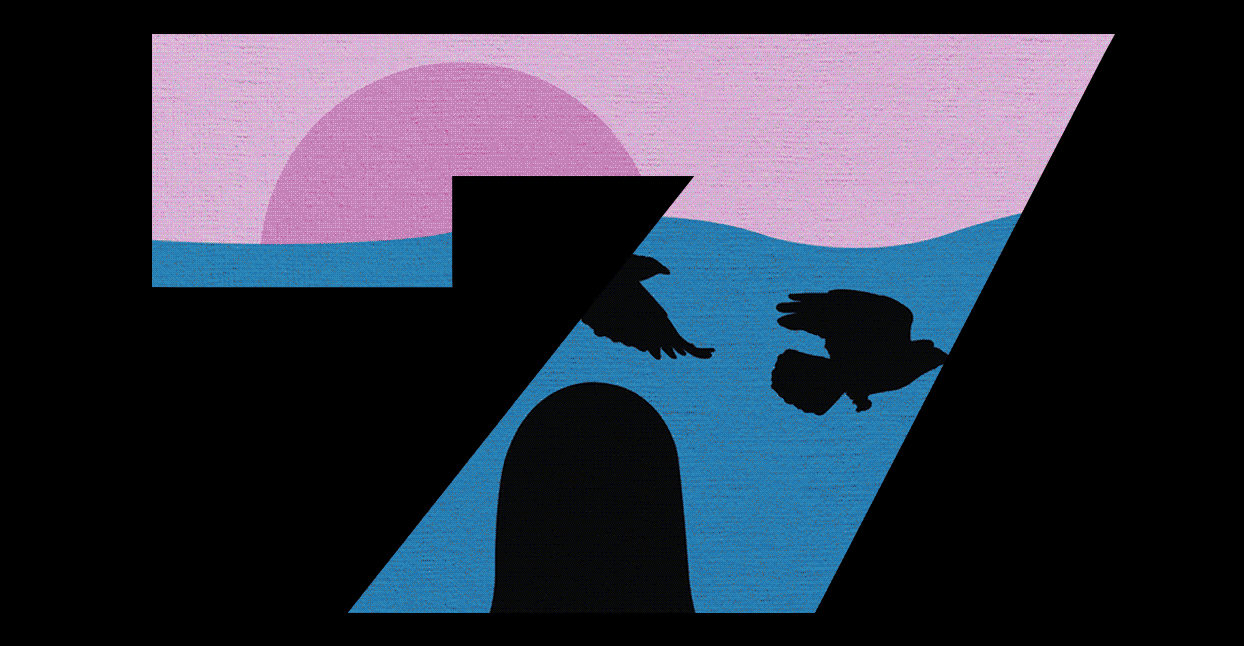 Welcome to Seven Essential Releases, our weekly roundup of the best music on Bandcamp. Each week, we'll recommend six new albums, plus pick older LP from the stacks that you may have missed.
Diet Cig, Swear I'm Good At This

Merch for this release:
Vinyl LP, Cassette, Compact Disc (CD)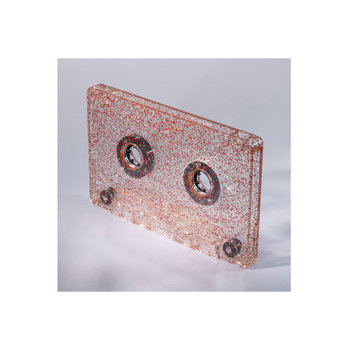 New York duo Diet Cig's sparkly pop-punk is filled with sing-a-long choruses and fist-pumping passages that explore the moment when adolescence gives way to young adulthood without a dash of irony. On their first full-length, the band touches on serious topics, like self-reflection and self-determination, as well as funny ones, like vomit and the Internet. They handle both with equal aplomb. Diet Cig's playful music may bop along to an outsider beat, but Swear I'm Good at This has something for everyone.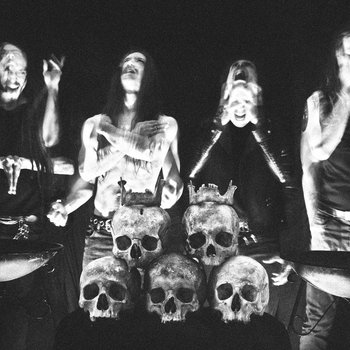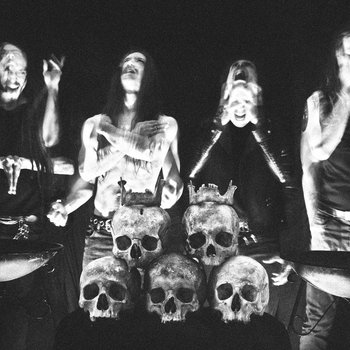 Merch for this release:
Compact Disc (CD), T-Shirt/Apparel, 2 x Vinyl LP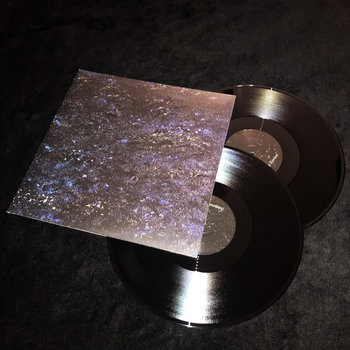 Fuoco Fatuo are an Italian doom metal outfit, which goes a long way to explain their songs' hefty run times and crawling tempos. But there's more to the music on Backwater than simple heave and lurch. The album is, simply put, a meditation on nothingness and the existential anxiety that accompanies it, and every scorched, sluggish riff and guttural growl feels like the paralyzing suction of a black hole. There's a kind of eerie mysteriousness to the record that's hard to shake; weeping guitar lines rise balefully above the tarpit riffing to create endless elegies of despair. Backwater is a metal record more interested in slow implosion than total obliteration.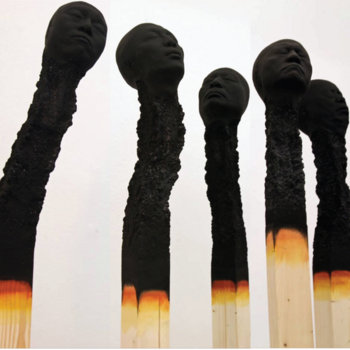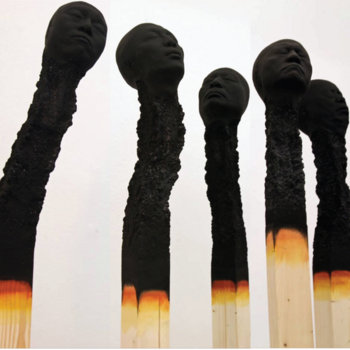 Merch for this release:
Compact Disc (CD), Vinyl LP, 7" Vinyl
The shorthand on this record is "Black Sabbath jamming with Fela Kuti," but that back-of-napkin sketch doesn't fully convey the weird, hypnotic power of Here Lies Man. Fronted by Marcus Garcia of Antibalas, Here Lies Man specialize in what could be called "mantra rock": deep-fried guitar grooves sizzle and groan, and the vocals are mostly limited to blank-eyed repetitions of each song's title, over and over. It's acid rock alright—for when the acid hits so strong all you can do is collapse and watch the pictures unfold around you. The liner notes describe Pink Sky Paradise as a "a collaborative EP between friends" and that's exactly what it feels like. A relaxed, groovy keyboard and tempered beats set the stage for a cast of rap characters to pass through. The slow, woozy melodies invoke early '90s R&B love ballads, and you feel all warm and fuzzy inside when a father laughs with his baby on the first track. I imagine a lazy spring Sunday barbecue with friends and family in OrlandoVaughn's hometown of St. Louis—it's been a long time since a rap record has made me feel this good.
Ultra, Mística Moderna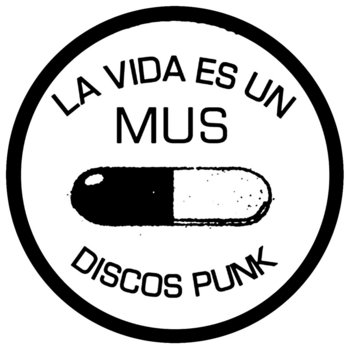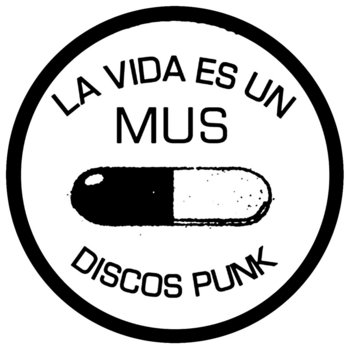 Incredibly solid hardcore from Barcelona, a perfect mix of the wiry Spanish/Italian '80s style with meatier USHC and anarcho lyrics—all roiling rhythm section and spitfire delivery. The elegant execution and attention to detail, like the little guitar flourishes in "Al Margen," make this a pummeling delight: straightforward, but hardly average.
Zabelle Panosian, I Am A Servant of Your Voice: April-May 1917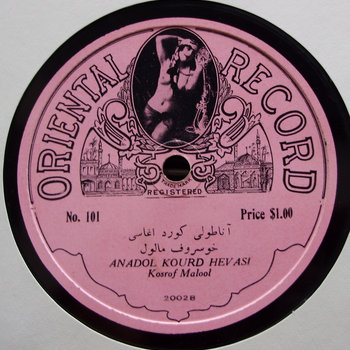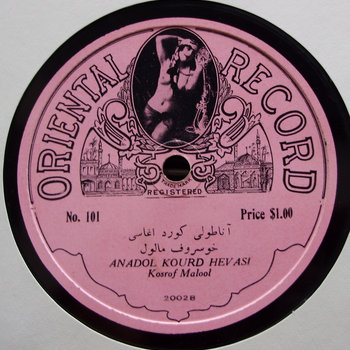 Merch for this release:
Book/Magazine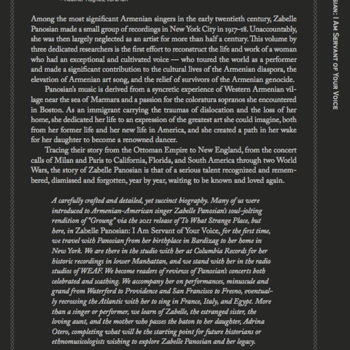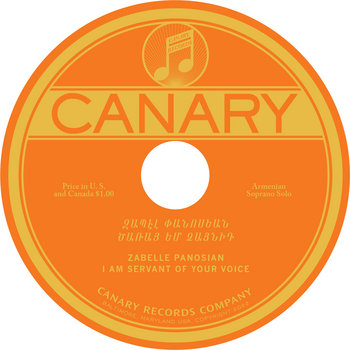 Armenian refugee and opera singer Zabelle Panosian, who was an immense star in Europe before the Hamidean massacre brought her and so many other Armenians to the U.S., recorded these incredible songs for Columbia Records' "ethnic" imprint during a time of great turmoil at the beginning of World War I. Mournful and delicate, Panosian demonstrating incredible control of her voice (particularly her vibrato), they brim with emotion. Try listening to her masterpiece "Groung (Crane)" without a chill prickling down your spine.