ESSENTIAL RELEASES
Essential Releases: September 30, 2022
By Bandcamp Daily Staff · September 30, 2022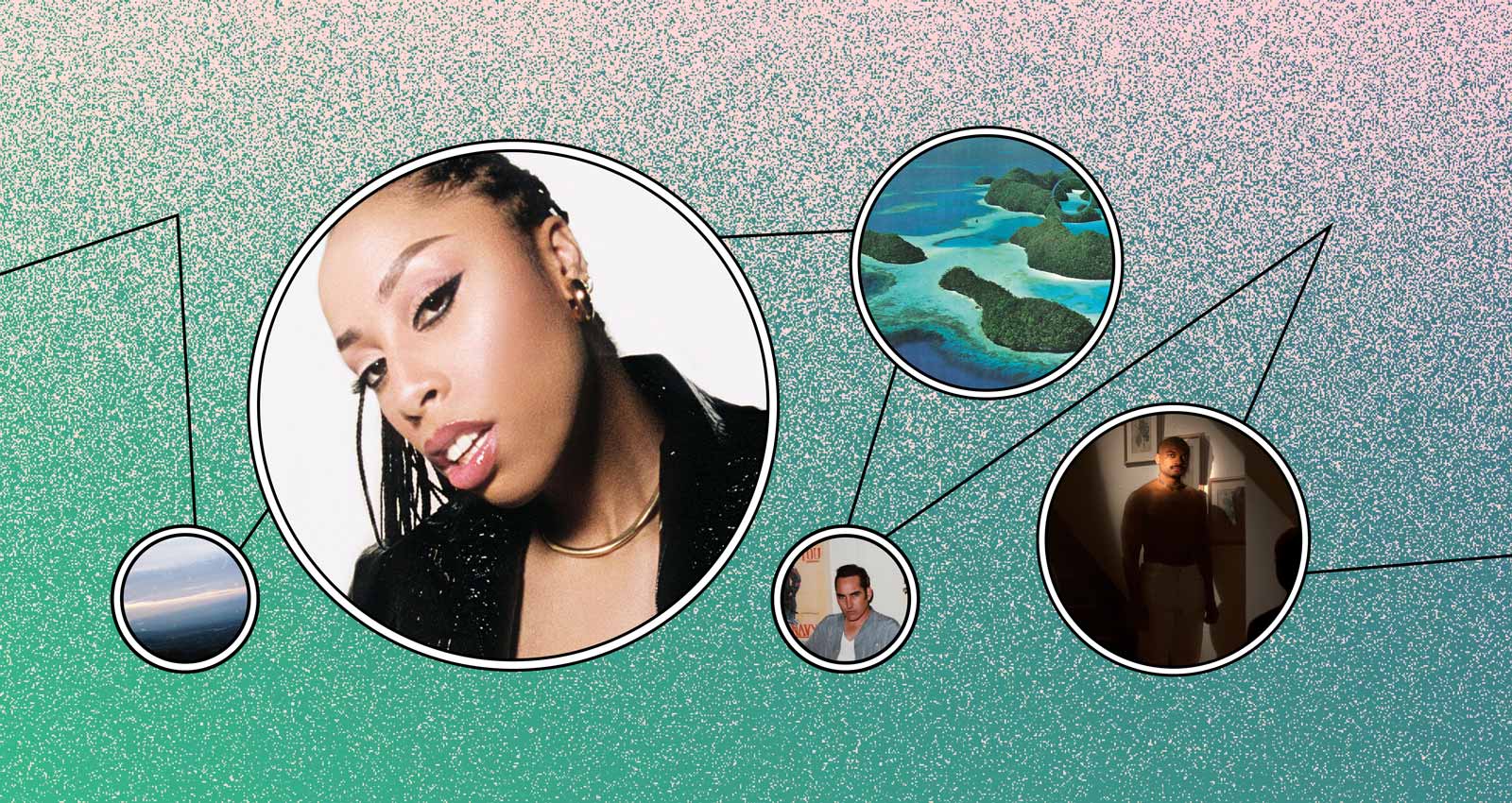 What the Bandcamp Daily editors are listening to right now.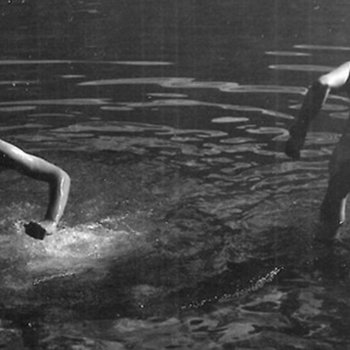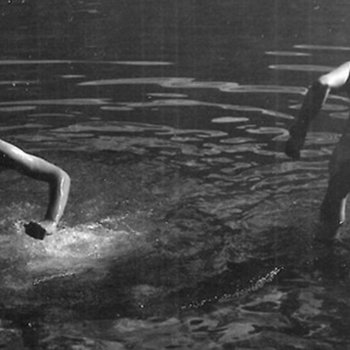 Well this was not what I was expecting! I've been following the Danish group Vanessa Amara since their spellbinding 2014 album Both of Us/King Machine, a gorgeous, haunting work consisting of three epic pieces played on a baleful church organ that manages to allow the menace of goth and the towering beauty of classical music to harmoniously coexist. Their 2017 cassette Like All Mornings was even better, 15 pieces built from almost heartbreakingly tender piano melodies, all of which unfold slowly and delicately. So when Fonetica Amara surprise-dropped earlier this week, I bought the digital immediately, pressed play, and was greeted with…hyperpop?! Not exactly, but on Fonetica, Birk Gjerlufsen and Sebastián Santillana leave the pianos and the pipe organs in the basement, instead constructing 16 fizzy and fantastic songs from sliced-up samples of pop music, some of which you'll drive yourself crazy trying to place (the source of the vocal ululation they sample in "Know You're Gonna Hold Me" has been driving me crazy for days) others of which—like the sample that drives "I Get So"—are immediately recognizable. Once you get over the initial shock, it's impossible to deny what a rush the album is; Fonetica plays like someone manically twisting the radio dial, but every station they land on syncs perfectly with the one before it. Bursts of R&B and pop explode over jittery electronics or big surges of instrumental sound. A .pdf included with the download outlines the process of making the record, lest anyone think the group are simply taking the piss. Fonetica Amara is the Vanessa Amara record I didn't know I wanted, a joy from tip to tail.
Merch for this release:
Compact Disc (CD)
Black Fusilier's latest six-song EP is divided into two parts and covers themes of race, violence, and identity. In the album's liner notes, Fusilier is clear that each song is also a love letter to individual musical influences: Radiohead, TV On The Radio, Mitski, Nine Inch Nails, Bill Withers, and Fela Kuti. The first track "Peace" sets the stage with a calm, serene production that backs lyrics about the peace that comes with death. My favorite is "No Words" which starts with a set of repeated lines like "I wanted your love" and ends with "I'm letting go." The album ends with "KTA," a guitar-driven track where Fusilier asks "Do you really want to be my enemy?" What I enjoy most about this album are the incisive, layered lyrics. This is an album that requires a re-listen to catch all of the themes and metaphors and it's well worth it.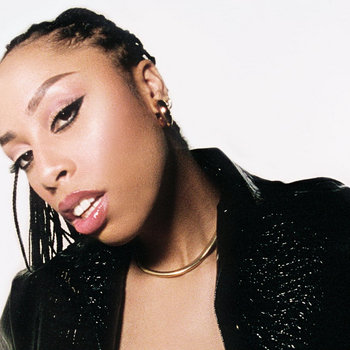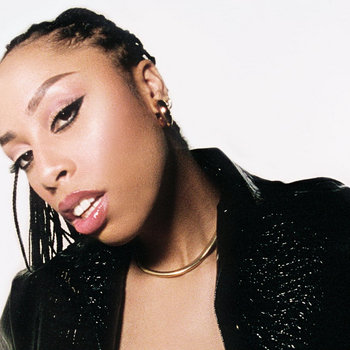 Merch for this release:
Vinyl LP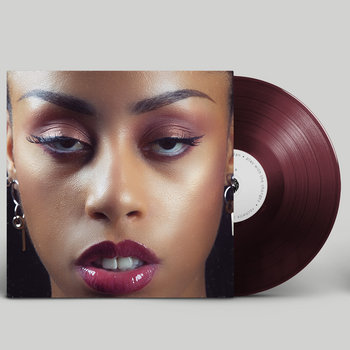 Canadian R&B artist Rochelle Jordan revisits her critically-acclaimed 2021 album Play With The Changes with a dazzling remix release. The remixes build upon the '90s UK rave and soul sonic palette that informed the original album with mesmerizing synths and four-on-floor beats. The crown jewel is "All Along (Kaytranada Remix) which has the Montreal producer's signature sound while staying true to the song's very '90s feel. Another favorite is "Nothing Left (Kingdom Remix" where Jordan sings "You play over my mind" over a hypnotic, disjointed beat. The futuristic "Next 2 You" gets a new life with a darker remix by Sinistarr and the slower "Broken Steel" gets flipped into a faster track with a remix by Sango. Play With The Changes Remixed breathes new life into an already exciting body of work.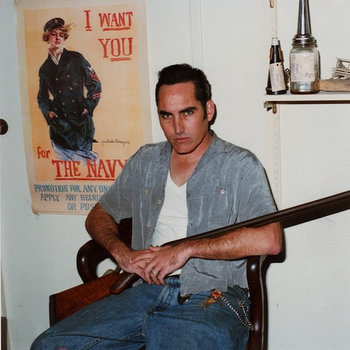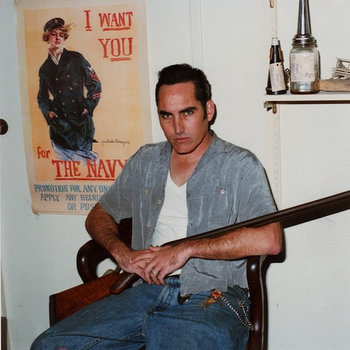 For some people, Christmas is the time they pull out beloved and familiar old records to bask in their seasonal warmth. For me, it's October. The minute the leaves start to change and the weather starts getting crisper, I revert instantly back to my teenage goth form, yanking LPs by Sisters of Mercy, Bauhaus, and The Chameleons from my overstuffed record shelves and basking in their moody glory. Also part of that rotation? This criminally overlooked 1987 masterpiece from the California band Lifesavers Underground, a harrowing journey through pain and despair filmed in Nosferatu black & white. Michael Knott, the primary persona behind L.S.U., is a brilliant, terrifying frontman, able to convey wrenching desperation and agony in his chilling baritone howl. (If you like this, there is a whole bottomless wormhole of Michael Knott releases waiting for you to disappear into.) Every moment of this is crypt cold—the queasy groan of "Bye Bye Colour," the blistering goth-punk of "Die Baby Die," the razor-blade guitar lead that slashes its way across the center of "More to Life." The album was made after Knott's decidedly sunnier punk band Lifesavers hit the rocks, and the cemetery proved to be fertile creative ground. One day, a label like Sacred Bones will scoop this from obscurity and give it the 180-gram reissue it deserves. Until then, join me in the shadows with one of '80s goth's best-kept secrets.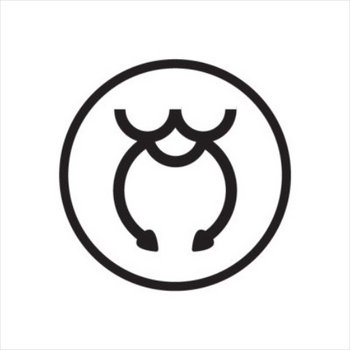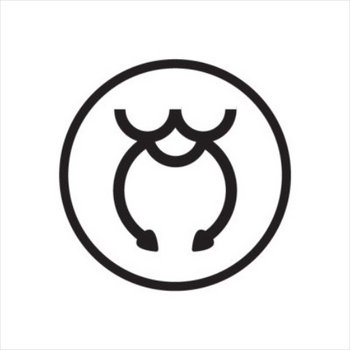 Merch for this release:
Vinyl LP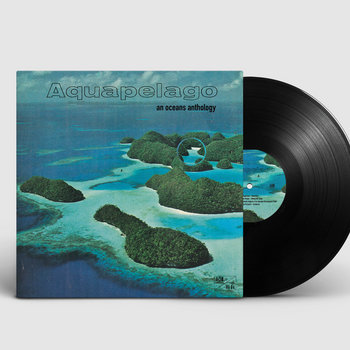 I never thought I'd encounter an island studies-inspired ambient music anthology while perusing new releases, but there's a first time for everything—and as we like to say here at the Daily, "the weirder, the better." Aquapelago: An Oceans Anthology is the first of a series of albums from Discrepant, which is built around the titular concept—an island studies term for "the territory and human experience of an intermeshed and interactive land/marine environment"—an extended imagined soundtrack to an "endless oceanic realm that laps on to beaches and crashes against cliffs." Featuring nine tracks from Mike Cooper, Sculpture, Sugai Ken, and others, the inaugural installment explores the places where land and sea intersect (both real and imagined) through immersive soundscapes rich with soft, wispy melodies, water-logged rhythms, and abyssal drone textures. Contemplative and comforting from start to finish, it's a must-hear for ambient acolytes — not to mention a reminder to drink more water (it's four to six cups a day, in case you needed reminding).