ESSENTIAL RELEASES
Essential Releases, September 10, 2021
By Bandcamp Daily Staff · September 10, 2021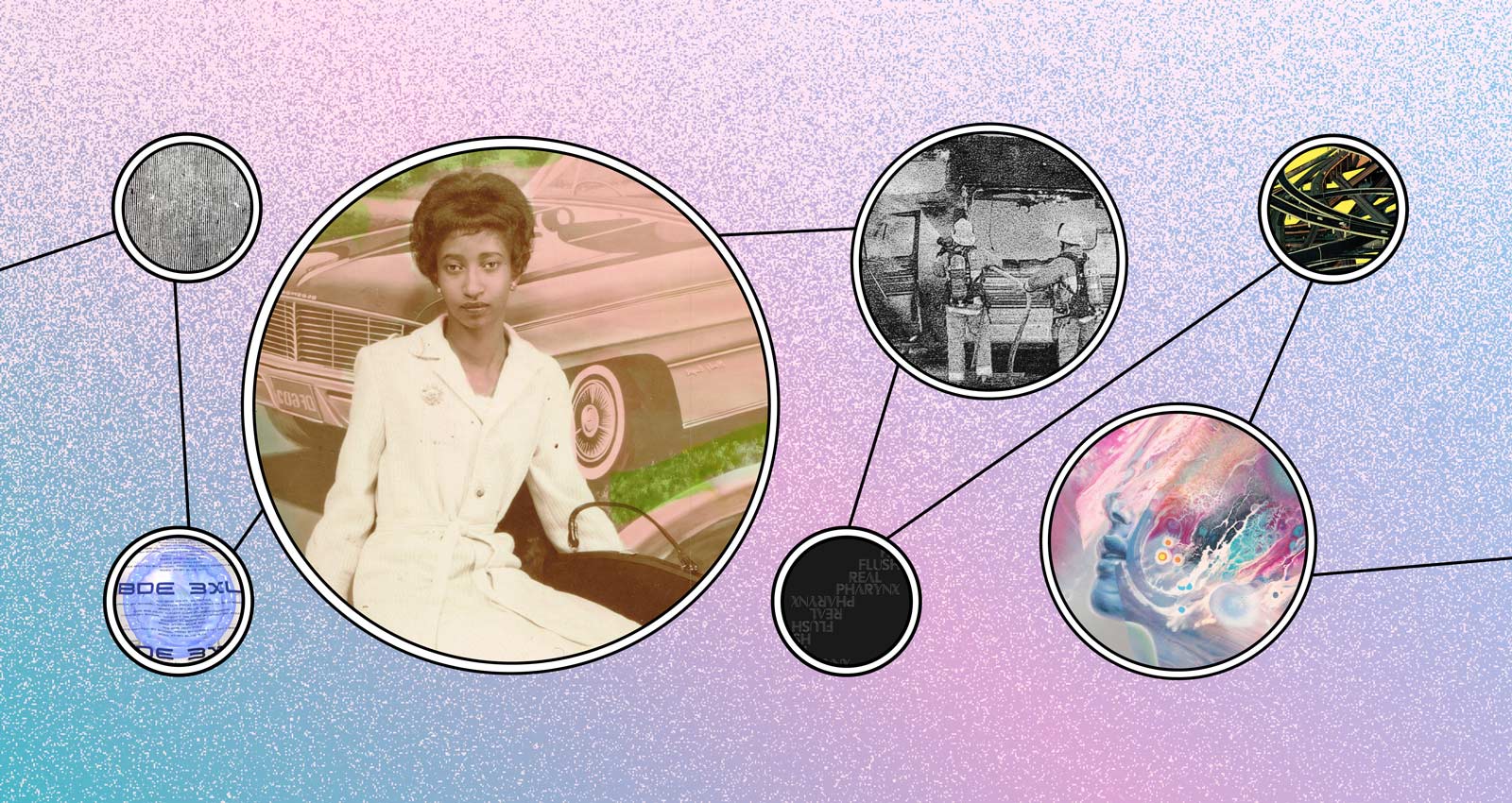 Welcome to Essential Releases, our weekly roundup of the albums that we can't stop playing, and that we think you need to hear.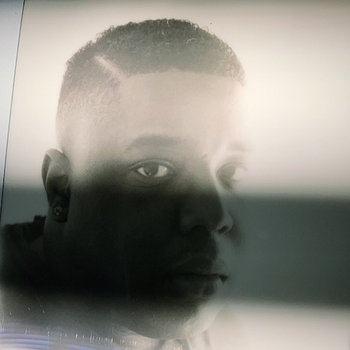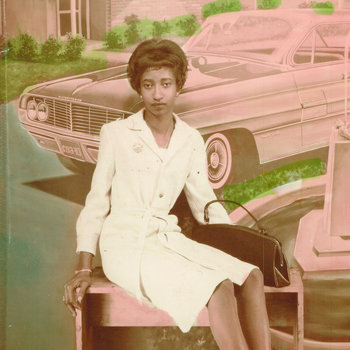 .
00:10 / 00:58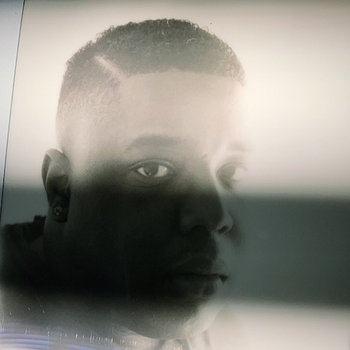 Merch for this release:
Vinyl LP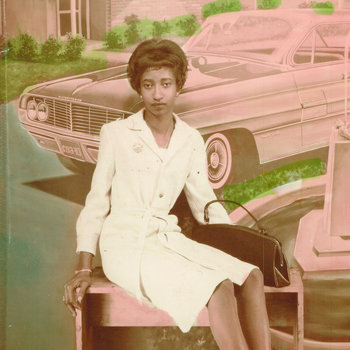 Jacob Lusk, Ari Balouzian and Ryan Hope make up the Los Angeles-based old-school soul trio Gabriels and their short and sweet debut EP was released at the tail-end of 2020. The titular track harkens back to Motown-era ballads with the modern addition of a synthesizer. Standout "Professional" encapsulates loss and yearning with poignantly vulnerable lyrics set against spacious strings and keys. "You were supposed to love. You were supposed to protect me, baby," sings Lusk. The resounding penultimate track "Loyalty" features singer Ashley Sade and highlights Sade's and Lusk's sterling voices. Love and Hate in a Different Time takes the groundwork of soul's bygone era and makes it anew.
.
00:10 / 00:58
Merch for this release:
Compact Disc (CD)
Taken as a whole, Lee Gamble's Flush Real Pharynx project feels like an uncanny aural tour of the moods and emotions of the last three years. Initially released as a series of EPs, the project started as a way to document what Gamble called "Semioblitz"—the relentless barrage of digital information flooding public spaces, turning streetcorners and city buses into advertisements for high-end products. You can feel the information overload in the tones Gamble chooses—the jittery blips that skitter their way nervously across "Folding," or the rapidly vibrating pads that light up the chaotic "In the Wreck Room"—all of them flicker in and out repeatedly, like a loop of commercials on a gigantic digital billboard. It's also there in more literal ways as well: "BMW Shuanghuan X5" is essentially just the sound of that luxury car whipping down the highway, and halfway through "CREAM"—its title a knowing wink to the Wu-Tang classic—a sampled voice from a drugstore loudspeaker informs you, "We sell cosmetics for £1. We have Pierre Cardin, Chanel, Boss, and many more from £1…." But a funny thing happens as you enter the final entry in the series, A Million Pieces of You, recorded in 2020, when the sensory overload in public spaces came to a sudden and chilling halt. "Balloon Lossy" opens this section on a mournful note, the sound of digital waves lapping against an abandoned beach, the notes bleak and forlorn. Song titles like "Empty Middle Seat" and "You Left a Space" reflect the new reality, and their baleful piano melodies arrive as a bleak twist ending to Gamble's manic story. Though I heard both of the previous EPs when they were released, listening to them as a whole, with the third volume at the end, has gotten under my skin in a way I've found tough to shake. Flush Real Pharynx isn't an album so much as an art installation—the longer you stare at it, the more unsettling it becomes.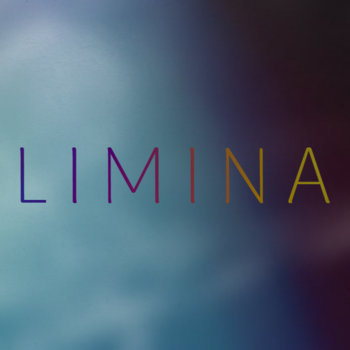 .
00:10 / 00:58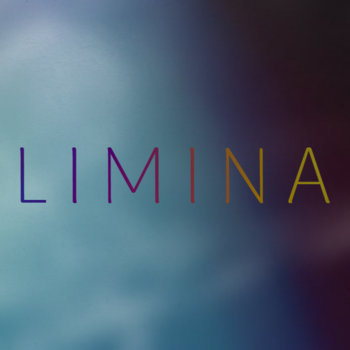 Merch for this release:
Vinyl LP
Tyler Durham's first album as LIMINA, released last month, is a meditation on the moment that "inspiration eases into existence," and Durham knows a thing or two about manifesting your creative impulses. His IMDB page includes credits for his work on the scores for films like Jungle Cruise, Red Sparrow and Terrence Malick's A Hidden Life, among others. (He's also contributed music to the odd video game.) He brings all of that knack for cinematic sweep to Hidden Spaces, an utterly absorbing record that wraps its warm arms tight around you from the opening track and refuses to let go. Durham builds his songs slowly and tenderly, usually starting with a few soft, pastel-colored tones and then letting the songs expand on what feels like their own momentum. Take the gorgeous "Ponder"—what starts as just a few misty bands of synth soon gains a twirling piano arpeggio (his approach to piano here faintly recalls The Edge's approach to guitar on early U2 records); layers of hopeful strings slide into frame, and soon the song feels triumphant—a warm ray of sunlight slowly melting away the frost on a windowpane. The violin melody that waltzes softly through reflect recalls Rachel's at their most heartbreaking, and "Absorb" offers one soft exhalation of sound after another. The album is meant to be listened to in one sitting, and that's the way it works best—letting Durham's delicate, stirring melodies crackle softly in front of you like a fireplace in winter time. Hidden Spaces is music made to comfort.
Merch for this release:
Vinyl LP, Compact Disc (CD), Cassette, T-Shirt/Apparel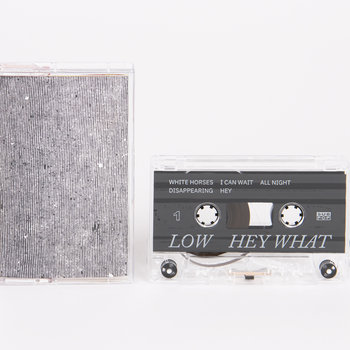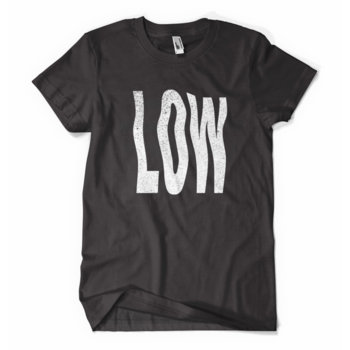 The way Low, the core duo of long-time couple Alan Sparhawk and Mimi Parker, has been able to grow over their years together is nothing short of beautiful. I can think of few artists who are able to constantly innovate musically over many decades  (while also raising kids), always sounding consistent. It never sounds like they're trying on costumes, only that they're pushing themselves with every release. On HEY WHAT, they further develop the disorienting electronic territory of 2018's stunning Double Negative, which represented the largest stylistic deviation of their career. There are a million gorgeous little turns; for example, the couple's twined harmonies are isolated on "All Night," a trick that reappears throughout the album. As the end of the song nears, those vocals are curdled by filters, turned just this side of inhuman, ready to wash away into a sea of blown-out guitar. On "Days Like These," almost gospel-like vocal melodies, instead of being borne by a glowing swell of instrumentation, are crushed by cathartic noise. Rather than dialing that noise up, the duo dial it back down, the vocals whisper-soft against a field of arctic synth. I've always been struck by how emotionally resonant Low's work is through its obliqueness; it need not hit one over the head didactically to have incredible power. What a gift.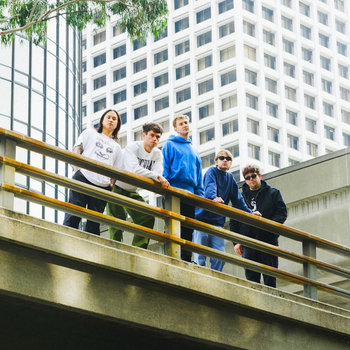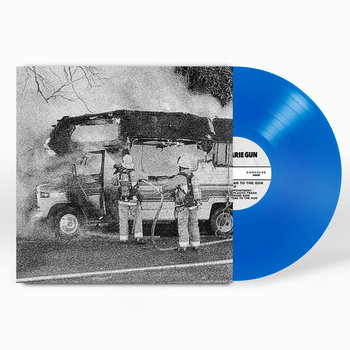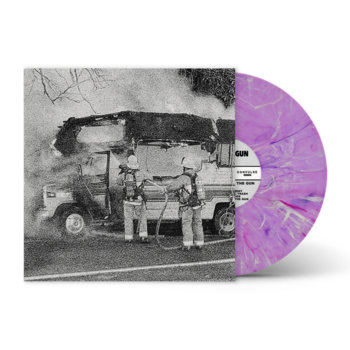 .
00:10 / 00:58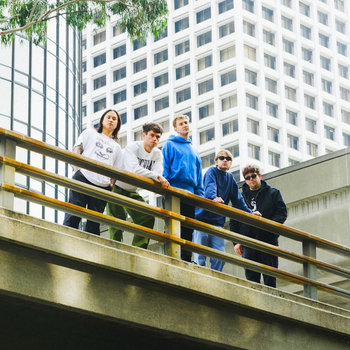 Merch for this release:
Vinyl LP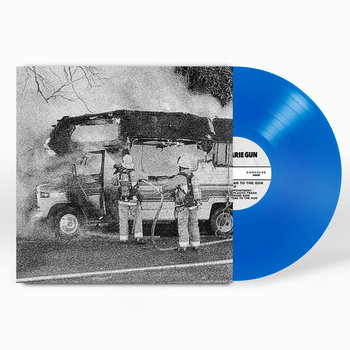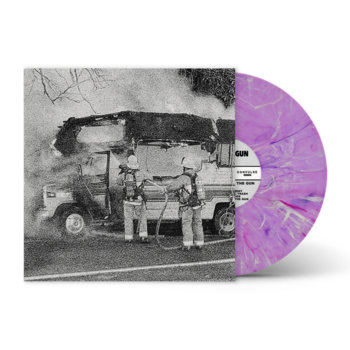 Spearheaded by the young king of west coast powerviolence himself (Regional Justice Center frontman Ian Shelton), Los Angeles' Militarie Gun make dirty-ass guitar music that's saddled with imperfections, and all the better for it. Shelton forged the group, which features members of Drug Church and Modern Color, among others, as a means to satiate his restless creative appetite during quarantine moment-to-moment: no more, no less. With mucky riffs in hand, zero expectations in mind, and a deep admiration for Dischord's glory days on full display, Militarie Gun made a strong debut showing back in June with their All Roads Lead To The Gun EP. The sequel, out this week, rages just as hard, and gives equally few fucks, which is to say it's everything I want and expect from a noise rock album. If songs could be canonized, "Disposable Plastic Trash" would be the saint of purity, which is to say unpretentiousness: the tonal inconsistencies and occasionally shaky vocals are rough by pop-punk and post-hardcore standards, but also more human, more realistic, and ultimately, more satisfying.
.
00:10 / 00:58
Toronto's Motorists play a clean style of college rock; the sort where you can actually hear what the vocalist is singing, there's a bit of jangle but so much that you forget this shit came from post-punk, and a sense of bummed out disaffection and alienation pervading the whole thing. Of course, Motorists' cranky claustrophobia comes from the fucked up and circumscribed circumstances of the world in 2021 rather than being stuck in a subdivision all summer, but the band make it sound breezy all the same. Cool in spirit but never cold in delivery, these hooky and dynamic tunes are strong enough to be played straight without much ornamentation—just guitar, bass, and drums, please. Nothing new, but that's why we like it.
"Hot Vax Summer" might have been a bust, but we'll always have Shygirl's "BDE" (short for "Big Dick Energy" to remind us of what could have been, had humanity not gone and, ahem, fucked the whole timeline up. I wouldn't label it a song so much as a lethal thirst trap, a (consensual!) power fantasy so animalistic and over-the-top, it makes Demon Time look like Sunday Service by comparison. It might technically be a song about copulation (and the lyrics, which are too nasty to be printed here, certainly confirm that), but baby-making music it is certainly not; as Shy makes it clear time and time again, she demands nonstop sex with a well-endowed partner, a romp dictated on her terms and carried out according to her pleasures. Fellow Londoner Slowthai (and on the Florentino remix, Spanish trap star Kaydy Cain) are happy to comply with her requests, matching her dirty talk with some filth of their own ("You'll be walking with a limp for the rest of the week," the former promises). Even the production seems NSFW, underscoring the broader debauchery with horror-movie synths, throbbing bass, digitized moans, and a kick-drum loop more insistent than that guy down the bar who really needs to take a hint. I'm probably going to hell for playing this song so many times at such a high volume, no matter: in these intimacy-starved times, Shygirl's fantasies may very well be our salvation.