ESSENTIAL RELEASES
Essential Releases: Taiwanese Grind, Vaporwave Rock, Jazz Fusion and More
By Bandcamp Daily Staff · July 24, 2020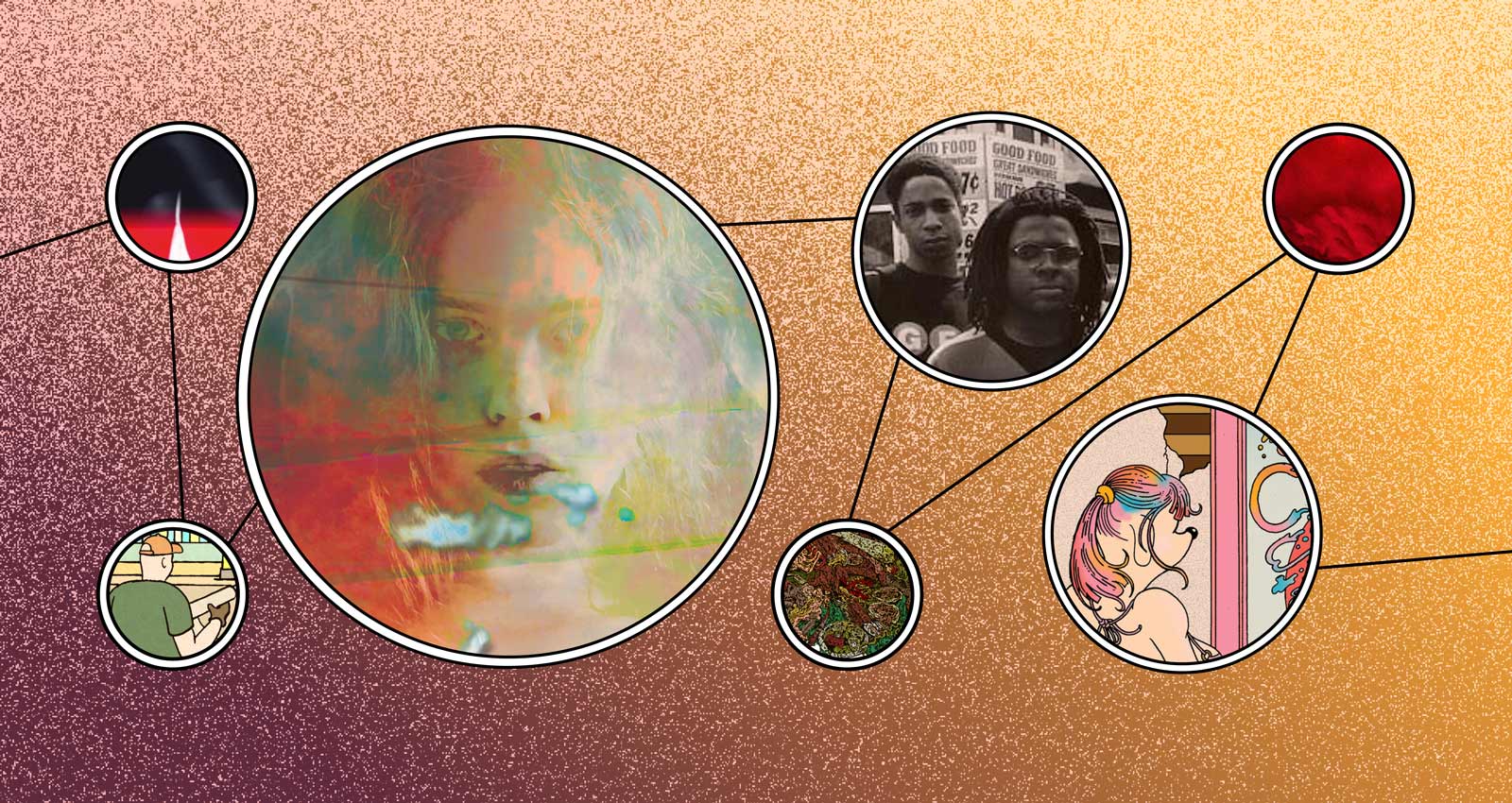 Welcome to Essential Releases, our weekly roundup of the best music on Bandcamp. This column began as a way to recommend crucial new albums. However, until further notice, we'll be using it to spotlight the records that are resonating with us right now, regardless of when they were released.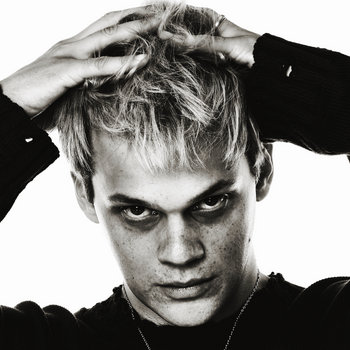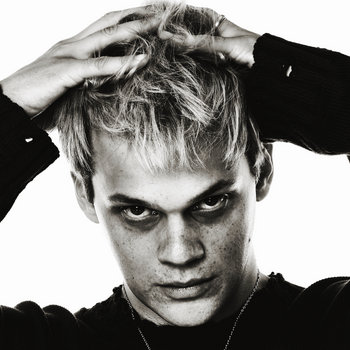 Merch for this release:
Vinyl LP, Compact Disc (CD)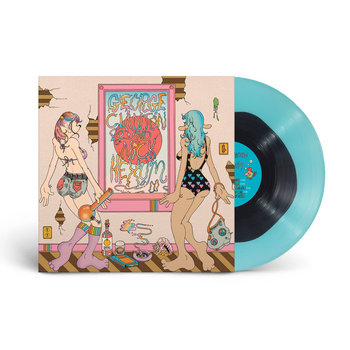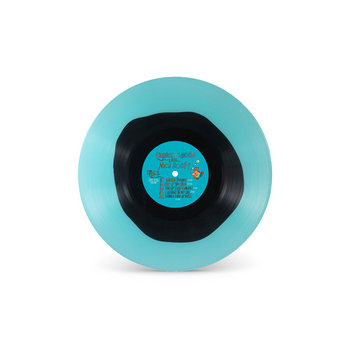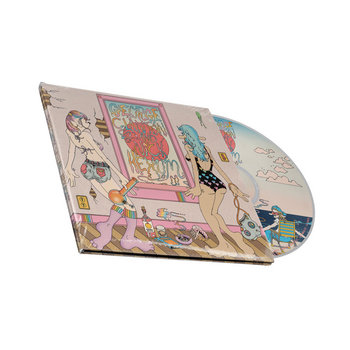 Who'd have thought we'd see the day where a vaporwave wiz (George Clanton) and a beloved '90s alt-rock icon (Nick Hexum) fell into the same creative orbit? Certainly not me — but waist-deep into a year that continues to defy even the most humdrum givens at every turn, all we can do is take every surprise at surface value. And this collaborative LP is a remarkable surprise indeed: a sublime soundtrack for those afternoons spent at the beach, by the pool, or just glued to the air conditioner. Hexum's distinctive vocals, a combination of honeyed tenor hooks and smooth, deadpanned raps, glide effortlessly over Clanton's playful arrangements, while also imbuing them with the understated confidence of a lifelong chiller—an extended trust exercise that never falters or stumbles. With their lush, low-end shuffles, trip-hop percussion, and feathery synth tones, "King For a Day" or "Crash Pad" are destined to reside on my summertime playlists from now until eternity, not so much songs than musical postcards sent from some far-off digital paradise. To wit, you don't have to be a 311 fan to appreciate the sunny grooves on display here, although for longtime fans such as myself, this collaboration constitutes a whole-ass event, or as the kids like to say, "a vibe."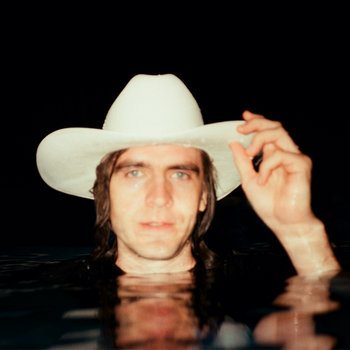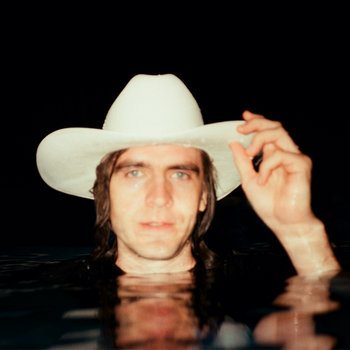 The two swoon-worthy new songs from Max Clarke aka Cut Worms are a bit twangier than we've heard before from the early '60s-indebted balladeer, but they're also stickier, melodically speaking, and so beautifully recorded that they're worth a listen for that aspect alone. The elegant "Unnatural Disaster" is a half torch song/half road song that finds Clarke alternating between crooning gently and emoting broadly, the tune awash in layered vocals and unexpected harmonious elements that suit its rather dramatic outlook. The cheerful "Baby Come On" is done more in Clarke's usual Merseybeat style, but the song does make a pivot towards the Beach Boys right at the end, which most people would agree is a fun choice. Though the music is somewhat fussy by design, Clarke's Cut Worms project succeeds with a well-balanced blend of earnestness, intelligence, and studio wizardry.
Merch for this release:
Vinyl LP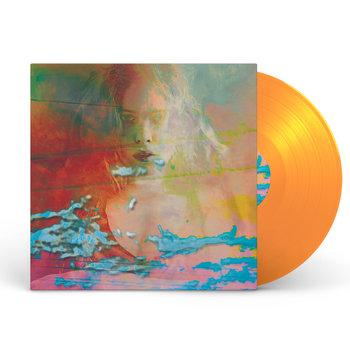 Katie Dey's pop vision continues to cohere. From the beginning, the Melbourne producer and singer-songwriter has clearly always had an ear for melody, but her first couple of LPs  were much more experimental, using her pitch-bent vocals as more of an instrument. With last year's solipsisters, she made a big step towards more narrative, direct composition; that trajectory continues on the brilliant mydata, a truly lovely record which both press materials and a common-sense reading of lyrics and song titles indicate is about a long-distance relationship, made possible primarily through digital technology. (Who among us cannot, to some degree, presently relate?) From the sweet-but-not-saccharine synth-string-driven opener "darkness," in which Dey expresses that she wants to be able to provide her lover rest and comfort when they're in pain, to the burbling, beautifully dramatic "hurting," which finds her wrestling with the complexities of such a relationship, mydata is at turns tender and discomforting (often in the same song). It's full of longing, intimacy, desire, frustration, and care, made possible through incredibly thoughtful play with fragmented pop hooks, simple beats, and her now-trademark warped vocals. The closer Dey herself comes into focus in her music, the ever more powerful and relevant she seems.
Merch for this release:
Vinyl LP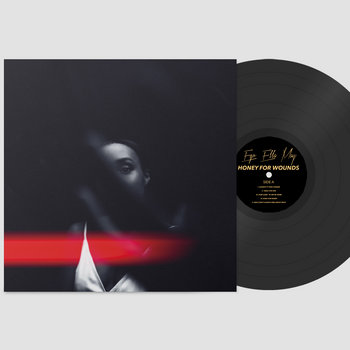 British R&B singer's latest album, Honey For Wounds, is a balm for these dark times. Like on her previous album, So Far, May's sultry voice pairs well with the album's luxurious arrangements created by a few talented producers that May collaborates with regularly. "There's power in the tongue. Power in the tongue," May repeats on the sumptuous opener, "Alright," which features an assist from trumpeter Theo Crocker.  Her prescient "How Long Til' We're Home," laments inequality with May singing, "Tell me how long 'til it feels like we're home? I'm losing hope." The closing song, "For Those Who Left," defiantly tells an ex-flame, "And now that you've gone. Don't come back. Don't come back." May writes all of her lyrics and the topics on this album run the gamut between love and social issues. Honey For Wounds is a timely and healing listen.
This early '90s Chicago rap group recently uploaded two rare demos, their 1992 project Check Your Lips at the Door and 1994's Me, IBM and the Baby Jesus for the first time. The four-person collective consisted of Juba Kalamka (Grandee Cootabee), Lori Branch (DJ Rapture), Duro Wicks (Shame Love Tempo), and Ronald Clark (Continuity). The compilation, Technology Delivered 91​/​94, was uploaded this month by Kalamka after Wicks emailed Kalamka the digitized copies that Branch recently created. At the height of their career, He Who Walks Three Ways opened for heavy hitters like A Tribe Called Quest, Pharcyde, and Arrested Development. This compilation is like audible nostalgia for me. It's definitely the soundtrack for a 1994 Chicago—a version of the city that no longer exists but lives on for me as my earliest memories of the city as a child (I was five in 1994, I should note, but kids are much more aware of their surroundings than we think). The in-your-face opener "Lips" merges bravado-laden lyrics and creative wordplay with a paired downed instrumental beat while the softer "I'm Digital" incorporates metaphors about emerging computer technology of the time. Listen to this if you want a peek into the work of an underrated trailblazing group and a dose of '90s nostalgia.
Kamaal Williams
Wu Hen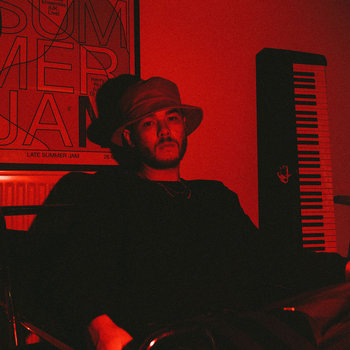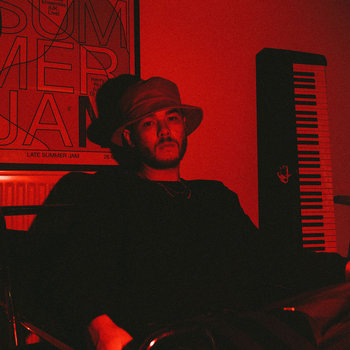 Merch for this release:
Vinyl LP, Compact Disc (CD)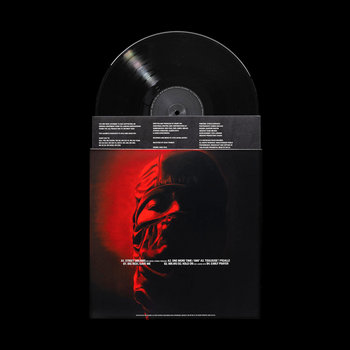 Kamaal Williams's Wu Hen is a free-flowing jam session unpacking hip-hop, funk, soul and various forms of jazz without ever losing its way. Though it tackles a lot of different sounds within the span of 40 minutes, Wu Hen is still a smooth listen that pivots between moonlit orchestration ("Street Dreams," featuring violinist Miguel Atwood-Ferguson), Quiet Storm grooves ("1989″), and broken beat ("Mr. Wu").  "Pigalle" is my favorite song by far. Between its stunning brass work (from saxophonist Quinn Mason) and Williams's star turn on piano, the track reminds me of jazz shows in Greenwich Village, of sharing space with like-minded fans who care strictly about the sanctity of the music. In a good way, through subtle yet palpable shifts, Wu Hen nudges listeners to choose their own adventure. It's "a spiritual rebellion," Williams has said of the LP. "To reach new heights requires separating ourselves from the material world and finding power in what's intangible."
Artist Submission
Fake Meat
食中毒
Merch for this release:
Compact Disc (CD)
Sleazy Derek is possibly the world's best kept secret, at least when we talk about grindcore. Not only does he keep the Taiwanese grind scene alive singlehandedly by hosting shows on the island for bands like Wormrot, Butcher ABC, or Su19b, he's also Taiwan's most disgusting hyperblasting drummer. Teaming up with ultra grind-gore O.G. Harlan from Japan (Bodies Lay Broken, The Men's Toilet, Pantalones Abajo Marinero), Fake Meat presents groovy gore riffs on a bed of nonstop blast beats and d-beats for your detuned decomposition needs. No quantization or editing here, just raw sewage pumped into your pathetic earholes until they bleed.