ESSENTIAL RELEASES
This Week's Essential Releases: Shoegaze, Experimental Electronic, Dance, and More
By Bandcamp Daily Staff · March 16, 2018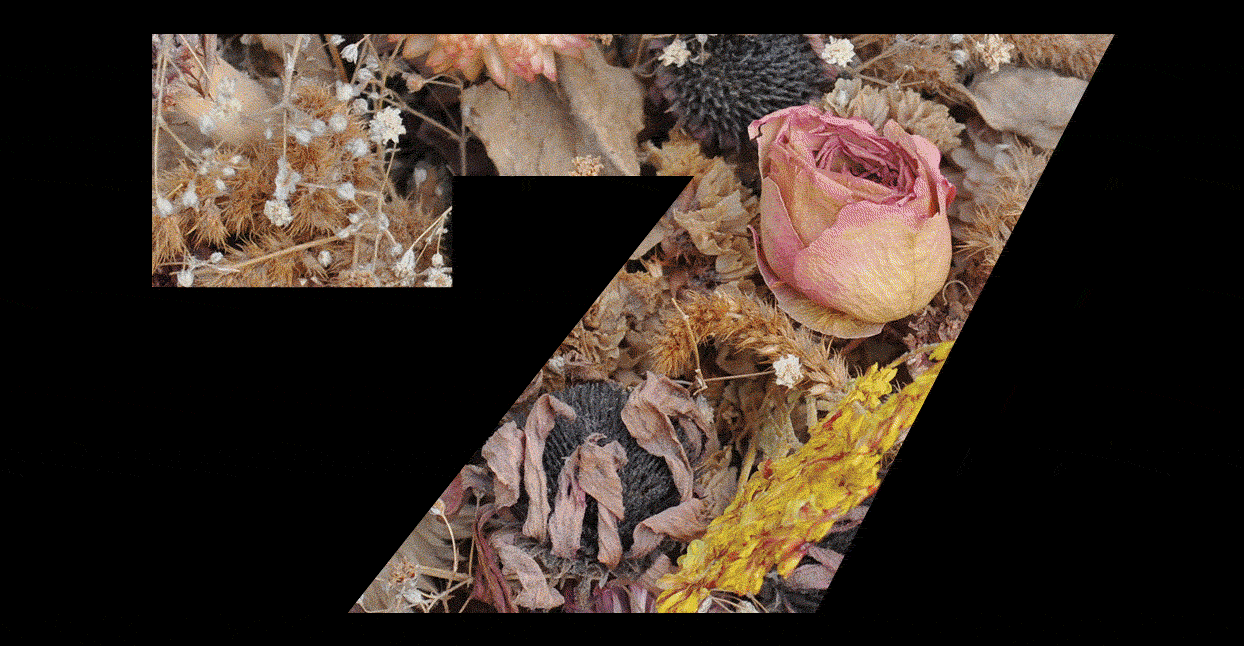 Welcome to Seven Essential Releases, our weekly roundup of the best music on Bandcamp. Each week, we'll recommend six new albums that were released in the last seven days, plus pick an older LP from the stacks that you may have missed.
Merch for this release:
Vinyl LP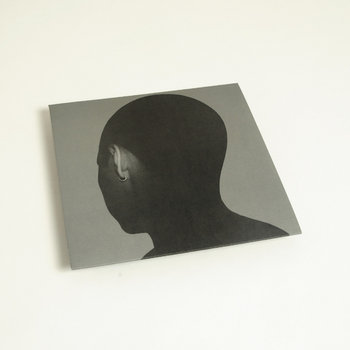 On A Body, the Romanian producer Miruna Boruzescu composes music, as she puts it, "by intuition," and that sense of fluidity and instinct is all over its eight enveloping tracks. Nothing here feels rigorously scripted or storyboarded; instead, it all just flows, its various musical elements blending into a camouflage pattern of shadow and fog. On songs like "Breathe" and "Dormant," synths pool out slowly as Boruzescu recites lyrics in a chilling, detached, "Warm Leatherette" vocal style. "Undone" could be the soundtrack to some digital-age haunted house, a monophonic minor-key melody rising and falling ominously. "Silent" has the coarse edged and hammering rhythms of industrial music, feverish synth clusters forming tight constellations over dense, throbbing bass. On "A Body," all elements seem to dissipate entirely dark, fizzy notes spiraling around Boruzescu's baritone vocals. The mood throughout A Body is stark—its opening triptych feels particularly icy and foreboding—and Boruzescu is such a master of sustained tone that it's impossible not to fall under the album's bleak spell. A Body is a grim ghost story told slowly, every note the sound of fear.
Merch for this release:
Vinyl LP
Cold Air, the second full-length from Portland-based Kyle Bates' musical project Drowse, is an immersive and bleakly personal record that uses the raw elements of shoegaze, slowcore, psych, and ambient as a framework around which to build a series of soundscapes reflecting the experience of an ego cracking under the weight of psychosis, addiction, and grief. Despite the dark night of the soul it delineates, driven home by the inclusion of spoken word snippets of what sounds to be Bates' mother speaking about various heartbreaking situations her son has suffered, Cold Air isn't an impenetrable listen—there are many beautiful moments throughout, such as on the shimmering  "Knowing" (augmented by lovely atmospheric vocals from Bates' creative partner Maya Stoner) or tinkly "Klonopin." But it does require—and deserve—several listens before one can truly begin to grasp the heart of darkness Bates has bravely laid before us.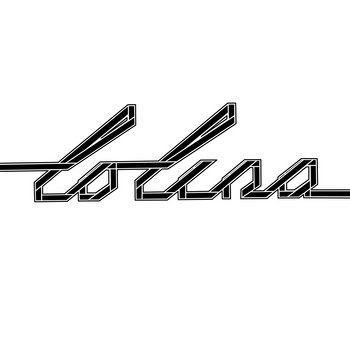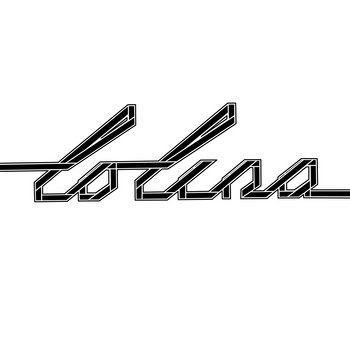 Merch for this release:
Vinyl LP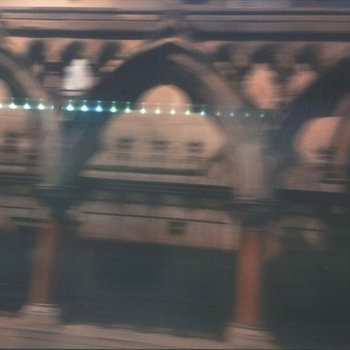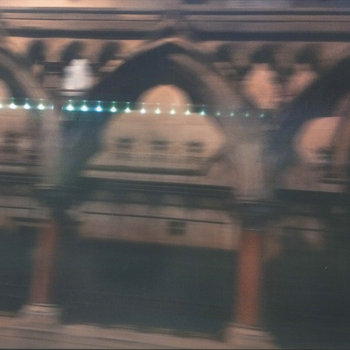 The one predictable thing about Inga Copeland is that it's impossible to predict anything about Inga Copeland. Since her days as one half of Hype Williams with fellow brain-confounder Dean Blunt, Copeland has built a career defined by only one constant: doing whatever the hell she wants, whenever the hell she wants—if she feels like releasing a record, a record will suddenly appear. While some artists use unpredictability as a marketing ploy—a way to rile up fans and keep them in a state of constant breathless anticipation—with Copeland, it feels like she's unpredictable because she simply does not give a fuck. Seeing a new Inga Copeland record suddenly materialize on Bandcamp is like turning on Netflix to suddenly discover a new Soderbergh movie he'd been filming in secret for the last 6 months—you don't know what it's going to be, but you know it's at least going to be interesting. Ever since her rebirth as Lolina in February 2015, her music has gotten even tougher to pin down. Her brilliant 2014 album Because I'm Worth It (under the name "Copeland"), was a trip through aqueous electronic music and radically deconstructed techno that may prove to be her most straightforward release to date. The Smoke lays its cards on the table immediately, opening with a tripping piano line that sounds like it could have been lifted from a modern classical piece; from there, the album is an exercise in jagged, drunk-stumble rhythms and churning synths that replicate the sound of everything from harmoniums to bagpipes, while Copeland delivers the lyrics in a loose rap cadence over top. The highlights are many: "The River" is 90% distended bassline, 10% everything else; it crests in frantic, sawing, Bernard Herrmann strings. "A Path of Weeds and Flowers" loops a single synth pattern over and over while Copeland delivers a chipper ode to weed-smoking. Every few measures, her voice transforms into a robot's. There are so many different feints and elements in each song it's difficult to grapple with all at once. The Smoke is another confounding entry in the Inga Copeland catalog. Like everything that's come before it, trying to figure out its edges and angles is half the fun.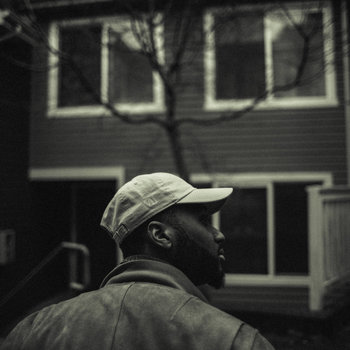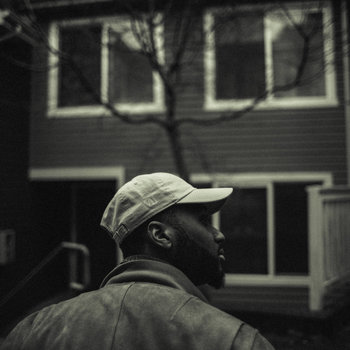 Merch for this release:
2 x Vinyl LP
From the outside looking in, producer Sango seems like a guy who doesn't take anything for granted. Thematically, he occupies the same space as Chance the Rapper and early '00s Kanye West: God is in control of his life, and he's thankful for the blessings. So while the direction of his new album, In the Comfort Of…, isn't surprising, the music still feels incredibly refreshing, like the sound of a man comfortably at peace with life and his place in the world. You feel that jubilation in the aptly titled "Dance for Blessings" and "Life Without God is Nothing," both of which employ triumphant instrumentals to convey praise. Also not surprising, Sango's LP is just as dexterous as his live DJ sets, where he tends to play bouncy electronic music from all over the world. In the Comfort Of… is a riveting listen that shows utmost gratitude to the unseen. Just another day for Sango.
Back Catalog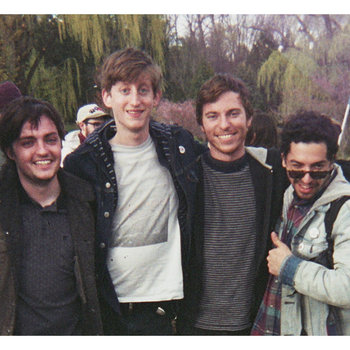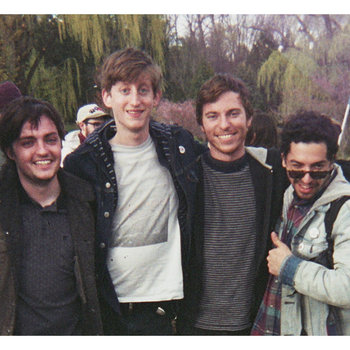 Merch for this release:
Cassette, Compact Disc (CD), Vinyl LP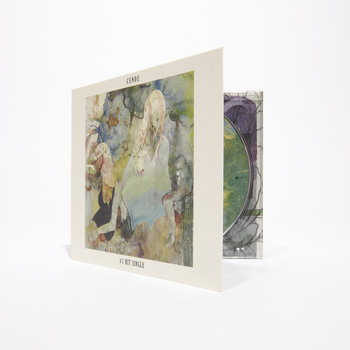 Criminally slept-on when it was released last spring, Cende's #1 Hit Single is a true feast for lovers of guitar bands from all decades. Combining emo's earnestness with irresistibly chewy pop-punk hooks and even some pub rock-style guitar heroics (thankfully dialed down a bit low in the mix, no dad rock here), Cende load up on all the things that make the two-guitars-bass-and-drums combination such a winner and never let up. From the nonstop sugar rush of "I Don't Want To" through the crunchy existential howl of "Erase the Line," you'll find it difficult to keep this one off your turntable. Bonus: Frankie Cosmos' Greta Kline shows up to add laconic vocals to "What I Want," a wistful and warm post-breakup song that's mature in both form and delivery. Alas for us all, our inattention reaped a sad reward: Cende broke up shortly after the release of #1 Hit Single. Fortunately, it'll always have a home on Bandcamp.