COLLEGE RADIO STATION
Better Know a College Radio Station: Save KUCR!
By Ally-Jane Grossan · October 09, 2017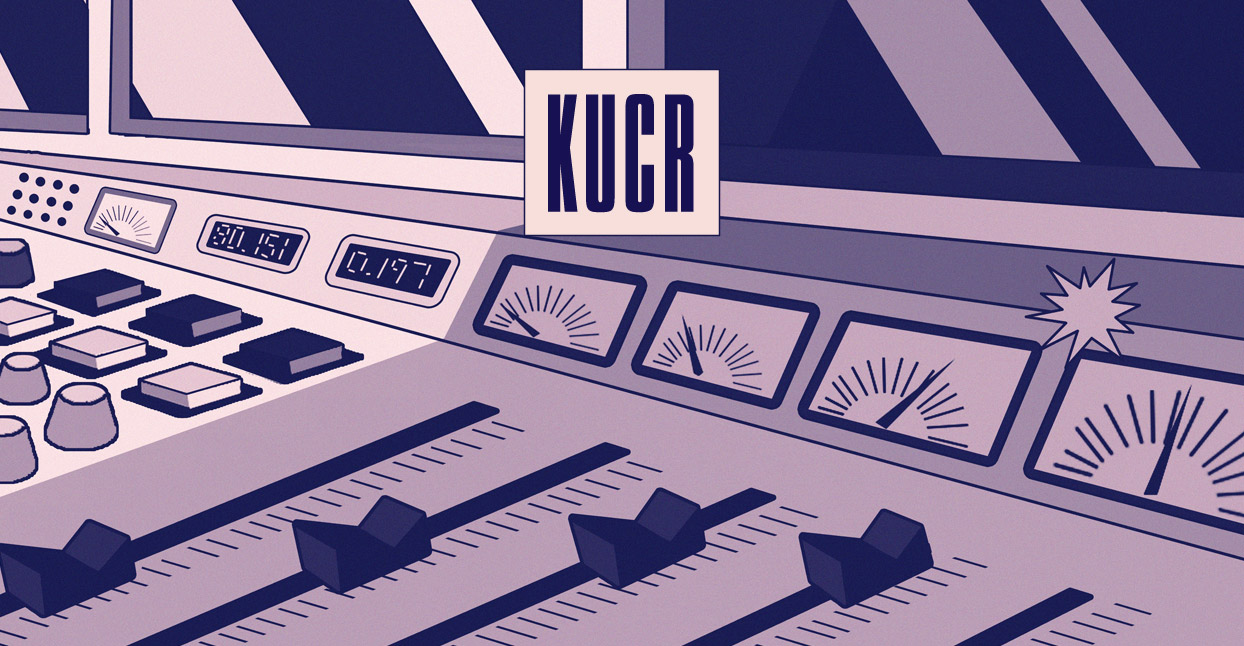 For many obsessive fans who grew up in the pre-Internet era, a passion for music was sparked in the dingy basements and dark booths of college radio stations. Despite sound boards that are decades out of date and rapidly-changing tastes, the collegiate airwaves tradition has endured. The best college stations remain dedicated to delivering music that fall outside the purview of Billboard-charting mainstream radio.
If anything, the shifting climate has caused student station managers and music directors to work harder at keeping their stations relevant. And with good reason: at the radio station, they find comrades with whom they can trade mixtapes and stay up late into the night raving about life-changing B-sides. Bandcamp speaks from personal experience: even if our first shows were at 4am on Tuesday nights, they were the best two hours of our entire week.
In our column called Better Know a College Radio Station, we spotlight the programmers, music directors, and general managers who make sure the "On-Air" light never burns out.
The state of California is facing a huge education crisis and arts budgets are being slashed at public universities across the country so we have to wonder, where does that leave college radio?
This installment of Better Know A College Radio Station is especially important because the University of California's Riverside campus station KUCR needs your help. The school is proposing to level the historic building that houses the station so it can build a new mixed-use complex.
College radio is extremely vital to the continued health and survival of the music industry. It's where brilliant producers often lay hands on their first soundboard, and it's where future artists and industry leaders can learn from the past. It's where students learn to communicate, how to manage a budget, how to create a production schedule, how to promote events, how to program, and so much more.
In 2017, it's easy to get swept up in the new, but college radio is hardly a relic; it's a reminder of how important independent music is now, and will always be. This month, we chat with the staff at KUCR: Wolfgang Mowrey, Student Manager; Gilbert Quintero, DJ and Administrator; Karolyn Jaranilla, Student Staff; Louis Vandenberg, Director/GM; and Elliot Fong, Associate Director.
What's your call number, tag, logo, etc? Where does the station live online?
Louis Vandenberg: The call sign is KUCR. The K means it's west of the Mississippi. The UCR stands for the University of California at Riverside, a campus with now about 21,000 students. It was originally assigned to a banana boat called the Carib Queen. Congressman Tunney helped us acquire it. It's worked out. There's another station a few miles away, called KVCR. Although we're wildly divergent, we're often confused, with only one letter of difference. They broadcast NPR stuff, with no students on-air. Our content is highly original, featuring students, because they're pretty darn fresh! Oh, and our frequency is 88.3MHz, we stream on www.kucr.org and we have a free iPhone app in the Apple App Store.
Elliot Fong: Our Instagram (@kucr883fm) is quite active. We do ticket giveaways, promote events, and have fun behind-the-scenes posts. We aim to engage with our audiences with a variety of cultural content.
What's playing on the air Tuesday at 4:30am?
Fong: Jazz, because Jazz Tuesday! We have a 'Jazz After Midnight' session every Monday night (aka Tuesday morning) in the early AM on Tuesdays.
KUCR is currently facing the prospect of having the building in which you reside demolished. Can you tell me about how this came about? 
Vandenberg: KUCR's original building, which was deeded to the station by Chancellor Hinderaker in 1965 was originally constructed during World War II, as part of a large number of houses built remotely from March Air Force Base. These were permanent houses, meant to house the families of people who were working at the Base, many on a temporary basis. A lot of the structures were built by female laborers—this was the era of Rosie the Riveter—because the men were drafted to fight overseas in World War II. The craft work on the houses is especially impressive.
An act of U.S. Congress transferred ownership to the University of California and they became the first student housing at the fledgling Riverside campus. After dorms were constructed on campus, these houses were devoted to students with children and became known as Family Student Housing. So, through generations of UCR student families, KUCR was there, side-by-side with them. Four thousand student KUCR staff members, countless bands, politicians, community leaders, artists, writers, etc, have come and gone. So, into this idyllic situation arrives our new chancellor, who wants to replace low-density housing with high-density housing and is not impressed with how amazingly cool KUCR is, especially on the inside.
Why is it important to preserve the station as it is now?
Gilbert Quintero: Since its inception, the DJs here have made their mark, one by one, by sharing their own musical interests, opinions, and experiences with their listeners—offering perspectives that challenge others to rethink their own views; touching the hearts of thousands who tune in; and developing a staple for the University of California Riverside, which concomitantly sets it apart from many other universities in California. Additionally, all of the DJs and staff members have regularly collaborated with the Riverside community and beyond to develop a bold culture that is both shared and valued among those involved. The current building in which the station resides is the site of these experiences and this culture. Here is where it all began, and to have it taken down would be to destroy the physical embodiment of this rich history. Relocating simply is not an option.
Fong: KUCR is one of the cultural pillars in the Riverside and inland Southern California area. It is the only student-run, commercial-free radio station in the region. KUCR features a variety of DJ-curated music programs, and produces original public affairs programming. KUCR reaches tens of thousands of unique listeners each week. Many people in the region may not know UC Riverside, but they know KUCR because it has [had] a great relationship with the community for over 50 years.
In addition, it is not only a radio station, but also helps students realize their potentials. We encourage students to grow creatively, and to help expose them to new and challenging projects. KUCR student staff have on-hands experience with audio producing and editing, and have opportunities to interact with record labels and PR firms. We also work with NPR, BBC, PBS, and other international media organizations in producing programs featuring professors, researchers, and writers from UCR and the surrounding areas. We are also a crucial factor in emergency situations, with backup generators ready for broadcast when the power goes out. In Southern California, it's not if, but when a major earthquake will occur.
What can people do to help KUCR stay where it is?
Quintero: People can help KUCR in a few different ways. One is by emailing us with their comments and support at SaveKUCR@gmail.com. Another way is by spreading the word to whoever they know, and getting into contact with the UCR administration in charge of the Campus Redevelopment Plan. It's important for the administration to be aware firsthand of the growing support for the station.
Describe the culture of your station. What are the more popular genres?
Quintero: Currently, the biggest genres at the station are world, jazz, and indie. Both college students and members of the Riverside community participate at the station. The culture here is amazing. It's bright, bold, and extremely diverse. All people who participate here have the freedom of expressing their identity in any way they choose, thus making each member of KUCR a staple at the station. Together, the KUCR community creates a culture that is unlike any other, leaving a lasting impression in the minds of all those who experience it.
What are five bands that you're really excited about right now?
Fong: A vocalist and composer from Los Angeles, who is involved in the new L.A. jazz scene.
Merch for this release:
Compact Disc (CD), Cassette, T-Shirt/Apparel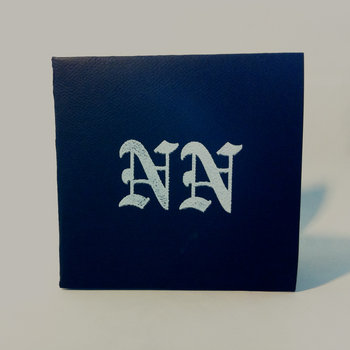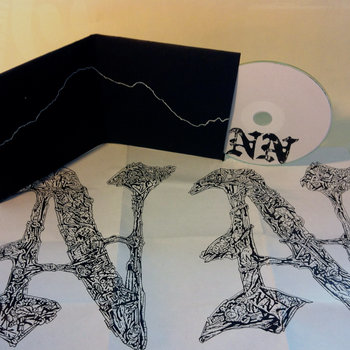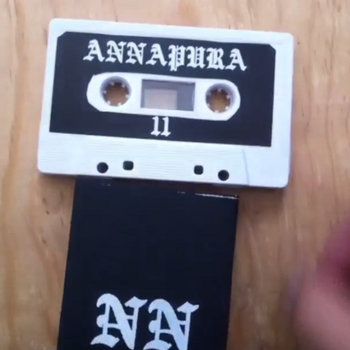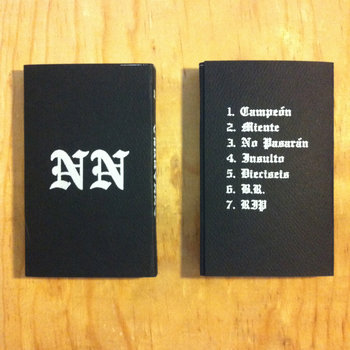 Fong: Hardcore punk from Mexico City!
Merch for this release:
Compact Disc (CD), Vinyl LP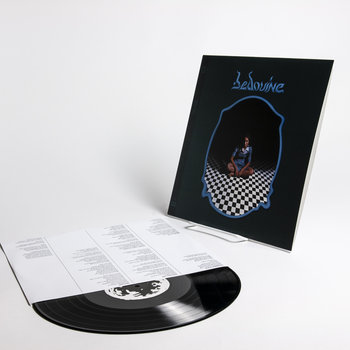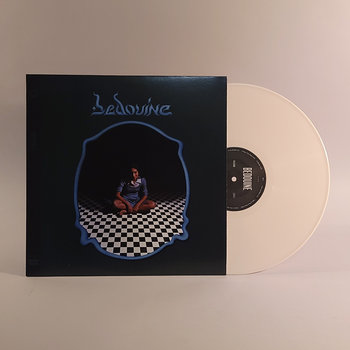 Mowrey: Syrian-born, L.A.-based singer-songwriter Bedouine's debut record is indescribable. Stop what you're doing and listen to it, all the way through.
Merch for this release:
Vinyl LP, Compact Disc (CD)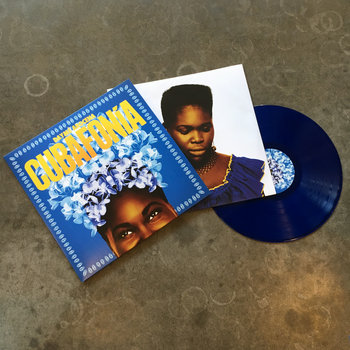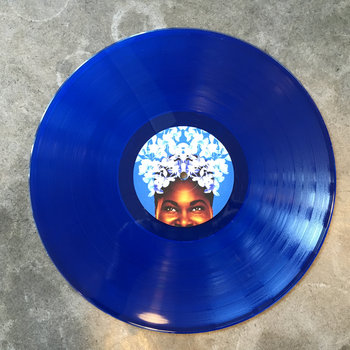 Mowrey: Excellent Afro-Cuban jazz produced by L.A.'s own Dexter Story. Cubafonía is one of my favorite records of the year!
Mowrey: Arizona pop genius who comes through SoCal DIY spots frequently released the excellent album three last year.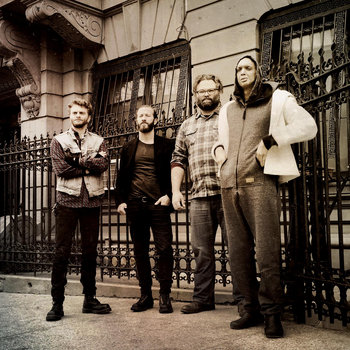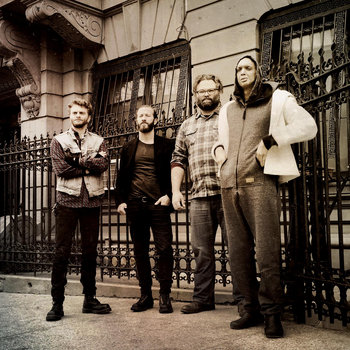 Merch for this release:
T-Shirt/Apparel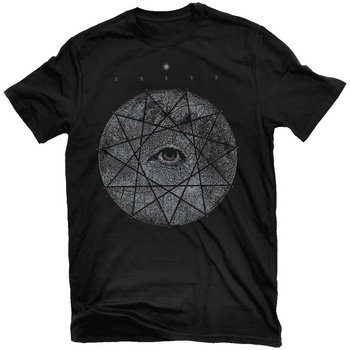 Fong: Amazing metal with jazz elements, featuring Colin Stetson.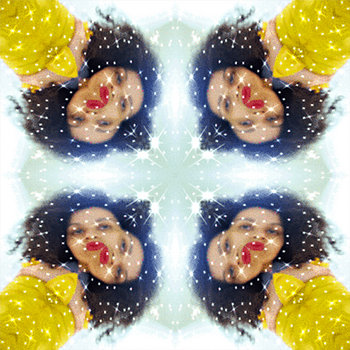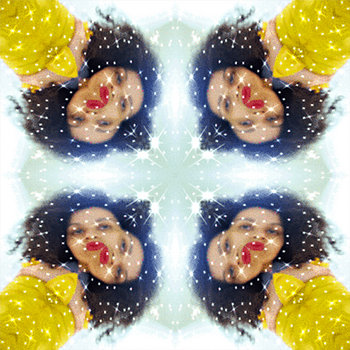 Merch for this release:
Vinyl LP, Compact Disc (CD), Cassette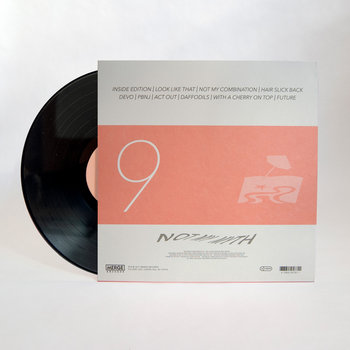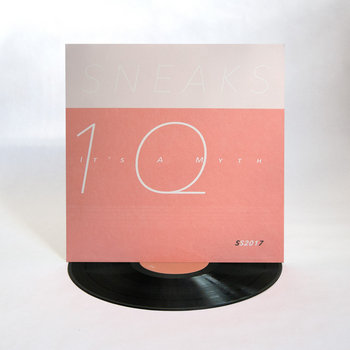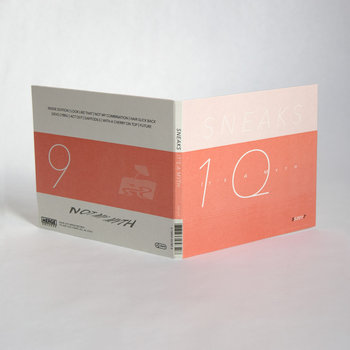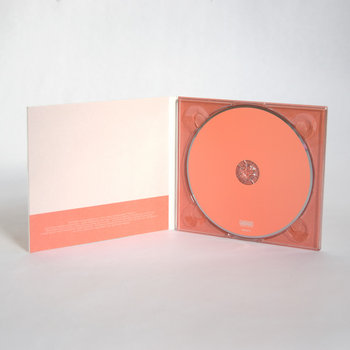 Mowrey: D.C.-based minimal post-punk that evokes groups like ESG, Delta 5, and Devo while remaining untethered to their reference points. 'Hair Slick Back' is one of my favorite songs of the year.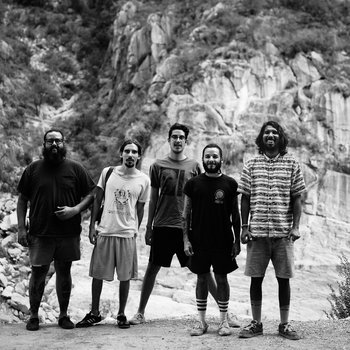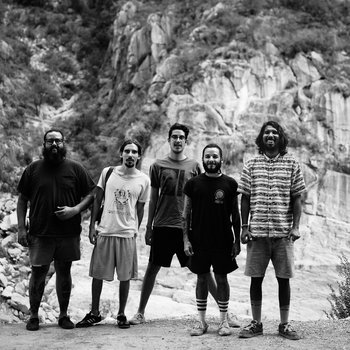 Fong: Heavy, artistic, and atmospheric music from Venezuela.
What will you miss most about working at the radio station after you graduate?
Mowrey: Having been at KUCR for a little over three years, which feels more like 30 in college radio years, I've certainly seen many of my closest friends when I started out move on to bigger heights, teaching English in South Korea and going on to various graduate programs. When I leave, I imagine I'll certainly miss the weekly thrill that begins the moment the previous show ends—the ritual of finding new music, debating on centering the show around the theme, perhaps finding a guest to interview, and delivering with minimal hiccups. But what I'll undoubtedly miss the most is being around the people and the institution that changed my life
Karolyn Jaranilla: I'm going to miss being in a space where new music is playing consistently and being around people who are so passionate about music in all forms. KUCR has become a second home to me in my short time here, so it will feel like I'm moving out somewhat.
What's the best thing about working in college radio?
Mowrey: College radio offers an extremely unique experience, allowing people from many different backgrounds to play an exciting role in their campus community and beyond, sharing music with an audience of fellow students, professors, community members, and complete strangers. The kind of freedom and curiosity that is fostered at places like KUCR has for decades encouraged people on both ends of the microphone to seek out that which is not made obvious, to venture off the beaten path, and to consistently keep an open mind.
Quintero: The best thing about working in college radio is the freedom to play whatever I want. I'm not bound to sales, labels, or charts, so I'm able to develop my own unique playlists every week to showcase the music that I'm currently vibing to. This allows me to develop a musical identity that is entirely my own, and I love being able to present that identity to my listeners.
—Ally-Jane Grossan 
Want your station to be featured? Email collegeradio@bandcamp.com.