COLLEGE RADIO STATION
Better Know a College Radio Station: Duke's WXDU
By Ally-Jane Grossan · November 15, 2017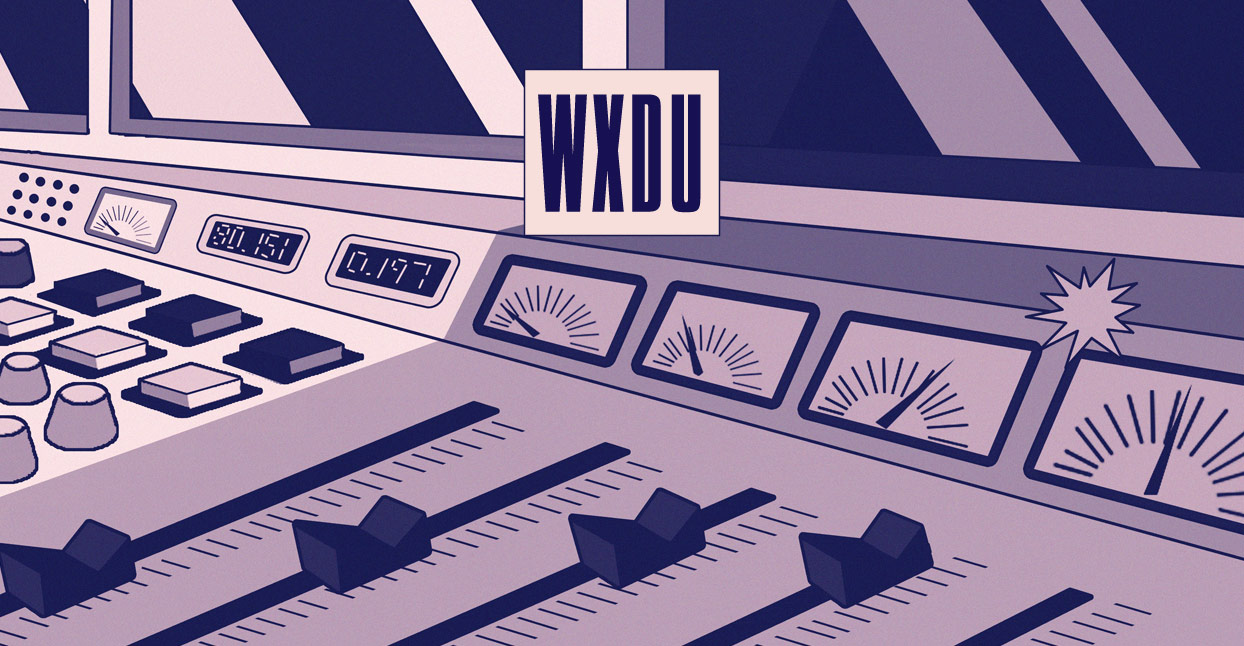 For many obsessive fans who grew up in the pre-Internet era, a passion for music was sparked in the dingy basements and dark booths of college radio stations. Despite sound boards that are decades out of date and tastes that are rapidly changing, the collegiate airwaves tradition has endured. The best college stations remain dedicated to delivering music that fall outside the purview of Billboard-charting mainstream radio.
If anything, the shifting climate has caused student station managers and music directors to work harder at keeping their stations relevant. And with good reason: at the radio station, they find comrades with whom they can trade mixtapes and stay up late into the night raving about life-changing B-sides. We speak from personal experience: even if our first shows were at 4am on Tuesday nights, they were the best two hours of our entire week.
In our column called Better Know a College Radio Station, we spotlight the programmers, music directors, and general managers who make sure the "On-Air" light never burns out.
This month, we chat with the staff at Duke's WXDU: Aaron VanSteinberg, Programming Director; Zoe Abedon, General Manager; and Evan Morgan, Promotions Director.
Tell us about the history of your station. When did you start broadcasting? How has the station evolved over the years?
Aaron VanSteinberg: Duke has had some form of radio station since the establishment of the now-defunct AM-station WDBS in the 1950s. It's actually a pretty complicated history; something like five pages of our DJ handbook are dedicated to it. The highlights: in the '60s, WDBS had an exchange program with Radio Moscow; WDBS gained regional notoriety in the early '70s for its long-form rock, jazz, and classical blocks. Later in the '70s, some students created another station called WDUR, which then became WDUK, which then became defunct when the University petitioned for the FM frequency 88.7 and signed-on as WXDU in October '83. Since then, the station has gradually shifted to include a wider-range of music, but always maintaining an interest in local and weirdo music.
Tell us about how you run your station…
VanSteinberg: Basically, we have a system where any DJ can review new music and add it to a 'playlist'—a rotating cache of new music we require most DJs to play frequently during their shows. The only exceptions are specialty shows. DJs can also review old music that we don't have or lost: 'backfill' which nobody is required to play (or else doesn't count for a DJ's playlist requirements).  DJs have to play six new songs per show and then can play almost anything they want for the rest of the time. All this music is in on a shelf right in the MCR. New reviews are sent out every Sunday night. Any DJ can review music, but most don't consistently.
Zoe Abedon: I'd add that we have a listserv where people can email new reviews for the week so people are aware of what's coming into the station. The listserv is also how we communicate about internal affairs as well as concerts and other events in the community.
Describe the culture of your station.
Evan Morgan: There's definitely a larger number of community members than students at WXDU. 'College radio DJ' isn't the most marketable skill in the professional world, so most kids don't really want to waste their time with it. But that said, there are (and have always been) a handful of super engaged students involved at the station at all times. Or at least there has to be one because the GM has to be a student. A lot of the community member and grad student DJs did radio when they were undergrads whether that was two years ago or twenty years ago.
Abedon: We're both community members and college students, which is really important because it means WXDU is a bridge between Duke and the Durham community. There are some community members that have been around for decades. We have DJs who were students years ago, stuck around Durham, and are still DJing for WXDU today. Music taste definitely varies from person to person, but I think the cohesive culture of our station is a general commitment to exploring new music and having an open mind.
What's playing on the air Tuesday at 4:30am?
VanSteinberg: Anything! Well, not necessarily. Usually we'll have some automatic program going at that time slot. We'd love to have live DJs 24 hours, but that's not exactly realistic for a station like us. Community members have jobs and Duke kids usually have too much to handle already. Our automation program (DJ alias: Луноход 3, as if a third Soviet lunar rover went missing and ended up spinning late night tracks for us…) usually pulls from a pool of records that we're well-received at the station at one time or another.
Morgan: That is the direct middle of Otto the automatic DJ's shift—we don't do the whole, 'You have to DJ at an incredibly inconvenient time if it's your first show' thing that happens elsewhere. So the dead hours like that tend to be picked up by our automatic program, which sometimes plays some good stuff.
What is your station best known for? Is it a specific genre? A scene? How did that focus come about? 
Morgan: The most national attention probably comes from our collaboration with Three Lobed Recordings—we've historically done day parties at Hopscotch Music Festival in Raleigh that end up having a pretty crazy lineup. Last year James Toth (Wooden Wand) and Daniel Bachman did a longform drone version of 'War Pigs.' We do a livestream of those kinds of shows that generally attract a lot of attention. The sound for those streams are normally set up by NYCTaper. Locally, we're known for playing a wide range of (weird) music.
What are some local bands in heavy rotation at the moment?
VanSteinberg: Actually, we play a lot of stuff that's self-released exclusively on Bandcamp. Some examples of that would be Flesh Wounds, Cosmic Punk, and Slime, all out of Carrboro (think there's some Durham folks in Slime…) Those are all fairly popular at the moment. Stuff put out by Raund Haus also gets a lot of airtime.
What will you miss most about working at the radio station after you graduate?
Morgan: Well, I probably won't miss the whole thing because I plan on continuing to DJ wherever I live if I can. I'll definitely miss my current position as Promotions Director since I have the incredible privilege of being able to make cool things happen and get musicians I really respect money so that they can continue to do the work they need to do. That's a really special place to be and I don't take it for granted for a second.
VanSteinberg: Very recently we had Tashi Dorji play with Nathan Bowles—a couple of station favorites who've never collaborated before. They opened up for the Muslims (very cool/good local punk band) doing a weird drone thing. That was at the Pinhook in Durham, where we put on most of our sponsored shows. Maybe the other would be last year's Brickside Festival—an event funded by the station and put on at the Duke Coffeehouse, a venue space on campus. We brought Ævangelist in; their set/presence was wild. They also played before Open Mike Eagle, and it somehow all worked.
What are bands that you're really excited about right now?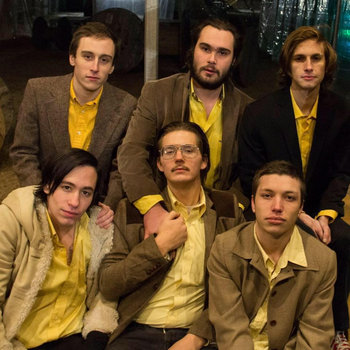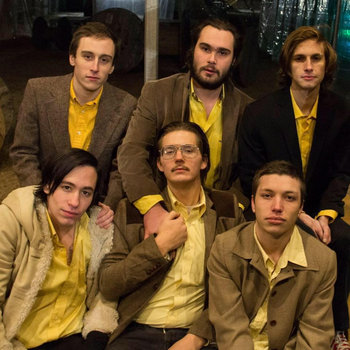 Morgan:The most fun you'll have today is listening to Jesus Chris + the Beetles from Denton, TX.
Merch for this release:
Compact Disc (CD)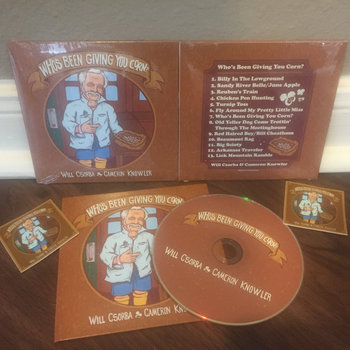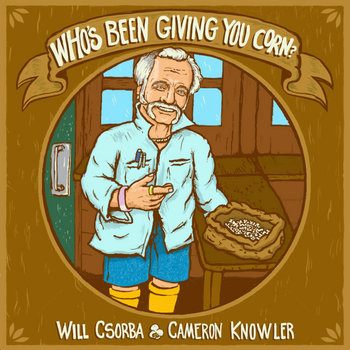 VanSteinberg: Will Csorba is definitely a gem. There's a lot of deep, deep thinking behind Csorba's music, but it's nonetheless accessible and enveloping.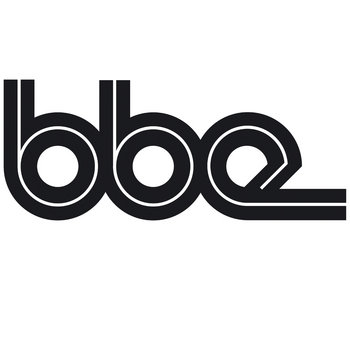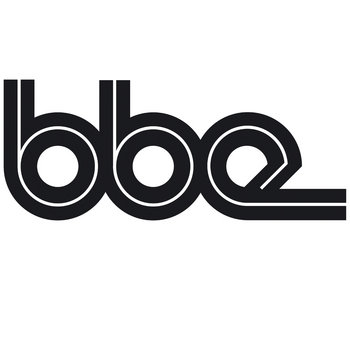 Very fun, unpretentious and authentic house music from NYC.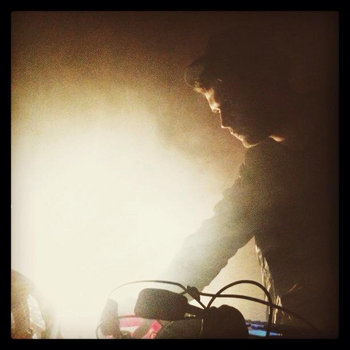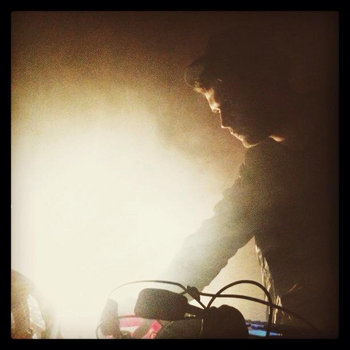 VanSteinberg: Classically-inspired but hypnotic and sometimes dance-y.
What's the best thing about working in college radio?
Morgan: The community that comes along with it. My freshman year I would go to a lot of shows alone or with one other friend, but would always end up running into other DJs. I'm not from the area originally so it provided a nice springboard into the local scene. That's the really special thing about XDU being a majority community member station. It escapes the insularity and stagnation that can sometimes occur at stations where everyone is under the age of 22 and listens to the same 'cool' stuff.
How has WXDU shaped your college experience?
Abedon: WXDU was definitely vital to my experience at Duke. I was really frustrated with how closed off people on campus are to both art and the community and this is place where that culture of close-mindedness is challenged.
VanSteinberg: WXDU is moving to a new building for the first time ever! It's a big arts center in the middle of campus. We'll have to see how it will impact the culture of the station. WXDU has always intentionally distanced itself from Duke; I think it's an important refuge for people who don't necessarily fit into Duke's (really dumb!!) social scene. I hope that it stays that way.
—Ally-Jane Grossan