COLLEGE RADIO STATION
Better Know a College Radio Station: University of Victoria's CFUV
By Ally-Jane Grossan · August 11, 2017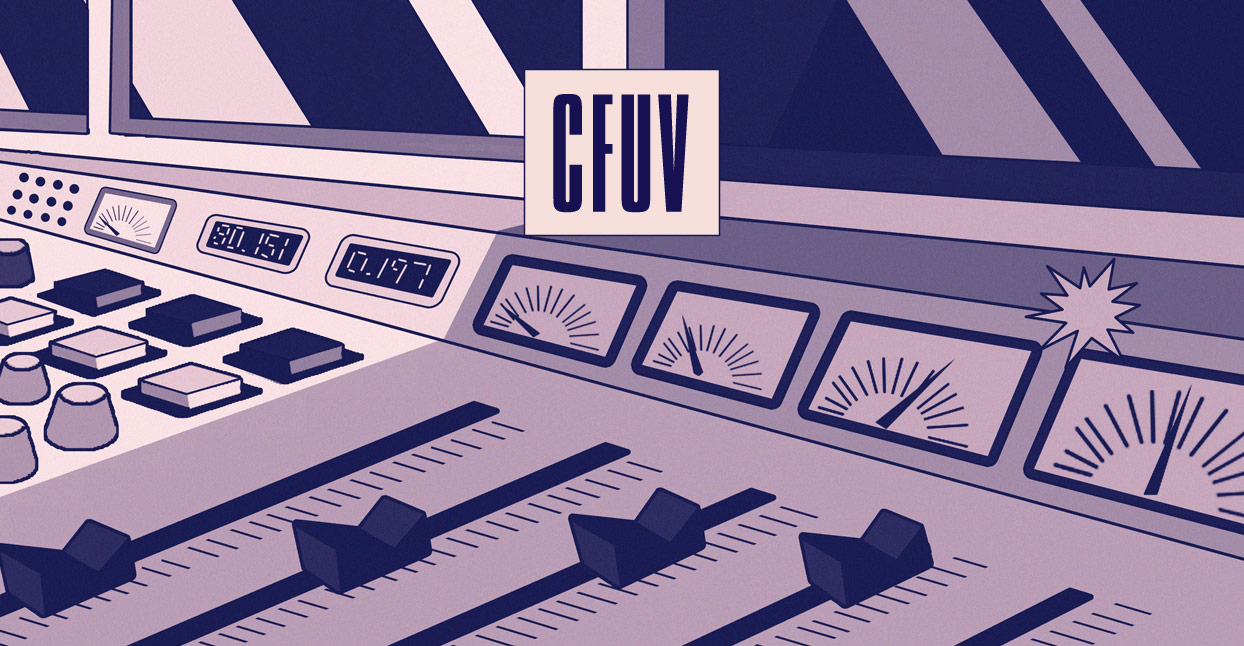 For many obsessive fans who grew up in the pre-Internet era, a passion for music was sparked in the dingy basements and dark booths of college radio stations. Despite sound boards that are decades out of date and rapidly-changing tastes, the collegiate airwaves tradition has endured. The best college stations remain dedicated to delivering music that fall outside the purview of Billboard-charting mainstream radio.
If anything, the shifting climate has caused student station managers and music directors to work harder at keeping their stations relevant. And with good reason: at the radio station, they find comrades with whom they can trade mixtapes and stay up late into the night raving about life-changing B-sides. Bandcamp speaks from personal experience: even if our first shows were at 4am on Tuesday nights, they were the best two hours of our entire week.
In our column called Better Know a College Radio Station, we spotlight the programmers, music directors, and general managers who make sure the "On-Air" light never burns out. This month, we chat with the staff at the University of Victoria's CFUV: Siobhan Clancy, Communications Coordinator and Troy Lemberg, Music Director.
Tell us about yourselves…
Siobhan Clancy: My name is Siobhan, I am working a summer student position at CFUV as Communications Coordinator. I host the show Stereo Sanctity, a two-hour program dedicated to art rock, no wave, and post-punk, both modern and not so modern. I also play a LOT of girl bands on my show too. I am going into the fourth year of my Political Science degree but am not graduating anytime soon.
Troy Lemberg: Troy Lemberg, Music Director and host of The Action Index, a show that has been broadcasting on CFUV for 10 years and focuses on hardcore and indie rock.
When did you start broadcasting?
Clancy: CFUV officially started broadcasting in 1984, at only 49.4 watts! In 1987, CFUV began working toward increasing its transmission power to over 2000 watts. After a successful student referendum and a long bureaucratic application process with the Canadian Radio-Television and Telecommunications Commission (CRTC), approval was granted in September 1988; and in January 1989, CFUV began broadcasting on 101.9 FM at 2290 watts. We've been around a lot longer than many other Canadian campus radio stations, and have become a large vessel in the music and arts community here in Victoria.
How do you let students and community members know about what's on the radio?
Clancy: For us, social media plays a large role in community outreach and may be the most successful vessel for making connections with students, and other community members. We also have our own website where you stream CFUV live, as well as listen to previously aired shows. Our Bandcamp plays a huge role in our online presence as well, there we post all audio from our live in-studio performances. Facebook, YouTube, and Instagram are also major players in online presence/success.
How do you let DJs know what's new? Tell us about how you run your station…
Lemberg: I send out an email every week that has a list of all the new music added, plus a selection of releases I highlight that I think are the standout ones (in my own opinion). The new albums are available to preview in a promo folder which is linked in the weekly newsletter. If there are other things that pop up mid-week, we have a Facebook group for our programmers to talk about new music and I can post a link (often to Bandcamp!). New music goes out to DJs every Monday/Tuesday around the station as well.
How do first-time DJs get trained at CFUV? Any sage wisdom you offer first-timers?
Clancy: At CFUV we have a training process that involves a lot of different steps that one has to participate in before you are considered on-air trained. This involves multiple studio trainings, a written review, and then a recorded demo which is like a mini radio show.
Lemberg: It may seem super scary to go on-air to start but those nerves go away! It gets a lot easier to go on mic after you do it!
Clancy: Never forget how much of a role community/campus radio plays across Canada, or wherever you are. You have to remember that you are creating such a positive effect on underground bands, artists, news outlets, etc. You are helping to recognize the unrecognized, and are helping to promote some of the most talented people across the nation.
What's the culture of CFUV like?
Clancy: As a campus/community station, we have a ton of volunteers from all different backgrounds. That's what makes our programming so unique! We have UVic students and community members who range in age from teenagers to retired. It's exciting to have a diverse group of people who are similarly united through their passion for music and radio!
What's playing on the air Tuesday at 4:30am?
Clancy: On Tuesday at 4:30am, one of our most popular programs called Garden City Jukebox is playing as a re-broadcast. This show is quite like a potluck, a little bit of everything to satisfy everyone, and is hosted by Linda. This specific program actually airs live on Wednesday from 2 to 3:30pm, but at this time in the morning it's an encore airing.
What are some local bands in heavy rotation at the moment?
Lemberg: Some of the most popular local bands at the station all seem to be on Bandcamp! Right now these bands have been getting lots of love in our Top 30 charts: Sanity Band, No Goods, Garden City Disco, Wept, and Freak Heat Waves.
What will you miss most about working at the radio station after you graduate?
Clancy: I will really miss being such a prominent attribute to the local music scene, and the community as a whole. I have to note I will also dearly miss all of the wonderful volunteers at the station who inspire me every day. I hope to continue on with radio even after I graduate, this experience with CFUV has totally opened my eyes to the importance and the effect that campus radio can have towards a city, the music/arts scene within that city, and has also made me realize how rad it is to promote underground and non-mainstream talents. After I graduate I hope to move to Montreal and enroll myself in school again for either a journalism or communications program. I then would like to attain a job that involves music, because it has been my life from a young age, but hopefully a job that relates to music in a similar way in which college radio focuses on music—that being, shining a light upon the vast amount of talented underground musicians and artists that may not necessarily be given that promotion/voice otherwise.  It is especially relevant in this day and age to make sure alternative voices in media are heard and celebrated, so ultimately I would like to continue with that.
What artists are you most excited about at the moment?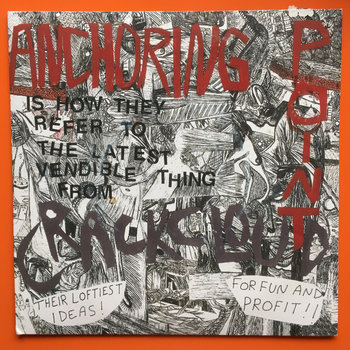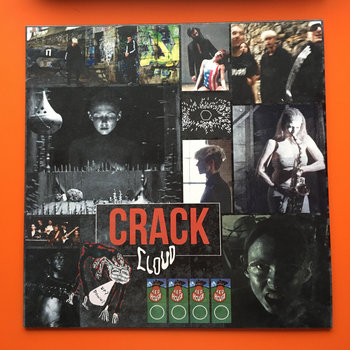 .
00:10 / 00:58
Merch for this release:
Vinyl LP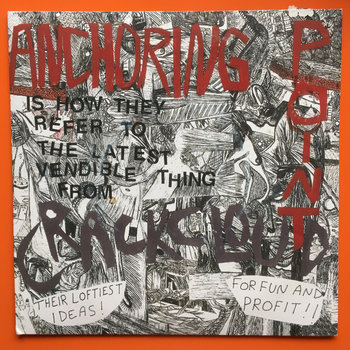 Clancy: Crack Cloud is a funk-punk band from Calgary, Alberta, and I am super hyped about their latest release, Anchoring Point. Their first EP came out just over a year ago, and I was totally blown away with that. However, this release seems to be even moreso innovative, advanced, and meaningful. They are making some of the most creative music Canada's underground has to offer.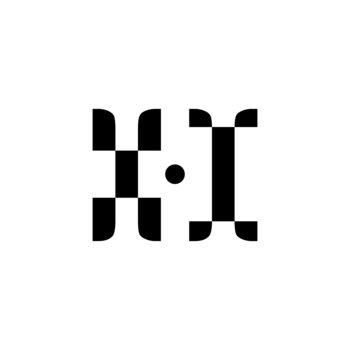 .
00:10 / 00:58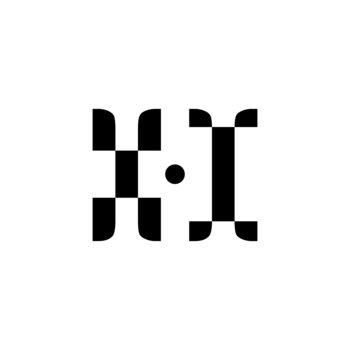 Merch for this release:
Vinyl LP
Clancy: Housewives is a no wave/noise/post-punk band from London. They make super complex, loud, dissonant music which I can't get enough of. To me they are the most representative thing of actual no wave music today and is legitimately everything I look for in rock. They have made four EPs, one of them being a split that was just released about a month ago, which I play on my show like crazy. They just announced a new release coming this August which I am hyped about. I would say they are probably one of the best modern bands.
Lemberg: Excited that they have their new EP and that they will be coming to Victoria twice this summer.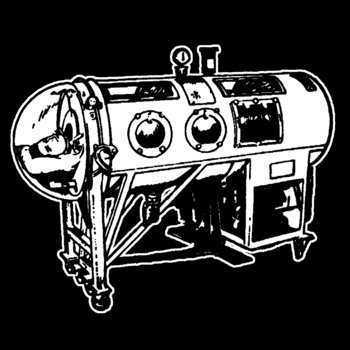 .
00:10 / 00:58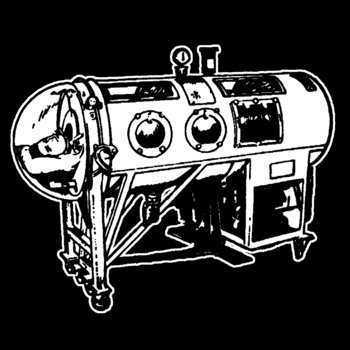 Lemberg: I missed their set at a recent show in Seattle but listening to them the next day had me obsessed! That first track With Joy For Us just keeps building!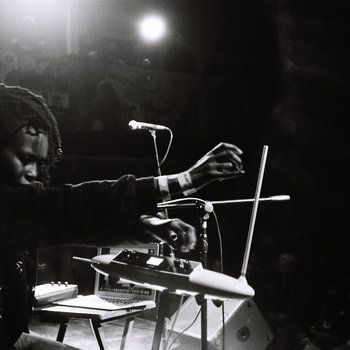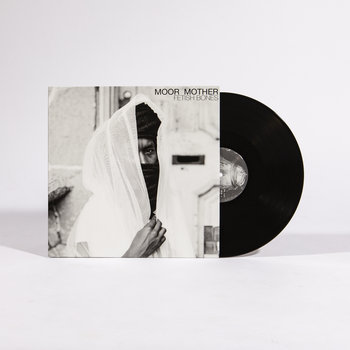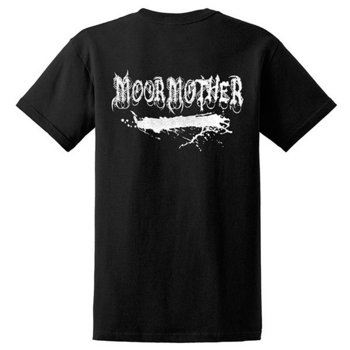 .
00:10 / 00:58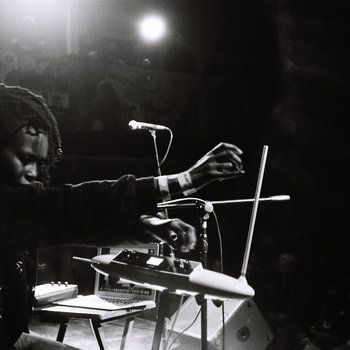 Merch for this release:
Vinyl LP, T-Shirt/Apparel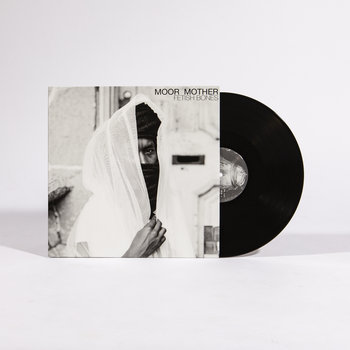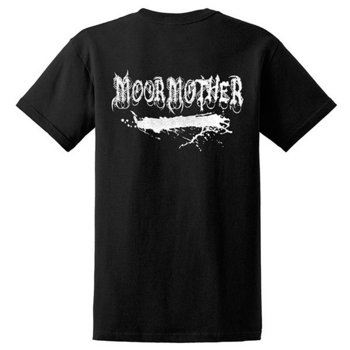 Lemberg: I just discovered Moor Mother this past month and have been pushing it on our programmers as a cool artist to check out.
What's the best thing about working in college radio?
Clancy: There are so many amazing things about working in college radio. However, I would say the best thing is being able to give voice and recognition to people who may not regularly be able to attain that. CFUV (and college radio in general) does this in a lot of ways, whether it is through promoting underground artists, sharing alternate news than the mainstream would, providing accessible radio to those with disabilities, or encouraging programs that focus on the underrepresented: third-language shows, shows only focusing on women in music, shows that are dedicated to queer music, etc.
—Ally-Jane Grossan