CERTIFIED
Wilma Archer Faces Uncertainty on "A Western Circular"
By Will Schube · April 06, 2020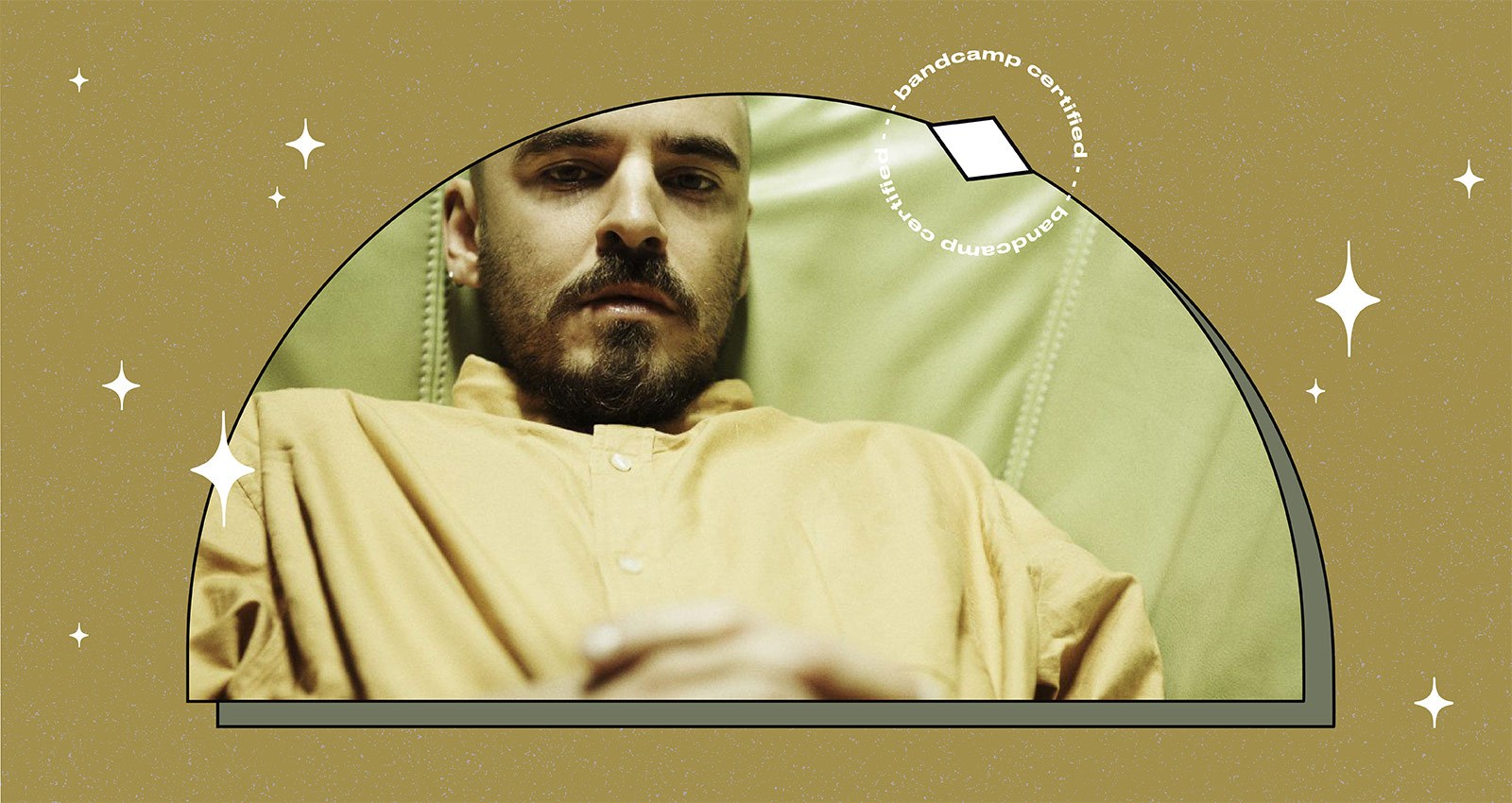 Will Archer has been working on his debut album as Wilma Archer, A Western Circular, for half a decade. The fact that it was released on Friday doesn't give the London-based producer any comfort. While this is his first album under the Wilma name, Archer is no newcomer. He released his first album in 2015 under the name Slime; last year, he produced a stellar collaborative album with Odd Future affiliate Pyramid Vritra called Burd (it placed on Bandcamp's Best Records of 2019). To a certain degree, that record foreshadowed the terrain he'd mine on A Western Circular; but where Burd was buoyed by Pyramid Vritra's heady and psychedelic verse, on Circular, Archer uses recurring melodic motifs to explore difficult existential truths.
A Western Circular was partly inspired by the writer John Fante's The Bandini Quartet, a group of novels that revolve around a struggling Los Angeles writer named Arturo Bandini. "His work dives into [the idea of] embracing the inevitable, while also being terrified by it," Archer says. "The books focus on accomplishments, and whether they matter at all. It taught me how to confront my own mortality at all times."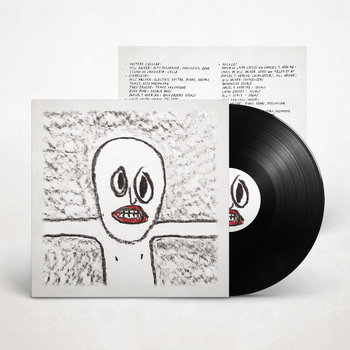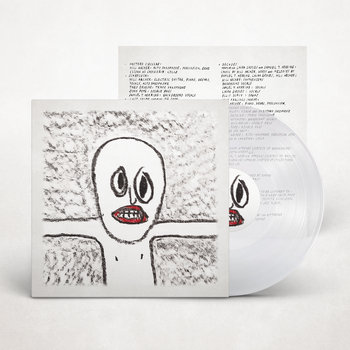 .
00:10 / 00:58
Merch for this release:
Vinyl LP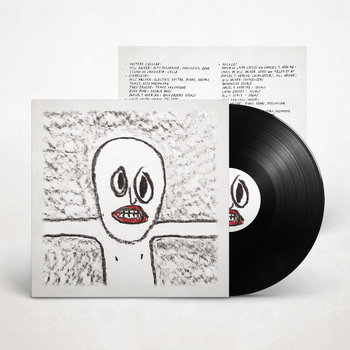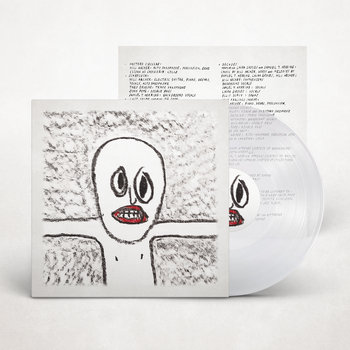 This, perhaps, is why Archer isn't taking a whole lot of pleasure in this album's release. Aside from having to turn his own mortality into a conceptual framework, the anticipation of the impending release created a new kind of anxiety. "I want to say finishing this album has been positive and cathartic and all the rest, but it's hard to maintain that mindset," he says. "There's more anxiety and uncertainty than anything else." The hope is that the dread starts to dissipate as fans discover the gorgeous electro-acoustic compositions, the songs heavy on epic string arrangements, and the stacked roster of A-list guests. "The anxiety lingers with anything that you do; even sharing a song with a close friend. This is obviously on a much bigger scale than that, but it's the same feeling―revealing something and hoping it's good. I hope that it will subside in time," he adds.
While Archer may worry how the record will be received, there were some undeniably positive experiences during its creation—chief among them, a guest verse from indie rap legend MF DOOM. "Fuck knows how that happened," he says. "Fuck knows. I really can't explain it anymore than that." The song in question, "Last Sniff," revolves around spare, lingering piano chords, which eventually morph into a head-nodding beat, surrounded by staccato strings. DOOM's verse moves freely between a series of loosely connected thoughts, and while he has one of the most distinctive voices in rap, the collaboration fits comfortably into the song's instrumental motifs.
Samuel T. Herring of Future Islands turns up to steal the show on "The Boon," a stirring, stunning track that serves as the album's epic centerpiece. "I've admired Sam [Herring] from afar for awhile," Archer says, "especially the shit [he did] with BadBadNotGood. He just popped over to my studio for three days and we did three songs. It was a seamless collaboration." The album's other collaborations materialized just as easily. Archer produced and co-wrote Sudan Archives' "Confessions," the first single from her stunning Athena. On Archer's "Cheater," Sudan Archives returns the favor, lending superb vocals to a beat that pairs medieval horns with trip-hop shading. On "Decades," Laura Groves joins Herring and Archer, adding nearly-operatic vocals to the Herring's steady grind.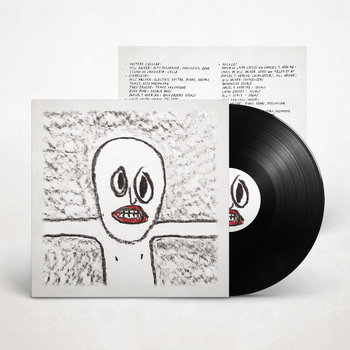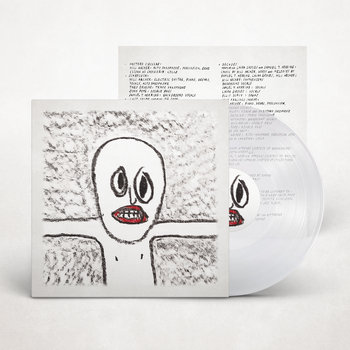 .
00:10 / 00:58
Merch for this release:
Vinyl LP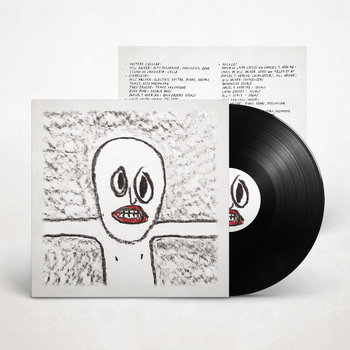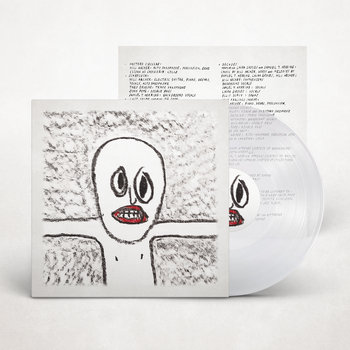 But for all of the stunning performances Archer pulls from his collaborators, the framework of A Western Circular is in his solo performances, songs where chamber quartet strings bump up against Madlib-esque beats and zonked-out synths. Imagine a Jonny Greenwood film score remixed by the Stones Throw roster—a stoned interpretation of neo-minimalism. Strings form the basis of A Western Circular, but Archer expands his instrumental repertoire to great effect.
"Ugly Feelings" turns a lounge jazz performance inside out, rich with Steve Reich-style woodwinds, and an interplay between sax and piano that wouldn't sound out of place at a Kamasi Washington show. The heart of the album is centered around the cello, a decision Archer says was deliberate. "For this record, I composed everything on the guitar and then voiced it out selectively," he says. "For some reason, I made a decision to make it very cello-heavy from the start."
The album's title doubles as an apt depiction of Archer's progression as a musician, from his early days as a student of various acoustic instruments to his collegiate years as a devotee of electronic instrumentation. These days, he's somewhere in the middle—a fact reflected on a moment-to-moment basis throughout the album. "My background has come full circle," he says. "As a kid, I spent a lot of time playing drums, saxophone, and piano. Eventually, I dropped all of that and went straight into electronic music for a couple of years." Now, Archer embraces both sides of his musical personality.
And while A Western Circular is focused around the idea of mortality, the concept wasn't intentional. "Because the record was written over such a long time, it was quite a surreal moment when I realized everything had sort of clicked into place around this one theme," he says. "There had been a few things happening in my life around that time that pointed me in this direction. It was quite a neat sort of synopsis in the end."