CERTIFIED
Artist of the Week: Lonnie Holley Sees Treasure Where Others See Trash
By Saby Reyes-Kulkarni · September 17, 2018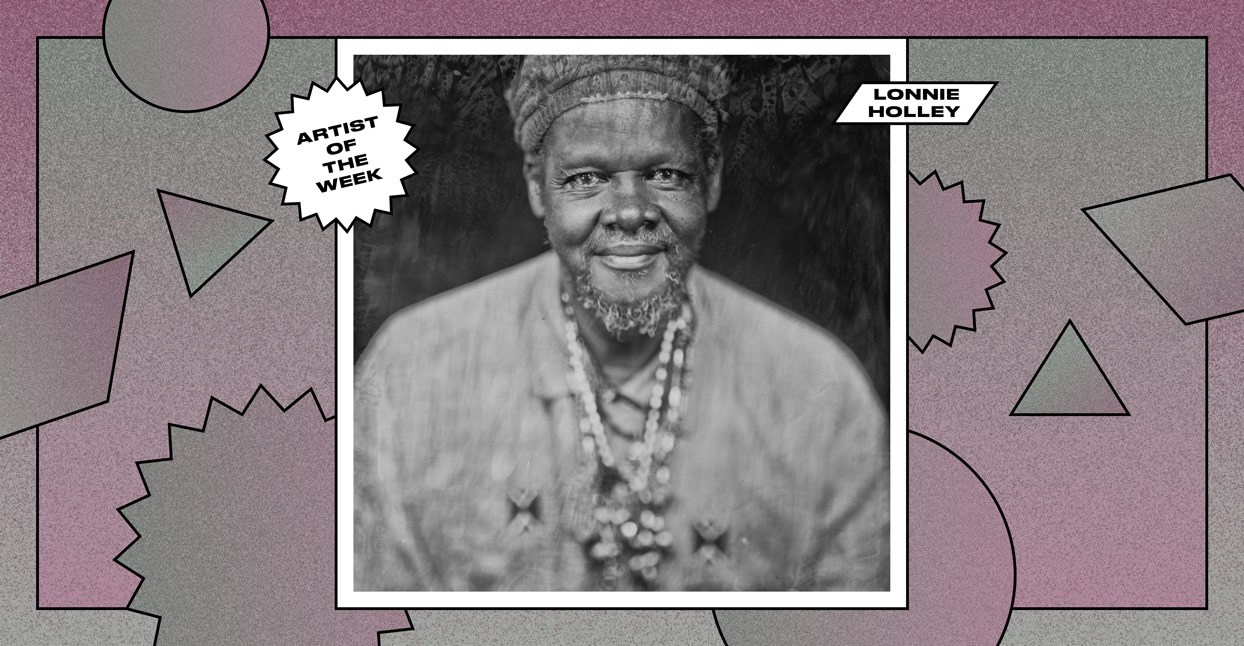 Artist-musician Lonnie Holley has a knack for finding art in literal garbage. He's spent the better part of 40 years sifting through discarded objects in an endless search for material to reshape and reconfigure for sculptures and collages. Speaking by phone from a tour stop in Chicago, where he's opening for Animal Collective, Holley pauses to explore a trash-filled alley.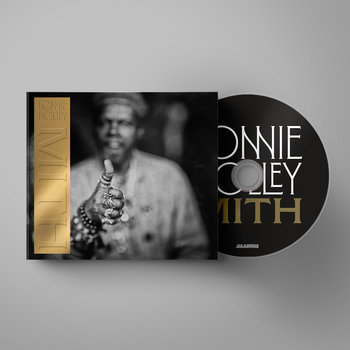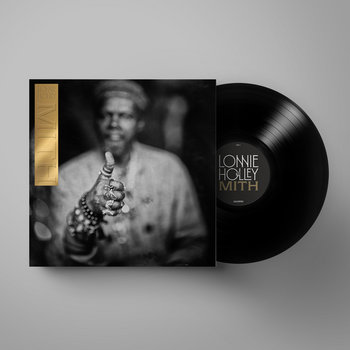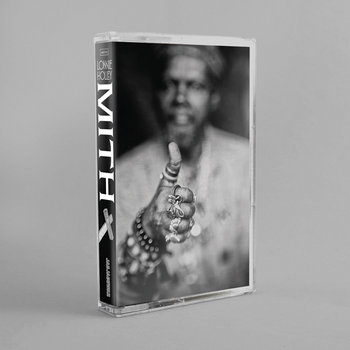 .
00:10 / 00:58
Merch for this release:
Compact Disc (CD), 2 x Vinyl LP, Cassette, Vinyl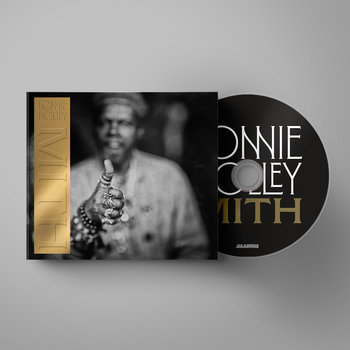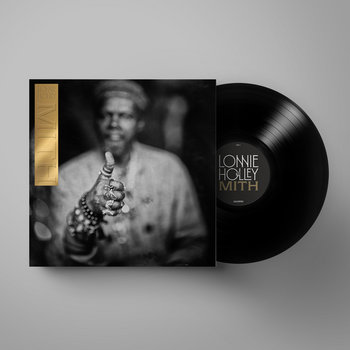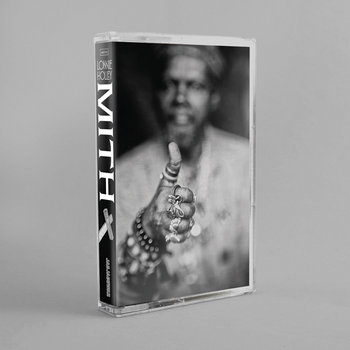 "Right now," he says, providing a play-by-play as he explores, "I'm bending down in front of the phone company [building]. There are a lot of cables in this sinkhole I'm standing in. And I just walked away from a drain where water was draining. I don't know how else to say it, but I'm very rare as a human. I'm interested in things nobody else is interested in."
That may be true, but an awful lot of people have been interested in Holley lately. He's the subject of not one but two documentaries that are currently in production; while he's widely recognized for his found-art assemblages and sandstone carvings, he also works extensively in collage and photography. Over the course of a remarkable career that began with the tragic death of his sister's two children, Holley's work has been displayed at the Smithsonian American Art Museum, the American Folk Art Museum, the Metropolitan Museum of Art, and the White House, among others.
It wasn't until later in life that Holley added music to his artistic repertoire. In 2012, at the age of 62, he released his first album Just Before Music, a body of work culled from eight years' worth of freeform cassette recordings that he made in his art studio with a just-purchased Casio keyboard. Those tapes, which essentially functioned as audio journals, saw Holley switching freely between singing and talking, resulting in a lo-fi, stream-of-consciousness aesthetic.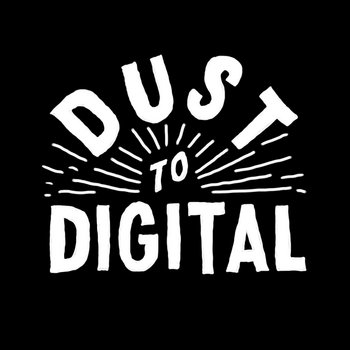 .
00:10 / 00:58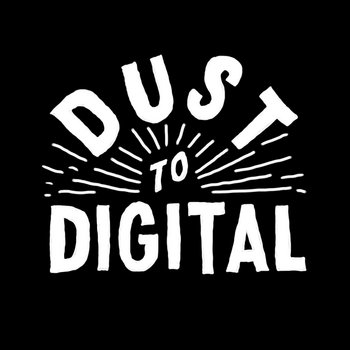 When it came time for his sophomore effort, Keeping a Record of It, he broadened his sound significantly, working with guest musicians and expanding his sound to include brighter, jazzier arrangements. Now, five years later, Holley returns with MITH, which expands that sound even further. Like Keeping a Record of It, MITH boasts a healthy roster of collaborators: multi-instrumentalist/mystic Laraaji, jazz duo Nelson Patton, saxophonist Sam Gendel, Ceramic Dog producer/instrumentalist Shahzad Ismaily, and the late producer Richard Swift all appear.
With MITH, Holley and collaborators set out to craft songs that sounded more like traditionally-arranged jazz tunes, rather than cloud-like keyboard constellations. Despite that structuralist purpose, Holley still makes a point to never play the same "song" twice: before each live performance, he constructs a "setlist" using song titles based on ideas; a given title may repeat from night to night, but the music itself is never the same. Holley's longtime insistence on spontaneity aside, MITH reflects the intentional side of his muse, perhaps even to a greater extent than his visual work.
"My previous two albums," explains Holley, "were more about showing appreciation. I was singing more about the time period changing and whether we as humans were ready for it. With my new material, it's more like, 'We're getting so far in our universal search, but are we going to let any little thing anger us to the point of destroying everything that we ever were, and what we're adventuring towards?'"
While he's addressed America's painful racial history in the past, Holley takes an especially pointed socio-political stance on MITH: the album contains tracks titled "I Woke Up in a Fucked-Up America" and "I'm a Suspect." As always, his rhetoric disarms as much as it confronts, largely because Holley displays particularly uncanny finesse where juxtaposition is concerned. On the aforementioned "I'm a Suspect," for instance, Holley draws parallels between prison life and slavery, each delivered in the same sing-speak register as the last. Later in the song, a melodically rich rendition of the Pledge of Allegiance bubbles up in the mix, slowly and gently, until Holley conjoins both trains of thought. The collision is spectacular: Holley, the spoken word poet, rapping from the margins as the heavy-hearted gospel vocals take hold.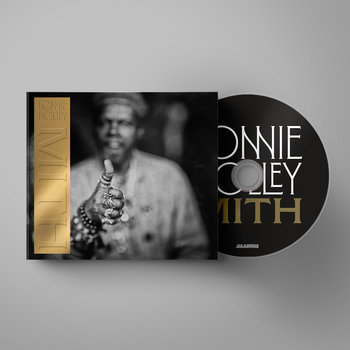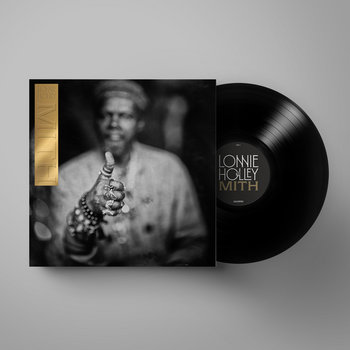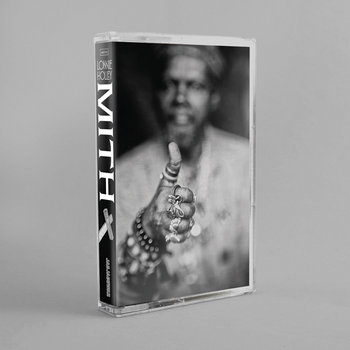 .
00:10 / 00:58
Merch for this release:
Compact Disc (CD), 2 x Vinyl LP, Cassette, Vinyl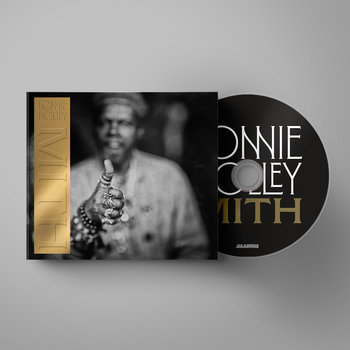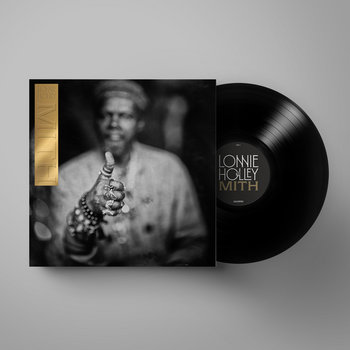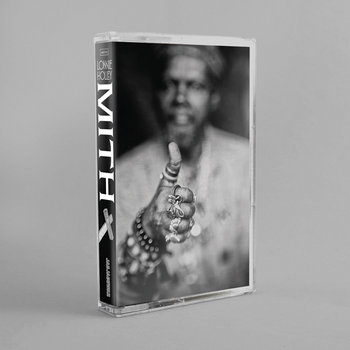 The free jazz-inflected "I Snuck Off The Slave Ship" proves more abstract, but no less melodic, as Holley—true to his penchant for stringing allusions together—rattles off a list of historical traumas in quick succession: slave trade, the Hindenburg, "big balloons floating around now now now," war planes that drop bombs, and blighted segments of society. In a stunning show of lyrical economy, he stacks  those references as critiques against the industrial revolution, technological advancement, and civilization itself.
Holley's lyrical flows might scan haphazard or "rambling" to some—at least on paper—but his aspiration to form and beauty remains undeniable. Just like the free-standing sculptures that grace the album's cover and inner sleeve, his music forges a seamless connection between the mundane and the cosmological.
"I'm coming at music from a visual artist's point of view," he offers. "I go back to all my sculptures, paintings, and whatever else I've done and I pull these little bits and pieces of thoughts—and then I construct these musical performances along with day-to-day experience. In the process of doing research on our thoughts, we end up with lessons learned."