CERTIFIED
Artist of the Week: Kutiman Disappears into Ambience
By Will Schube · July 02, 2018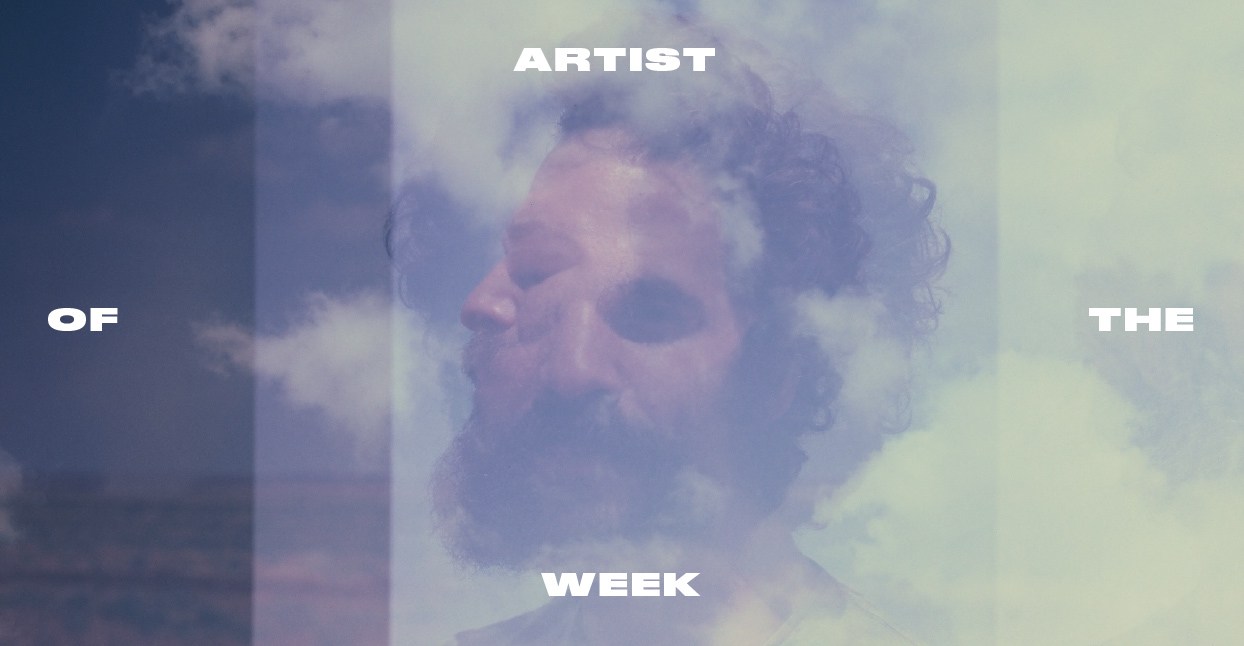 In the last few months, the Israeli musician, unsuspecting YouTube sensation, and producer Kutiman—born Ophir Kutiel—has gone off the grid. Kutiel moved from the bustling Tel Aviv to Tze'elim, a 500-person kibbutz in the desert climate of southern Israel. His absence feels sudden; just a few years ago, he was assembling video clips from around the world into a YouTube series called "Thru You," which slowly went viral. That project eventually evolved into another series called "Thru the City," which took him around the world, assembling video mixes of music from Krakow, Jerusalem, Tokyo, and Tel Aviv. But lately, the musician has turned inward. His latest record, the four-track Don't Hold Onto the Clouds, is an ambient meditation, a far cry from his psychedelic pop concoctions of 2016's 6am or the delirious funk of his self-titled release. Don't Hold Onto the Clouds is an album that rewards patience. If it's not a deliberate reaction to his viral success, which was threatening to overshadow his immense musical talent, it's certainly a reflection of his new headspace—a zoomed-in deliberation on the cracks that form when music is expanded to its limit.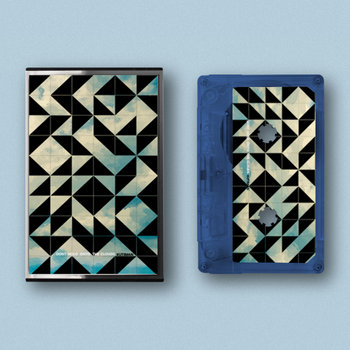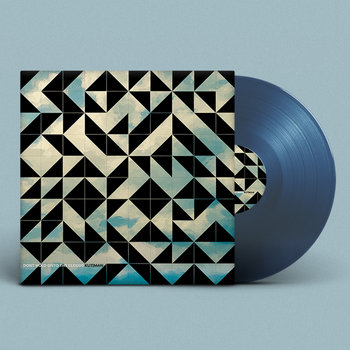 .
00:10 / 00:58
Merch for this release:
Vinyl LP, Cassette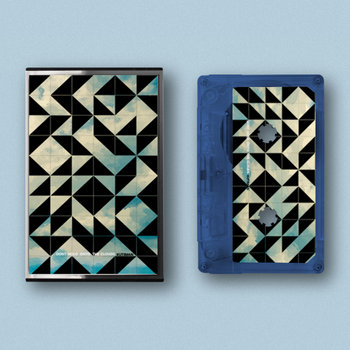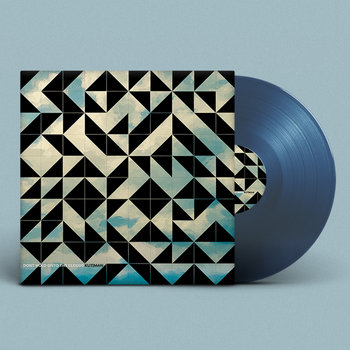 "When I was working on just videos, I wanted to listen to music in the background, and I got into Indian and ambient music," Kutiel explains. "I didn't want any funk or anything like that—I just wanted something in the background that I could use to concentrate on other stuff." And thus, the multi-instrumentalist's obsession with glacially-moving, gorgeous ambient music came into being.
Kutiel's interests are wildly divergent and entirely unpredictable, but they are all tethered by a single throughline: He is obsessed with music—all of it. His last two records are enthralling pop tour de forces, equally fascinated by E.L.O.'s bombast and the loose precision of Parliament. His "Thru You" series evolved from time spent browsing YouTube for undiscovered talent. When he took the idea global, it was all in an attempt to educate himself on musical cultures from around the world. Now, Kutiman is "really into Indian music," he says. "I spent a few months in India learning. I still don't know what I'm going to do with it, but hopefully it'll take me somewhere. I'm into searching."
"Searching" is the only way he'd be able to make a jump as staggering as the one he attempted from 6am to Don't Hold onto the Clouds, and he's landed with grace and ease. "I've been through a lot of phases since 'Thru You,' he says. "After the series, I really started discovering free jazz and future jazz—things that are the opposite of 'commercial' or 'popular.' Maybe it's subconscious," he reflects, explaining why he decided to pursue ambient music.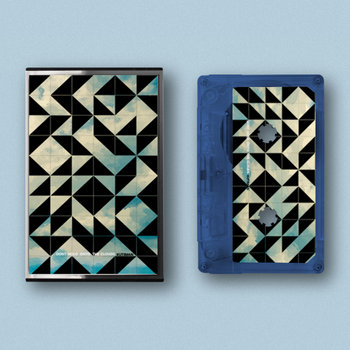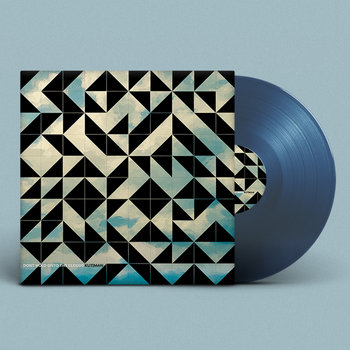 .
00:10 / 00:58
Merch for this release:
Vinyl LP, Cassette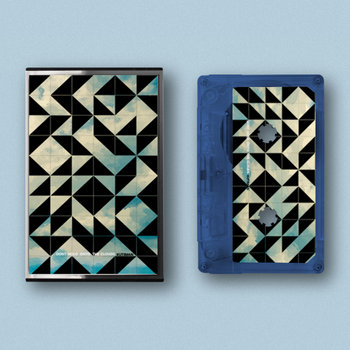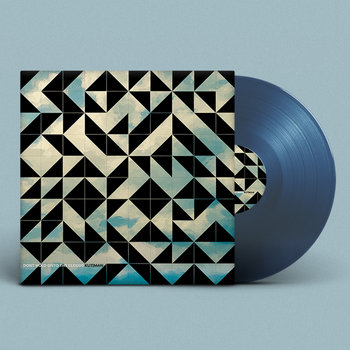 The stylistic leap on Don't Hold Onto the Clouds would be shocking if it wasn't so immersive. Opener "Behind the Noise" stretches melodies and drums like taffy, pulling sound to the breaking point, as Kutiman breathlessly rearranges notes over the course of the track's 10 minutes. Delicate, flute-like synths flutter across the track, moving from one end of the composition to the other like leaves in the breeze. While the record may have emerged from Kutiman's desire to create what he calls "go to sleep music," there's plenty here that's enticing enough to command full attention. In fact, Don't Hold Onto the Clouds doesn't truly start to unfurl and reveal itself until the work becomes familiar, and you begin to learn the rules and systems Kutiman is operating within.
On "Unknown," horn snippets emerge like ships through the fog—the accompanying parts barely eclipsing the sound of a whisper. It's intimate and effortlessly emotive. "Lucid Dream" is a bouncy take on IDM, matching Four Tet's sense of texture with the pulsing gallop of Jon Hopkins's percussion style. It's the bubbliest track on the record, and even it barely registers sonically compared to Kutiman's earlier LPs. But this is what makes the album so fascinating and so enjoyable: it comes from a place of pure desire and experimentation. Don't Hold Onto the Clouds is an album of isolation and solitude, of finding roots in the cosmic and futuristic.
"There was a long period of time that I only listened to ambient music," Kutiel explains. He pauses, before adding, "I fell in love with it. I just wanted to create something like that." Who knows where Ophir Kutiel will take Kutiman next, but for now, he's right here. Listen closely, and you can hear him perfectly.