CERTIFIED
Artist of the Week: On Their New LP, Balún Put a Global Spin on Dreampop
By Beverly Bryan · July 23, 2018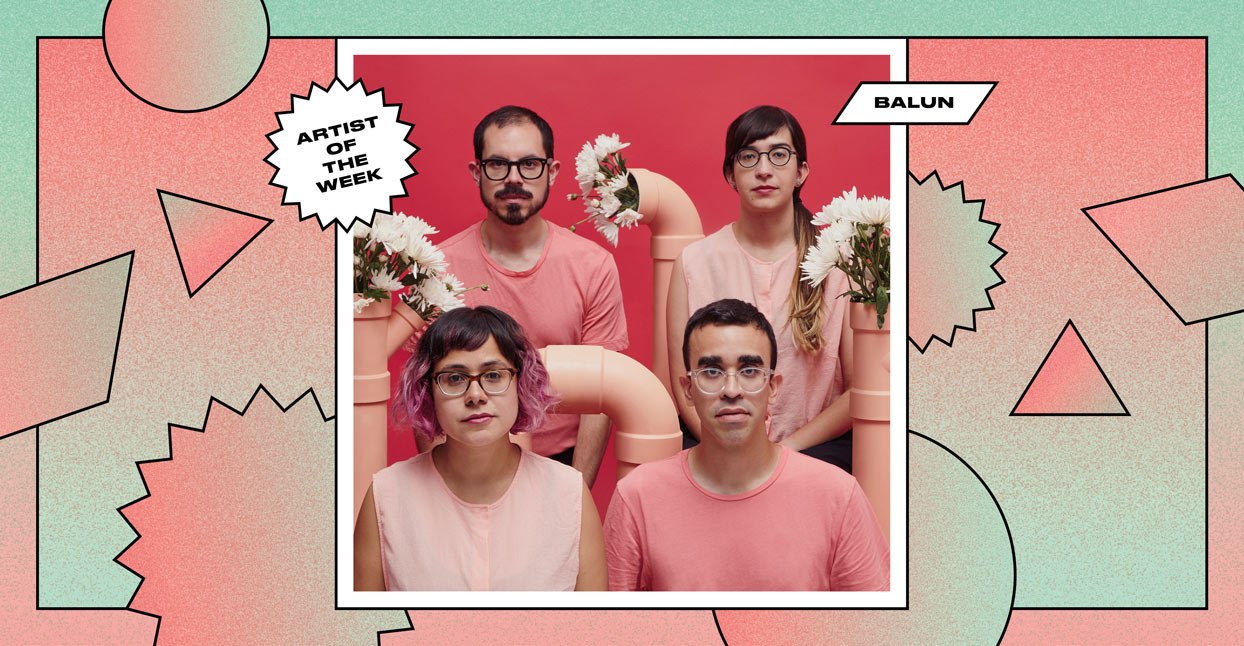 Balún's long-awaited second album, Prisma Tropical, begins with the sound of bassist and multi-instrumentalist Nora Ruiz's cuatro and the chirping of coquí frogs. She recorded the composition on her phone at home in San Juan, gently plucking out an original composition on the 10-stringed traditional Puerto Rican instrument. The frogs, which are both symbolic of Puerto Rico and ubiquitous there, were fortuitous ambient noise.
Ruiz was supposed to record the album's intro, its finishing touch, in a proper studio and send it to her bandmates—vocalist and multi-instrumentalist Angélica Negrón, electronic producer and synth player José Olivares, and guitarist Raul Reymundi—who live in New York City. Then, Hurricane Maria struck, leaving her without power, along with much of the island. She had to make do with the phone recording—but her bandmates loved the results.
Merch for this release:
Compact Disc (CD), Cassette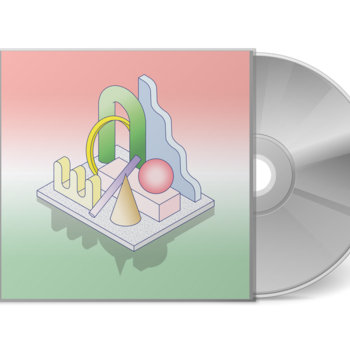 Speaking with Negrón at the Brooklyn apartment that she and Olivares—who are married—share, she explains, "It just felt so perfect, like a snapshot of Puerto Rico after the hurricane, but also it had a kind of a weird, eerie calmness to it too. It really brings to light the distance that has, for the past couple of years, been an important part of Balún—the distance from band members and the distance from our family. For me, it's really meaningful to start the album with our home, with someone who is back there, and at this very specific historic moment."
All of the members of Balún were born and raised in Puerto Rico. Olivares and Negrón started the band as college students in San Juan, but moved to New York for graduate school, putting inconvenient land and water between themselves and their original guitarist, Andrés Fontánez. "We were fragmented. So we've had to collaborate long distance," Olivares says. Ruiz joined the band when she moved to the mainland to study ethnomusicology at Kent State; she returned to Puerto Rico a few years ago.
Prisma Tropical arrives more than 10 years after the band's 2006 debut, Something Comes Our Way. Between then and now, there have been jobs and degrees and other projects (Negrón is an experimental composer), as well as EPs and one mini-album, 2010's Memoria Textil. But Olivares and Negrón agree that the album is being released at the right time. "Somehow all that [has happened] gave the album more weight," Olivares says. "It just feels right to do it now."
Merch for this release:
Compact Disc (CD), Cassette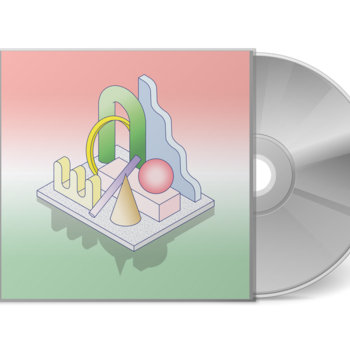 The long wait has resulted in an ambitious departure from the lo-fi sound of their previous releases. Their sophomore album is an explosion of tropical electropop, its 16 lush tracks intricately layered with syncopated polyrhythms that owe as much to IDM producers like Autechre and Aphex Twin as they do to Latin jazz. Also in the mix are Ruiz's cuatro and tiple (a smaller Puerto Rican stringed instrument) and Negrón's accordion and cotton-candy sweet vocals. Songs such as "Años Atrás" have a sound the band has dubbed "dreambow," a portmanteau of "dreampop" and "dembow," because it combines a reggaeton beat with Balún's signature partly-cloudy atmospherics.
The members of Balún never intended for so much of Puerto Rico to creep into the album. Dreambow grew out of a half-joking experiment of Olivares's that turned out better than they expected, and the songs incorporate traditional instruments because Ruiz happens to be an accomplished player. Negrón also finds their sound blends well with her accordion. "I think of it as an orchestrational device—like another color," she says of the cuatro. Still, at a certain point the band consciously chose to embrace the way their local influences blend fluidly with their other inspirations.
"There's a lot of interesting electronic music that is super syncopated and, for us, connects to Caribbean rhythms. Just basic musical ideas of not being on-the-grid, just being a little bit off, which is a big part of our music," Negrón says. Olivares points to the song "Ascenso," a bass production that smoothly incorporates acoustic percussion to create a track that is beguilingly off-kilter, as an example of this. "I loved that because it was something that only humans can create," he says.
Merch for this release:
Compact Disc (CD), Cassette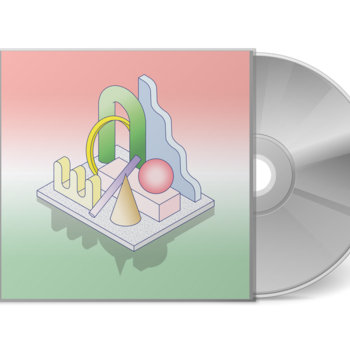 Despite the changes they've been through, the band perseveres, partly because it's a way of staying connected. "We recorded the album when we were all living here, but in the post-production process, Nora moved back. So, in a way, working on the album in post-production was a way of keeping Nora here. Then there are some ideas that our first guitarist, Andrés, had for some of the older songs that now are played by Raul, and so, in a way, it's keeping Andrés also," Negrón says. The sound of Prisma Tropical forms another link to home and, like Ruiz's home recorded intro track, it's an accident that has come together beautifully, and right on time.