BIG UPS
Big Ups: The DJs of Worldwide FM
By J. Edward Keyes · September 17, 2018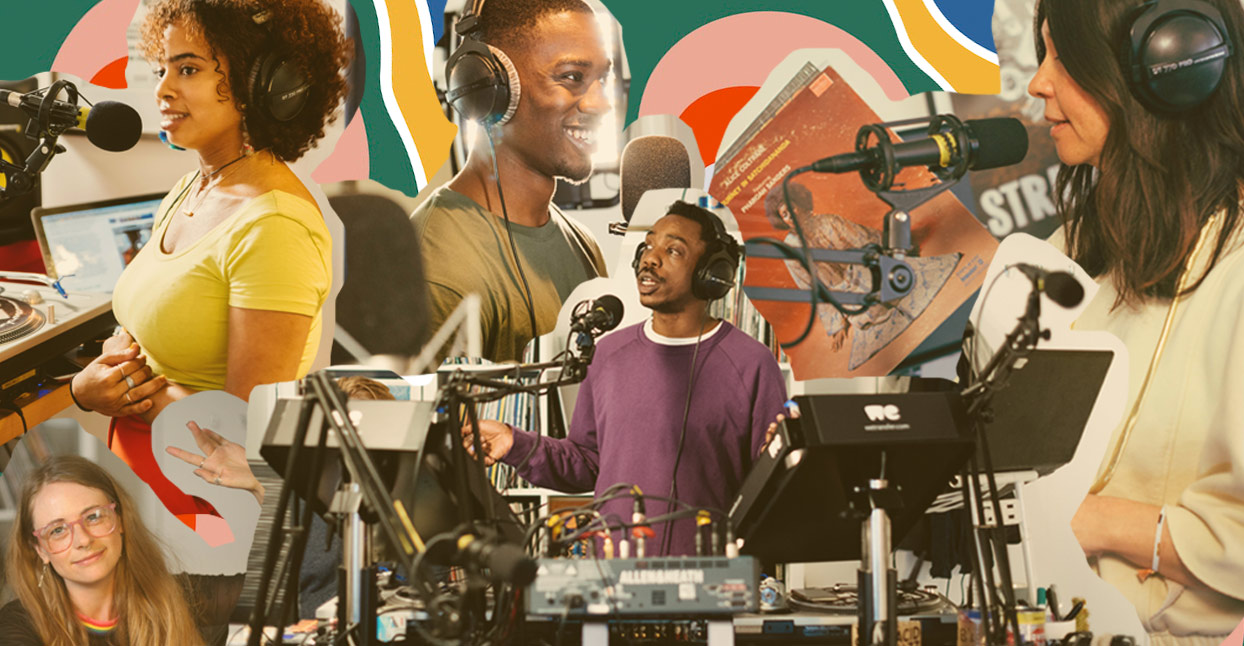 Founded in 2016 by legendary DJ Gilles Peterson, Worldwide FM has quickly become ground zero for globe-spanning music designed to both move feet and stimulate the mind. And while the station boasts a long, impressive roster of A-List DJs, what makes Worldwide FM so special is its abiding sense of musical curiosity. Tune in for an afternoon, and you'll hear everything from cumbia to French pop to house music to classic African funk. Tune in for a week, and you'll essentially receive a master class in the history of global music.
On Friday the station will be celebrating its second anniversary with a not-to-be-missed, multi-level party at Evolutionary Arts Hackney. The venue's upstairs will host live sets from Kayla Painter & Nu Tribe, Mari*-Chan & Rob-San, Mansur Brown, Steam Down and Reginald Omas Mamode IV, while the downstairs will feature DJ sets from Aunti Flo, Pete on the Corner featuring Penya, Debora Ipekel, and a special, back-to-back session from Brownswood Basement vs Global Roots(Further information about the event, as well as a link to purchase tickets, can be found here.)
In honor of the station's second anniversary, we asked their DJs and Presenters—included among them Peterson himself—to select the records and songs on Bandcamp they can't seem to stop listening to.
Butcher Brown is an instrumental group from Richmond, Virginia. I became aware of them through their producer/keys player DJ Harrison, who also releases music as a solo artist via the peerless Stones Throw. I'm generally wary of 'tribute' albums, as invariably they just drive me back to the source material. But Butcher Brown are an exception. They capture the spirit of Fela, whilst bringing their own flavor to the party—which is a very hard path to walk. I'd highly recommend checking out their back catalog, too—they're fast becoming one of my favorite bands.
Merch for this release:
Vinyl LP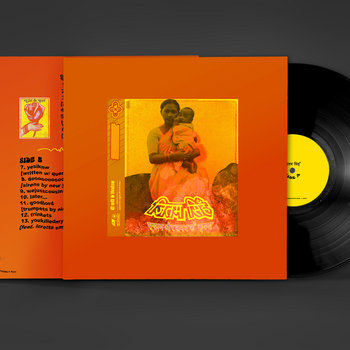 I saw Jitwam providing intense and idiosyncratic vocals for Henry Wu at a live show recently, so I immediately went to check his releases. Turns out, he's as skilled in production as he with freestyle vocals. Powerful, talented stuff.
Merch for this release:
Vinyl LP, 2 x Vinyl LP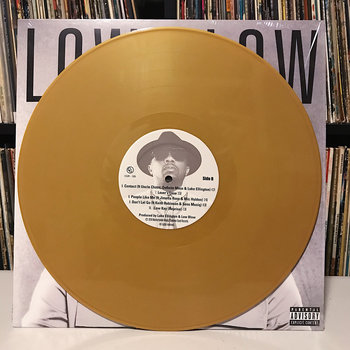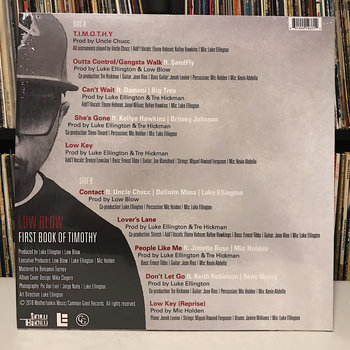 An album that I recently came across whilst digging online for new releases was one by Low Blow called First Book of Timothy. Warm, rhythmic, and soulful vocals serenade over well-produced beats. It's a jazzy hip-hop listen, which I like. It sounds very West Coast—especially Track 6, "Contact." And as if that doesn't sound tempting, it features heavyweights like Miguel Atwood Ferguson and Jimetta Rose.
Merch for this release:
Vinyl LP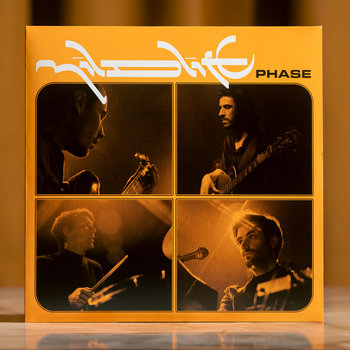 This is a record I discovered on Bandcamp. Even though I have many connections in the Australian music scene, it was BC that introduced this killer band to me. I was so blown away that I just invited them to play at the Ricci weekend in Catania this week! They seem like a group that will develop over the years and be around for a long time—I'm glad I caught them nice and early.
Kate Hutchinson, Presenter
Altin Gün
On
Merch for this release:
Cassette, Vinyl LP, Compact Disc (CD)
The last record I bought was On, an incredible future-folk album by Turkish-Dutch psych band Altın Gün. It harks back to the danceable style of '70s musician Selda Bağcan, but also some wonky, synthy utopia where the saz is sexy. It would be easy to over-egg the wigginess, or for this sort of sound to feel dated, but Altın Gün favor funk, and the production is bright, bold, almost Technicolor. It's not just music to light incense to; it's for hip-shaking into the night.
Merch for this release:
2 x Vinyl LP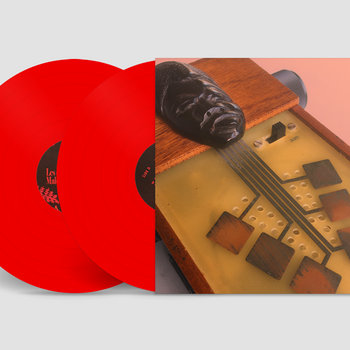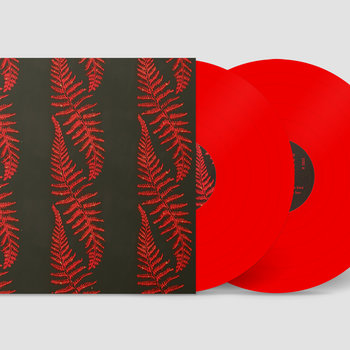 Folk music originating from Réunion Island, Maloya was also a ceremonial medium that was originally used by African slaves as a form of ancestral mediation on sugar plantations as far back as the 17th century. A native of Réunion, Jako Maron has been experimenting over the past 15 years with the geometric syncho-patterning and call-and-response vocals of traditional Maloya, electronically summoning the epoch-coded ritual into the present. Hypnotic divination. Drop some breadcrumbs—you might be gone for hours.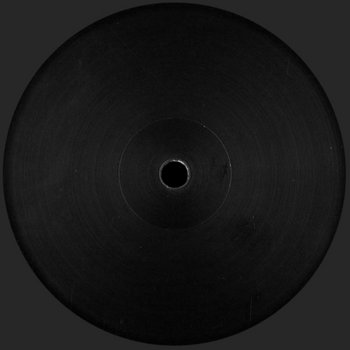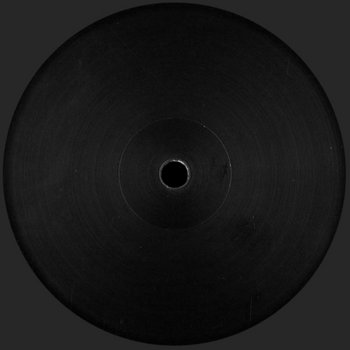 Merch for this release:
Cassette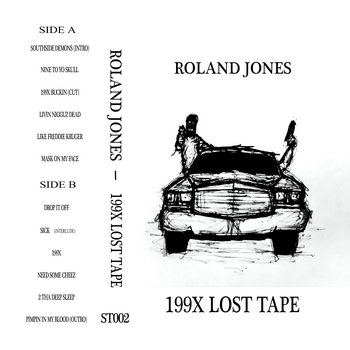 Not much is known about the artist named Roland Jones. I have no idea if he's a fresh young producer or a local legend somewhere in Memphis, Tennessee; his sound reminds me of early '90s rap from that same area. To me, all these raw productions sound pre-trap, as if their sound was long forgotten and came back to life. Even A$ap Rocky has a tune on his latest album that samples that '90s Memphis sound.
…and Boogarins
"FOIMAL"
Merch for this release:
2 x Vinyl LP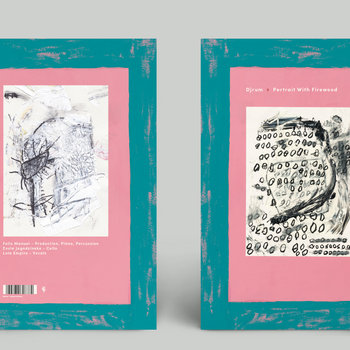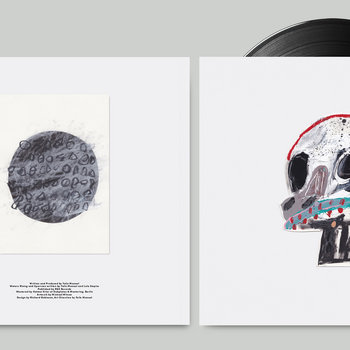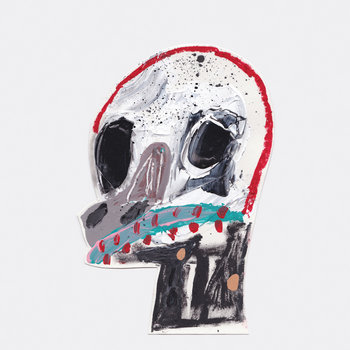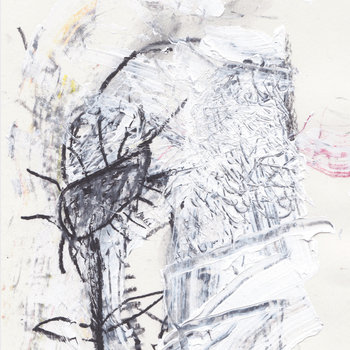 Beautiful piano improvisation by Felix, Djrum himself, and the dopeness of the bassline really reminds me of the beauty of liquid funk drum & bass—though it's still progressive. There's a lot of space in the song, which I enjoy; that allows listeners to feel the emotion in the tune.
Merch for this release:
Vinyl LP, Compact Disc (CD)
Modern-day Brazilian psychedelic! This song makes me float! Happy morning becomes happier. Sad day becomes OK. This is my go-to song when I want to feel better.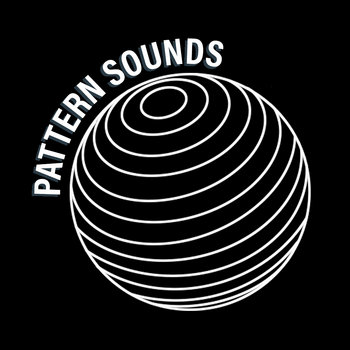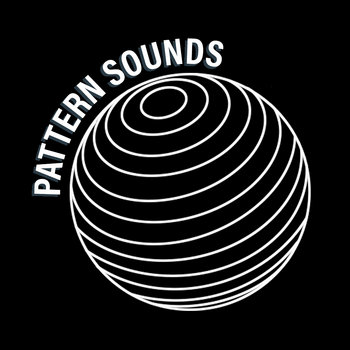 I'm into soulful sounds, and I love when R&B and soul make it onto the dancefloor. This track is such a good edit of one of my favorite Erykah songs. I've been rinsing it recently. I've played it at a few parties, and it sets the vibe right every time. It's so simple, but it's effective, and it works at any time of the day.
Merch for this release:
Vinyl LP
Never heard anything like it. Deep psychedelia, with a tendency toward the mystical.
Merch for this release:
Vinyl LP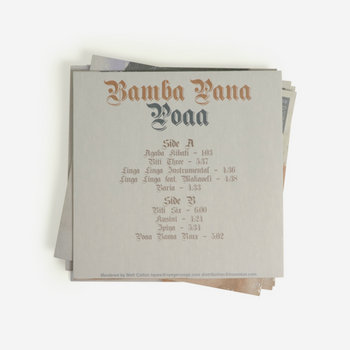 I'm a huge fan of this label. Straight out of Kampala, Uganda, these guys and girls create forward-thinking, current, and exciting sounds that reflect Uganda's ever-changing musical landscape. Each release is completely different from the last, with Poaa being no exception. The insanely fast Singeli tempos mean you can't do much besides move til you sweat. These tracks are guaranteed to end my sets on a high, with people's facial expressions saying, "What the hell is this?!" Defo a firm favorite of the year!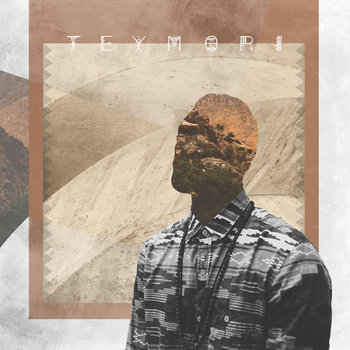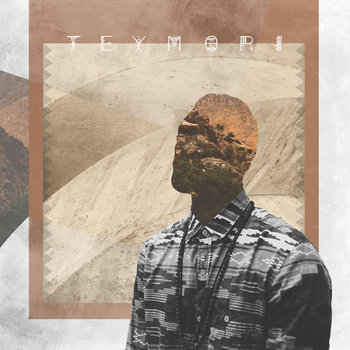 Merch for this release:
Vinyl LP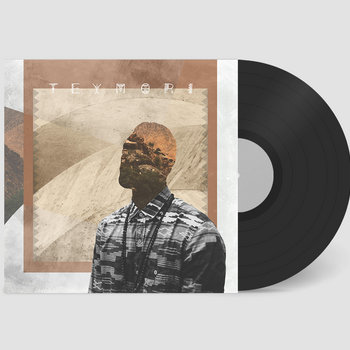 Melbourne-based producer Amin Payne has adopted his Teymori alias to explore a distinctive take on house music. On "Sekondi," there are several moments of euphoria— shuffling percussion and synths take you another layer deeper every few bars; the drop at 1:05 plunges me into an elasticized slow-motion liquid. Meanwhile, "Valley Of Peace" is joyously deep, pulsating, and elevating. I'm all over this EP.