BIG UPS
What They're Listening To
By Andrew Jervis · December 29, 2015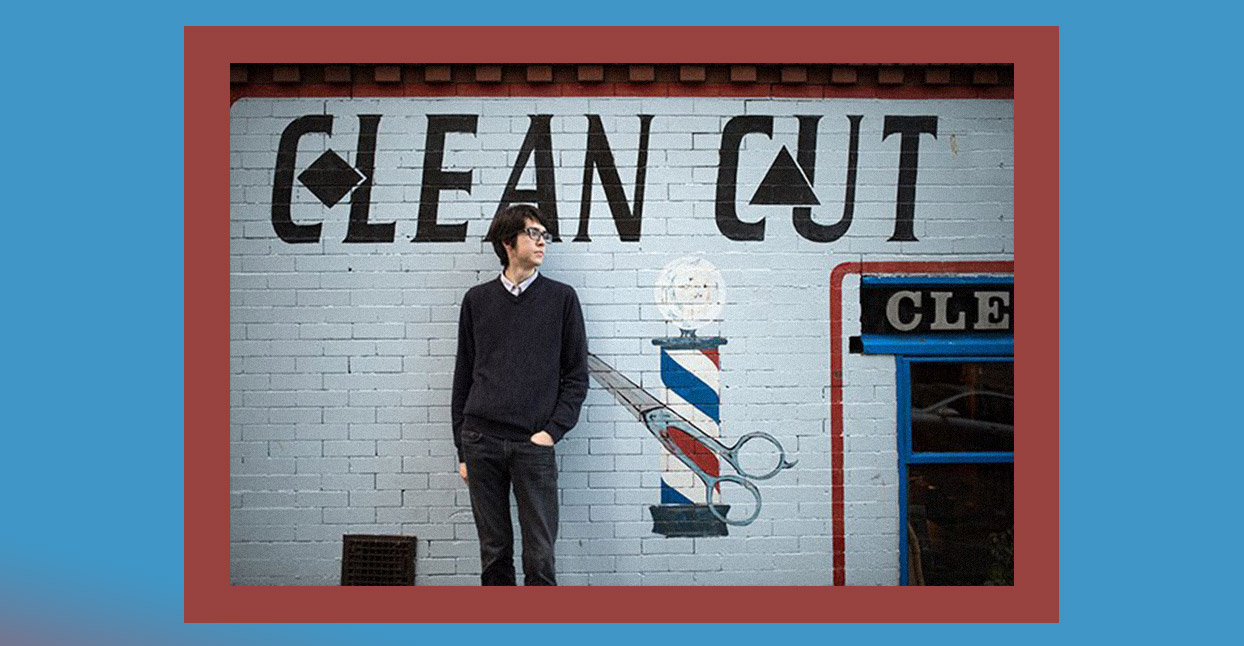 From post-punk bands digging raps about emergency rooms to electronic acts professing their love for stripped-down folk music, there are plenty of ear-turning surprises and enlightening suggestions in part one of a feature in which some of our favorite bands from 2015 tell us about the music they discovered this past year. When they're not busy recording, performing, or rolling around naked in copious amounts of royalty checks, here is what a few bands found inspiring:
Milo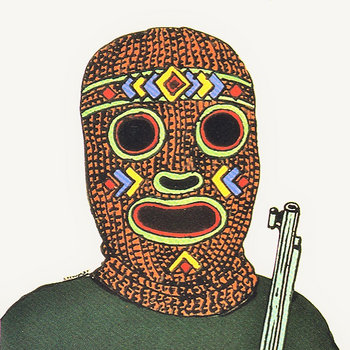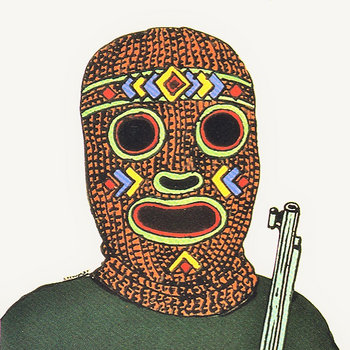 Merch for this release:
Cassette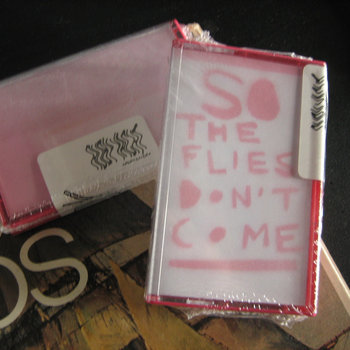 Elastic-tongued wordsmith Milo released the stellar, Kenny Segal-produced So The Flies Don't Come album in 2015. It's a tasty slice of smart, challenging, unique hip-hop.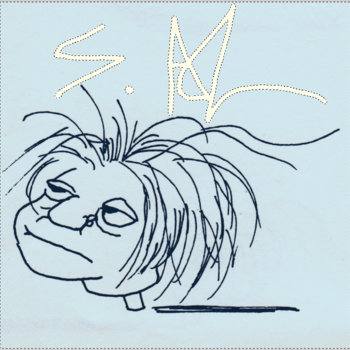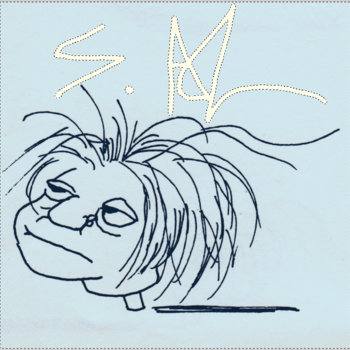 "S.al's top-of-the-year release fear, uncertain was forged in the smog of putrid LA nights. My boy went deep and found his outside voice. My halberd is right next to my desk. I'll back you, bro."
"Cavanaugh is high art from the two sharpest rap minds working at present. That Open Mike Eagle produced the whole thing is also stunning. I hear you talking 'bout who you want to be."
Vulfpeck
Vulfpeck topped the release of their October 2015 album with an appearance on The Late Show with Stephen Colbert.
Merch for this release:
Vinyl LP, Compact Disc (CD)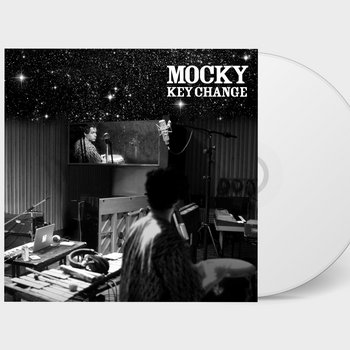 "This track has a forward momentum. Mocky's record rocks."
"Run these through Vulf Compressor and it's instant Madlib."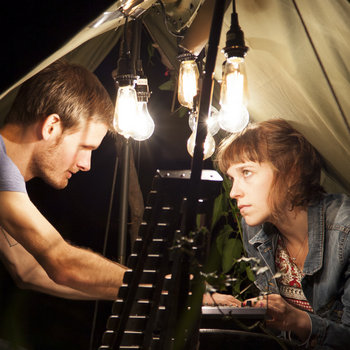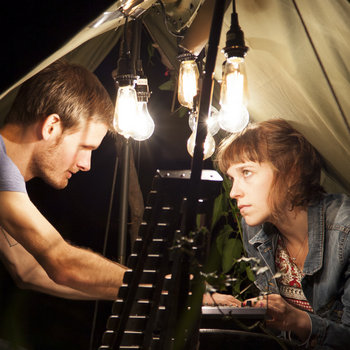 "See this duo live. Cat plays drums and organ pedals at the same time."
Julia Kent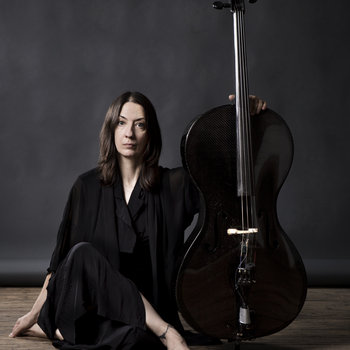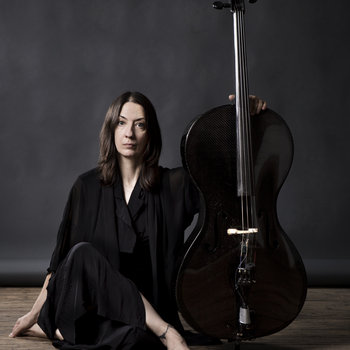 Merch for this release:
Compact Disc (CD), Vinyl LP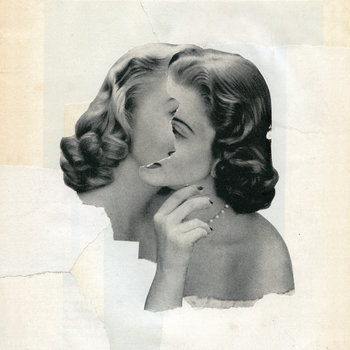 photo by PEPE fotografia
Julia Kent blended looped cello, electronics, and found sounds on her beautiful and melancholic Asperities LP, released by the Leaf Label.
Merch for this release:
Vinyl LP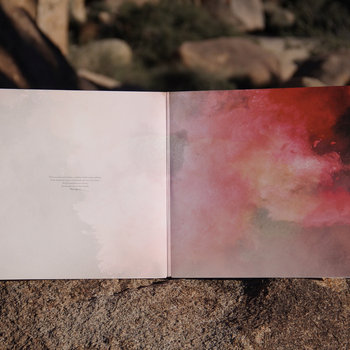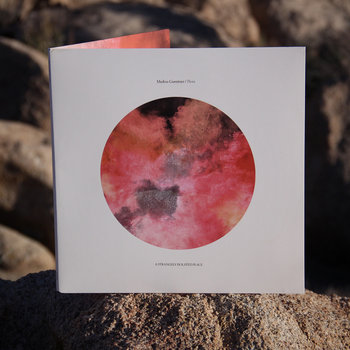 "Cosmic drones and shimmering textures float hypnotically in space, conjuring infinite distances and other worlds."
"A gorgeous, melancholy pop song: Barbara's voice floats above delicate but propulsive programming and piano, moving through bittersweet, mercurial harmonies."
I'lls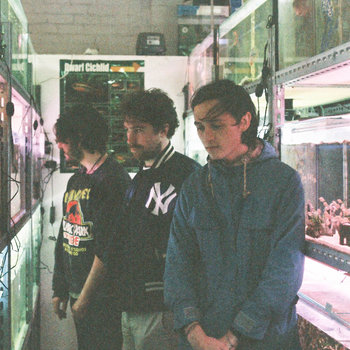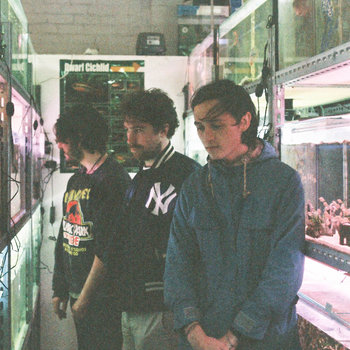 Merch for this release:
Vinyl LP, T-Shirt/Apparel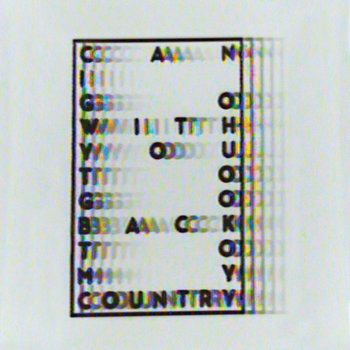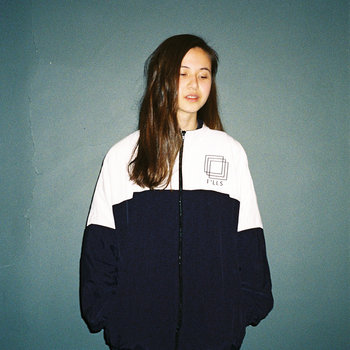 This Melbourne trio impressed in 2015 with their 7-track EP of slowly unfurling, electronic indie pop songs.
Merch for this release:
Vinyl LP
"Sufjan has been someone we have always admired and related to musically since we began I'lls. From his early releases, where we saw how ridiculously complex and beautiful his arrangement could be, its amazing that he's almost gone backwards, simplifying everything and showing how astounding a songwriter he really is. The dude can write a tune."
Merch for this release:
Compact Disc (CD), T-Shirt/Apparel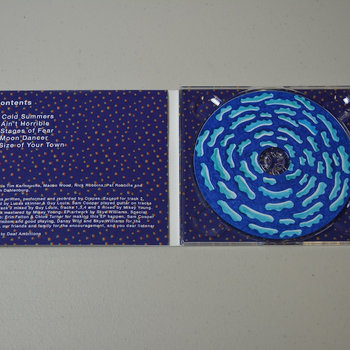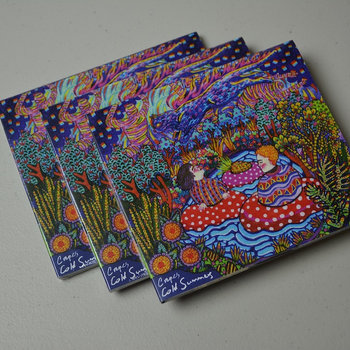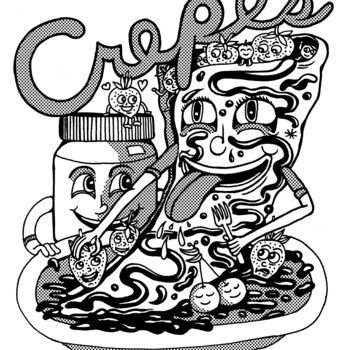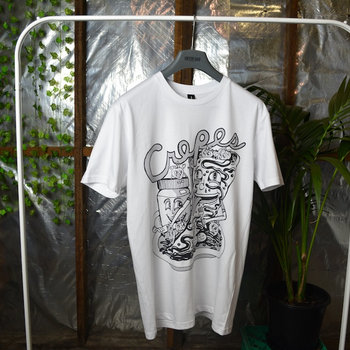 "Crepes make and record beautiful music that sounds so familar. Incredibly recorded, the harmony works so strongly with the melodies. Listen to 'Ain't Horrible' and you'll understand."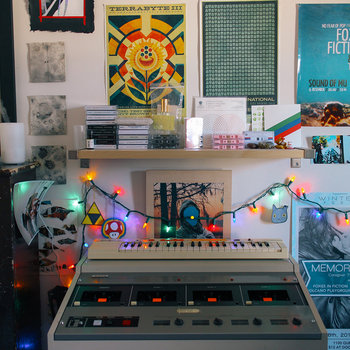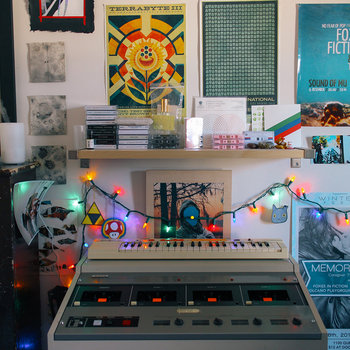 "Katie was an unknown Melbournian who popped out of nowhere on Orchid Tapes. The release is unique. And incredibly well recorded. Very intrigued to see where she ends up."
Car Seat Headrest
Merch for this release:
Vinyl LP, Compact Disc (CD)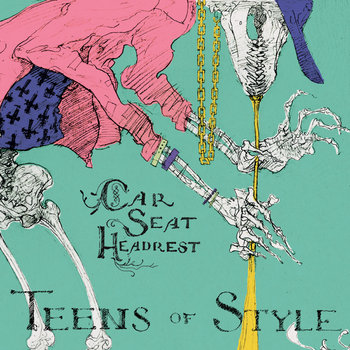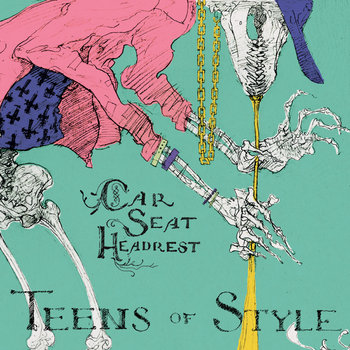 photo by Chona Katsinger
Will Toledo made the leap from self-releasing music machine to Matador recording artist in 2015. We're looking forward to what comes next.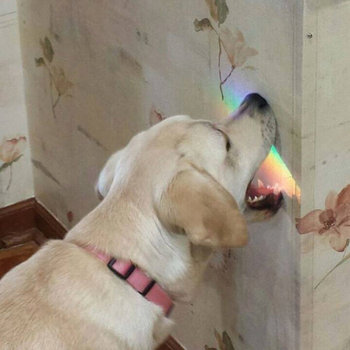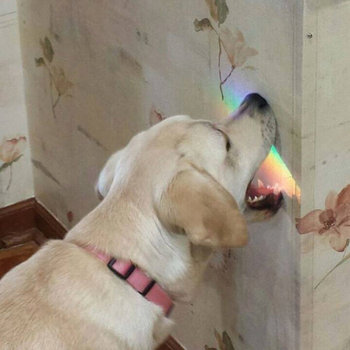 Merch for this release:
Cassette
"I found this album at the beginning of the year. I give it an A+ for general presentation, including the impressionistic lyrics booklet included with the download. "DRIVING IN MY CAR" is a classic Clash-esque chillout session after the surprisingly heavy emotional arc of the album."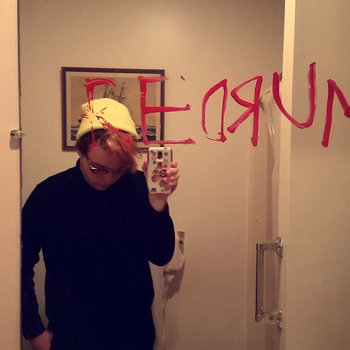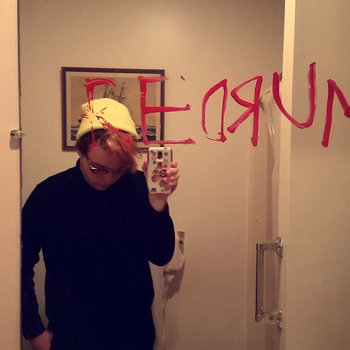 Merch for this release:
Compact Disc (CD)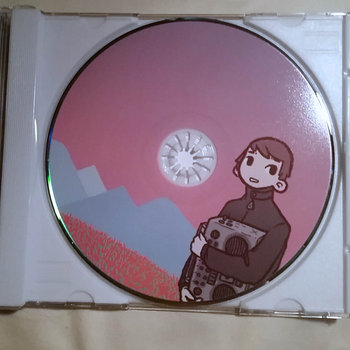 "Maybe this is cheating, as I was lucky enough to lend a helping hand in the making of this album, but I can make no claim over the genius of these works—Speaking Spanish, in particular. This song sounds the way true love should feel."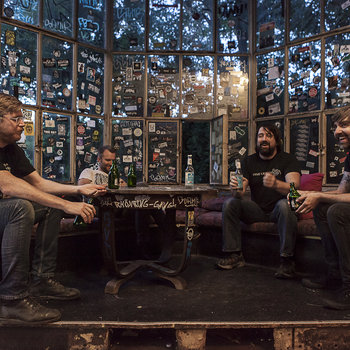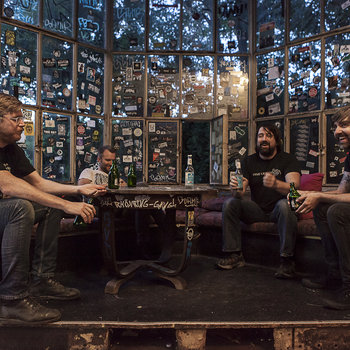 Merch for this release:
Vinyl LP, Compact Disc (CD)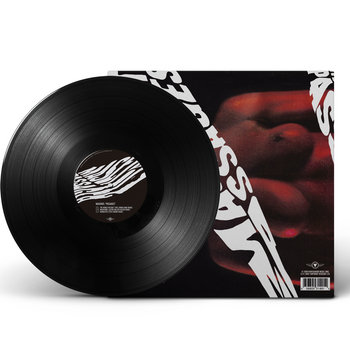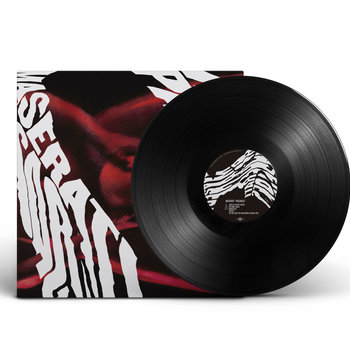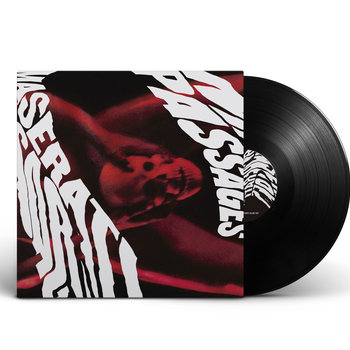 "I heard this song blasting at a venue before one of our shows; at first I thought it was someone doing a really impressive soundcheck. Unfortunately, it was just an excellent dance track."
Publicist UK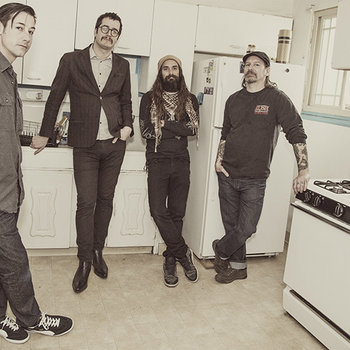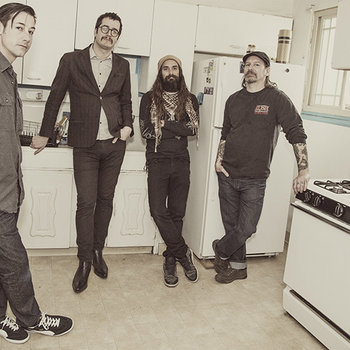 Merch for this release:
Vinyl LP, Compact Disc (CD)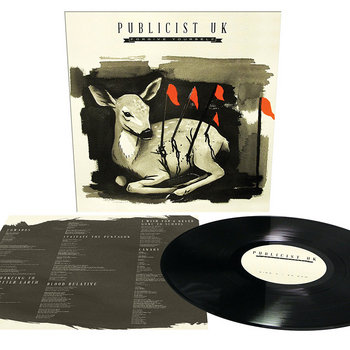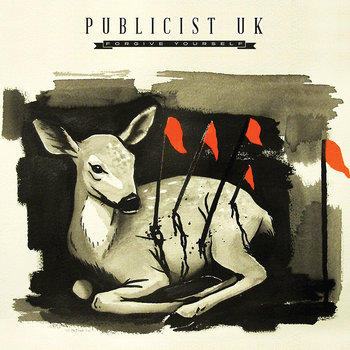 photo by Scott Colby
Post-punk band Publicist released their dark and dynamic new LP on Relapse records this Fall.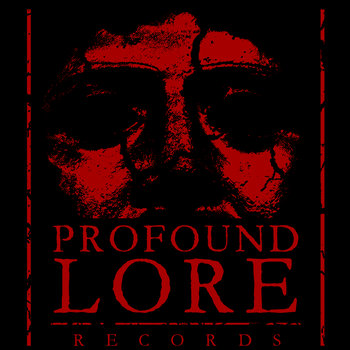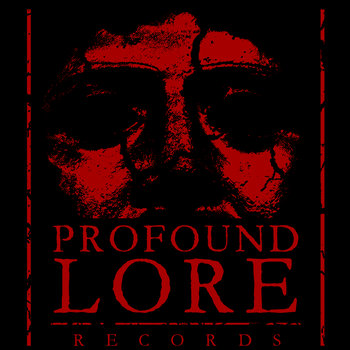 "Wrest is my favorite one-man Black Metal maker and beyond. His creativity is in its own league and I really love his approach to drumming. On top of that, I always anticipate what he's going to do next. The production on this album really captures his ideas more than any other album. Massive Conspiracy is still my bible of the genre, but this is a very close second and this song in particular is a nice nod to early Finnish Death Metal, which I love." (DW)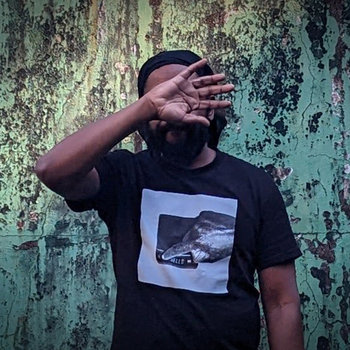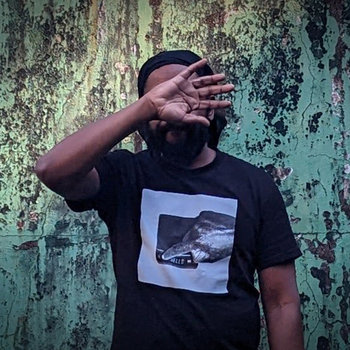 "Billy Woods is my favorite rapper and one of my favorite lyricists, period. His 2015 album, Today I Wrote Nothing, is on my top ten if anyone asks me to make a top ten. This song is first among equals on an incredibly strong album, but I picked it because I have never had insurance and have therefore spent an inordinate amount of time waiting in emergency rooms and this, while heightened by the unremitting terror that is Woodhull Hospital in Bushwick, gets the general vibe of all of them exactly right." (ZL)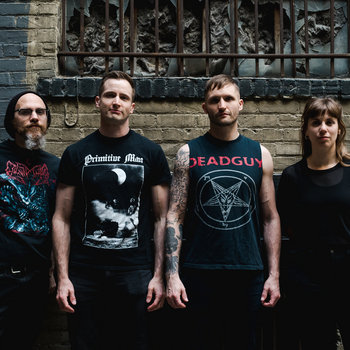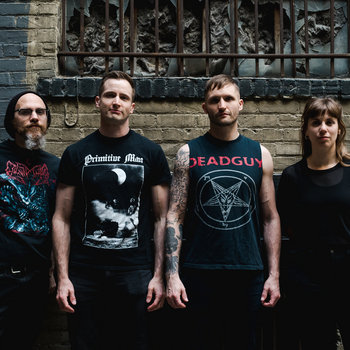 "KEN mode's Success is a killer album for a lot of reasons. It's catchy and aggressive, and it's a lot of fun. It's also pretty goddamned inspiring. These dudes have put out a lot of music over the years, and this record has them sounding completely fresh and energized. The whole album is sick, and this song, to me, is a great representation of the whole thing." (DO)
Sarah Williams White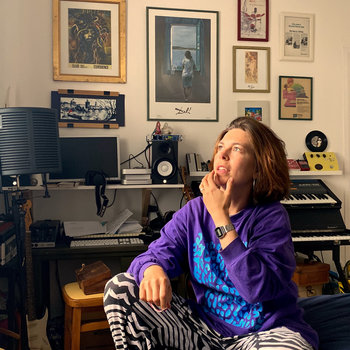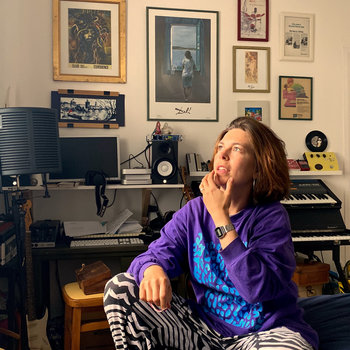 Merch for this release:
Vinyl LP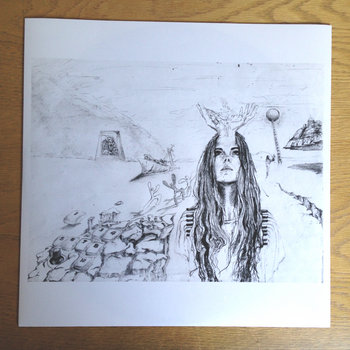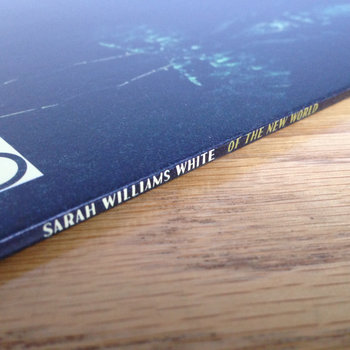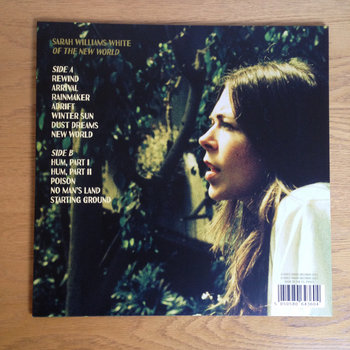 Paul's kid sister stepped out strong with a dreamy, soulful, folksy, psychedelic LP, recently released by First Word Records.
Merch for this release:
Compact Disc (CD), Vinyl LP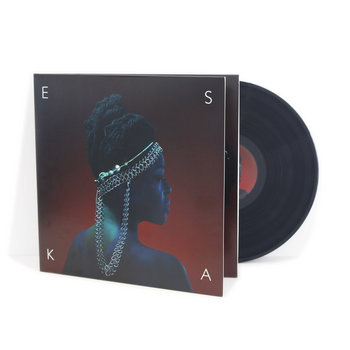 "Eska just has this wonderful energy about her, so many layers to her music. A kindred Lewisham soul. Beautifully recorded."
Merch for this release:
Vinyl LP, Compact Disc (CD)
"The huge spirit of Ed (Tenderlonious) and co., with hearts on sleeves and good vibes."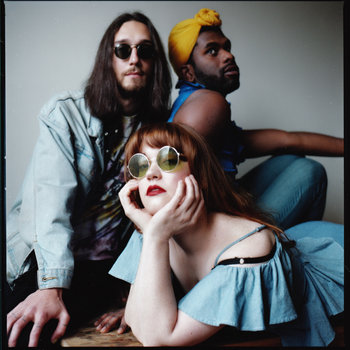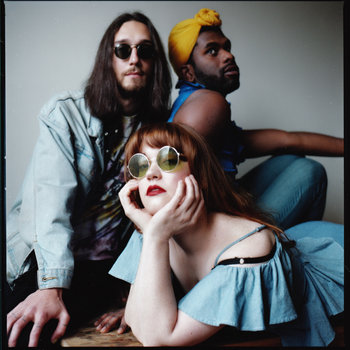 "Love the space in this track!! And that vocal. My "getting ready" track, thinking of old friends."
Larry Gus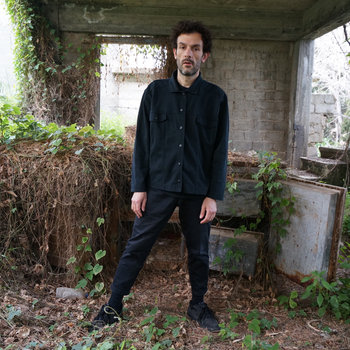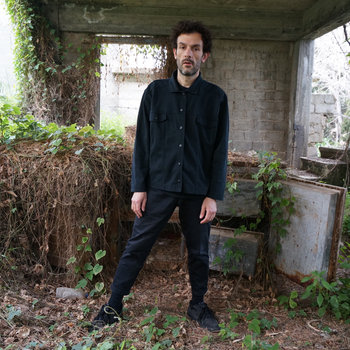 Señor Gus dropped an album, heavy on theory, samples and grooves, for the mighty DFA label this October.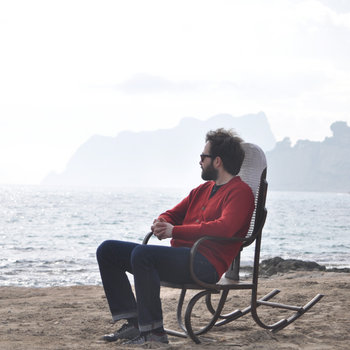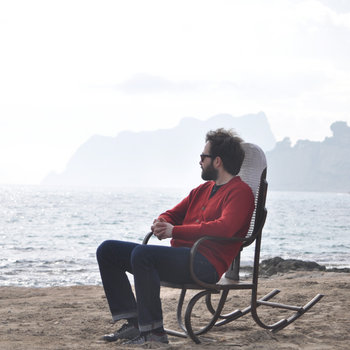 Merch for this release:
Compact Disc (CD)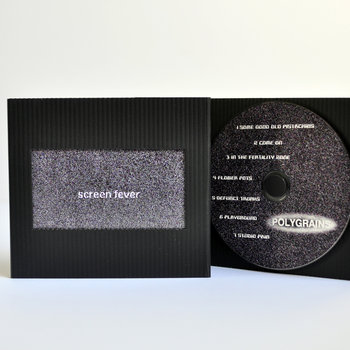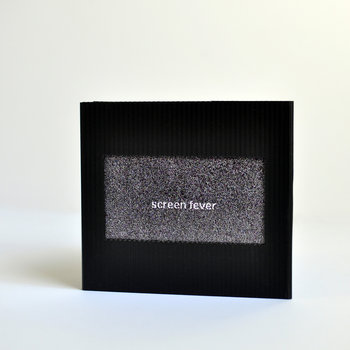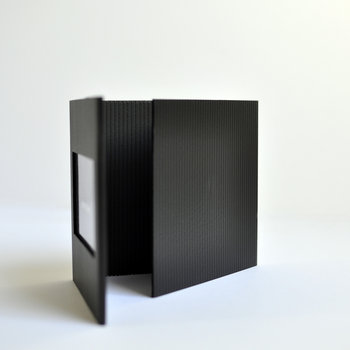 "Extreme production values, absurdist class warfare, the vocals are gone, the humor is still here, and the joke is on us."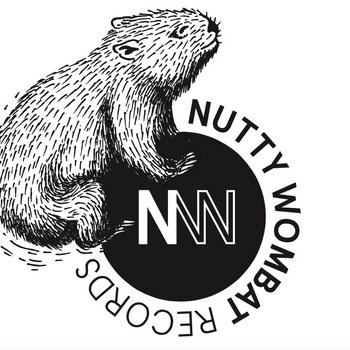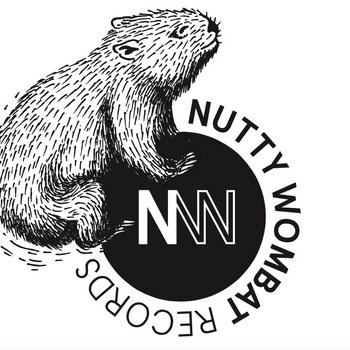 Merch for this release:
Cassette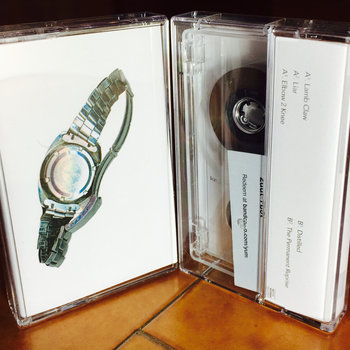 "One of the million genius aliases of well-known/unknown introvert/extrovert Dimitris Papadatos (KU / Jay Glass Dubs etc). Also – more awesomeness from the same label http://nuttywombat.com/album/big-fat-lips-improbable-ep."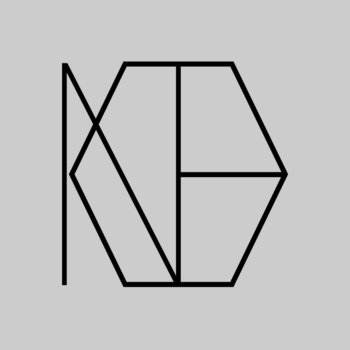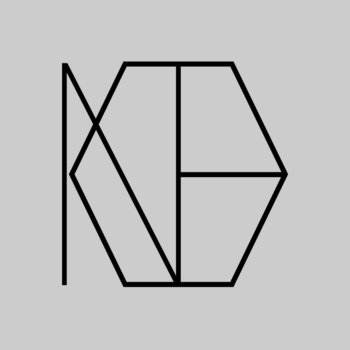 Merch for this release:
Compact Disc (CD)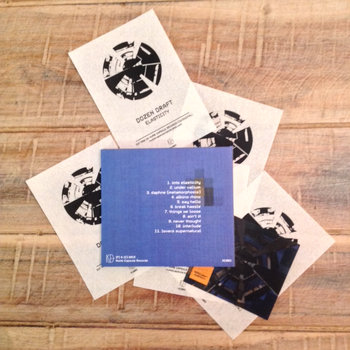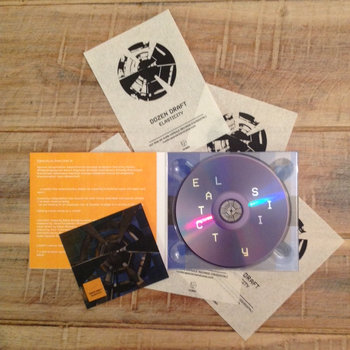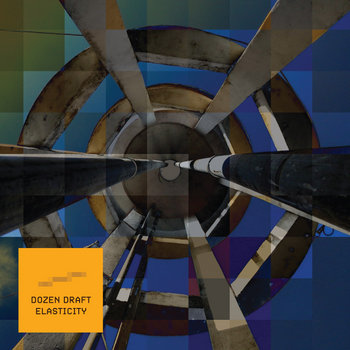 "Where babis bozoglou decided to engage in more direct rural activities. Happy times, indeed."
Vessels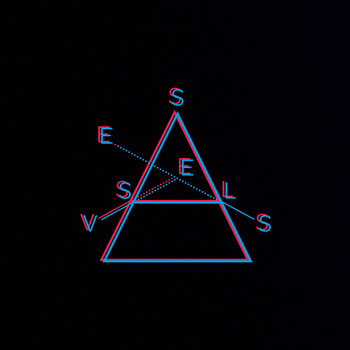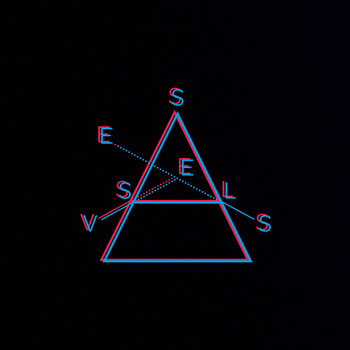 photo by Giles Smith & Jacek Zmarz
This electronic-tinged, post-rock outfit returned with an epic and euphoric new album, and a bevvy of remixes in 2015.
Merch for this release:
Compact Disc (CD), Vinyl LP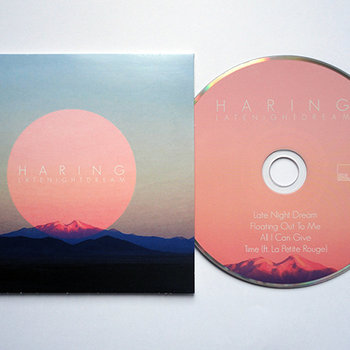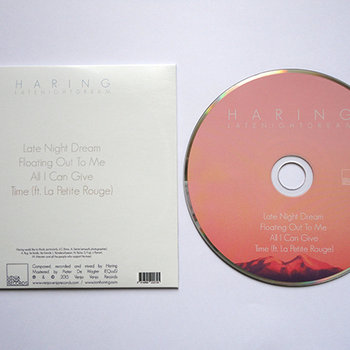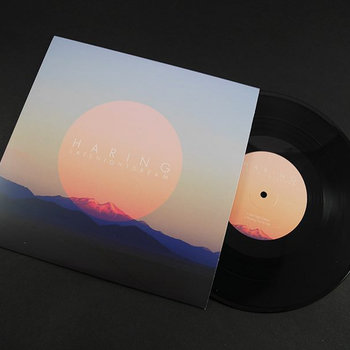 "Haring opened up for us at La Botanique in Brussels this year, and we took a copy of this EP with us for the van. This track will always remind me of driving with the sun setting over the Alps on the horizon…"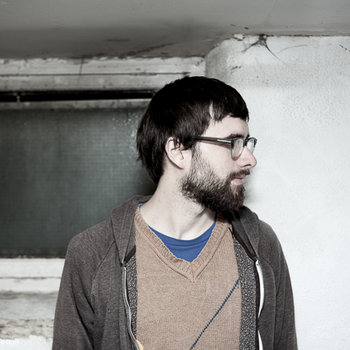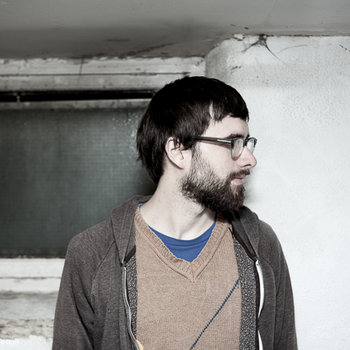 "I was at this outdoor Juffage show in the Summer of 2014 and when he closed on this track it was such a sweet moment. When he released this live recording a year later, it was as special as I remembered…"