BIG UPS
What They're Listening To (part two)
By Andrew Jervis · January 03, 2016
Here's the second of our two-part look at the music that some of our favorite bands have discovered and have been listening to over the last 12 months. So many great recommendations and interesting influences below—dig in!
Chelsea Wolfe
photo by Shaina Hedlund
Wolfe continued to churn out killer albums in 2015 with the release of Abyss on Sargent House.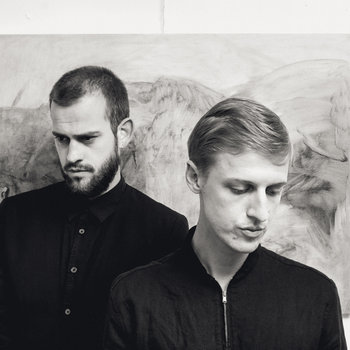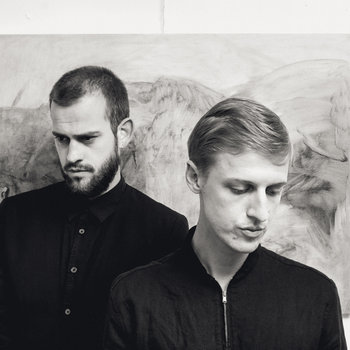 "We did our most recent European tour with A Dead Forest Index opening up and this was one of my favorite songs they'd play. They're pretty hypnotizing live."

"Another rad live band. Wovenhand played with us on our US tour and this song always felt so heavy."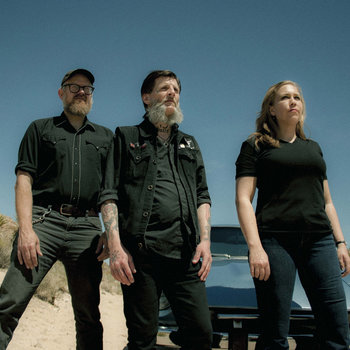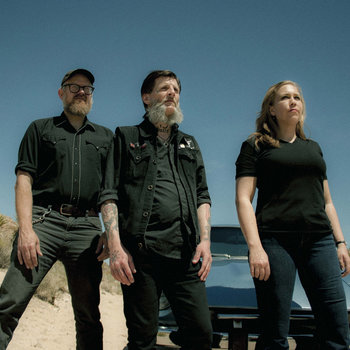 "I saw Earth play in Amsterdam earlier this year and it was so good and brutal. I was standing in the corner and the low notes were hitting all the way through my chest to my lungs. The recording has Mark Lanegan singing on it too. I also love "Even Hell Has Its Heroes" from this album."
The Oh Hellos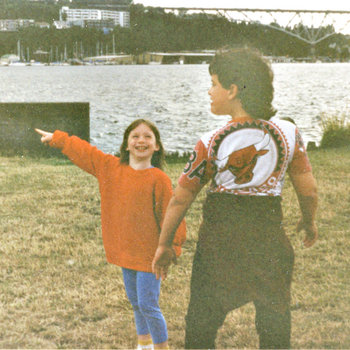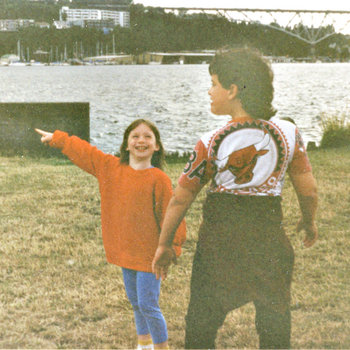 Dear Wormwood followed on from The Oh Hello's Through the Deep, Dark Valley, it was also their first release to be made available on wax.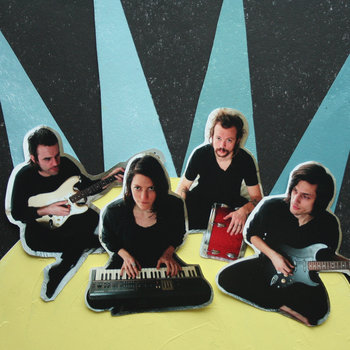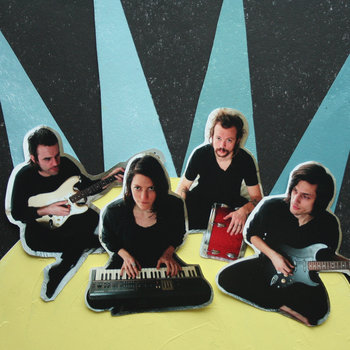 Merch for this release:
Compact Disc (CD), Vinyl LP, Cassette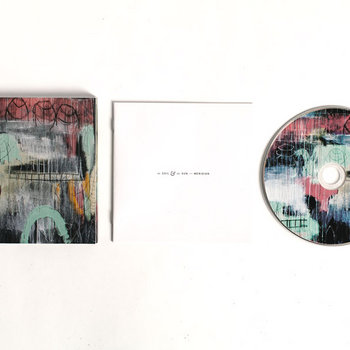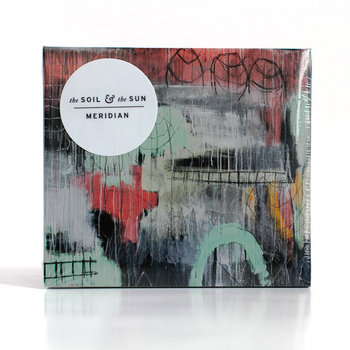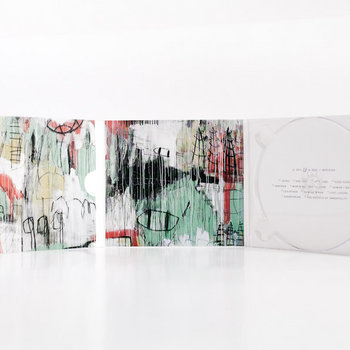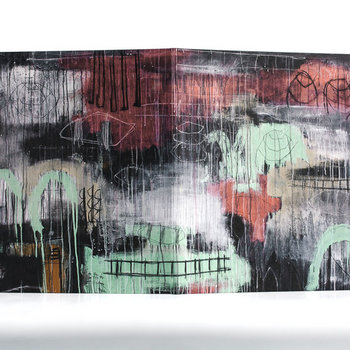 "We first heard Soil & The Sun during the very last Cornerstone festival in 2012, and it was one of the most magical experiences I've ever had. It was such a hard choice which album to include, but considering we played this in the vans for our entire July run of shows, Meridian seemed like a good choice to represent."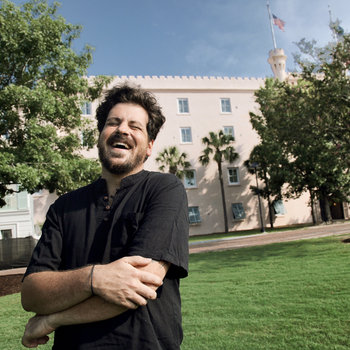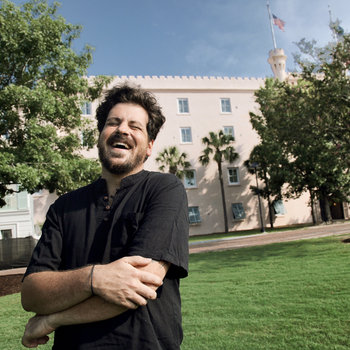 "We met David last fall when we took The Collection out on the west coast for a few weeks. They are phenomenal musicians, and just the sweetest people on earth.  David, the front man of The Collection, released a solo EP this summer, and his songwriting just continues to blow me away."
Merch for this release:
Compact Disc (CD)

"We got introduced to these folks through The Collection as well, interestingly enough! They played a show together in Austin a few months back, and we immediately fell in love with their sound."
EZTV
Merch for this release:
Compact Disc (CD), Cassette, Vinyl LP
photo by Daniel Topete
This guitar-wielding New York trio released their breezy debut LP on Captured Tracks this summer.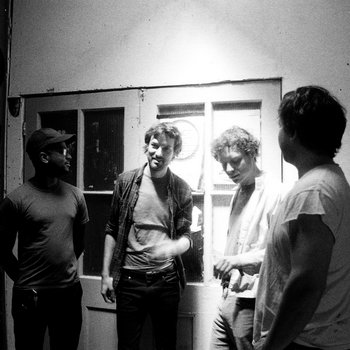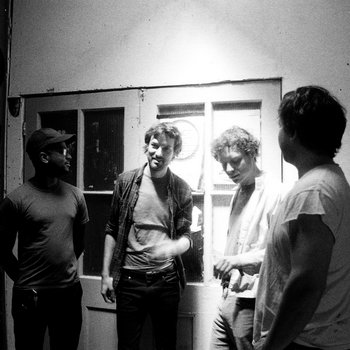 "Watching Sheer Agony play most of Masterpiece in a small, semi-empty Montreal bar was a definite musical highlight of this past year. This song is short enough to listen to over and over."
Merch for this release:
Vinyl LP, Compact Disc (CD)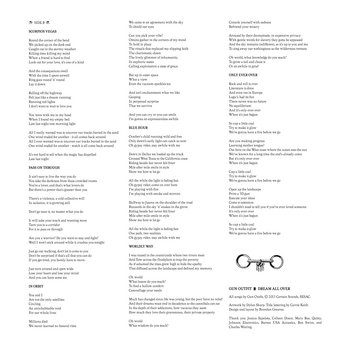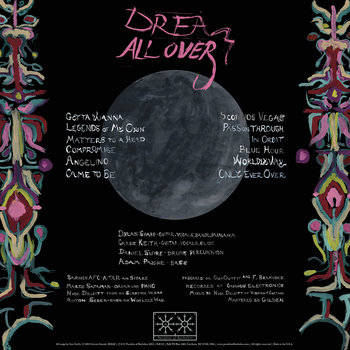 "Paradise of Bachelors put out so much good music this year, but this album was a collective favorite. I spent October/November driving around the Pacific Northwest—this is a great late-night drive song."
Submotion Orchestra
This seven-piece collective will be releasing their carefully crafted new album of epic electronic tunes in early 2016 on the mighty Ninja Tune label.
Merch for this release:
Vinyl LP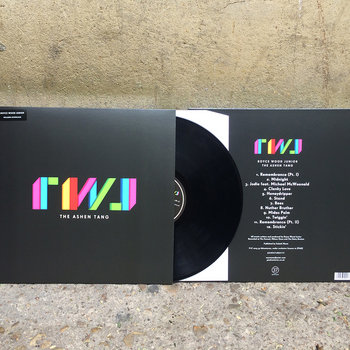 "Jim has always had an incredible talent for songwriting and production since the old days back in Leeds where all he needed was a guitar, a microphone, and a battered old PC with a copy of Logic 5. It was after making possibly the weirdest drum & bass tune ever with him back in 2004 that I decided I wanted to pursue production as a career. So it's all his fault, basically. His production features on 'Red Dress' from our forthcoming album."
"George is a pleasure both to work with and listen to. His work occupies the space between the club sound system and the night-bus headphones, and feels effortlessly natural throughout. His production features on 'Ao' from our forthcoming album."
"James and Ade are two extraordinary talents in their own right, and together form one of the most interesting and underrated duos of recent times. James' sparse production perfectly complements Ade's powerful vocal talents as each track swells and collapses on you like slabs of raw emotion."
The Comet Is Coming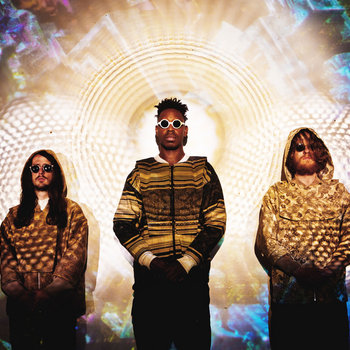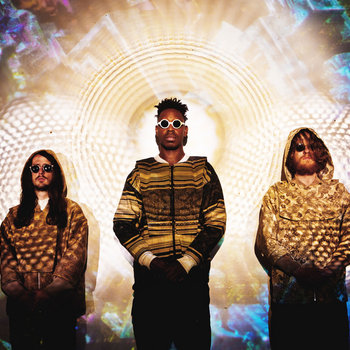 Merch for this release:
Vinyl LP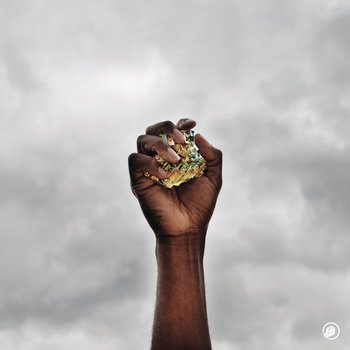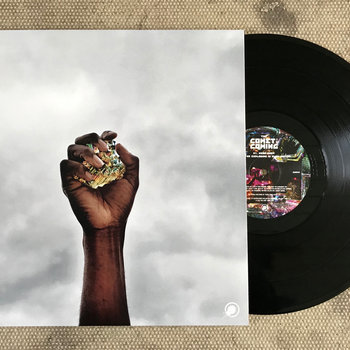 photo by Fabrice Bourgelle
Danalogue The Conqueror of The Comet is Coming picked tracks on behalf of the bombastic, percussion-heavy Leaf Label outfit.
"Mythical enigma—the producer 'U'—brings the heat with a one-of-a-kind sound, like you dug up in the ground, found on a post-apocalyptic cassette tape. Easily the best hi-hat part from 2015 on this tune, 'Easy Prayer.'"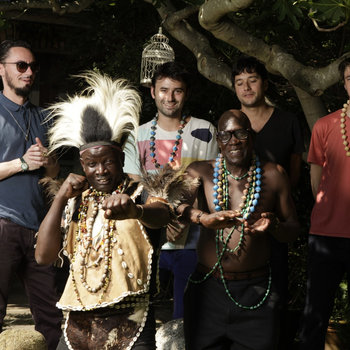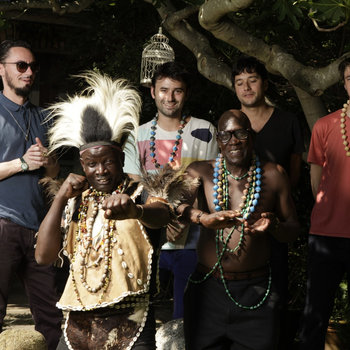 "Euphoric hypnosis hits the senses direct in Afro-London clash beat otherworldliness—future shaman needed to release us from the modern psychoses."
Merch for this release:
Vinyl LP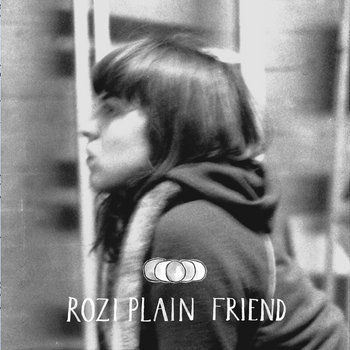 "This arrow is direct into the heart chakra, talking in tongues to paint a picture so emotionally poignant, you instinctively feel a goosebump truth describing an eternal human condition."
Locrian
Merch for this release:
Compact Disc (CD), Cassette, Vinyl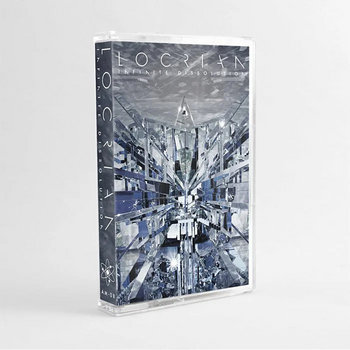 photo by Jimmy Hubbard
Vocalist and keyboard player Terrence Hannum picks eclectic faves on behalf of the avant-metal trio who released their Infinite Dissolution LP in the summer of 2015.
"I'm a huge fan of the Mexican label Umor-Rex and this tape has not left my tape deck for a long time. James Place performed tracks from his LP Living on Superstition and I think it's a great record and this is an excellent track. Hazy and beat-heavy, with subtle shifts in tone from this experimental electronic musician."
"I have a not-so-secret grunge past that runs through old-SubPop to AmRep and this band reconnects that for me. I also did the cover art for the album, but only because I really think this Killdozer-esque pummeling is inspired and essential."
Son Little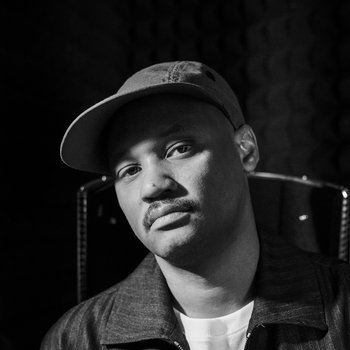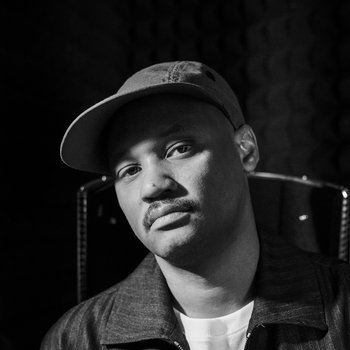 photo by Todd Cooper
Following up on an EP from last year, Philly-based Son Little released his soulful debut LP for ANTI records in October.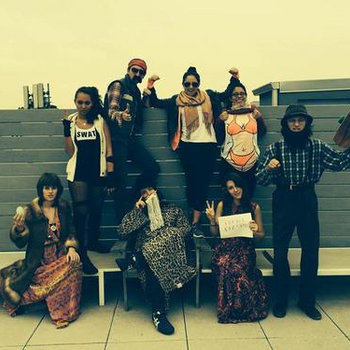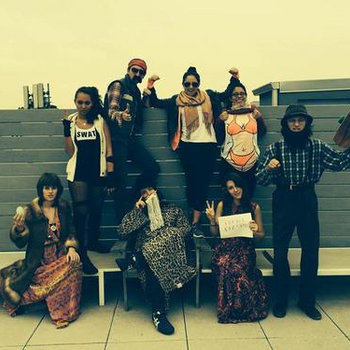 Merch for this release:
Compact Disc (CD), Vinyl LP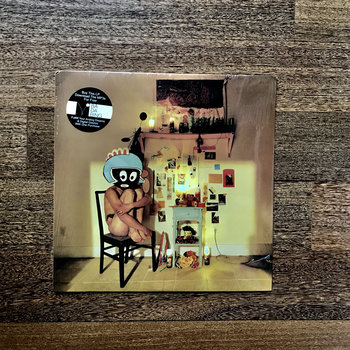 "Xenia is an electrifying performer and ultra-creative artist in the studio. She and her drummer/co-pilot, Marco Buccelli, really push the boundaries of their music in amazing ways. This track features some incredible rhythmic play, mostly done with Xenia's breath. Plus she raps in Spanish. So cool."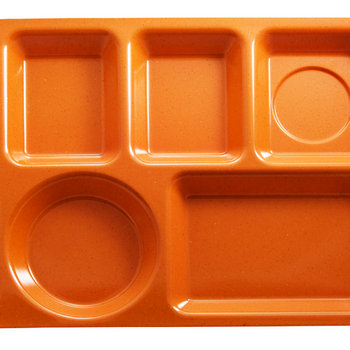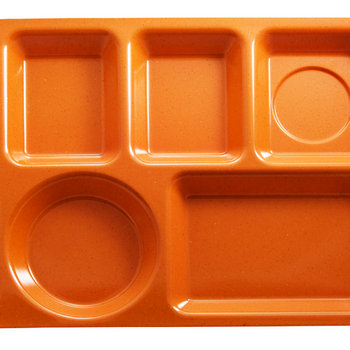 "This guy is somehow under the radar, but I think he's one of the best producers working right now. He's done a bunch of stuff for the Roots and others. Khari is primarily a bass player and cellist, but he writes and sings and plays lots of instruments. However, cello really shines on this introspective song. Gotta watch out for this guy."
Merch for this release:
Cassette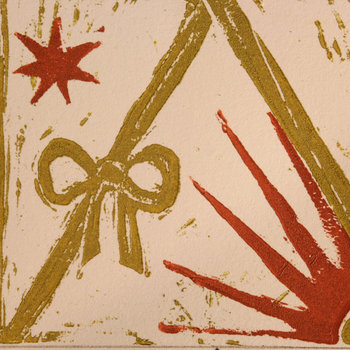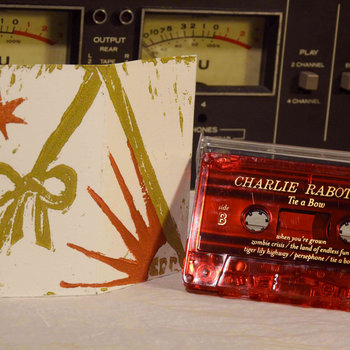 "I'm lucky enough to have played music with Charlie for many years, and featured his guitar playing on 'Nice Dreams' from my album. In addition to having a great ear for guitar tones, Charlie writes some of the most fantastic songs I've ever heard. He's a great storyteller, and just has a really unique approach to both lyrics and music. This song features all of that and the album art he designed himself is killer!"
Matthew Bourne
Merch for this release:
Vinyl LP, Compact Disc (CD)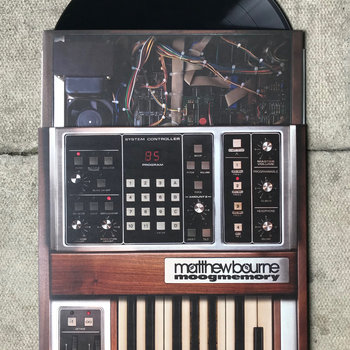 photo by Michael England
Pianist Matthew Bourne releases his Memorymoog-obsessed LP in early 2016.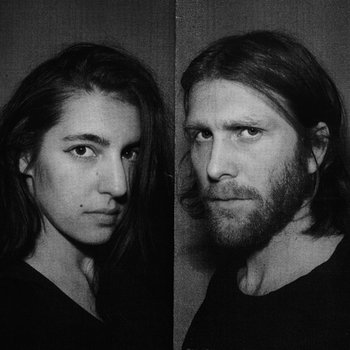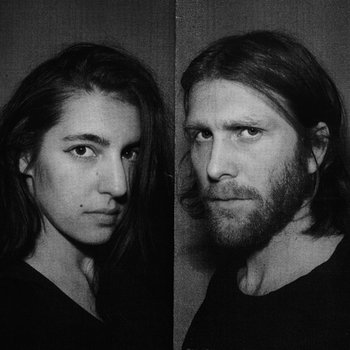 Merch for this release:
Compact Disc (CD), Vinyl LP, T-Shirt/Apparel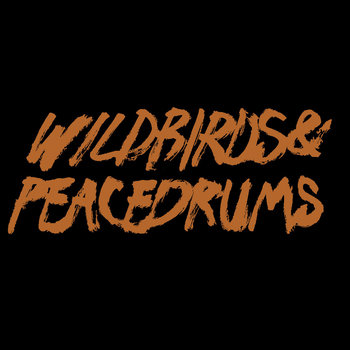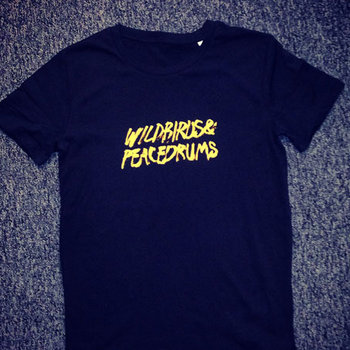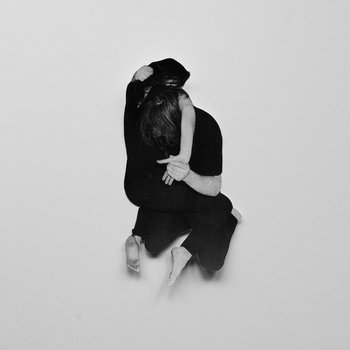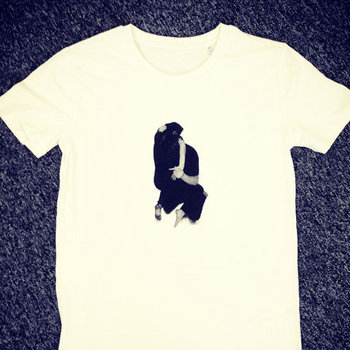 "I remember picking this up from The Leaf Label office a little while ago—it's an incredible album that keeps on getting better the more it's played."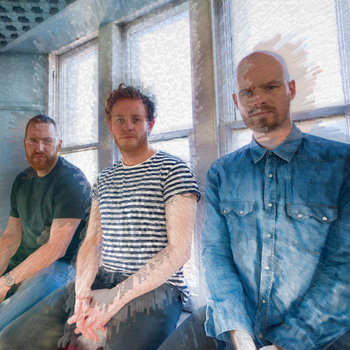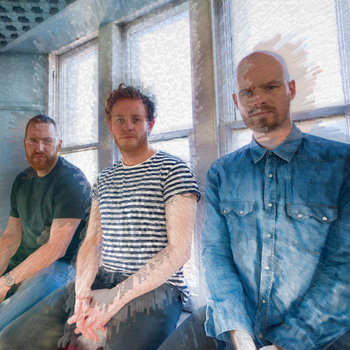 Merch for this release:
Compact Disc (CD)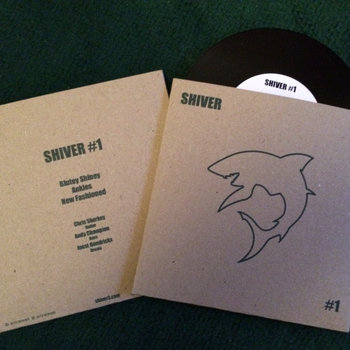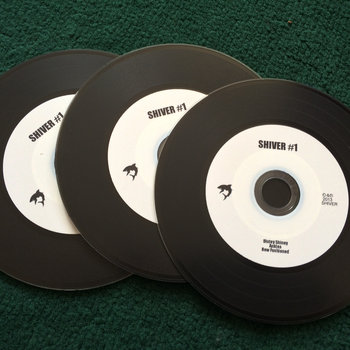 "This is a great little track from Shiver's third album. The band is made up of some of the North's finest musicians: Chris Sharkey, Andy Champion and Joost Hendrickx. Keep an eye out for their immense live shows…"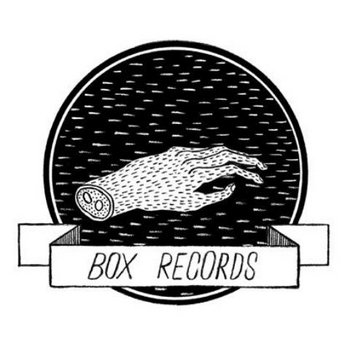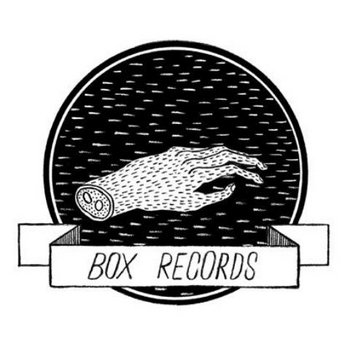 Merch for this release:
Vinyl LP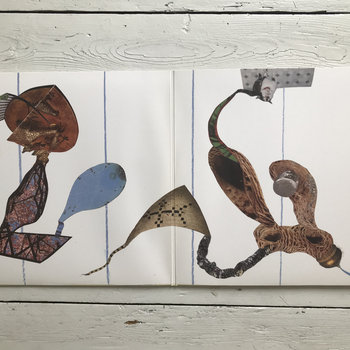 "I first heard Richard Dawson via my friend and equally gifted musician, Howie Reeve. I ordered The Magic Bridge upon seeing Dawson perform 'Wooden Bag' online. I started listening to this album just moments before getting into a hot bath. I stayed in the bath, motionless, until the water turned cold. Richard Dawson is an incredible artist."
Motion City Soundtrack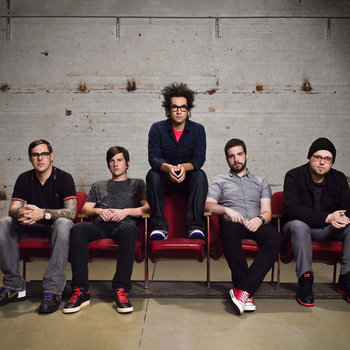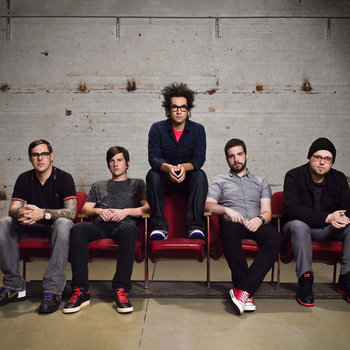 Jesse Johnson picks tracks on behalf of the Minneapolis-based quartet who released their Panic Stations LP this September.
Merch for this release:
Compact Disc (CD)
"Girl-fronted grunge from Australia… what's not to like? Their flannels were imported from Seattle and tied around their waists. (Pure speculation.)"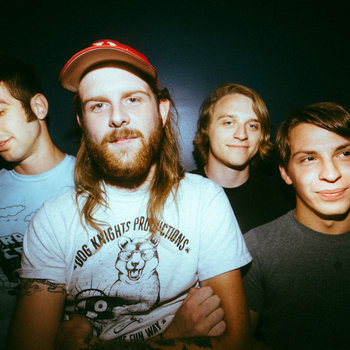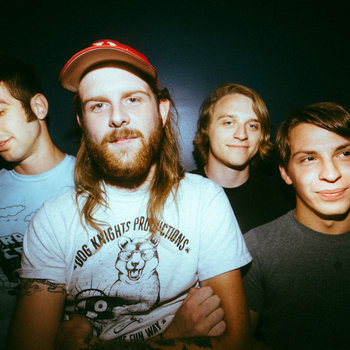 "Took these fine gents on tour when this album came out, and was blown away by the rawness dripping with sincerity. Do yourself a favor and catch them on tour."
Merch for this release:
Vinyl LP, Compact Disc (CD), Cassette, T-Shirt/Apparel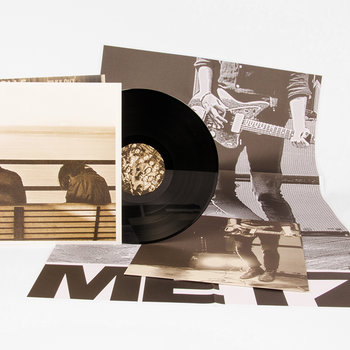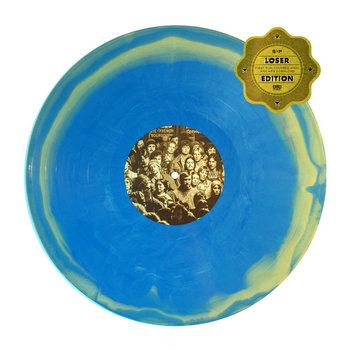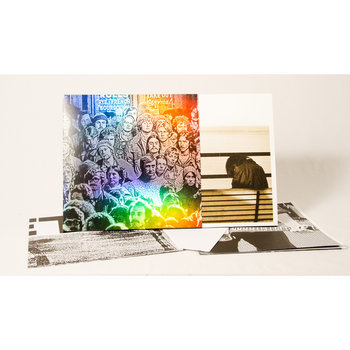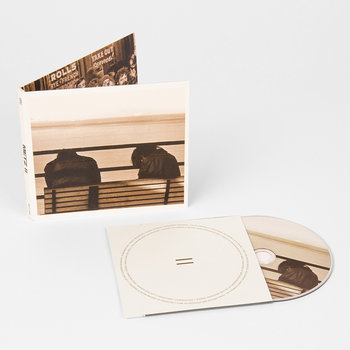 "Can you smell that? It's your face being melted by Metz. Fuckin' rock on, man."
The Monophonics
Merch for this release:
Vinyl LP, Compact Disc (CD)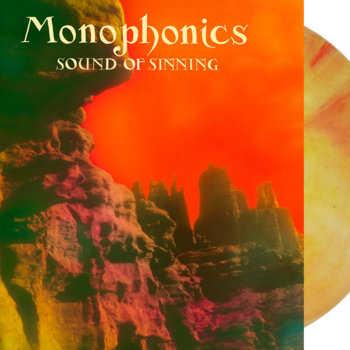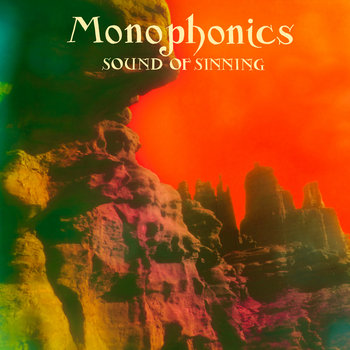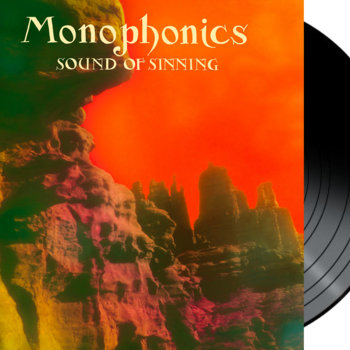 Psychedelic soul outfit from San Francisco released their raucous Sound of Sinning LP in April.
"Just an overall cool and different band and song. It carries a tone and vibe that speaks to an eclectic audience. Excited to see what is in store for this Texas group and how they grow. Love the blend of soul, psychedelia, pop, and hip-hop! "
Title Fight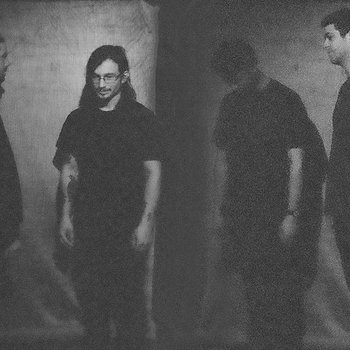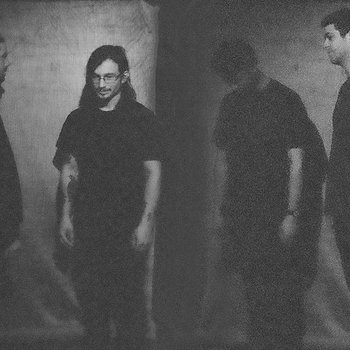 Title Fight's Ned Russin picks tracks on behalf of the band who released their Hyperview LP in early 2015.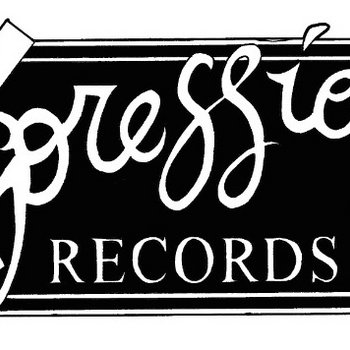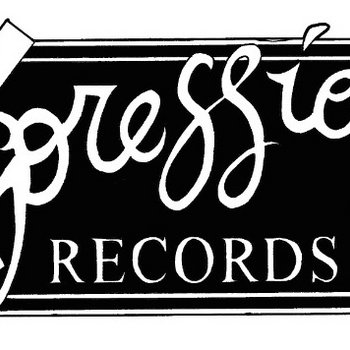 "Houston, TX has one of the best scenes going right now and Dress Code shows what they're all about down there: raw energy and good tunes."
"A nice 'members of' list can be a quick deterrent for most bands, though Response's past says nothing of their future. Following up a great demo, these guys continue writing a long list of who's who and what's what."
"Wilkes-Barre is a city of peaks and valleys, both topographically and symbolically. Life of Reilly are doing their own thing on their own time and doing it damn well and that's what makes their take on early USHC so nice."