BIG UPS
Ty Segall Picks His Bandcamp Favorites
By Elle Carroll · October 12, 2021
If Ty Segall were the last man on Earth—and, by extension, his Drag City imprint God? was the last way to release records—Ty Segall would still be releasing records. Imagine I Am Legend, but replace the German Shepherd and Colt AR-15 with a dachshund (Fanny, his occasional cover star and muse) and a Fender Mustang. Maybe fewer albino zombies, too.
In other words, and Fanny's usefulness in apocalyptic situations notwithstanding—although based on her audible barking in the background of the Zoom call, she made it through the pandemic just fine—Ty Segall makes records because Ty Segall makes records. That's it. That's the reason.
But that doesn't make for a good story, and this has created problems between Ty Segall and journalists for years. The last boy king of West Coast rock 'n' roll, you see, is frighteningly well-adjusted. A preternaturally gifted player with quite the work ethic, he has made record after record full of sound and fury, all while having the gall to have a normal haircut. Is it even possible that a Laguna Beach surf bum and University of San Francisco grad does not "partake," particularly when making psychedelic rock? The one time Pitchfork smelled grass in his presence, it was wafting in from Thee Oh Sees's dressing room down the hall. Come on, man.
These days, Ty Segall, human person, and Ty Segall, media image, are increasingly disparate. Boy kings of rock 'n' roll tend to not be in their mid-30s, for one thing. The major non-musical chapters of his backstory—his one "real" job building grow boxes and his stepfather's death following a long battle with cancer—are long past and well-covered. He married his longtime girlfriend Denée at San Francisco City Hall in 2017. Can boy kings be wife guys? (Case in point: he included a seven-inch from her short-lived punk band VIAL on his list of recommendations—"I'm definitely biased here.")
So what do we make of Ty Segall, human person, now? Older, yes. Wiser, yes. More discerning, certainly. "If I were to redo my career, the first two or three years, I would have been far more selective about songs I would've released. I am a lot more selective now." To that end, he's also deeply over the amount of records he has made being a cornerstone of his image: "I hate the label 'prolific.'"
This makes sense, given the regularity with which the word 'prolific' has appeared beside his name. But prolific doesn't mean you make or do good things, it just means you make or do a lot of things. Even so, there's no denying that Segall has released an above-average number of albums on his own and in collaboration with others. These records are not at all identical, although they are pretty uniformly loud, adjacent to either psych or garage or punk, and draw on a particular roster of influences: T.Rex, The Replacements, Sabbath, Stooges, Lennon. What all Ty Segall records share, and perhaps this is why there are so many of them, is a relentlessly singular musical identity, and one that can be openly reverential to those influences. And if you like Ty Segall, it's unlikely you like just one of those records.
Ty Segall has never made a record that doesn't sound like a Ty Segall record, whether he's being brutally heavy on Slaughterhouse or shamelessly decadent on Freedom's Goblin. Part of the reason is practical: he is a fabulous guitarist, and as with all guitarists, you either like his style or you don't, and that style permeates everything. This applies even to 2019's First Taste, notable primarily because it is his first guitar-free record. He turned instead to a Greek bouzouki and a Japanese koto, and guess what that record taught him? That "if I pick up a stringed instrument, it's going to still sound like I'm playing the guitar. So it was a little bit of a letdown."
The other part is a little more ephemeral. Undergirding every Ty Segall record is an unblinking and unapologetic belief in rock 'n' roll as not only a genre but as a borderline mystical force. Why shouldn't he interpret it this way, particularly when his audiences act manic and possessed at his shows? Ty Segall is a cult leader who actually, fundamentally believes in his own religion.
To that end, Ty Segall has no shortage of followers (meant in the pre-social media sense of the term, that is). A not-insignificant cohort of the Ty Segall fanbase is the closest rock 'n' roll gets to true believers in this day and age—although there is perhaps none truer than the man himself.
Not that he has any explanation for the level of adulation he receives from that devoted core, or why they keep sticking around. "I have no clue. I consider it luck. Hopefully I don't totally push everybody away at some point when I come out with my version of Metal Machine Music or something."
Then again, "I get excited by the idea of pushing people that like my previous records. It's like how I enjoy with some of my favorite artists, where they're like, 'Oh, so you like this pop-y record? Ok. Can you handle the really fucked-up one that comes after it?' If you're still buying the ticket to the ride, well, alright, let's keep going."
Segall's recommendations are not entirely of the 'can you handle this fucked-up one' variety. Many are, unsurprisingly, the work of his friends. As a regular producer, chronic collaborator, eternal band dude (FUZZ! GØGGS! Wasted Shirt!), and seemingly nice guy to be around, his fingers are in every pie tangentially connected to L.A. garage and psych.
"I just genuinely feel like my friends make awesome music and I'm a fan. I know that's a funny thing to say, but if someone were to ask me what the coolest rock 'n' roll scene is, what my taste is, I'd be like, 'I love the music all my friends make,'" he says. "I've been that way since I lived in San Francisco and my favorite bands were Sic Alps and Oh Sees and Coachwhips. I genuinely was like, 'This is the coolest shit and I'm living in the middle of it. How fucking cool is that?'"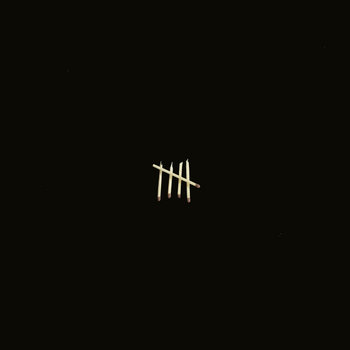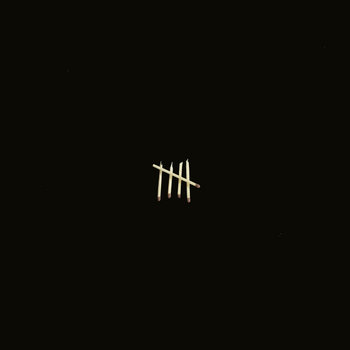 Merch for this release:
2 x Vinyl LP, Compact Disc (CD)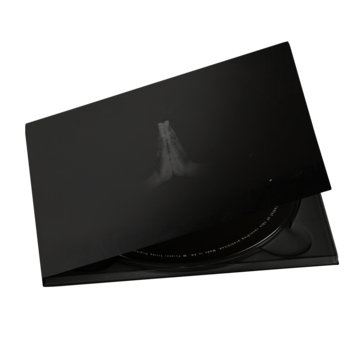 "I found that song 'London Gangs' online somewhere, I don't even remember. And it was just one of those 'whoa' moments—everything about it: the production, the vibe, everything. Super sick. I haven't gotten the record yet, I pre-ordered it and I'm so stoked for it to come. I immediately ordered all their other records. They just, to me, seem like one of the coolest, most exciting new bands." Like everyone else, he's intrigued by their anonymity. "It adds a depth to the story. When I was a kid, you got a record, you could look at the photo on the front, you could read the lyrics on the liner notes, and that's all you could do. You couldn't look up the Wikipedia, you didn't know all these details, you didn't know the story. You had to ask your friends about this weird record, you had to look at the photo, and that's all you got. I love that because it makes it just about the record, just about the music. I think that's the coolest thing you can do."
[Segall's original pick was Sault's latest release, NINE, which was only available in any format until October 2nd, 2021. We have substituted their previous release, 2020's UNTITLED (RISE), above. – Ed]
Merch for this release:
Vinyl LP
"I just love Kevin [Boog], first and foremost. Oog bogo represents the coolest shit happening in L.A. right now. I did put out this EP, so I have to say that too. This EP is total weirdo four-track bedroom punk vibe. If you listen to it on headphones, you're suddenly in Kevin's bedroom with him. And I love that. It's definitely not a band playing the tunes. It's like you're in the bedroom with the four-track. You're inside the four-track, looking up at the person making the record. I love that feeling."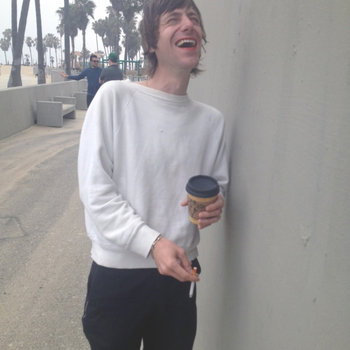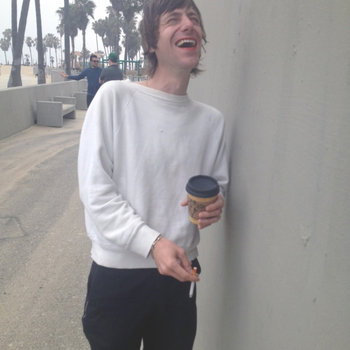 "I just feel like this record deserves more attention. It's one of the coolest things Tim [Presley] has done because it's kind of like a bunch of exercises in songwriting and loops and beats. It feels like a different universe. Again, headphone-centric. There's a depth to it that's really great that's different from Tim's other records. It deserves people to spin it."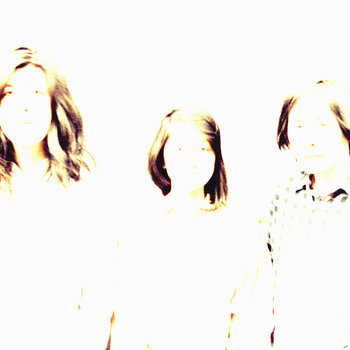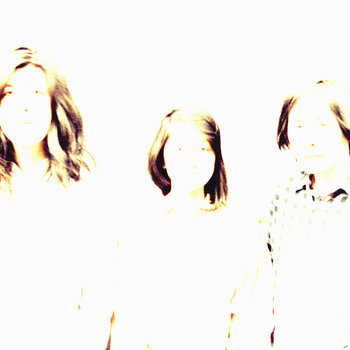 Merch for this release:
2 x Vinyl LP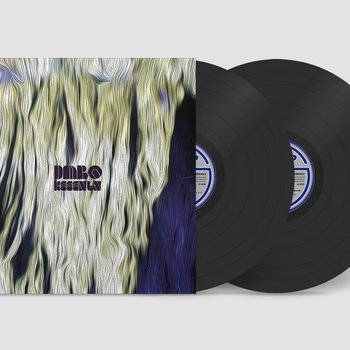 "I was lucky enough to put this record out. Not only have I been a fan of this band for years, I've been lucky enough to get to know them and they're my friends. They're the most annihilating, heavy, ripping, psychedelic live band around. This record does a really good job of capturing that power and that intensity." As to how he landed the album on his Drag City imprint God?: "They brought us over to Japan to go on tour. I got to see them play and hear their new tunes. I was like, 'What's up with these new songs?' Shinji [Masuko], the singer-guitarist, was explaining they were recording a new record, and then basically they sent it to me and I was like, 'Dude, please let me put this out. This fucking rules.' And then I got to! They are just the best live band. It's a spectacle and it's fucking amazing. Everyone should go watch live videos of this band."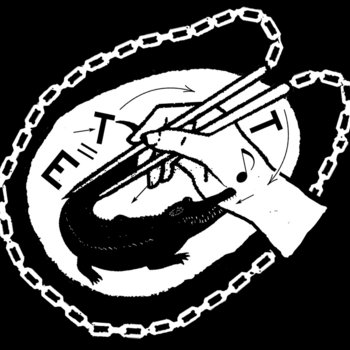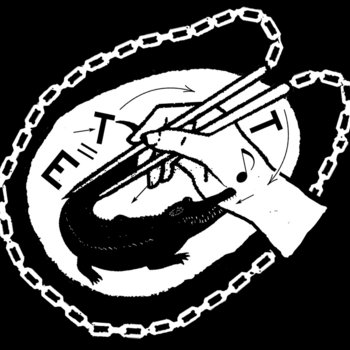 Merch for this release:
Vinyl LP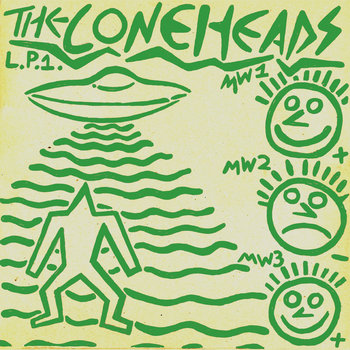 "It's catchy weirdo punk. I forget, there's like the dubbed subgenre. Maybe it's DEVO-core, or something? I really love that they own their influences pretty heavily. They wear their influences as badges of honor on their jackets. I'm a fan of that and I try to do that too. I heard this record on Bandcamp for the first time, so that's why I felt like I needed to put it on this list. There's a lot of really great punk I've found on Bandcamp and it's really helped bands get their shit out there. The kind of punk scene spread on Bandcamp has been a really powerful thing. That whole record is the shit."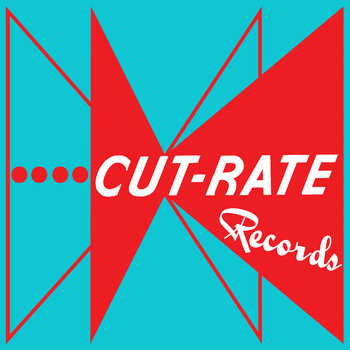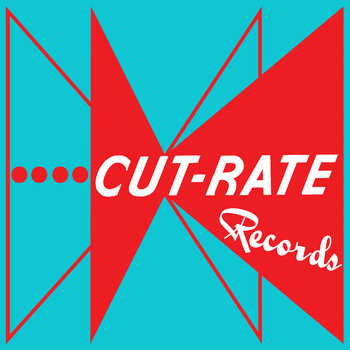 Merch for this release:
Vinyl LP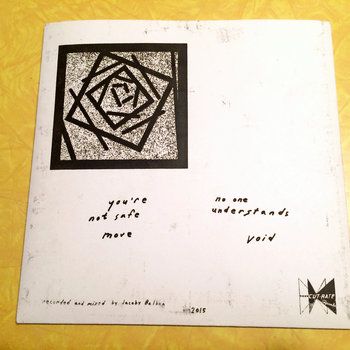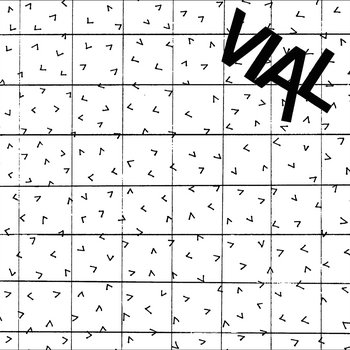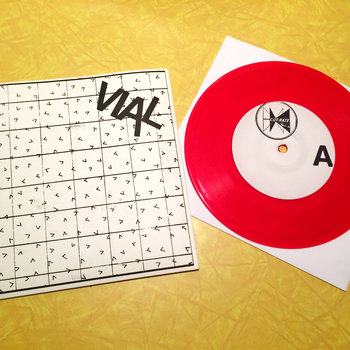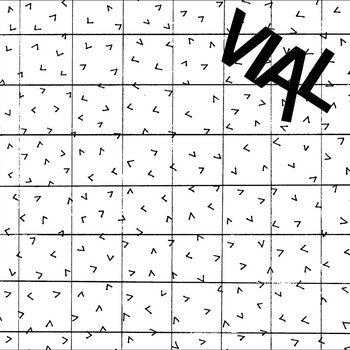 "I thought when they were around they were the best punk band in L.A. Super genuine, real, raw. Everything about them is dope. Their songs are great and that recording is great. They were one of those bands who were obviously too short-lived but something about it being blink-and-you-missed-it, I guess, at the end of the day, is cool. They did their thing and then they got out of there."
"Snakefinger is definitely my favorite Residents-adjacent artist and probably my favorite member of the Residents, even though he was never an official member. His guitar playing is so definitive. He's a really big influence on me as a songwriter and a guitarist in aesthetics and sonics. That record is just great, start to finish. He passed away of a heart attack. I feel like, as a fan, he could've made so much more. Obviously I would have loved to see him play. Far before my time! There's this bootleg Snakefinger live in, like, 1980 that's just the most ripping, ripping shit of all time. There's a punk version of his band that's just unbelievable. I would say to top that one, Residents with Snakefinger, probably '79 or '80. '78? That's up there for sure."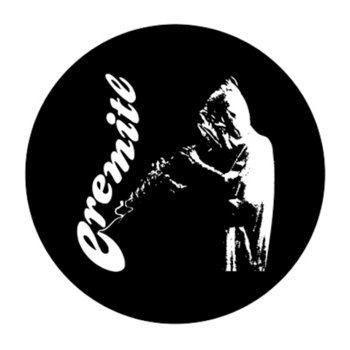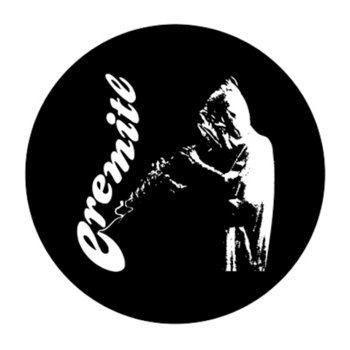 "My friend and bandmate Emmett Kelly turned me onto this record. I just think it rules. I don't know what his relationship is to it or how he found out about it, but basically he was like, 'Dude, you need to buy this right now.' So I did without hearing it, and then I got it and was just totally stoked. It's one of those records that just creates a totally different unique atmosphere. I love those records where you get to walk into the world of wherever the music is being created and recorded, and it's its own place while you are listening. This record feels very much like that to me."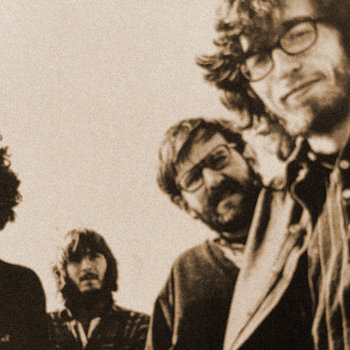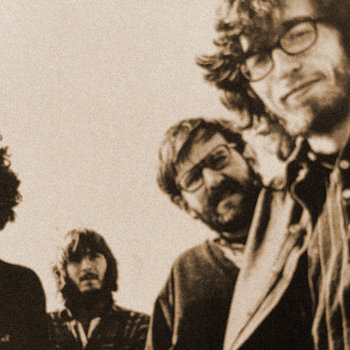 Merch for this release:
Compact Disc (CD), Vinyl LP
"Drag City reissued this record and I hadn't heard it even after they reissued it for some reason. I gave it a spin one day and I just feel like it's a powerful and poignant record from that time that just hit me in a certain way. Very smart, beautiful, and haunting in some moments. That's one of the records during the pandemic I got really, really into. I honestly will need to listen to this record one hundred more times before I even really get the depth of it. That's why I like it so much. It has such a repeat-listen, endless well of meaning and feeling to it."