BIG UPS
The National Pick Their Bandcamp Favorites
By J. Edward Keyes · November 01, 2021
Over the course of the last 20 years, The National have been playing a game of inches. If (like this writer) you've been following along since their 2001 debut, the changes might seem imperceptible; the songs remain centered around Matt Berninger's haunted baritone, held in a net of silvery guitars.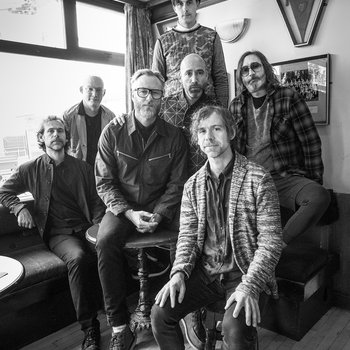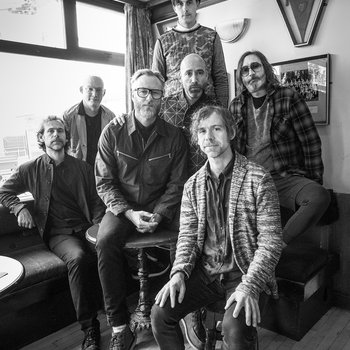 Merch for this release:
2 x Vinyl LP, Compact Disc (CD)
But with each record they've been quietly pushing against the walls of their sound, figuring out ways to make it more expansive without ever becoming strident or bombastic. To really appreciate this, play any given track from their self-titled debut back-to-back with anything from 2019's stunning I Am Easy to Find—the vastness of the changes are immediately noticeable. Over the course of the last two decades, they've figured out ways to fold moments of hushed beauty into their songs, the kind that appear suddenly and knock you off-balance. They learned how to write counterintuitive anthems—the kind big enough to fill the arenas the group currently plays, but not so obvious and cloying that they feel like empty grandstanding.
Merch for this release:
Vinyl LP, Compact Disc (CD)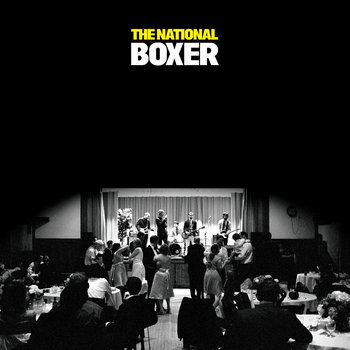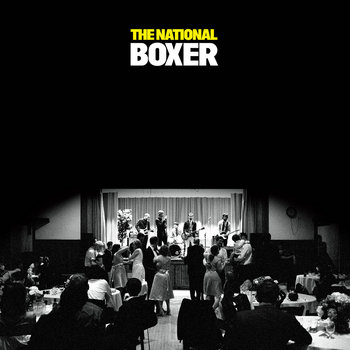 There are two main reasons for this, and they work in tandem. The first is the way Berninger writes. His lyrics—often penned in collaboration with his wife Carin—shun literal meaning in favor of a kind of emotional sense-making. They hit you like a mosaic, scattered emotional details that cohere to create something you may not understand on a line-by-line basis, but which triggers something that lives down deeper. The fact that the musicians behind him favors the same kind of counterintuitive structure is the band's other chief asset; the choruses and crescendos sneak up on you, the instruments more about creating gauzy textures than rigid tones. It's a skill they've honed a little more with each new album—a band whose body of work reflects the benefits of playing the long game.
Bryce Dessner (Guitar, Piano, Keyboards)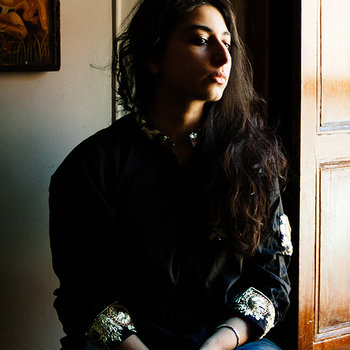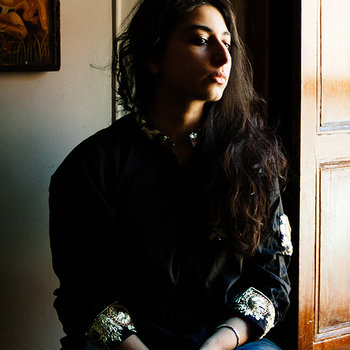 Merch for this release:
Vinyl LP,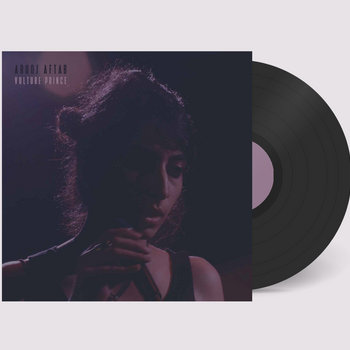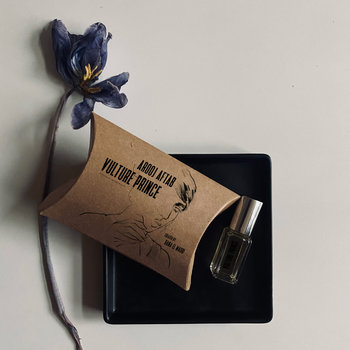 "This is some of the most surprising and dramatically beautiful music I have heard in many years. I listen to Arooj often, and I'm amazed at how she blends sounds from her native Pakistan with elements of folk and jazz into something completely original."
Adrianne Lenker
songs
Merch for this release:
2 x Vinyl LP, Compact Disc (CD)
"Adrianne is an artist who seems so intimately connected to her voice and guitar. Everything she does feels effortless, real, and in her process. Sometimes making records feels hard and labor intensive, but with her music (and perhaps I'm imagining it) there's something honest and raw that makes it even more powerful and timeless."
Merch for this release:
2 x Vinyl LP, Compact Disc (CD)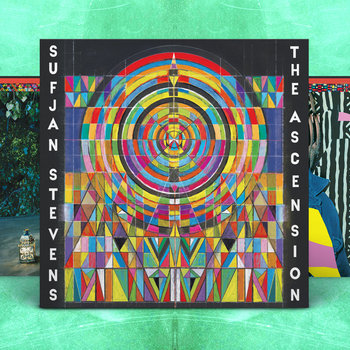 "Sufjan wrote and recorded most of this album at my place in upstate New York. It's a little wooden house I've had for many years (before my brother moved to Long Pond). I got to play on a few of the songs when I was up there with him. Despite the fact that Sufjan is one of my closest friends, I remain in awe of his brilliant songwriting and incredible creative output."
Aaron Dessner (Guitar, Piano, Keyboards)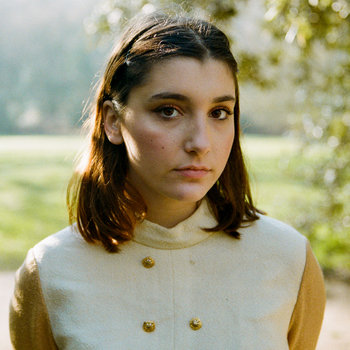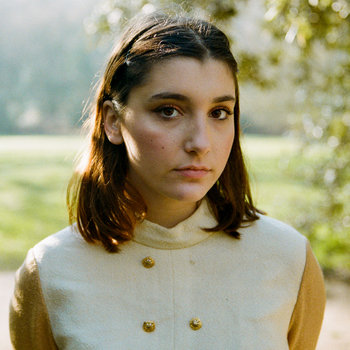 "I was very lucky to get to spend almost three years causally making songs with Eve Owen. I couldn't be prouder of her first album, Don't Let the Ink Dry. Our collaboration reminded me of why I started making music in the first place. The spare, acoustic versions of those songs included on The Stripped Ink EP capture the fragile beauty of her voice and strength of her songwriting."
Bryan Devendorf (Drums)
"Writing something about music—or anything—that I like, so that someone else might discover they like it too, isn't something I do very often. Or very well. Dry Cleaning are a band from the UK. I really like their sound and approach to making music. John Parish, whom I also like a lot, produced it. It sounds awesome."
Scott Devendorf (Bass)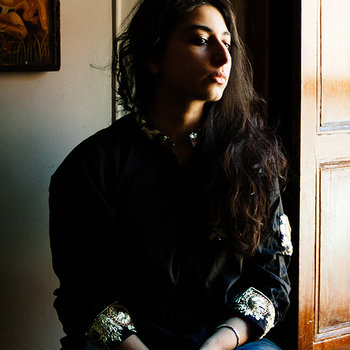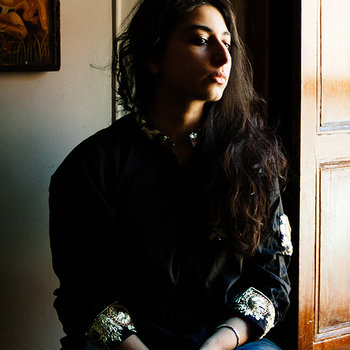 Merch for this release:
Vinyl LP,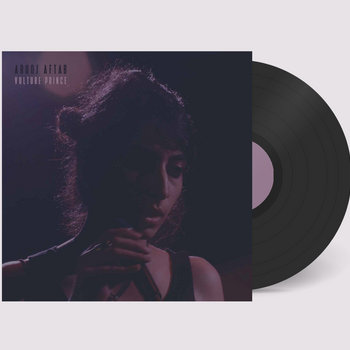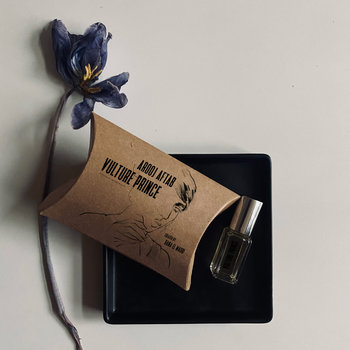 "Transcendent voice and atmospheric instruments, singing 'the sadness of this is equal to the sadness of all the world.' The beauty of 'Mohabbat.' Leaves in the night."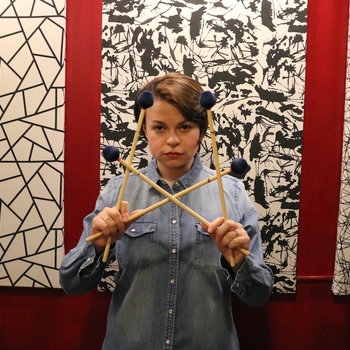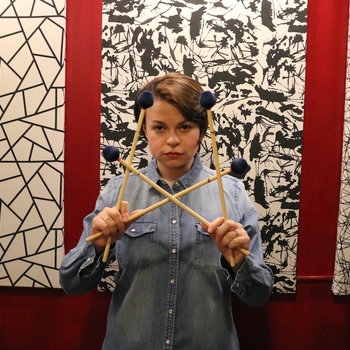 Merch for this release:
2 x Vinyl LP, Compact Disc (CD)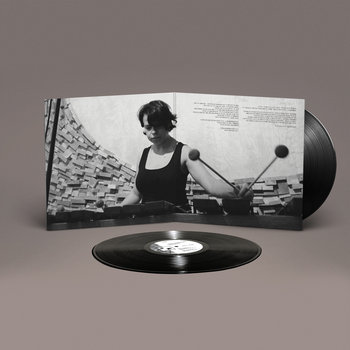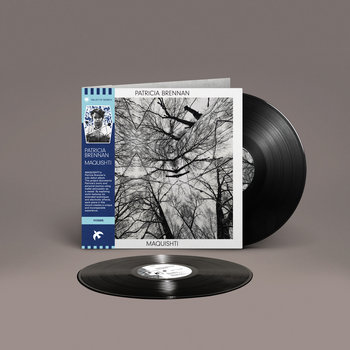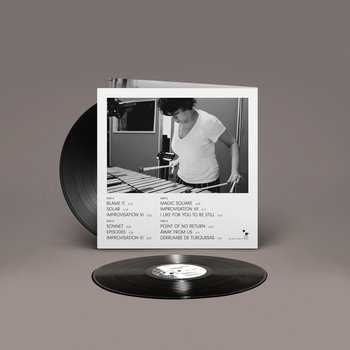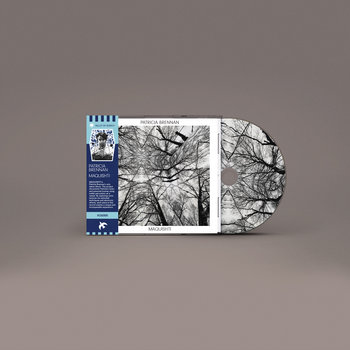 "Warping vibraphone, sounding through the refracted forest on its cover. Warm, dulcet tones throughout—a pleasant afternoon. 'Derrumbe de Turquesas' is the perfect ending."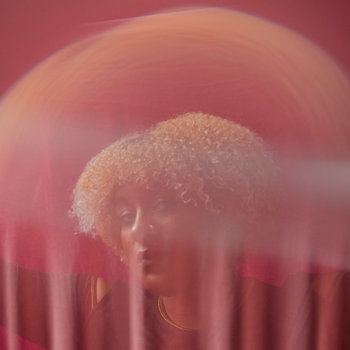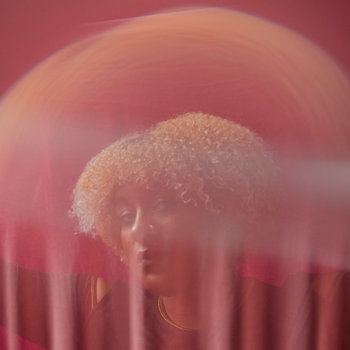 Merch for this release:
Vinyl LP, T-Shirt/Apparel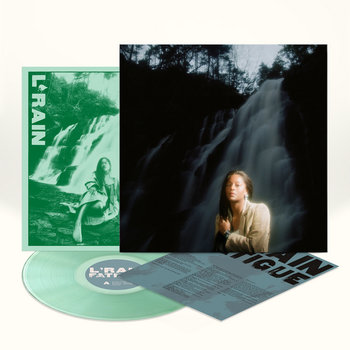 "Kaleidoscopic memory trips, haunted clouds, a remedy for fatigue. Prismatic perfection in warm waters."
Merch for this release:
Vinyl LP, Compact Disc (CD), T-Shirt/Shirt, T-Shirt/Apparel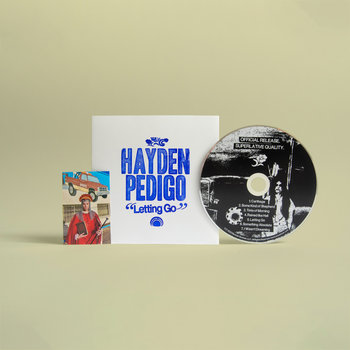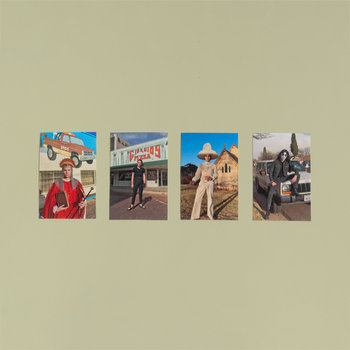 "Wordless desert dust, oil, sagebrush, whispering birds, chromoly. Sharp light through vapor."