BIG UPS
The Alchemist, billy woods, & ELUCID Pick Their Favorite Records on Bandcamp
By Phillip Mlynar · May 21, 2021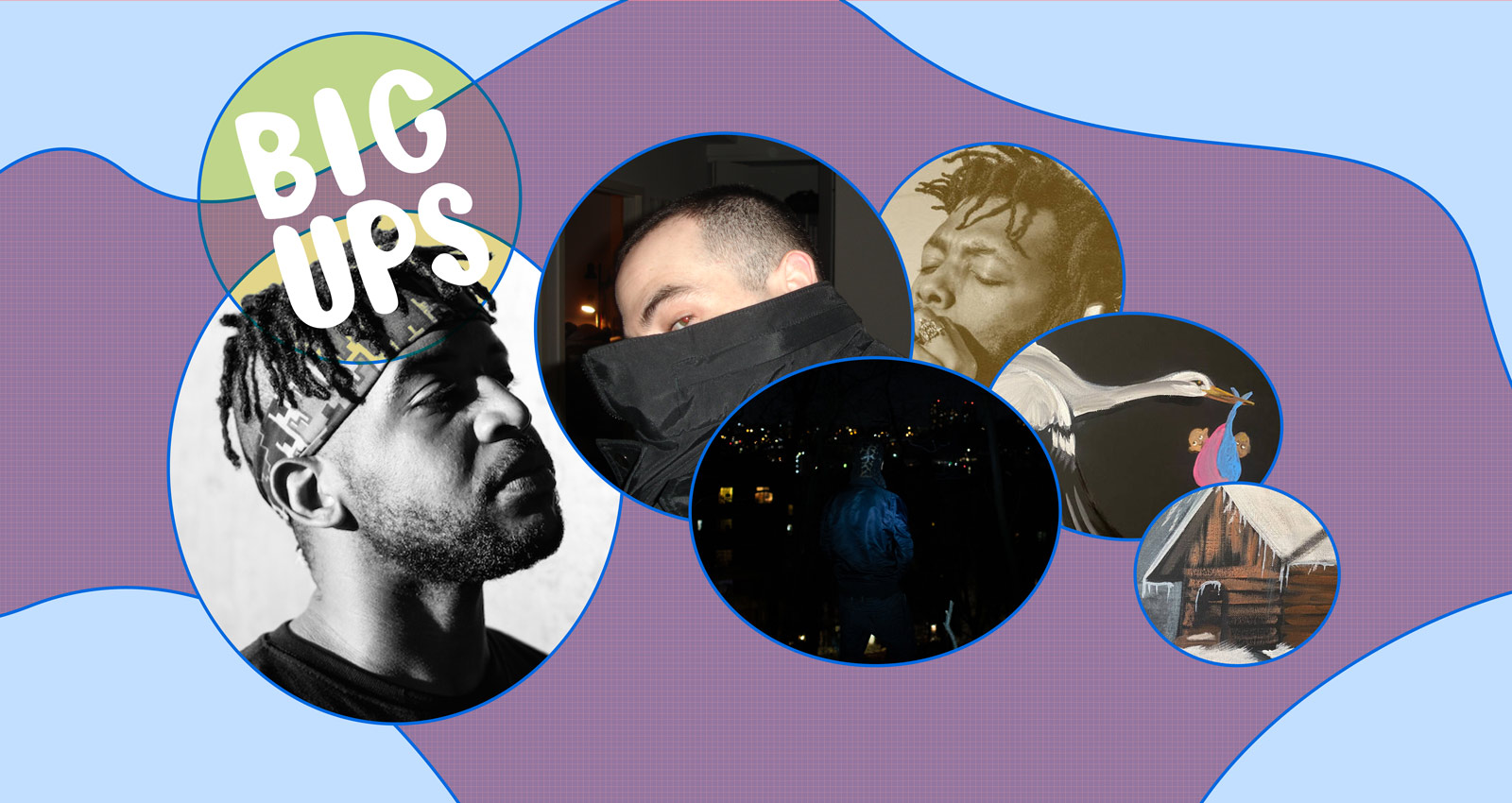 Brooklyn rapper billy woods was sourcing Scotch bonnet peppers on Fulton Avenue when he received a call from The Alchemist, the revered Los Angeles-based hip-hop producer whose menacing beats have accompanied rappers like Snoop Dogg, Nas, and Mobb Deep. Alchemist had discovered woods's talent through the fiery album Paraffin from Armand Hammer, the duo of woods and rhyme partner ELUCID. "Once Alchemist said we should start putting something together, immediately I said, 'Yo, let's do Armand Hammer,' and he was with it, no questions," recalls woods. With that, Armand Hammer and Alchemist began readying a set of songs that would become this year's Haram, a heady slab of hip-hop that shifts skillfully between book-smart commentary and incendiary blasts of sardonic vitriol.
Both woods and ELUCID have worked with a single producer on albums across their discographies: woods' 2013 Dour Candy, a collaboration with beatmaker Blockhead, is a cornerstone in the MC's vault, while ELUCID recently joined forces with Detroit-based The Lasso for the musically shape-shifting project Small Bills. But Haram is the first time Armand Hammer as a group have put faith in the same dynamic.
"It was all musical," says ELUCID, recapping the creative relationship he and woods built with Alchemist. "Mood and feel. We wrote the songs like we always have. Alchemist was into all of the ideas we presented. I was so gassed when he told me he loved Paraffin. He understands how our voices play, our rhythms and patterns—knowing when certain elements should be stripped away and when to let them stand on their own. His ear for detail is really ill."
As a beginner's gateway to navigating Haram, ELUCID suggests heading to early album track "Black Sunlight" and closing cut "Stonefruit" (which was actually one of the first songs recorded for the project back in spring 2019). The former bubbles along with a subtly jubilant horn loop, while the latter radiates an aura of redemption, as the two rappers nimbly bob and weave over the production. "They both kinda go far and wide," says ELUCID. "You can work your way back to the middle with those two." For his part, woods holds up the forbidding opener "Sir Benni Miles," which he characterizes as, "a lean record that moves seamlessly both musically and thematically—might as well start it at the beginning."
Flush from blessing the world with Haram, we asked Armand Hammer and Alchemist to spotlight their own Bandcamp recommendations, which encompass brawny Detroit rap, deeply autobiographical West Coast hip-hop, and confessional R&B broadcast from Brooklyn.
The Alchemist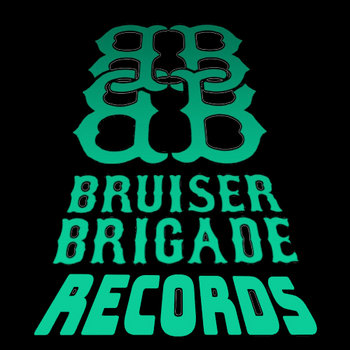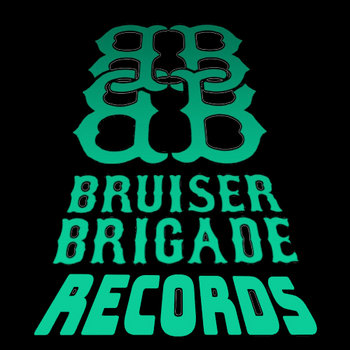 "Fat Ray is a Detroit legend," says Alchemist, who was originally put onto the MC's latest Santa Barbara release by fellow producer Black Noi$e. The album twists together block-corner dispatches with sly quips and nonchalant braggadocio, and Alchemist praises the way Fat Ray conveys a "nasty" and "raw" vibe in his lyrics.
Supporting Fat Ray's verbals, the bulk of Santa Barbara is produced by Raphy, who conjures up steely sonic backdrops embellished by soulful-but-ominous flourishes. "Pretty much every beat he does is good as far as I've heard so far," says Alchemist. "Raphy clearly has an ear for good music and knows how to hook a beat up just enough for a rapper to do his thing. I don't think I've ever met him, but he's definitely one of the ones to me, just like Black Noi$e is—and bonus points for his player-dying-in-Zelda-blip producer tag."
ELUCID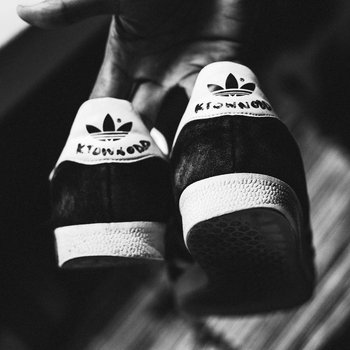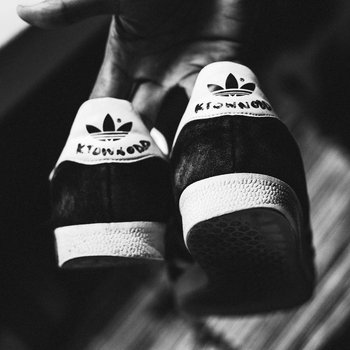 Merch for this release:
Vinyl LP, Cassette, 2 x Vinyl LP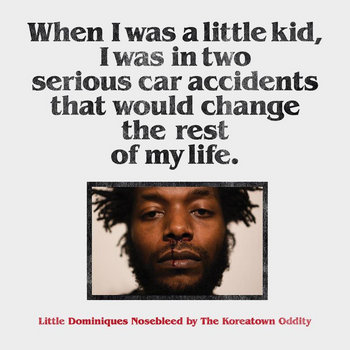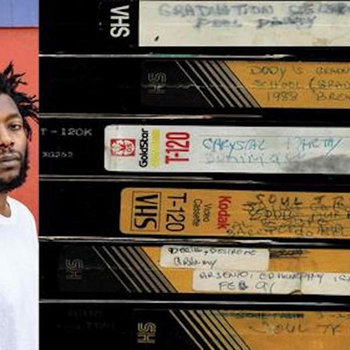 ELUCID became interested in The Koreatown Oddity off the strength of the L.A. MC's name, and his propensity for sporting a wolf mask during shows—but it was 2020's autobiographical Little Dominiques Nosebleed album that turned him into "a big fan." Over 16 tracks, TKO delivers bewitchingly limber lyrics that convey the rapper's origin story and skillfully expands on the way a couple of car accidents shaped his life and mindset.
"It's a brave record that never second guesses itself," says ELUCID, summing up the appeal of the kaleidoscopic, self-produced project. "The beats are chunky and melodic. The track "Koreatown Oddity" was really calling my name with that pitched breakbeat and fat and blissful strings."
billy woods
Merch for this release:
Vinyl LP
Speaking to Bandcamp last year, Brooklyn-based R&B singer Fielded says she was inspired to write her album Demisexual Lovelace after experiencing a series of "personal situations that threw me for a loop." Shortly after, Fielded signed off on a 2021 remix version of the project that features bold reinterpretations of the original tracks by an ensemble cast of producers that includes JD Samson, Kenny Segal, and Olof Melander.
When asked to pick the most dramatic reinvention on the album, woods replies, "That's a tough ask, because a few of these head off into very different directions. But Gel Set's remix of 'Sherita' would probably take it." Gel Set's take on the song backs Fielded's smoldering vocals with moody '80s synth-pop sensibilities. "My favorite record on here is also a tough one," adds woods, "but I would probably go with Small Bills' 'Peaks & Valleys,' because Fielded sounds so good over Lasso production, and ELUCID delivers as always."
Child Actor's stripped-down and bluesy guitar-grounded remix of the track "Justus" also features a verbal cameo from woods himself. "The original is very smooth, kinda sexy and intimate," the MC explains. "This [remix] is weird and funky, kinda like it's only one misstep from falling apart—but it somehow keeps its balance."
Merch for this release:
Vinyl LP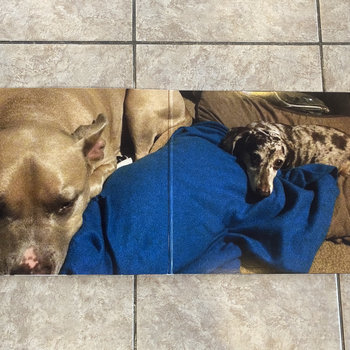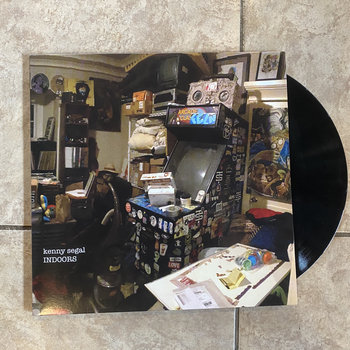 Los Angeles producer Kenny Segal teamed up with billy woods to produce the Brooklyn MC's 2019 album Hiding Places; but it was woods's Armand Hammer bandmate ELUCID who first hipped him to Segal's beatmaking talent. "I listened to Milo's So The Flies Don't Come because ELUCID was on it, and then ELUCID had Kenny contribute to [Armand Hammer's] Rome and it went from there," recalls woods. "When Kenny was in New York, he hit me up and came by my place, played some stuff that eventually ended up on Paraffin and that led to Hiding Places."
Digging into Segal's trademark style of production, woods praises the way his beats are "lush and layered with emotion in ways that are hard to replicate," adding, "The other thing is they really sound dope, like the actual sound and texture. When you perform something like 'Checkpoints' or 'Spongebob'—there's a difference when those tracks come on, which is no slight to anyone else. It's just where Kenny's magic is. It's what helps set his work apart."
Pinpointing the place of INDOORS in Segal's grand discography, woods says, "I haven't listened to every volume of Kenstrumentals or anything, but as someone who really loves [2018's] Happy Little Trees—goddamn, that record is amazing—I was amazed that he could top that record and still make it sound different. INDOORS is not as melancholy: It's more varied in sound, it's less slow burn and more, 'Oh, snap.'"
The Alchemist and ELUCID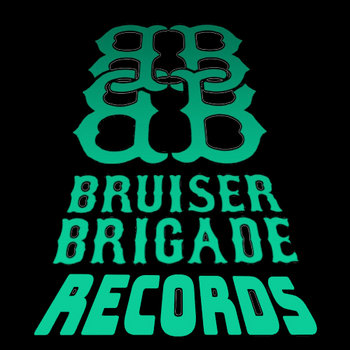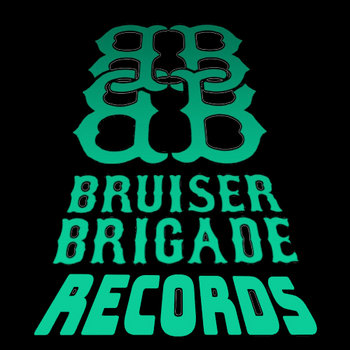 Detroit rapper Bruiser Wolf's debut for Danny Brown's Bruiser Brigade label dropped at the end of March 2021—a funk-infused hip-hop project that made its way onto the radar of both The Alchemist and ELUCID.
"If you hear Bruiser Wolf's music and it doesn't get your attention, you should consider ear surgery, or removing your ears from the side of your head," says Alchemist. Throughout the album, Bruiser Wolf blends off-kilter punchlines with moments of broader commentary, which is part of the appeal for ELUCID. "Something about his delivery feels well worn and authentic," he says. "He sounds like he's been rapping since '83—hard won wisdom [and] wildly entertaining."
When it comes to selecting key cuts from Dope Game Stupid, ELUCID mentions the guitar-steeped title track, which he describes as an, "endlessly catchy" song that drums up "stink faces and smiles all on my face while grocery shopping." For Alchemist, 'Freak Accident' is the album's high point, song due to the combination of the way Bruiser Wolf is lyrically "styling on it," plus the song's static-flecked production that conveys an intoxicating, "real hazy" quality.