BIG UPS
Big Ups: PUP's Favorite Toronto-Based Bands on Bandcamp
By Katrina Nattress · August 08, 2017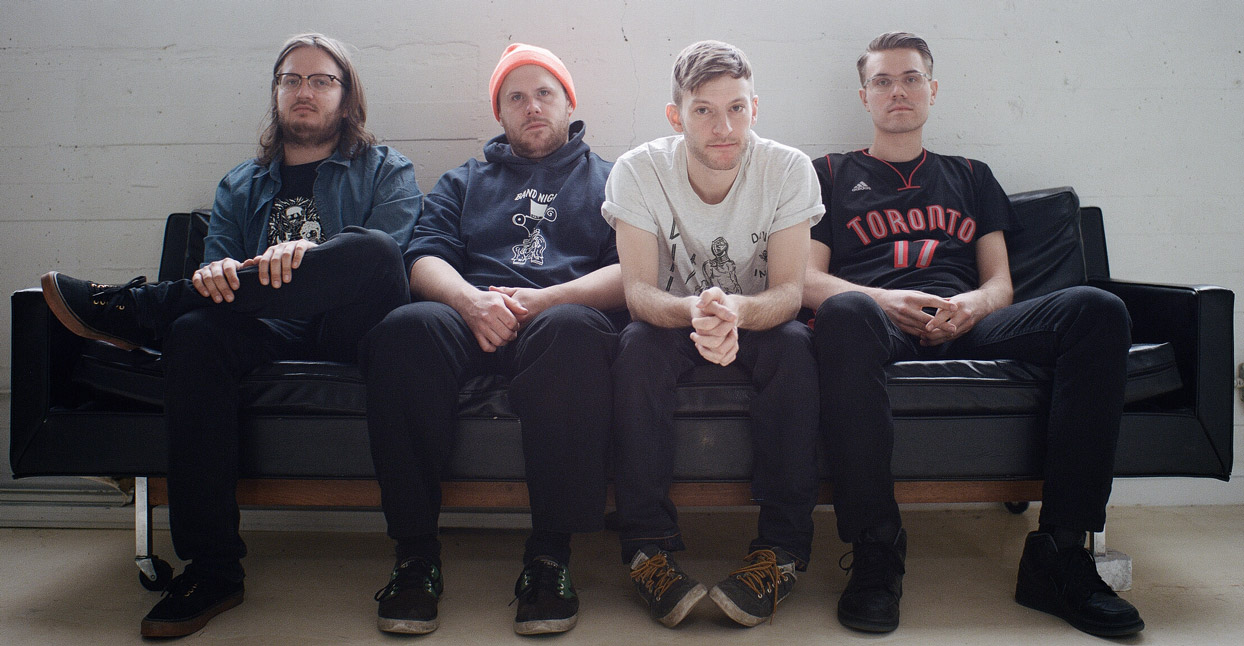 While Toronto is well-known for mainstream artists like Drake and The Weeknd, it's also home to a flourishing punk scene that's finally getting the recognition it deserves. Not Dead Yet Fest, which has showcased bands like G.L.O.S.S. and La Misma, is in its seventh year, and bands like Metz (who formed in Ottawa but are based in Toronto) and Fucked Up keep the punk fires burning. The members of PUP are the latest punks to represent "The 6" on an international level.
The quartet—made up of vocalist/guitarist Stefan Babcock, guitarist Steve Sladkowski, bassist Nestor Chumak, and drummer Zach Mykula—are native Torontonians, and that upbringing has a lot to do with the reasons they make music.
"All of us were born and raised here, so our earliest memories of music and show culture involve this city," Sladkowski says. "It's very easy to go out to a random bar and find a great singer-songwriter or find independent cinema represented in local theaters. That's really great for developing your personal aesthetic and sound."
For PUP, that sound is hard-hitting but hooky, demanding audiences to bob their heads and sing along at the top of their lungs. Their lyrics focus on the everyday—they have a song about Babcock's first car ("Mabu"), one about a pet dying ("Sleep in the Heat"), and another about a nasty breakup ("Doubts"). In the two years between the release of their 2014 debut self-titled album and 2016's The Dream is Over, PUP has racked up around 450 gigs, but their home shows Toronto remain the highlights.
"No matter where we are in an album or touring cycle, playing a hometown show is an unparalleled injection of energy," Sladkowski says. "The people in Toronto who have been seeing us—some of them since we first started playing places like The Silver Dollar—are the only reason we were able to take this band on the road in the first place. Any time we have a chance to play at home, we always want to bring even more energy than we usually do."
Last winter, the four-piece sold out three nights at Toronto's celebrated Danforth Music Hall—a venue where they'd seen acts like Run The Jewels and St. Vincent perform. "[It] was such a surreal experience," Sladkowski recalls, "and to be able to take the subway to and from all the gigs was even sweeter!"
We asked Sladkowski to shout out PUP's favorite hometown bands for the latest edition of our Big Ups series.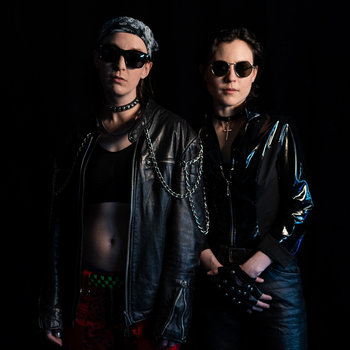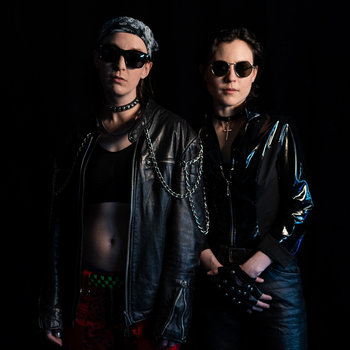 OK, so technically Partner are from Windsor—a short drive down the road from Toronto—but this band rips so hard that I can't not include them. You should only listen to Partner if you like riffs, rockin', songs about weed and needing snacks, and a healthy dose of fuzz. (Also, if you don't like those things, I'm worried about you.)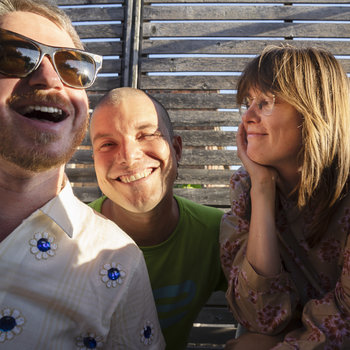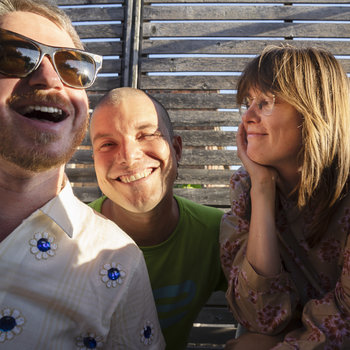 Bernice is the project of Toronto-based vocalist and songwriter Robin Dann. She has assembled an incredible band—including two of Toronto's finest guitarists, Thom Gill and Colin Fisher—and together, they're making future-music. You'll be hearing a lot about this project in the coming months; get on board now.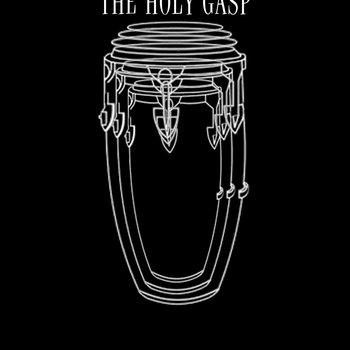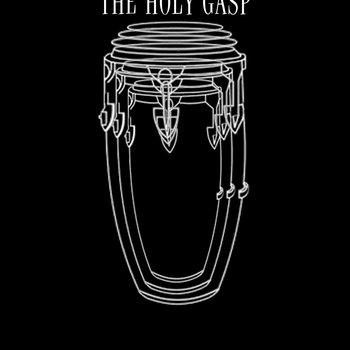 The fact that The Holy Gasp aren't more well-known feels criminal to me. This freaky mix of beatnik bongos, skronky jazz, and hippie-punk positivity is so refreshing and unique. They truly are one of the city's best-kept secrets.
—Katrina Nattress