BIG UPS
Big Ups: Parquet Courts Pick Their Bandcamp Favorites
By Gabe Friedman · October 21, 2021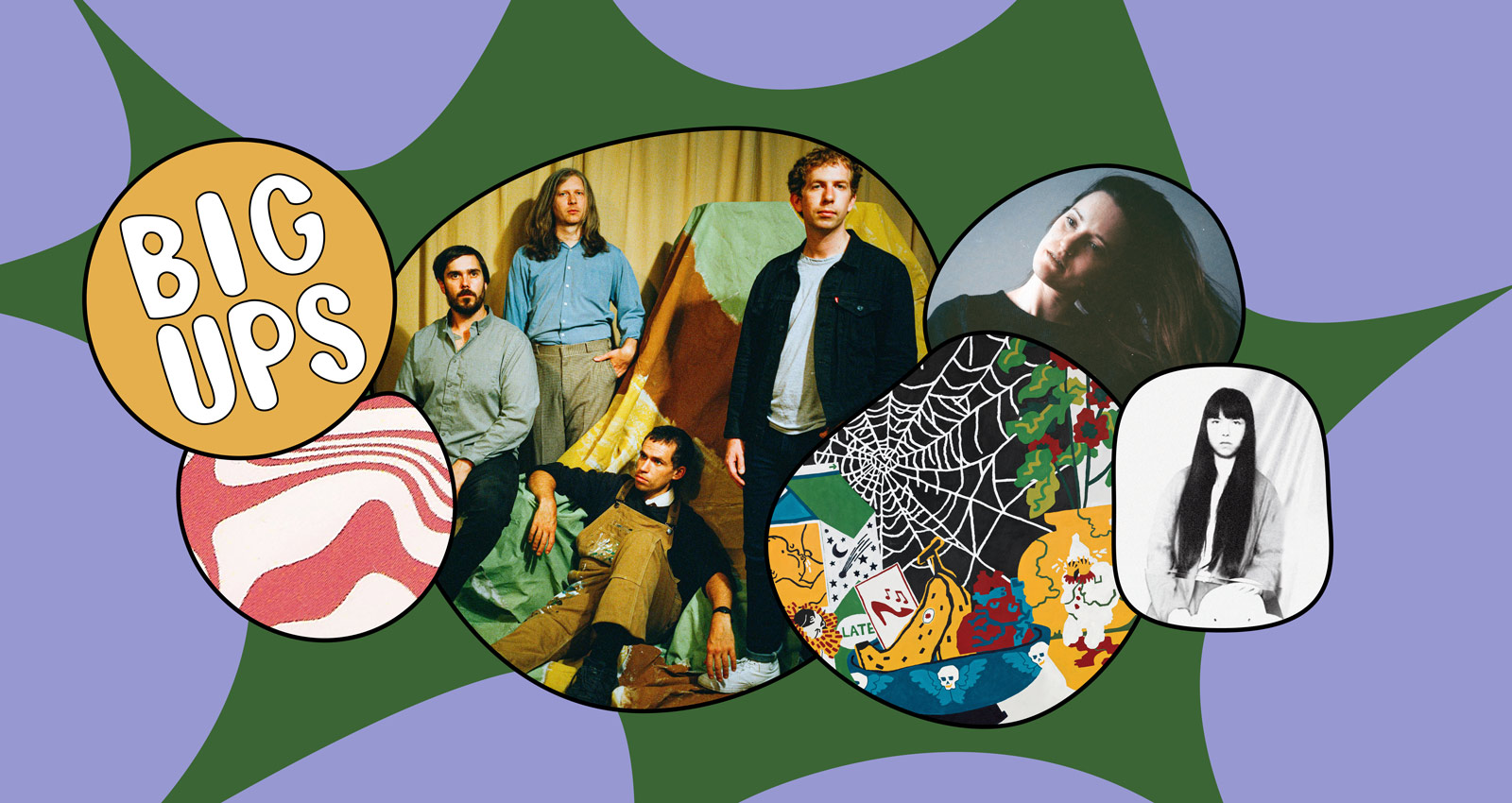 It's not a stretch to say that Brooklyn rockers Parquet Courts have a history of being funny—see their songs about being stoned and starving or sweeping dust, for example. On a Zoom call with the four of them—each in different locales, from Brooklyn to rural Pennsylvania to Washington, D.C.—singer-guitarist Austin Brown shows up a few minutes late due to a shower; a bath towel remains wrapped around his head for the better part of the 40-minute interview.
"It's this new accessory I'm working with," he says.
"A head belt!," bassist Sean Yeaton chimes in.
Merch for this release:
Vinyl LP, Compact Disc (CD)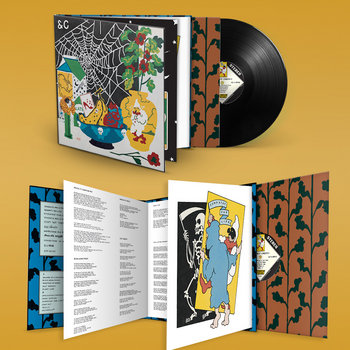 But as they dig into the themes of their upcoming album, Sympathy For Life, they get serious when talking about an unexpected topic: dance music. In an attempt to keep evolving their sound after a decade of releasing music, the group explore New York's rich dance and new wave history, something Brown had begun gravitating toward several years earlier. In recent years, he has moonlighted as a DJ and has started producing remixes—like a completely electronic reimagining of the track "Born in Luton," by British indie rockers Shame. For Yeaton, attending DIY dance parties with Brown is a transcendent experience that leads to an "individual sort of liberation."
"There's a sort of egolessness…a community of love that is really, really inspiring," says Yeaton, who has also dabbled in electronic sounds. While only a few songs on the new album are built around an electronic core, most are looser and groovier than their normally vice-tight indie rock. That's partially the product of another new development: extensive jam sessions. Some songs were conceived by the group's other singer-guitarist Andrew Savage on a solo trip he took to Italy, just before the start of the pandemic.
"I took a lot of acid with me and started working out," he revealed in a statement ahead of the album. "I call it 'trippy lifting.' I would trip and work out during the day, then write songs at night."
The band recorded most of the album with Rodaidh McDonald, who's known for his work with sleek electronic artists like the xx and Hot Chip. "He never stepped on our toes or anything, and really encouraged us to go in whichever direction we were feeling at the time," says drummer Max Savage, Andrew's brother. "He really encouraged us to just go into the room and improvise for long periods, long stretches of time."
Amid a short break in their pre-release and tour practice schedule, the band shared some of their favorite releases on Bandcamp, an eclectic mix that illustrates the true variety of their ever-evolving influences, and their many musical friends.
Andrew Savage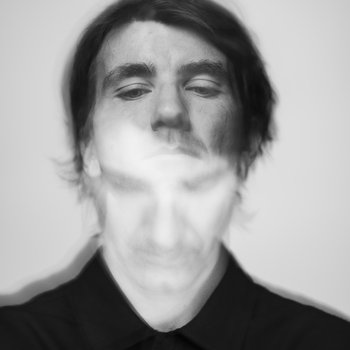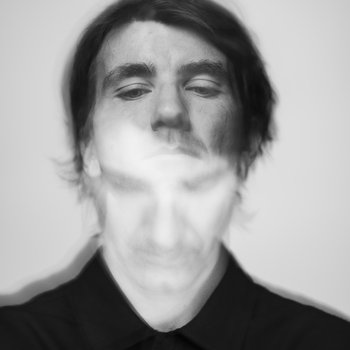 Merch for this release:
Vinyl LP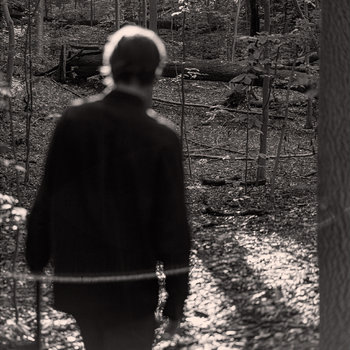 "Both of my picks are 'tactical' in that I released both of these on my record label. These are the two releases of 2021 on Dull Tools. Mike is an old friend of ours, he plays in the band PC Worship, which is one of our favorite local bands, one that we saw and played a lot with early on. But Mike's solo record is a pretty different affair than PC Worship: it carries that kind of experimental edge that PC does, but it's a bit more introspective and tender. He's an amazing songwriter, and amazing guitarist as well. A lot of people who played in that scene that formed around the venue The Wallet—where he lived at with lots of members from PC Worship—pop up on the record. It's a great collection of players from this DIY experimental scene, but it is also a pretty emotional and tender record."
Merch for this release:
Vinyl LP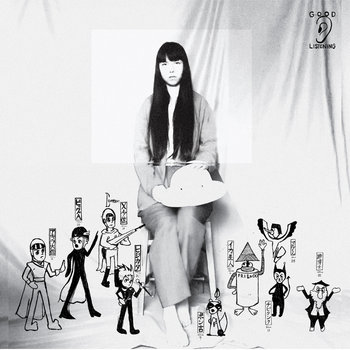 "Nana Yamato…I met her in Tokyo. She works at the record store Big Love in Harajuku, and she's got a pretty interesting story. She got into Iceage—the band, not the film—when she was a teenager, and she lived an hour outside of Tokyo. She went into Big Love and talked to the owner, and just kind of charmed her way into a job there when she was in high school. And she basically started living this double life, taking the train straight from high school an hour into Tokyo and then working at Big Love and just kind of absorbing indie rock, the way only a teenage mind can—just taking in everything that came through that store—and eventually was inspired to make her own music. She would ride the train home after her shift, then do her homework, then stay up all night recording this record that I put out on Dull Tools. And it's amazing. It's got that kind of teenage perseverance and dedication that I think is kind of unique to someone at that age, where you're just completely enamored and obsessed and have this sort of uni-directional focus on music. She's also just got an amazing imagination, very DIY—she did the artwork, did all the animation for the music videos."
Sean Yeaton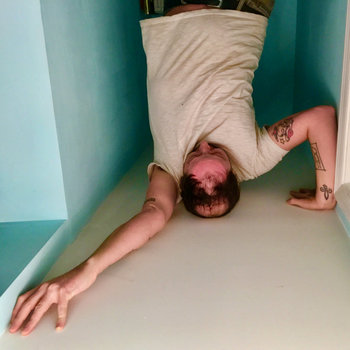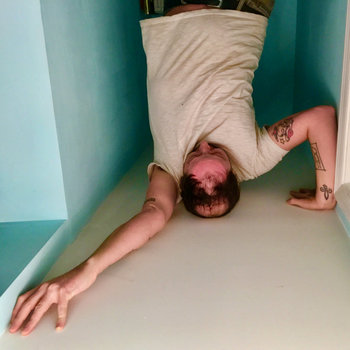 Merch for this release:
Cassette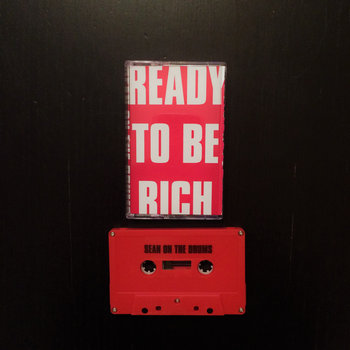 "Sean [McGuinness] is like my best friend in Philly; honestly the person who I spend the most time with if I'm not on tour. He's played drums in the band Pissed Jeans forever. But he's got this low-key solo thing he's been working on, off and on forever. This is his first cassette release, and I find it to be extremely exciting. It's very lo-fi, but very layered. He plays all the instruments on it, and it has this super lo-fi, more punk kind of Bowie thing going on. I'm really just excited to have an opportunity to share it with people because I find that Sean doesn't do a good enough job doing it himself."
"I recorded [this] while we were in L.A. for a recording session, but it was just kind of like a jokey, wacky, one-off track. One morning, my good friend Joel Ford—he's a producer, he almost shares a backyard with the place we'd been recording [in] in L.A.—one morning I was up a little early so I rolled through Joel's house and had a breakfast burrito. And as I was walking in, I had the 'Tight Ferrari' lyrics in my head. And he was already doing something with an 808…It was early enough in the morning that my voice was low like that, so I was able to just bust it out [from] out of nowhere. And then it just sat around as a goofy thing, which it is, but then over the course of the pandemic and quarantine it became a way for Joel and I to keep in touch. I don't anticipate anything else ever coming from it, but I'd like for people to hear it."
Max Savage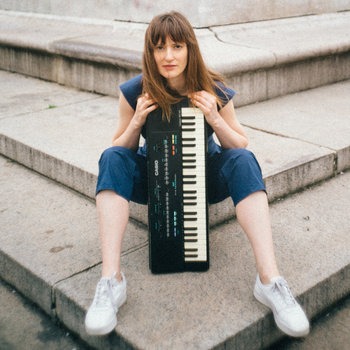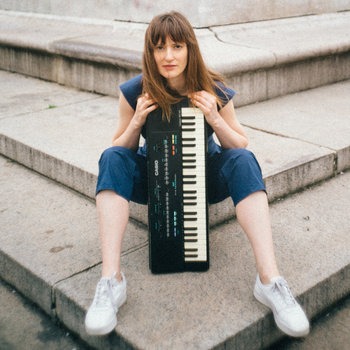 Merch for this release:
Vinyl LP, Cassette
"It's Annie's [of Au Revoir Simone] first collection of ambient songs. It's really soothing. The song 'Sun in the Dark' just sort of reminds me of when I was living in New Hampshire for a couple of years, and driving to New York early in the morning when it was still dark and watching the sun come up over the mountains. I have this nostalgic feeling for that time, and to sort of evoke that whenever I hear this song…I thought was really cool."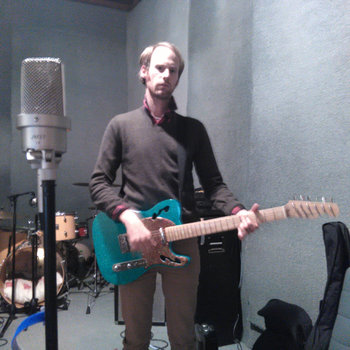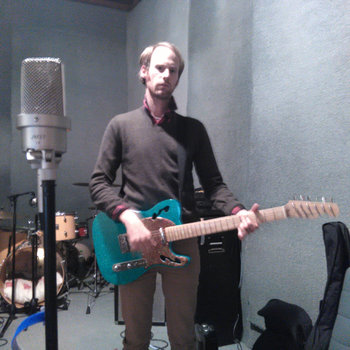 Merch for this release:
Cassette, Vinyl LP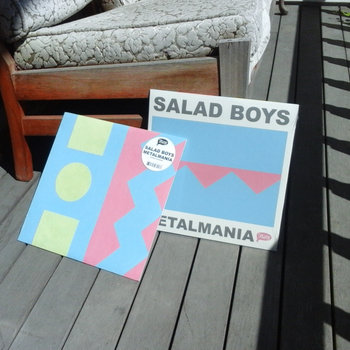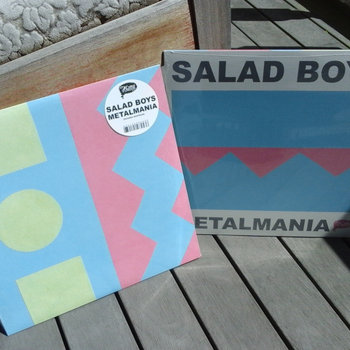 "We toured with [Salad Boys] in 2015. We did this whirlwind New Zealand tour where we were getting, like, three hours of sleep every night. We were having to drive basically across the whole country to a different city every day, and we did every show with them. And they had this cassette tape they were selling, and a lot of the songs from that cassette tape are on that LP, Metalmania. They're super nice guys. They make infectious, catchy rock music…The song 'I'm A Mountain' is really cool in that it's structured in a way to create tension. It has these simple verses that lead to the pre-choruses—or what you think are going to be pre-choruses—but they never actually resolve, they just keep going back to the verse. And then at the very end of the song, there's this explosive guitar riff outro, which serves as that sort of resolve."
Austin Brown
"It's a project from Nick Malaman that I had the pleasure of recording last fall, and worked [on] with my buddy Bryce Hackford, who was producing that band. He did, like, the dub extensions and remixes of their album. They're a really rad group of guys. And Nick has sort of this really great vision for the project, where they're just, like, this super mellow, really quiet group…[and] at all the shows I've seen them play, they're sort of like background music almost. They're like this weird psychedelic jazz group that plays at these dinner parties. And they have songs [that] sort of weave in and out of these really, almost droning, long spiritual jazz improvisations. We got together with the idea of trying to record it, and we recorded the most song-like versions…that gave rise to these dub techno remix tracks."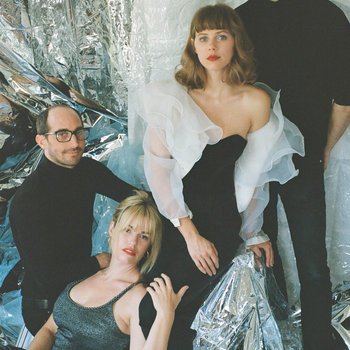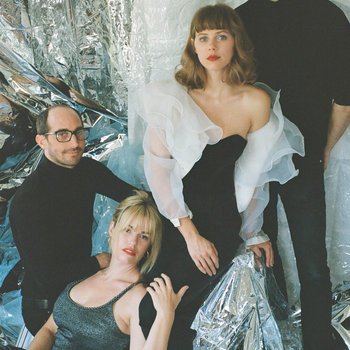 Merch for this release:
Vinyl LP, Compact Disc (CD)
"Really great NY dark disco in the tradition of Liquid Liquid, Glass Candy, and the Bush Tetras. I've done a remix of their song "Hesitation" that will be released soon. I'm actually married to the lead singer! We have some [tour] dates coming up together, I'm not sure if they've been announced yet, but we do have some shows with them [soon]."