BIG UPS
Osa Atoe Picks Her Bandcamp Favorites
By Allyson McCabe · January 13, 2023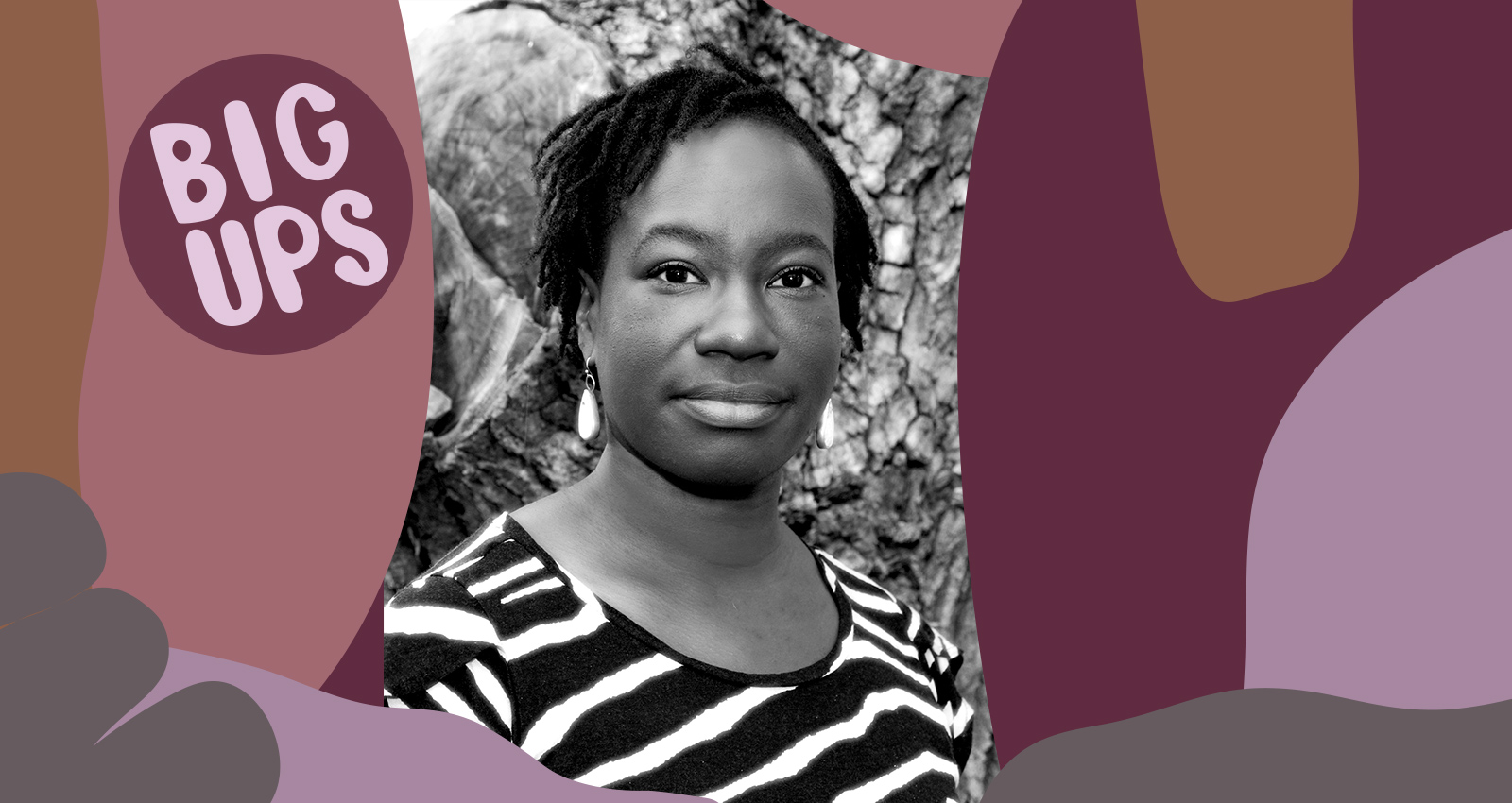 Shotgun Seamstress, Osa Atoe's fanzine celebration of Black punk and outsider identity, was distributed from 2006-2015. It's now available as an anthology published by Soft Skull Press. Atoe describes the zine as a reflection of her vision for an ideal future, an alternative to repressive mainstream values that made Black punks feel invisible.
"I've loved music all my life. My dad was a record collector. I played violin in the orchestra as a kid," Atoe explains, "But I grew up in the '90s in Virginia, in a context where people talked about 'that's white music' and 'that's Black music.'" Rejecting the idea that punk music was for white kids only, Atoe started reading record reviews and mail-ordering music. Finding out about riot grrrl and DIY music in the Pacific Northwest made her feel like she could be a part of the scene.
Atoe moved to Oakland in 2005, where she met future New Bloods bandmate Adee Roberson and Brontez Purnell. "Oakland was the first time I had been surrounded by punks, anarchists, and queers of color," she says, but then she moved to Portland the following year, where the punk community was predominately white. Atoe recalls reading zines by Lauren Martin and Mimi Nguyen, who had anthologized Evolution of a Race Riot. "They were like, 'Hey, we're exiting punk. This is not a safe space for brown people," Atoe explains,"These were really loud voices in feminist and POC punk at the time. For me, I was like I'm Black, I like punk music a whole lot, and I don't know where else to go outside of this."
So Atoe decided to launch her own zine, with Black punks as the focus. Her subjects were a mix of people she met while touring with New Bloods, established artists such as Poly Styrene of X-Ray Spex and Mick Collins of the Gories, and emerging talents such as Red C bassist Toni Young, who had been featured before her untimely death in the book Banned in DC: Photos and Anecdotes from the DC Punk Underground '79-'85. Non-musicians, such as the photographer Alvin Baltrop, who chronicled queer life on New York's West Side Piers in the 1970s and '80s, also appeared in the pages of the zine, connecting to larger themes of visibility and empowerment.
While Shotgun Seamstress was technically conceived in the digital era, Atoe crafted and distributed it entirely by hand: writing, assembling, and preparing the photocopies; mailing the photocopied editions to zine distribution outlets; connecting with other feminist and POC zine makers through online forums. Readers copied their copies, and sent the zine on to others, growing the fanbase in the U.S. and abroad. Looking back, Atoe thinks it resonated with audiences because "It wasn't about calling out racism as much as celebrating Black artists, not to point out isolation, but to make connections." Black punks today have greater freedom to express themselves creatively and find welcoming, receptive audiences, says Atoe, noting that the spirit of the zine is still alive. "It's about music and fun, doing and making stuff, and your friends love it."
Here's what Osa Atoe has been listening to lately.
---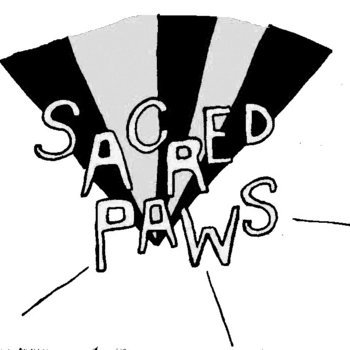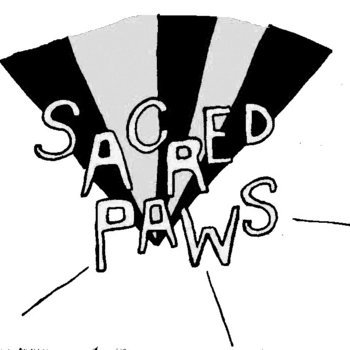 "I've loved every single one of R. Aggs's bands, including their solo project. Run Around the Sun, Sacred Paws' most recent album, really showcases Ray's Afro-diasporic guitar style—if you listen to highlife or soukous music, you'll definitely hear the influence. I'm so grateful that Ray flew all the way from Glasgow to Washington, D.C. for my book release show!"
Divide and Dissolve
Gas Lit
"Takiaya Reed is family to me. Even so, the part of herself she reveals to us in her band Divide and Dissolve is an aspect of her personality and emotional landscape that I never knew existed before I heard these songs—the side of Takiaya that wants to burn it all down and build something new and better in its place. Gas Lit is heavy, cinematic and carries a decolonial message for Brown and Black people everywhere, alternating between ethereal soprano saxophone loops and slow, brutal doom."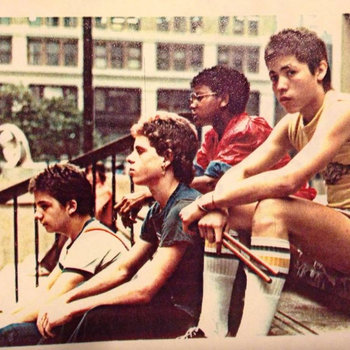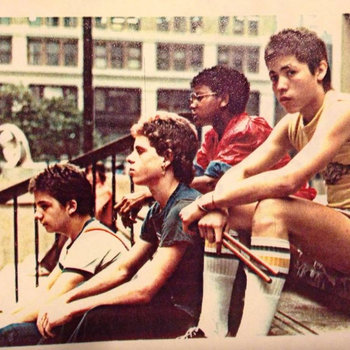 Merch for this release:
Compact Disc (CD), Vinyl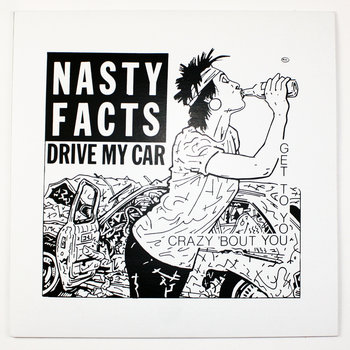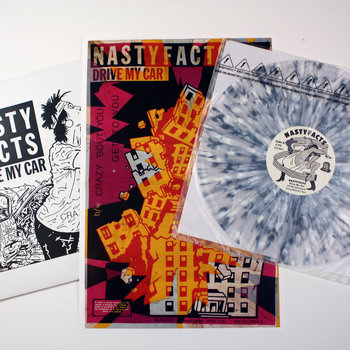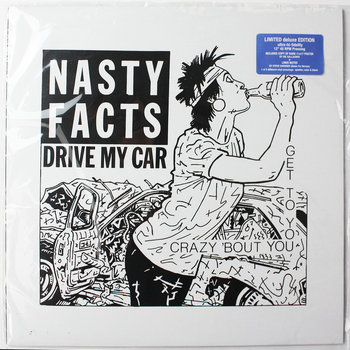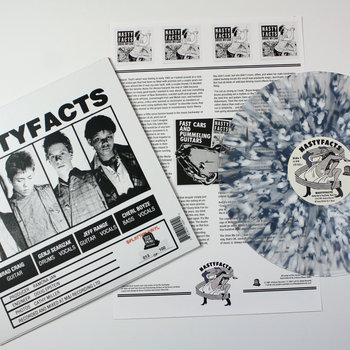 "Kali Boyce was a black, queer pre-teen playing shows in New York City when the Nastyfacts 7″ came out in 1981. It would be their only release and today sells for hundreds of dollars, so it's high time it was reissued so these perfect power pop songs are available to the masses once again. I got to interview Boyce for Shotgun Seamstress #3 back in 2010."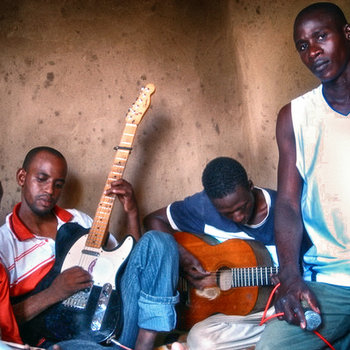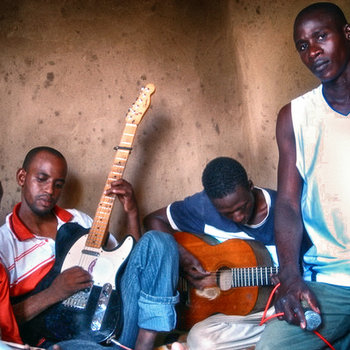 "I love many bands on the Sahel Sounds label, but I picked this one because it was actually the very first record I ever bought on Bandcamp. When I first heard bands like Alkibar Junior, Mdou Moctar, and later Etran de L'Aïr, I couldn't help but relate it back to punk. Super lo-fi recordings (some made on cell phones), the raw fervor of their delivery, music performed for friends and neighbors in informal situations like outdoor parties…These bands are basically playing the traditional music of their culture, the Tuareg culture of the Sahara, just electrified—and it's some of my favorite music on the planet."
Merch for this release:
Vinyl LP, Cassette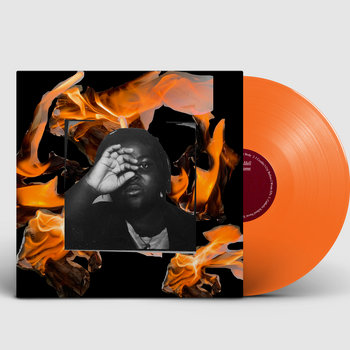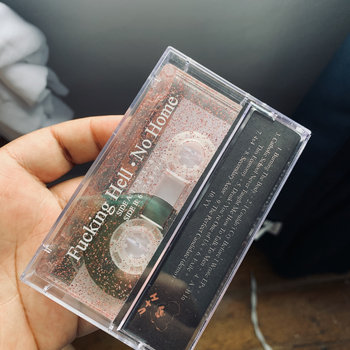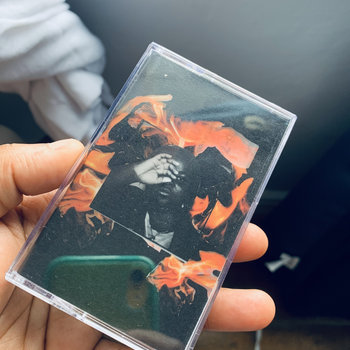 "I kinda feel like I'm in the bedroom with Charlie No Home when I listen to this album. Fucking Hell, released in June 2020, feels highly personal but ultimately universal because it addresses a shared reality. The ever increasing cost of living, life in a city that's on its 100th wave of gentrification, isolation, alienation, etc. I love the minimalism of the songs and the resigned nature of it all. I interviewed Charlie for a Black punk anthology called Black Punk Now that will be out next year on Soft Skull. She talked about being numb to rejection. To paraphrase her sentiments, I felt I heard her saying, 'I'm done caring what people think. This is who I am and this is what I have to offer. Take it or leave it.' I wish so many more people saw it that way."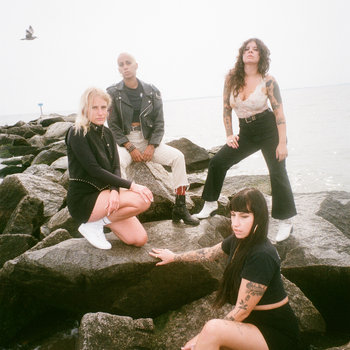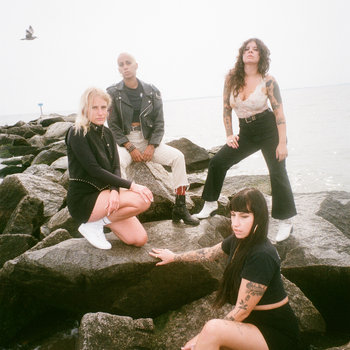 "They're like if 7 Year Bitch was a hardcore band from New York."