BIG UPS
Lindstrøm and Prins Thomas Pick Their Bandcamp Favorites
By Andy Beta · November 20, 2020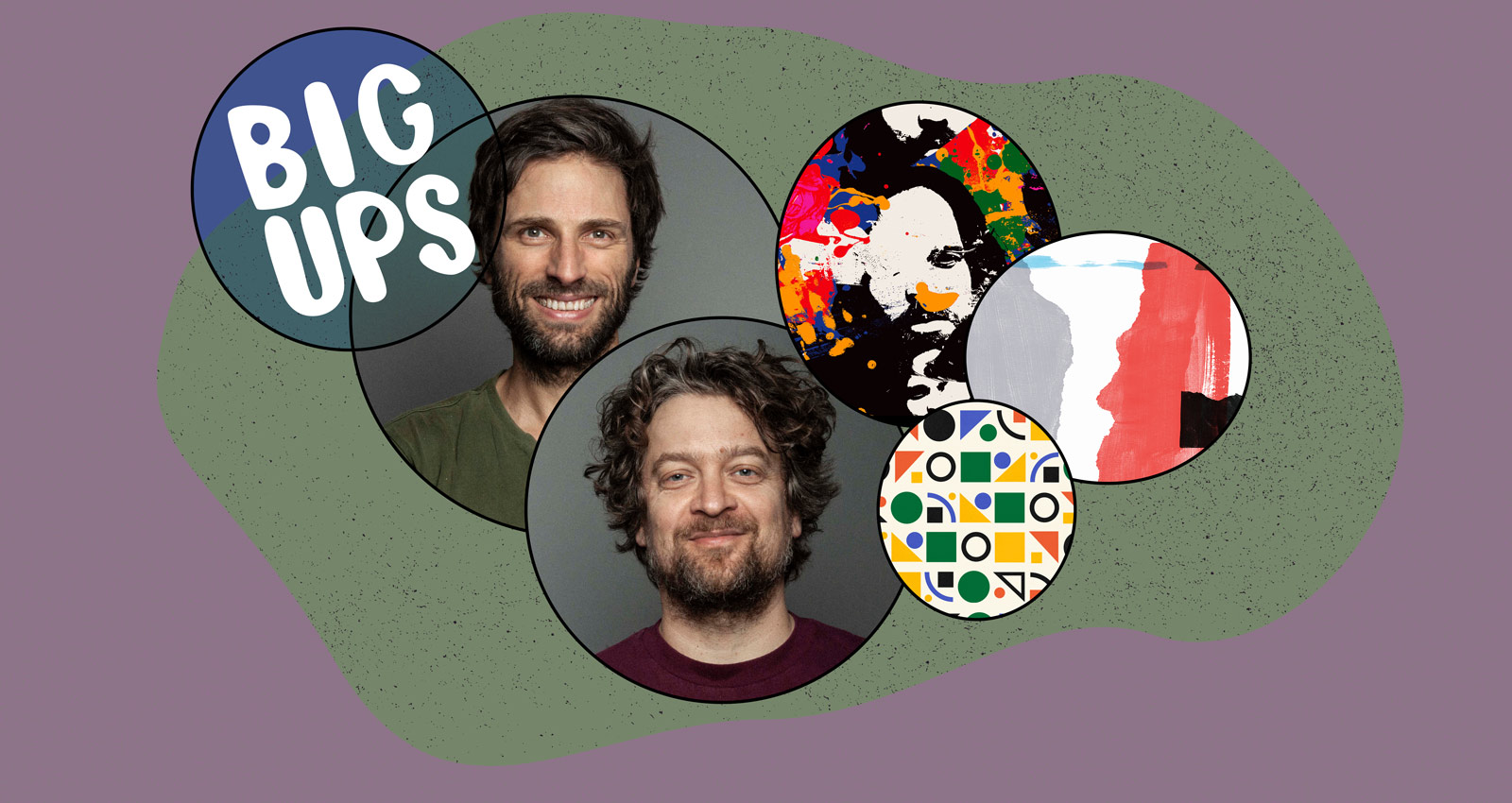 Though the early '00s electronic subgenre went by many names—"space disco," "leftfield," or even "beardo house"—scruffy Norwegians Hans-Peter Lindstrøm and Thomas Hermansen were unquestionably at the forefront. Working solo or in conjunction, singles like "I Feel Space," "Boney M Down," and "There's a Drink In My Bedroom and I Need a Hot Lady" helped define the wide-open new realms of 21st century dance music: Two parts classic disco, one part AOR, one part mellow jazz, all of it held together by rubber band basslines and weightless ribbons of analog synth melodies.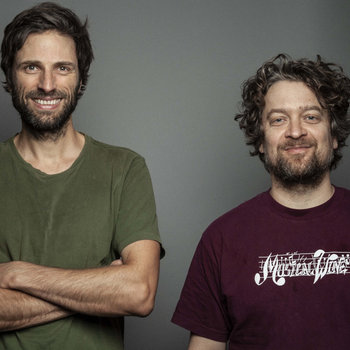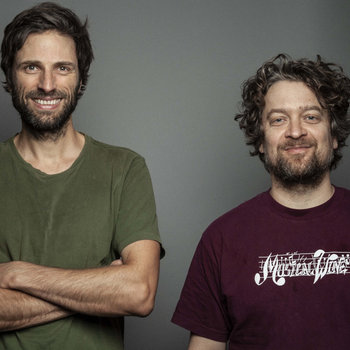 Merch for this release:
Vinyl LP
But after a prolific mid-'00s run of singles and two albums (plus an album of reworks), Lindstrøm and Prins Thomas drifted off into other endeavors just as the sound was taking off in earnest. Disco-pop frolics, navel-gazing ambient techno epics, Balearic jazz-fusion, and jamming with Todd Rundgren—the two explored many different realms, leaving longtime fans wondering if they'd ever reconvene.
Eleven years later, Lindstrøm and Prins Thomas blipped back into view with III, a casual highlight in a year in serious want of some good news. Rather than attempt to rehash their former glory or reclaim quarantine dancefloors, III feels joyous and lowkey, perfect for the small pleasures of daily life. Big serene synth washes, tingling arpeggios from vintage gear, live drums that swing like hammocks in the breeze, as well as a telling homage to their kosmische forefathers with "Harmonia," the duo's reunion sounds just like you would hope: Two longtime friends grateful for the chance to reconnect and rekindle their love for music.
We asked the intrepid duo to share some of their Bandcamp highlights of late.
Merch for this release:
Vinyl LP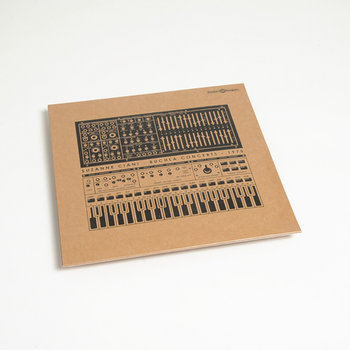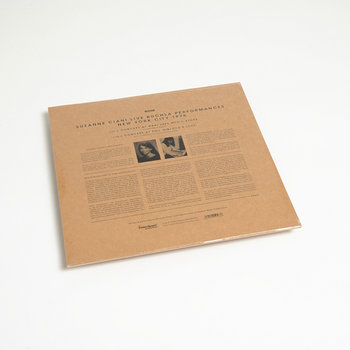 While the duo stood apart from their contemporaries thanks to their love of old synthesizers and warm-sounding analog gear, Lindstrøm admits that he never fully wrapped his head around the Buchla until 2018. "For me, this is the ultimate Buchla album," he enthuses. "Discovering this gem made me realize that Buchla has its own sonic signature and limitations within the size of the system. It really sounds like Suzanne is exploring all the sonic possibilities of the instrument, and the two concerts on the album are surprisingly musically varied."
There may be no Buchla on III, but other albums featuring modular set-ups, intermingled with live instrumentation, resonate with Lindstrøm. "I'm currently struggling with a musical project involving a pipe organ and a modular set-up, so it's been very inspiring to hear how James Holden is pulling it off on this album," he says of this 2017 album.
"It's a good spiritual-jazz-vibe. I think he manages to blend the sound of the modular with the live-instruments in a very natural and unrestrained way."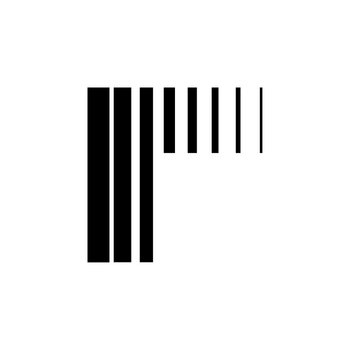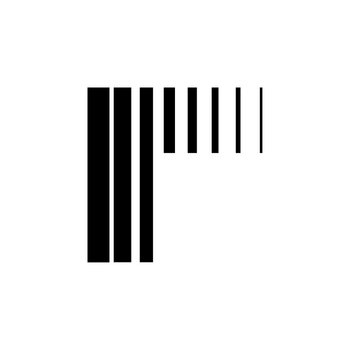 Merch for this release:
Compact Disc (CD), Vinyl LP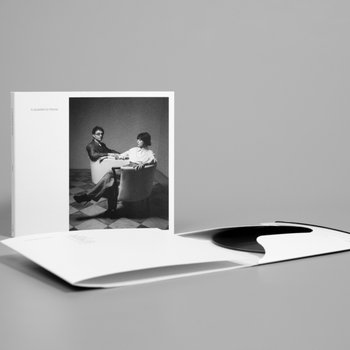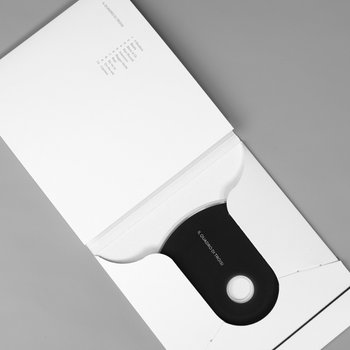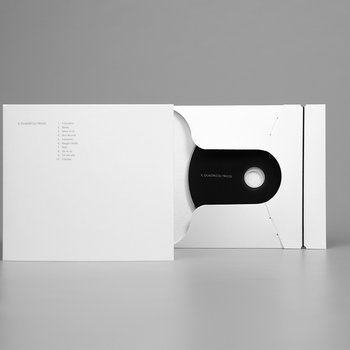 "Donato Dozzy belongs to a select group of producers whose output I always try to check, as he does exactly what his heart tells him," Hermansen says of his Italian counterpart. "We did a back-to-back DJ gig together a few years ago and it was fun seeing all the influences we had in common." Hence, Dozzy's love letter dedicated to icy '80s Italo pop made total sense to Thomas.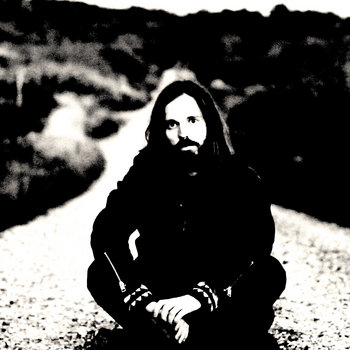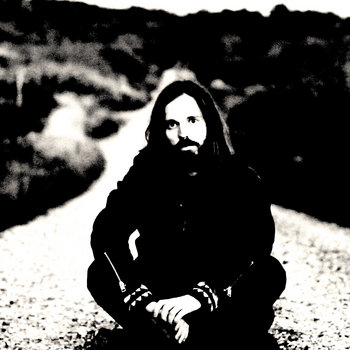 Merch for this release:
Vinyl LP, Compact Disc (CD)
When Prins Thomas sent over a link for Emile's album, it was hard to place: A lost acid-folk classic from the late '60s? Or something new? English or British? Maybe Dutch? That uncertainty spoke to his own sensibilities. "I really enjoy things that are sort of undefinable, leaving more room for interpretation," he says. It is a new work from the fellow Scandinavian singer that so impressed Hermansen that he adds with a wink: "It's so good that I'm almost not paying attention to the Danish accent on the English songs."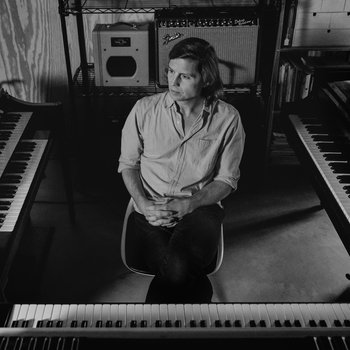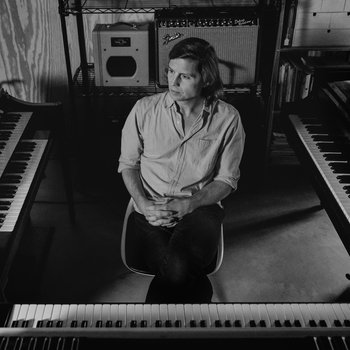 Merch for this release:
Compact Disc (CD), Vinyl LP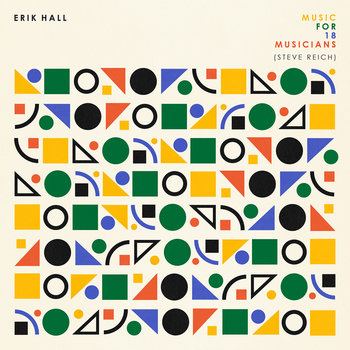 Lindstrøm also found himself taken with a new artist reimagining the past, this time in a rather obsessive manner. Back in the winter of 2019, Michigan musician Erik Hall challenged himself to recreate Steve Reich's minimalist masterpiece, Music for 18 Musicians. Though is it really minimal if it requires one man to overdub and overlay all 18 musicians? "I've always been fascinated by artists who play all the instruments and make an album all by themselves," Lindstrøm says. "It's amazing to hear the power of multi-tracking instruments like this. It strikes me that there's so much potential in working with multi-tracked recordings like this, discovering aspects of the compositions that sometimes sound even better than the original."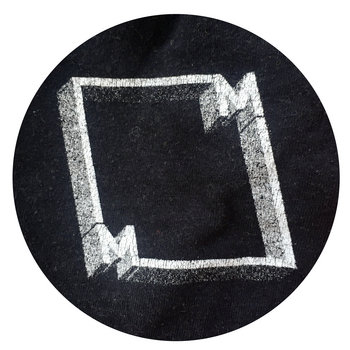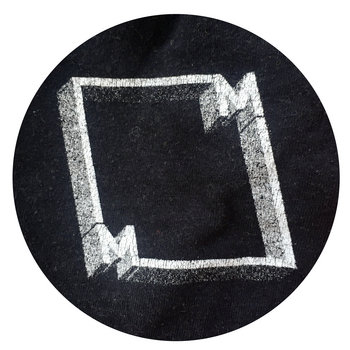 Merch for this release:
Vinyl LP
"This is the kind of music that I can listen to for hours, getting lost in it—just wanting it to last forever," Lindstrøm says of this reissue of 1985's one-off album between Spanish musician Suso Siaz and Steve Reich Ensemble percussionist, Glen Velez. "Its dreamy, clean guitars, repetitive tuned percussion, and the occasional otherworldly washes of female vocals often gives me an '80s European arthouse movie vibe that I believe is a nice quality."