BIG UPS
Kelly Lee Owens Picks Her Bandcamp Favorites
By Louis Pattison · June 16, 2022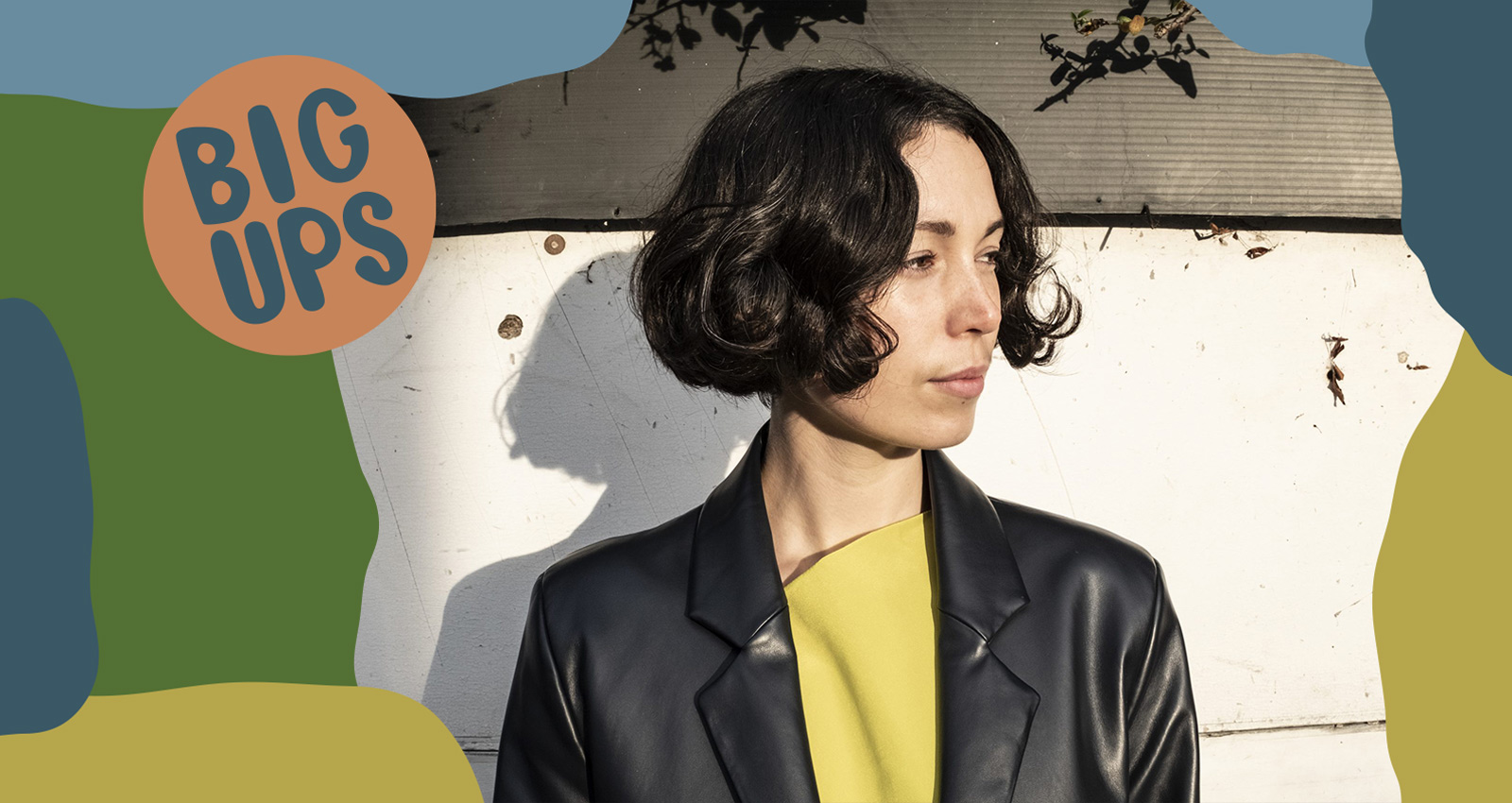 When 2021 dawned, Kelly Lee Owens was packing up her belongings and wondering where life would take her next. "I had to leave my house in London, where I'd lived for four years," she says. The photo that graced the cover of her second album Inner Song, she says, had been taken there, in her bedroom. "I'd done a lot of healing there. It felt like a big thing."
Unsure of what to do, Owens called up Joakim Haugland, boss of her Norway-based label Smalltown Supersound. "He said, 'London in January is the worst. Why don't you just come to Oslo? There's a little community here, I'll book you a flight, get you an apartment, we'll see what happens." Then COVID-19 reared its head again, and Owens caught the very last flight into Norway before its borders shut. "I nearly missed the flight, because my COVID test time ran out 30 minutes too early. I had to get another quick test, and I was in tears crying. We landed, and I remember the pilot saying 'Oh, it's minus 16 degrees," like it was completely normal. I was totally unprepared."
Merch for this release:
Vinyl LP, Compact Disc (CD)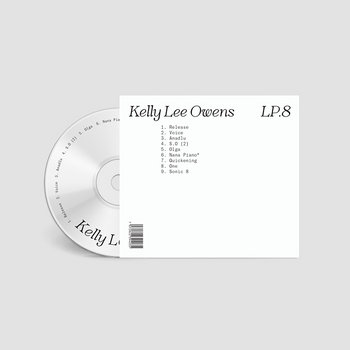 Owens's first two albums—Inner Song, and her eponymously titled 2017 debut—had established her style: a warm, analog-powered sound that brought a very human sensibility to the dancefloor. But over lockdown, she'd been thinking about a more ambient, spiritual approach to music-making. "I wanted to connect to my lineage, my past, my ancestors," she explains. "Asking: where do I come from?"
In Norway, Owens set out to answer that question. Haugland had put her in touch with another Smalltown Supersound artist, the veteran noise musician Lasse Marhaug. "I don't think I'd ever met a noise artist before, let alone worked with one," says Owens. But they started working together and quickly found an artistic affinity. They spent mornings at Tim Wendelboe, a coffee shop in Oslo, chatting and discussing ideas before moving to the studio. "I told him I wanted my music to cast spells for the future. And he's like, 'What does that sound like?' Not like, [dismissively] 'Oh, yeah Kelly,' but really like, 'So what the fuck does that sound like?"
Merch for this release:
Vinyl LP, Compact Disc (CD)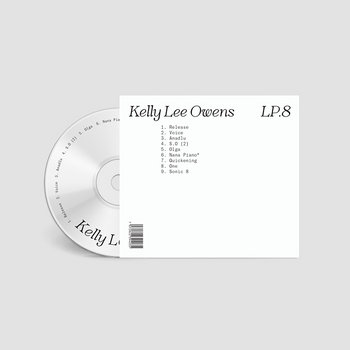 The result is Owens's latest album LP.8, a suite of music that is at once abrasive and deeply immersive. Tracks like "Olga" and "Anadlu"—Welsh for "breathe"—blend harsh electronics with piano, chimes, and voice exercises rooted in yoga and meditation practice. It feels like an act of very personal expression, and an extended hand to the listener. "Absolutely," says Owens. "I'm inviting you into that space."
Owens says the music she's chosen for her Big Ups consists mostly of new discoveries, found while she was preparing a recent spate of DJ mixes. "It feels like everyone's been delving into ambient recently, because—well, it makes sense. You've not been going to a club, so something banging isn't necessarily what you want," she says. It's no coincidence, then, that her picks seem to live in a similar world to the music of LP.8: serene, psychedelic, sometimes encouraging spiritual reflection or meditative states.
---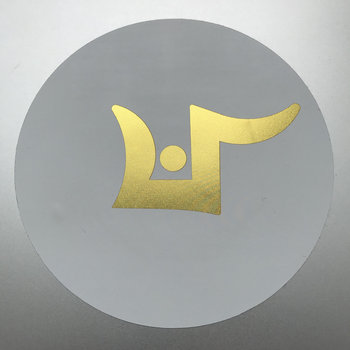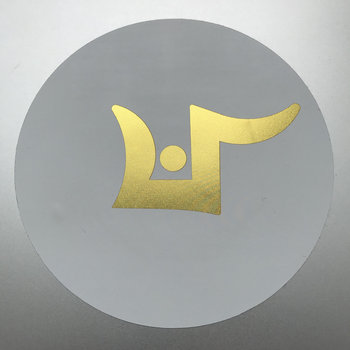 "Joakim sent me some of his stuff, and looking at his discography, I thought it was a joke. Like, 'Fuck off—there's no way he's released that amount of music this year!' When I see artists who are this prolific, I'm just in awe. He creates worlds in EPs. Different colors, very simple artwork. It's this kind of ambient electronic music—some of it reminds me of the last track on Inner Song. I delved into it and I couldn't get out of these worlds. I've been obsessed. Cycles 5, for me, is where it's at. I'm sure you're going to ask me what my favorite track is. But I saw on Bandcamp that someone wrote in the comments 'Favorite track: Any'. [Laughs] That's kind of the point of his stuff."
Merch for this release:
2 x Vinyl LP, Compact Disc (CD)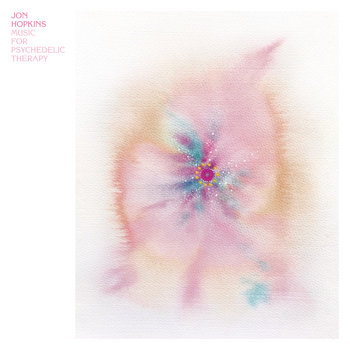 "I had this deep affinity with Jon's music. I was like, 'If I ever met this person I think we'd really get along.' Then we met and became good friends. I feel we're on very much the same path. I hadn't seen him for a long time—COVID, me going to Oslo, him moving house, building a studio. I told him, 'I've made this new record which is very meditative and expansive.' And he was like, 'Oh, sounds like we've made the same album' [laughs]. I went over to his—he's got great speakers—and I listened to Music For Psychedelic Therapy for the first time. I cried for the first 20 minutes—just profoundly releasing lots of emotion. He works with a lot of found sounds. He'd recorded the inside of these caves in Ecuador with different microphones, and I felt like I was in that space. It transported me, and I couldn't get the feeling out of my body for such a long time."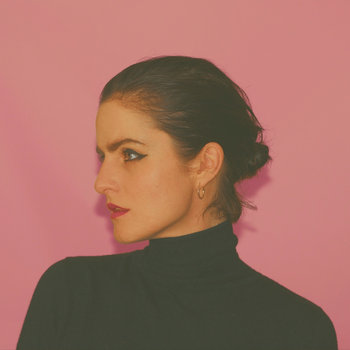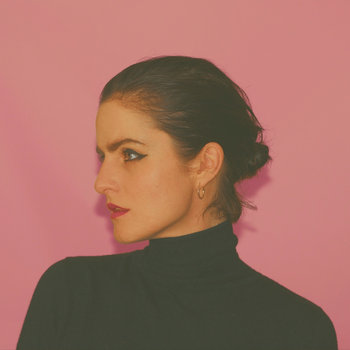 "I'm always looking for really good female producers—you know, I can use that term as a woman, and until things are really equal, like, I'll forever talk about it. I listened to her track 'Intimate Advance' and it just blew me away. I bought it on Bandcamp, as I do with most things, and just played it over and over. It made me want to experience a dancefloor again. I don't know much about her, but I've been meaning to reach out to her. I'd love to work with her, maybe do some remixes. For my next album, I'm really open to working and co-producing with different people, rather than just one person, so my ears are open right now."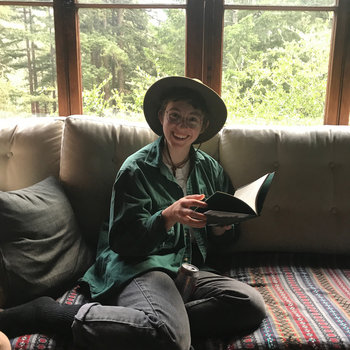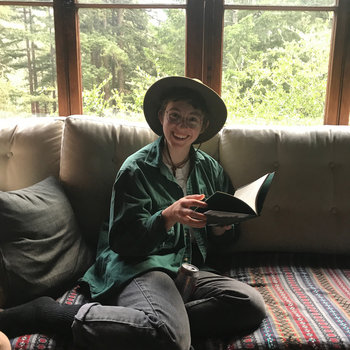 Merch for this release:
Cassette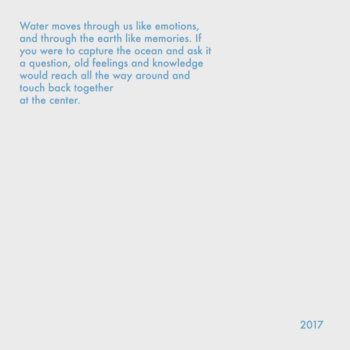 "Jon Hopkins has all these incredible playlists he puts together. We were having some food and this came on, and I was like, 'What is this?' It just took me into this world. It was the track 'The Lake'—that's the one with this big bass sound, and I'm a sucker for bass. There's tons of emotion in there, and this real depth of emotion in there—I did read that she's a folk artist as well, and that's no surprise. I bought it, and it's one of my most played tracks. I've created my own ambient playlists, too—they're there to play in the background, to calm me, and I've put her music on there. This album has really been there for me, I would say."
"I remember seeing the artwork, the title—'The Goddess Is Dancing'—and thinking 'OK, here we go.' I'm just a sucker for this stuff. There's a story behind it. He's from Vietnam, and it's inspired by traditional folk music from Vietnam, related to spirit mediums who dance to music while transforming into different characters. It feels enchanting. There's the repetition of these quite raw-sounding percussive elements, but also these programmed rhythms, and these warm-sounding synths. All of which is a big tick in my box. On LP.8, a lot of the twinkly icy sounds in there are analog, recorded on the Pulsar-23. I can hear the same sounds on this record. Just as a kind of nerd who goes in on this stuff, I'm wondering are they samples, or are they analog?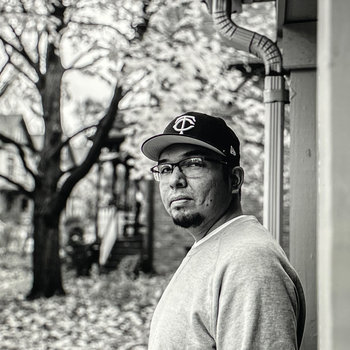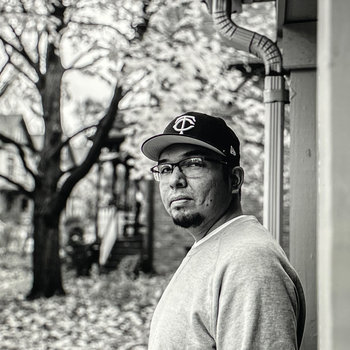 "He's from Wisconsin, and he is Native American. One track in particular on this record is called 'No Chants.' Now when we talk about Native American sounds we often refer to them as 'chants,' but he sees it as singing—it's very important to him that it's seen as singing. It's got traditional elements of Native American song, but it's avant-garde—avant-garde powwow music. How could you not be intrigued by that? There's lots of big, crunchy synth, some beautiful pads and programmed strings. And he's using voice as percussion, which is something I was doing on LP.8. I've been waiting for Native American artists to come forth and be seen and be heard. I'm interested in hearing and listening to where they are now, and how they're taking things from the past into the future."