BIG UPS
"Judas and the Black Messiah" Director Shaka King Picks His Bandcamp Favorites
By Marcus J. Moore · April 15, 2021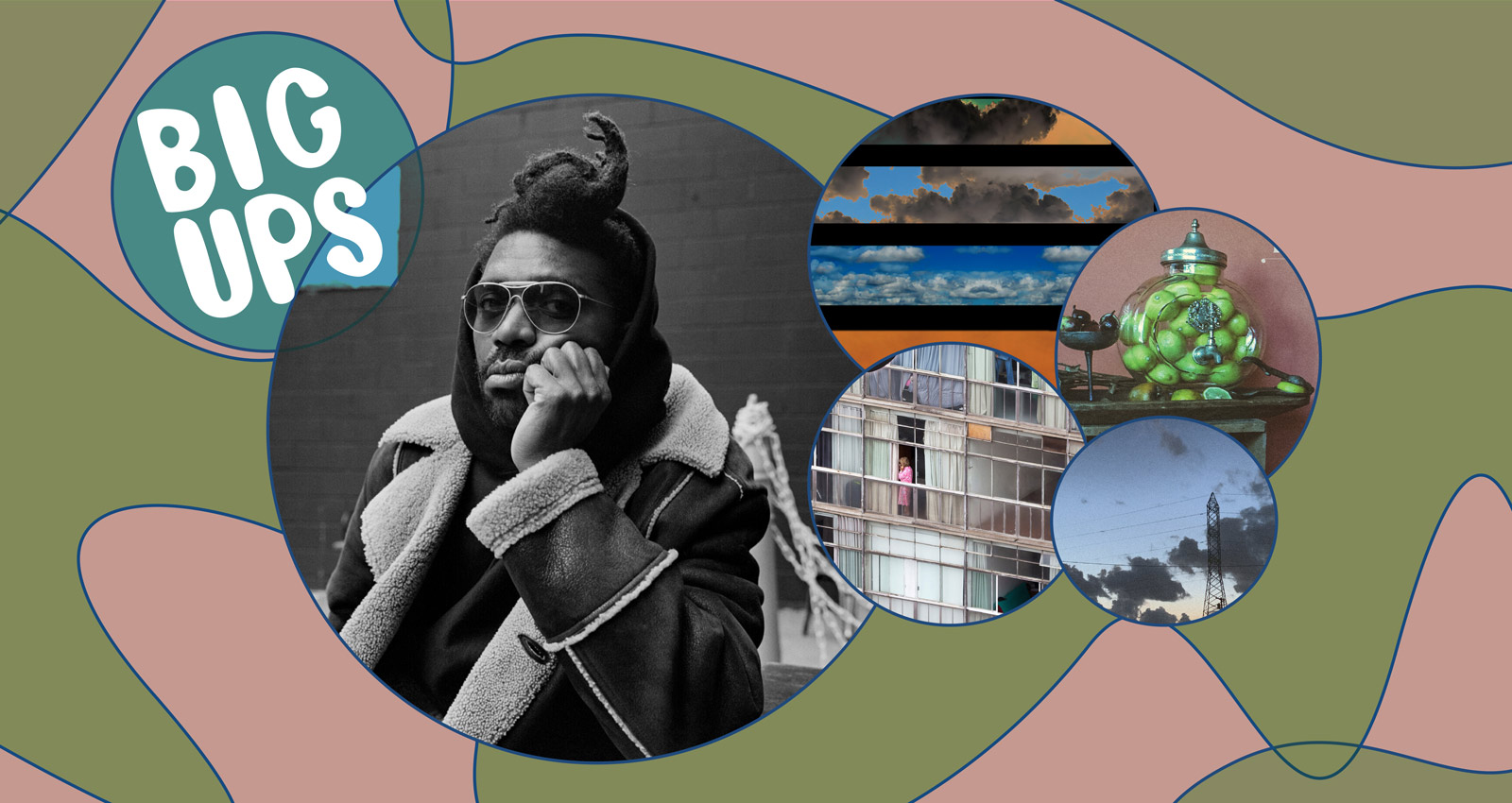 Near the beginning of Shaka King's Oscar-nominated film, Judas and the Black Messiah, LaKeith Stanfield's character is arrested for impersonating a federal agent during an attempted car theft. Bloodied from an altercation with the (fictional) Crowns gang in Chicago, he sits handcuffed with his head down in an interrogation room; he's almost resigned to his fate as a prisoner. That is, until an FBI agent, played by Jesse Plemons, gives him two options: Go to jail, or help him infiltrate the local chapter of the Black Panther Party. As Stanfield looks at the officer, his face revealing both confusion and intrigue, a chorus of gospel-ish wails bubble up on the soundtrack, indicating a new beginning for Stanfield's character. In another scene, Daniel Kaluuya, playing Illinois Black Panther Party chairman Fred Hampton, announces the start of the city's first Rainbow Coalition. The choir emerges again—but this time it sounds more triumphant.
King's decision to use two tracks from Eddie Gale's Ghetto Music (the former scene uses "A Understanding"; the latter uses "The Rain") was informed by his love of spiritual jazz. As he wrote the screenplay, he heard Roland Kirk's The Inflated Tear playing in his head. For the film, he said he wanted sounds that conjured, "religious imagery, but doesn't sound like praise music," which made Gale's 1968 LP the perfect match. The initial plan was to have a group of jazz musicians score the scenes; then, the pandemic hit, and King had to change course. Along with the score, which was largely composed by his uncle Craig Harris (plus Quelle Chris and Chris Keys on a handful of scenes), he wanted to license old soul, jazz, and funk for the film.
Zach Cowie, an Emmy-nominated music supervisor best known for his work on Aziz Ansari's Master of None, had made a mix of that very music to help his friend Plemons study his character. "He said, 'Is it cool if I share this music with the director?'" Cowie recalls. "Shaka wasn't finding many people who had the same interpretation of the music as he did. He was excited that I was tapping into the radical jazz side." Gale's "The Rain" was on Cowie's mix; King heard it and declared, "that's gonna be in my movie," Cowie says. "Shaka and I clicked instantly. He just made everything seem so important, so urgent. He's such a daring, inspiring dude." King is a Bandcamp-head, whose collection showcases his wide-ranging tastes in hip-hop, jazz, rock, and electronic dance.
In a relaxed and measured cadence, King talks about everyone from Liv.e and Nick Hakim, to Pink Siifu, Armand Hammer and Denmark Vessey's Buy Muy Drugs, his side project with producer Azarias. "It could come out 10, 15, 20 years from now and it would still feel new," he says of the Drugs LP.
Here are five of King's other favorite artists and labels, in no particular order, on Bandcamp right now.
Merch for this release:
Vinyl LP
"Quelle is an artistic inspiration. Of every producer, his music has spoken to me the most. I connect with it in a very special way. I think he's so underrated that it doesn't make sense. He can give you dirty shit, electronic shit, you name it; his talent is just infinite. I never know what to expect with that guy. He's incredibly complex and always makes the most interesting choices."
Merch for this release: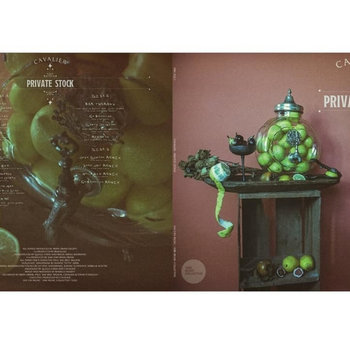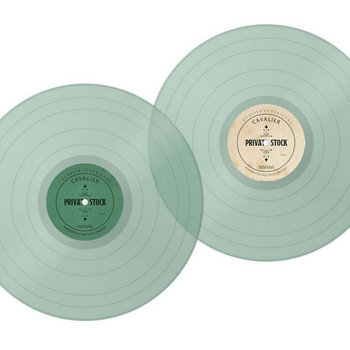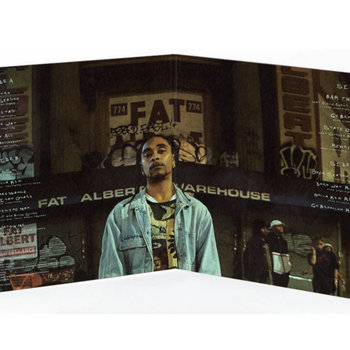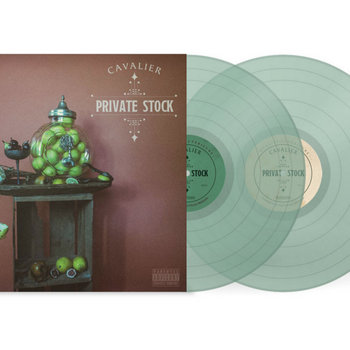 "The triple entendres, man. He's really one of a kind. 'Reprise' is probably my favorite Cav song ever."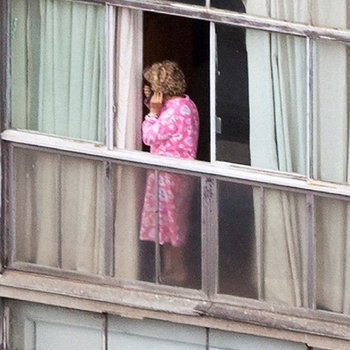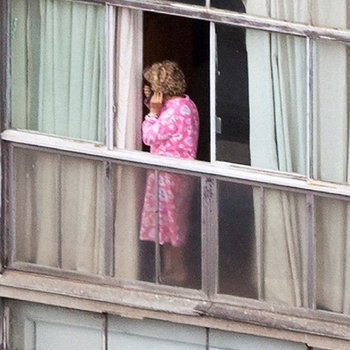 Merch for this release:
Vinyl LP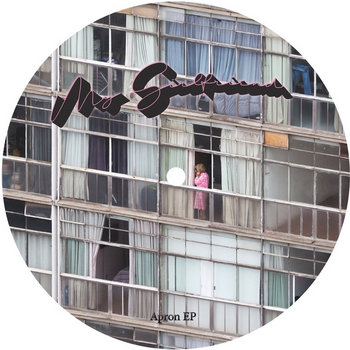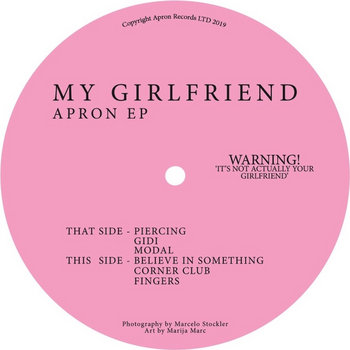 "You can call it dance music, but beautiful dance music. They put out a group called My Girlfriend. It's an incredible record."
"My favorite thing from him is called Mamuwalde's BitterSweet Meditation Course. That guy releases so much stuff all the time."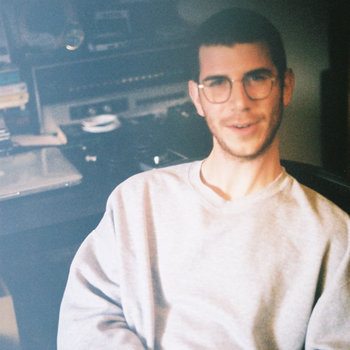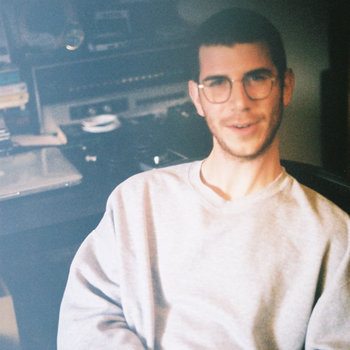 Merch for this release:
Cassette, Vinyl LP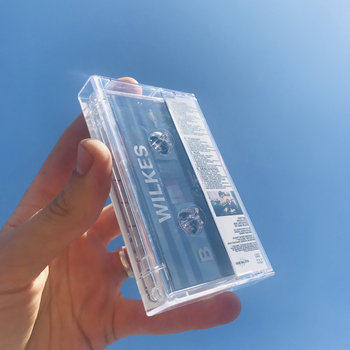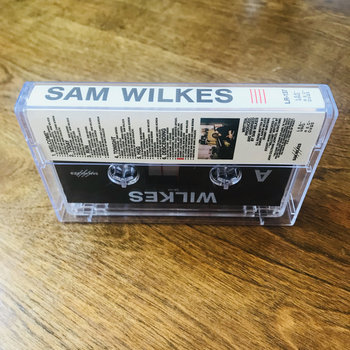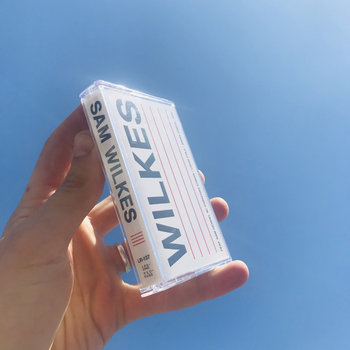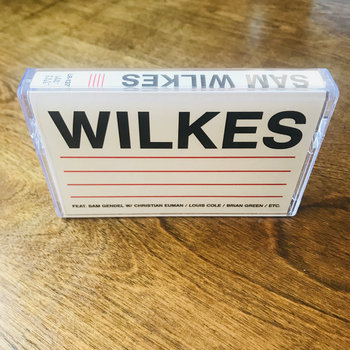 "He's just amazing. Great melodies, man. He makes simple, beautiful music."