BIG UPS
Hua Hsu Picks His Bandcamp Favorites
By James Gui · November 15, 2022
Hua Hsu might be the first Asian American writer to use a Pavement lyric as an epigraph. He may be the only one. But neither music nor identity are the focus of his recent memoir Stay True. Rather, the two permeate the atmosphere of the narrative, which is at once coming-of-age story and eulogy to a lost friend.
Staff writer at The New Yorker, English professor at Bard College, basketball enthusiast, erstwhile critic for The Village Voice and The Wire, dad—Hsu floats between these predicates with the ease of someone who grew up relishing the view from the margins. His writing career began in his teens, writing paeans to Polvo and Pavement in a zine that he launched mainly to get free CDs. "I feel like so much of what attracted me to self-publishing is people stridently defining themselves in very specific ways," says Hsu. "I think for a lot of [Asian Americans], the sense of in-betweenness is very vexing, but I think it's actually an interesting vantage point to have. You do have more opportunities to just piece stuff together by yourself."
The Asian American arts scene in California was central to that epiphany. "Giant Robot was one of these zines that I discovered in college, and it just completely reoriented what I thought was possible," he says. "It was just sort of like, 'We happen to be these two Asian American guys, and these are the things we're into.'" Covering everything from Wong Kar-wai to "L.A. punk stuff," Giant Robot brought Hsu a new perspective on the potential to carve his own Asian American experience. "Until I sat down to write [Stay True] I had never really felt like I was part of any scenes," he says. "But it was actually meaningful for me just to have these peers and people at different UC campuses to go visit and hang out with."
College radio was also formative for Hsu. "It was a radical shift for me when I saw a bumper sticker for the KSCU 103.3," he says. "All of a sudden I was like, 'Oh, these are all songs that sound like songs I want to like, and the DJs are as charismatic as I am.' Hidden in plain sight was this entire other world that you could enter into.'" A world where you could hear a killer indie pop track and never know the title because the DJ didn't back-announce, only to find out later it was Heavenly's "P.U.N.K. Girl." A world he would join after graduating at KSCU, WMBR, and WKVU as he moved around the States.
"I was into being into things, and I sought this quality in others. It could have been anybody, anything," he writes in Stay True. College radio was Mecca for being into things, and also provided a view into the past. "Every college radio station I go to, I'll pull out a bunch of Nirvana CDs and be like, 'What were people thinking in 1994?'" he says. "The music libraries are like a living memory of how different generations of people who are deeply into something reacted to it in the moment."
So, it makes sense that, as a critic, Hsu writes invitations rather than directions, opening up a world that you might explore in your own way. And in Stay True, those tendencies bleed through. He describes his life at UC Berkeley in the '90s: trading mixtapes and zines with strangers on an indie listserv, long drives defined less by destination than by the stereo, forging a life-changing bond with his best friend Ken in the space between lighter and cigarette. You feel as if you're right there with them, taking a drag.
To accompany the release of his book, Hsu compiled a trove of ephemera both digital and physical, including fake college radio broadcasts, old Berkeley lectures, and mixtapes to be distributed during his tour. Keeping with that spirit, we asked him to pick his favorite purchases on Bandcamp; listen below and read his liner notes.
---
"There's this band Sloan from Halifax that I got really into because I saw their video once on MTV. And by extension, I got into all the other bands from Eastern Canada, stuff like Jale and Eric's Trip. And they all seemed to be friends, and they would all just kind of play each others' shows or do these split 7-inches, or they would cover each other's songs.
"And so I guess Rick [White] from Eric's Trip just decided to cover a Sloan EP, which by then was probably 20 years old, but in a kind of very wheezy, lo-fi, Elevator to Hell style. I thought it was just a sweet gesture. I like the songs, but I think it's really cool that you can reflect on something that your peers/friends did and find something new there. Which I think appeals to me because it's a lot of what my book's about. I just really like these covers, and it just reminds me of something I would have bought on a 7-inch EP in the '90s.
"Most teenagers think where they grow up is the most boring place, that there's something more exciting somewhere else. But I developed this total fascination with Halifax, Nova Scotia, because I was really into Sloan, and I joined this message board. It was all these college kids in Halifax, and they would trade tapes. So they would send me cassettes, like live CBC recordings of Eric's Trip and Sloan and Thrush Hermit and The Hardship Post, and I was just like, 'Halifax must be the coolest place in the world!' I can still remember all the names of these fairly obscure Eastern Canadian towns, based purely on trading tapes with people because I was just super into this one band."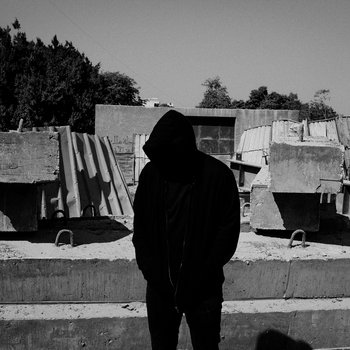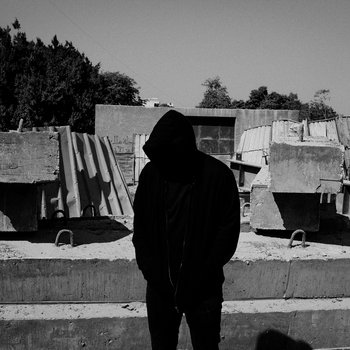 "When I was writing [Stay True] I would think a lot about how I was missing the randomness of discovery that was so definitive of when I was younger. You know, when someone would recommend something, or you just pick something up on a lark.
"I want to say my friend Simon recommended 3Phaz to me. I had no idea where this music was from or what it was, or if everything in this person's scene sounded exactly like this, if it was actually derivative something else; without any context, none of those questions matter. You're just like, 'This is really thrilling, I've never heard anything like this,' and then kind of going down that wormhole of like, 'What does 3Phaz buy? Is [3Phaz] a person? Is it multiple people?' I still really love those moments of randomness, when you just end up on some page, and then it's exciting to know, like, in reality, maybe this is really popular somewhere, I just never knew about it."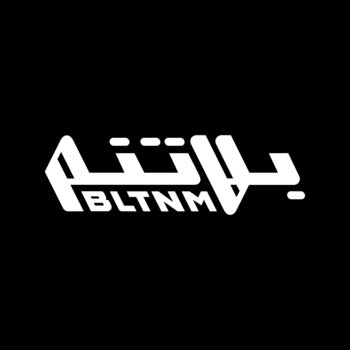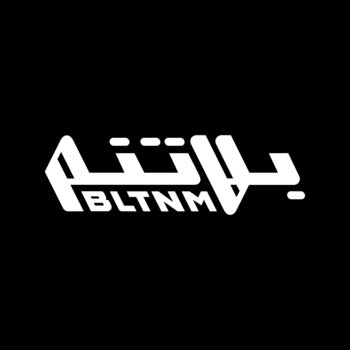 "I think maybe by following 3Phaz on Instagram, that's how I came by [Sindibad El Ward]. Especially when I was writing for The Wire, I would just get sent these hip-hop CDs from around the world. Maybe it's just the sound of contemporary hip-hop, like trap, drill, these kinds of slightly futuristic but very percussive styles that just lend themselves to foreign languages. You can appreciate it even if you don't know the language, while it was much harder to do that when it would be someone trying to flow to a Pete Rock-sounding beat.
"So, I listen to this, I have no idea what any of it's about, but I find it just inspiring to hear people come up with new cadences and new flows and new ways of being melodic that are clearly influenced by the U.S. but aren't beholden to the U.S. and the UK."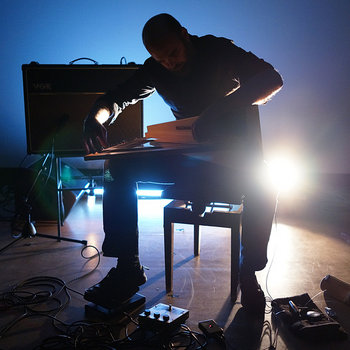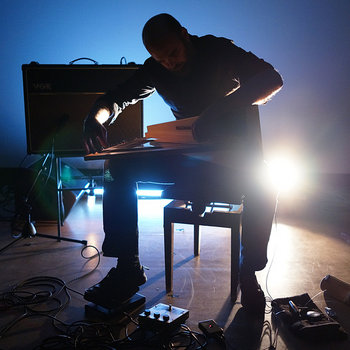 Merch for this release:
Compact Disc (CD), Button/Pin/Patch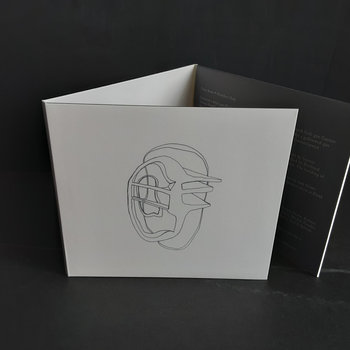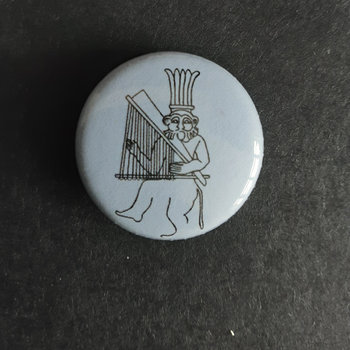 "I really like harps, generally—like Alice Coltrane, Dorothy Ashby, on through Mary Lattimore, Nailah Hunter, Zeena Parkins. There's a lot of contemporary harpists doing really cool, kind of spacey, very cosmic stuff.
"Rhodri Davies is a Welsh musician who plays a horsehair harp, among other instruments. Maybe I'm just being stereotypical because it's all from the same part of Europe, but it reminds me of some kind of Warp Records-type experiment without percussion. It just produces this really enchanting effect. I heard about this because I was doing this piece on the poet Nathaniel Mackey, and Rodgers had done a piece inspired by Nate's poetry. So [Nathaniel] recommended it, and he was just like, 'A horsehair harp; that phrase is poetry in itself.' And so I was like, I gotta check this out."
落差草原 WWWW / Prairie WWWW
盤 / Pa​́​n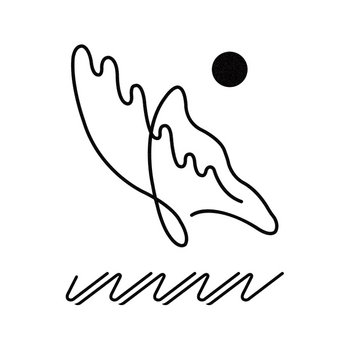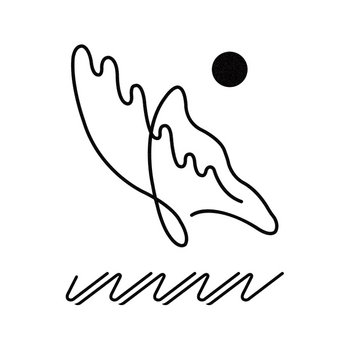 Merch for this release:
Compact Disc (CD), T-Shirt/Apparel, Bag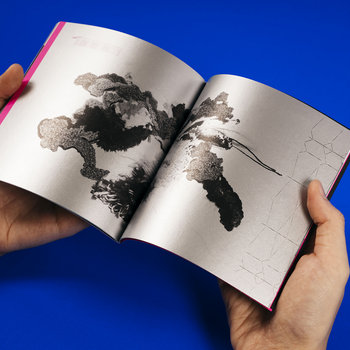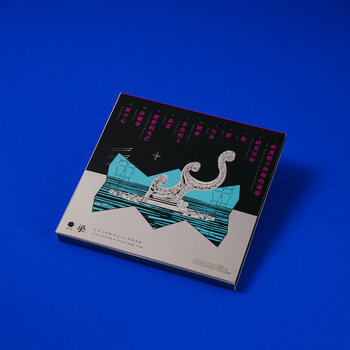 "A while back, I was trying to find music from Taiwan because I was just so curious about what was going on. I used to go yearly, and I would just go to the local Eslite (which is like the greatest bookstore on the planet), and I would just buy whatever new indie CDs they had. Everything kind of sounded very shoegazey, you know, but it was cool, and I liked it. But then I couldn't go back one year, and that's when I was like, 'I'll just look on Bandcamp to see what's popular.' I think I just geographically looked at Taiwan or Taipei, and then this came up. I looked at the cover, and I was like, I'm definitely going to listen to this just because the cover is so bugged out.
"It has this mysterious Animal Collective vibe to me, where it could be incredibly sweet and poppy and ecstatic in one moment and then deafening [and] chaotic the next. I just think this record is really good. 'Animal Spirit' was one of my favorite songs of 2018. They clearly listen to music from other parts of the world, but they're doing something very different with it. And from what I understand, there's a lot of influence from indigenous Taiwanese populations in their music to how they approach percussion and texture."
"I know Morgan [Craft]'s work from Burnt Sugar, which is the late Greg Tate's avant-everything improv big band. I've just always liked Morgan's guitar playing. This is very much Fripp & Eno-style solo guitar, but it's very capacious and spacey and just shows the world you can create with just one instrument, some pedals, and some loops. I love this record. It's like the meeting point between Eddie Hazel, Parliament-Funkadelic, Robert Fripp, and Brian Eno."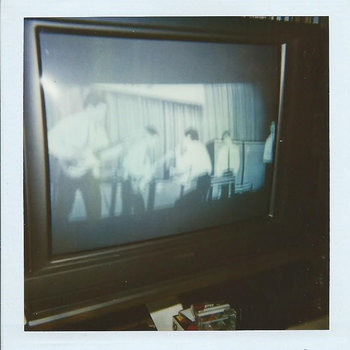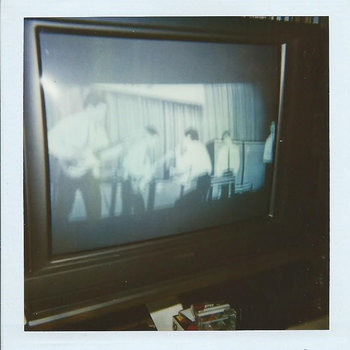 "I buy a lot of old music on Bandcamp just because it's not available anywhere else. And I was excited that Hydroplane, which was this very ethereal Australian twee band from the mid-'90s, put out this reissue. I think they put out a couple of 7-inches, and that was about it. At least, that's all I ever heard.
"But I've always liked their sound. It still reminds me of staying up all night to make a zine and just listening to this very whispery music. I know nothing about them except that I had a few of their records and that I was really into this other Australian band called the Cat's Miaow [which shared the same members]. Back then, that was the only co-sign it took.
"If you've grown up mainly consuming music digitally, what does it mean for somebody to be reissued? This is not to valorize what it was like back then, but if something was reissued, then all of a sudden, this piece of the past was filled in. I remember when I was a sophomore in college, Galaxie 500 reissued all their CDs in this box set. It wasn't impossible to find their records, but they'd all gone out of print, so they were just hard to find. So people went out and bought this box set, and all of a sudden, you're like, 'Oh, I totally understand how we got this other band,' you know, or like, 'Oh, I've heard Kurt Cobain talk about this band, and now I can hear what they sound like.'
"It was as if there was this implicit argument that this mattered. Whereas now I think it's just like, 'Oh, this was just never online.' Which is fine, too, it's just different.
"I think if you were to give any one of us the option back, like, 'Here's a thing you could listen to anything on it.' You'd obviously want that. It's not like it was better because it was harder to find stuff. But it is true that things being hard to find taught you things that, like you took into life. They were formative, but that doesn't mean that everyone should have to experience that."