BIG UPS
Big Ups: Hinds Pick Their Favorite Records on Bandcamp
By J. Edward Keyes · April 17, 2018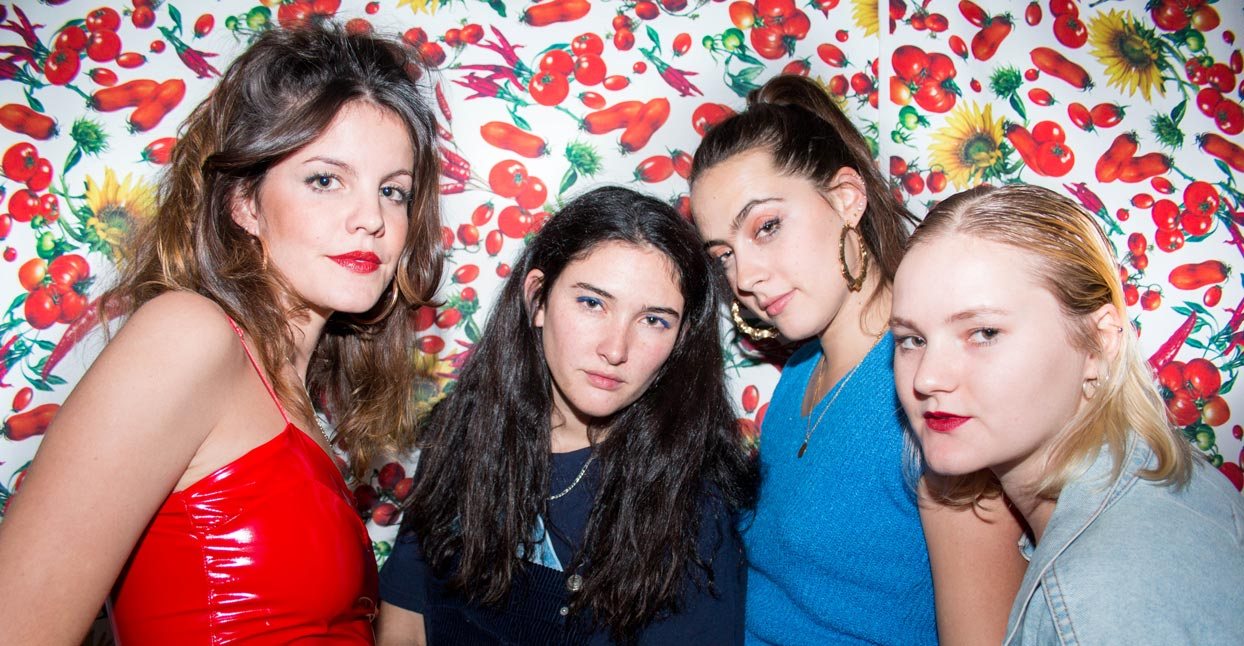 "The first thing I want to say is that you can't imagine how many times we say the name 'Bandcamp' in our interviews," says Ana García Perrote, guitarist and vocalist for Hinds. "We probably say it still in every single one. For real." It was four years ago when Hinds—then called Deers and consisting only of Perrote and Carlotta Cosials, who also plays guitar and sings—uploaded two songs to Bandcamp and immediately found themselves feted by the NME. In the intervening years, the Spanish group have expanded to a four-piece, and have just released their second record, the brash and buoyant I Don't Run. It's a great leap forward from their already-accomplished debut. Run builds its songs from knotty, tangled guitar lines and vocal harmonies that recall '60s French pop and American groups like The Turtles in equal measure.
Merch for this release:
Vinyl LP, Compact Disc (CD), Cassette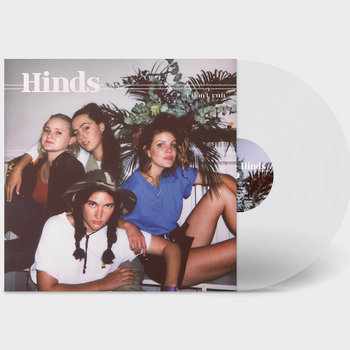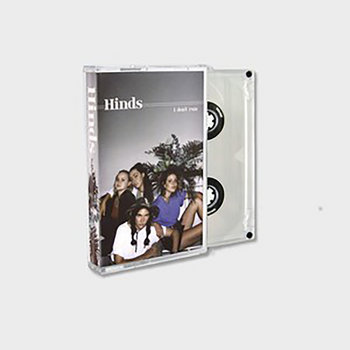 Given their origins on Bandcamp, and the fact that their music savvily draws on a wide array of influences—listen to any given song, and you can spot about five—when they asked to participate in our Big Ups feature, it felt like a natural choice ("We want to pay it forward," said bassist Ade Martín). But while the artists they've selected couldn't sound more different from one another—everything from airy art-pop to harrowing doom folk showed up in their picks—there was a throughline that connected them all.
"I think I like the songs that tell me something," says Cosials. "There's a message they're trying to communicate. I like songs where I believe in what they're saying—they're telling me a story, and I believe it. When every word, every solo, every guitar, or bass or drums is trying to say something to the listener without faking it, I like that. I like a lot of types of music. The common thing with all the bands I like is that I believe what they're trying to tell me."
These are four artists Hinds believe in.
Carlotta Cosials (Vocals, Guitar)
Goodbye Honolulu
"Bum Me Out"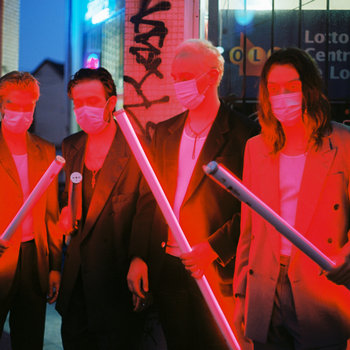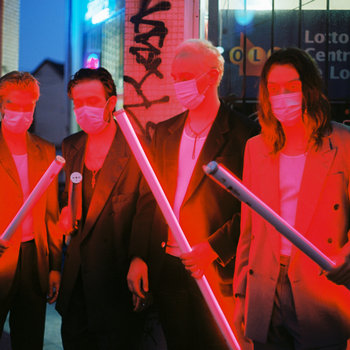 "We know these guys. They're super young guys from Toronto, and they supported us for a few shows. One day we were backstage listening to what was going on onstage and, fuck, it's very, very good! We went down and freaked out over how the live show went. The energy they had—they were awesome. So after watching them, we asked them to support us for a tour, and it was one of the best experiences. It was such a nice tour, and—for the first time ever—we were like the 'big sisters.' They wanted to know everything about us, and they wanted to copy us on stage, like 'Can you show me that song?' They made us feel great. This song is just a single, but I still think it's one of the best songs they have.
"I saw a stupid movie back at home, something with cops, and they're going to a high school or something like that, and one of the first lessons that one of the cops gives the other is, 'If you wanna be cool, don't make an effort.' Everybody wants to be 'cool' in the music world, but we make an effort every single day—in the songs, in the merch, on stage. We really make an effort every single day, and it's cool to meet people who are good who also make an effort."
Ade Martín (Bass, Backing Vocals)
Pretty Girls
"A Song for Trina"
"During tour, we played New Orleans and there was this super nice guy from Florida there—he flew just to see our gig. He was helping us load out and everything, and he said he had a band, and that the reason he had the band was because of Hinds. He wasn't talking about musical influence, it was more like the way we started out, and the way you see us now on stage and everything—for him, it was inspiration to say, 'OK, I'm gonna make a band with my friends, too.' So I asked him for the name of the band, and he said 'Pretty Girls,' and I said 'That's a pretty cool band name, actually.' So I checked it out, and it reminded me so much of early Hinds. Not the melody or anything, but the feeling of it. It was clearly just this guy and his friend, recording this in a messy way. It reminded me so much of us that I felt like I had the obligation to give back."
Merch for this release:
Cassette, Compact Disc (CD), T-Shirt/Apparel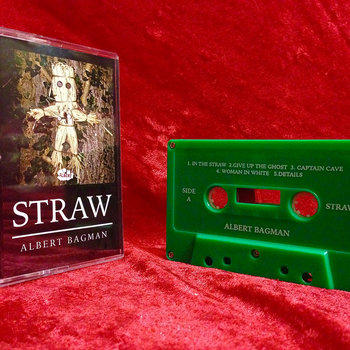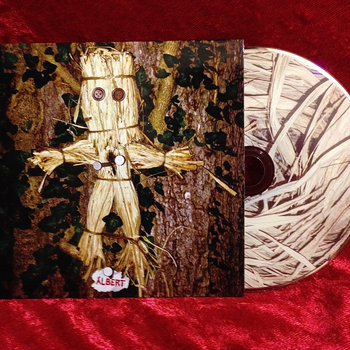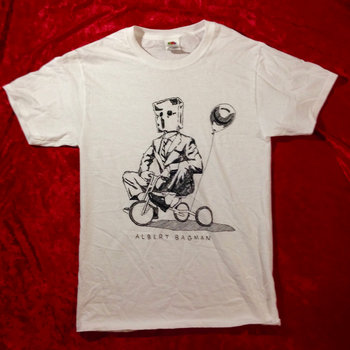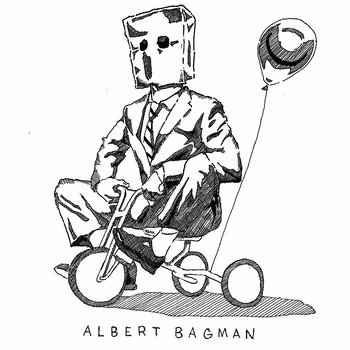 "He used to be in a different band from Baltimore, but they broke up. He's so, so shy—the shyest person ever—and I think it's amazing that he's doing his own thing. He performs with his back to the audience—it's crazy. When we did the tour [with him], he sent us a link to his music, I listened to it for months."
-J. Edward Keyes