BIG UPS
Big Ups: Wrongtom's Love of Dub
By Joe Muggs · October 25, 2017
Producer Tom Robinson, aka Wrongtom, has taken a fascinating and idiosyncratic path through the music world since he first emerged as tour DJ for indie rock band Hard-Fi in the mid '00s. More recently, he's carved out a space for himself as a specialist in recapturing the sound of '80s digital dancehall and dub reggae, thanks to his Duppy Writer album of remixes for the revered U.K. rapper Roots Manuva, which in turn led to collaborative records with celebrated British dancehall veterans: In East London was released in 2012 as Wrongtom Meets Deemas J, and In Time was released in 2017 as Wrongtom Meets the Ragga Twins.
But there has always been more to his releases and remixes—which are deeply rooted in a very particular British hip-hop culture—and those differences are subtly felt, even when he makes seemingly purist tracks. Robinson says he grew up absorbed in music, "from as far back as I can remember. I took it in. My dad listened to calypso, which is obviously very lyrical, and possibly because of that, my first attempts at music were as a…very bad rapper."
He grew up, "in the 'burbs, on top of a hill, so we could get all the London pirate stations." As a kid at the end of the '80s and start of the '90s, he witnessed the burgeoning of British hip-hop and reggae, and then their absorption of acid house to create hardcore rave, and then eventually jungle. "I know these days, everyone has access to everything," he says, "but back then it felt very special to hear people from just up the road from me making their own thing, and the styles developing almost as I listened."
Realizing he was not going to be a rapper, he took up percussion, then other instruments, but never had intentions of being a musician until he reached the end of his film degree, when he realized, "Actually, I don't want to make films." He DJed, played, and wrote, until his friendship with Hard-Fi brought him to public attention. He mixed a CD for a U.K. magazine Hard-Fi cover story, "and since then, somehow, I've managed to not have a job outside music." That mid '00s period—when the old order of '90s superstar DJ culture had collapsed, and indie and dance music were cross-fertilizing all over again—suited his catholic tastes.
"I never intended to be that reggae guy," he says, "but it's something I love—and by a whole line of chance happenings, not least that Roots Manuva record, I've ended up working with a lot of really, really great musicians. I wouldn't have been able to afford to work with the Ragga Twins if they hadn't really wanted to do the project."
For the third installment in his set of albums for the Brighton label Tru Thoughts, he's less sure that he'll do another "Wrongtom Meets" collaboration; instead, he has a load of ideas underway with different vocalists he's ended up working with over the years. Wrongtom has always found his way from one project to another with an easygoing music-lover's approach to working, without having to be in the limelight. Maybe his forthcoming release will be the one where he steps to center stage, even though one suspects he'll be absolutely fine staying behind the mixing desk or the decks, happy to make sure the party is going right.
"I've kept the list dub-related seeing as that's what I've been making and releasing in recent months," Wrongtom says of his Bandcamp picks.
Merch for this release:
Vinyl LP, Vinyl Box Set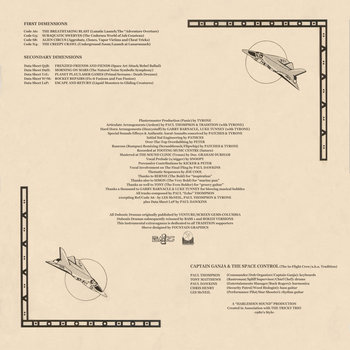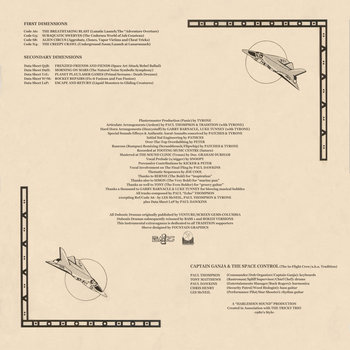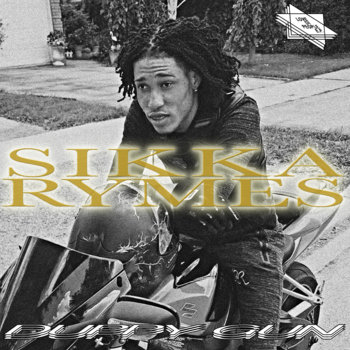 I've loved this album for years, thanks to a muffled old tape an old mate gave me many moons ago—the original fetches a pretty penny—which I sadly don't have to spare, perhaps because I make dub for a living—and I even looked into rereleasing it myself a few years ago. So I was horribly jealous, yet thankful, when the fantastic Bokeh Versions got their hands on it earlier this year.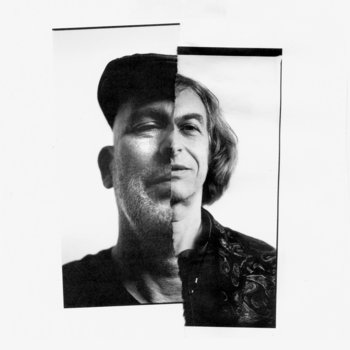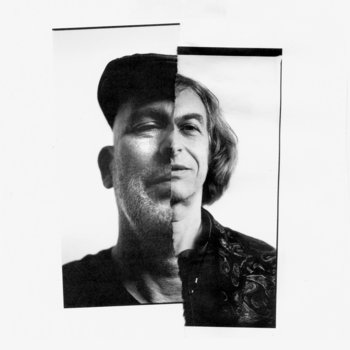 Merch for this release:
Vinyl LP, Compact Disc (CD)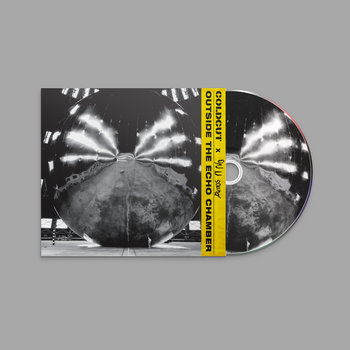 I probably wouldn't be making music if it wasn't for Coldcut. My brother bought 'Stop This Crazy Thing' featuring Junior Reid back in 1988 on a three-inch CD, and quite frankly it changed me. Twenty years later, I released my own dub stuff with Roots Manuva via their Ninja offshoot Big Dada. Anyway, here they are reunited with Reid and working with dub legends Sherwood and Perry. I'd love to get my dubby mitts on some of this material.
Preacha, "Dub"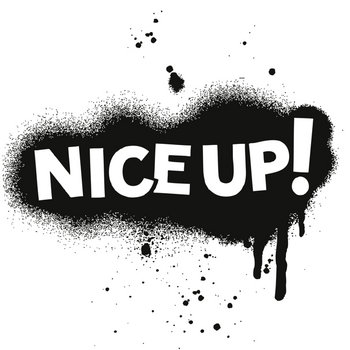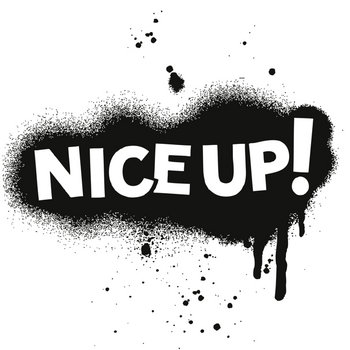 Merch for this release:
7" Vinyl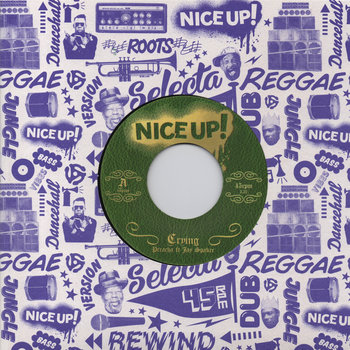 Though I like a wild dub, sometimes the simple dancehall friendly dubs are nice too. This one leaves loads of room for MCs to show off their wares. The vocal version with Jay Spaker is a classic slice of New York digital dancehall. Another top release from Nice Up!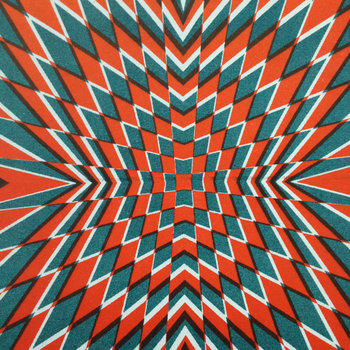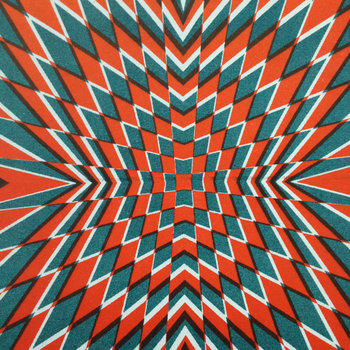 A couple of years have passed and this is still one of my favorite modern dub releases. Whether he's making silky smooth lovers rock or Brain Damaged dub, Bovell can do no wrong and this is no exception. It's insane.
—Joe Muggs