BIG UPS
Big Ups: Film Director Terence Nance Picks His Bandcamp Favorites
By Marcus J. Moore · October 17, 2018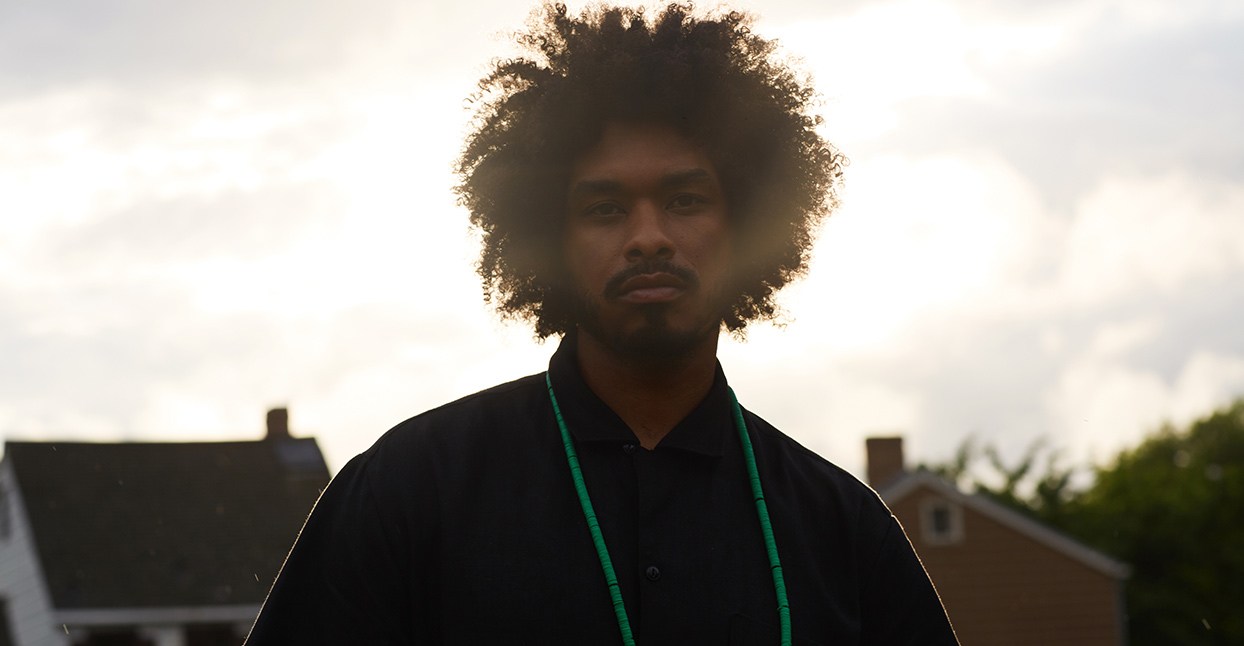 In early October, film director Terence Nance uploaded a song he'd recorded to Bandcamp. There wasn't much fanfare—at least, not enough, given the creative hot streak he's on. Nance is the creator of HBO's Random Acts of Flyness, the psychedelic late-night series that delves into the profound beauty and existential conflict of black existence in America. Not long after the show was picked up for a second season, it was announced that Nance—a Dallas, Texas native now living in Brooklyn, New York—would direct the long-awaited Warner Bros. sequel Space Jam 2, starring basketball superstar LeBron James and produced by Black Panther director Ryan Coogler.
Released under the name Terence Etc., "Infinince or Infinity" is the first song Nance has ever released, though—conceptually—it feels like the logical next step for him. Featuring harpist Brandee Younger, jazz composer Sly5thAve, and vocalist Nick Hakim, "Infinince or Infinity" is a song about longing and remembrance, perfect for the hour when the night sky fades to blue and your memories are most vivid. It's a lullaby for wandering creatives who live within their dreams. "Let's say your head is in the clouds," Nance sings in a low-rumbling baritone, "and you change your charm, depending on the crowd." Minutes later, the song locks into an '80s synth-pop groove; Nance switches to a monotone flow that's part-Blood Orange, part-Saul Williams.
Yet while the release seemed like an unplanned drop on a random Monday (he dropped another song called "Things I Never Had" a week later), "Infinince or Infinity" has been in the works—off and on—for the past 11 years. Nance started writing the song in 2007 while living in Paris, France; it was recorded six or seven years later, he remembers. "It's been a long road for me," Nance says, describing his process over the phone. "I was trying to wait for the right moment to release it, then I realized there is no right moment." Nance says he plans to release more music, and that he'll drop an EP "in a few weeks."
Artists like Moses Sumney, serpentwithfeet, and Nelson Bandela (Nance's brother) have all been featured on Random Acts of Flyness. Each musician has a strong Bandcamp presence, so, as he sees it, uploading his own music to Bandcamp made the most sense. "It took me like two minutes to put it up there," Nance says with a laugh. "It feels the most direct. The song is representative of the community I identify with. Bandcamp is a discovery spot. It's where you go to find the new stuff." Giving a brief yet enthusiastic shout to Standing on the Corner's Red Burns, he says, "It's the promise of the future, it's more than music." Here are six of Nance's other favorite albums and artists, in no particular order, on Bandcamp right now.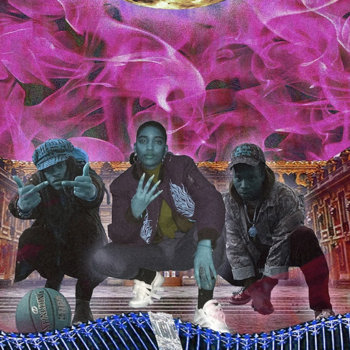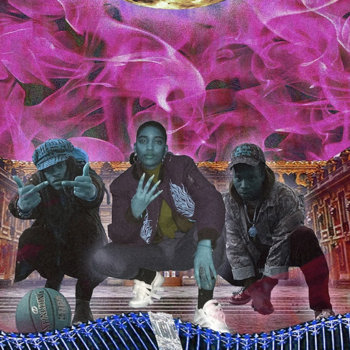 Merch for this release:
T-Shirt/Apparel, Cassette, Vinyl LP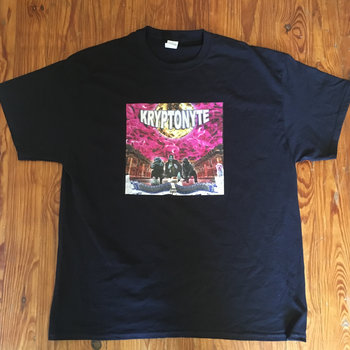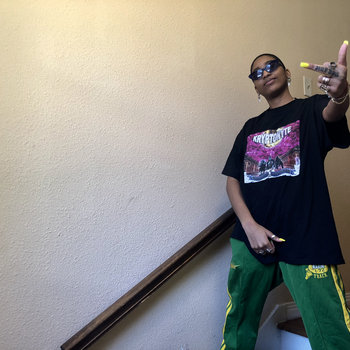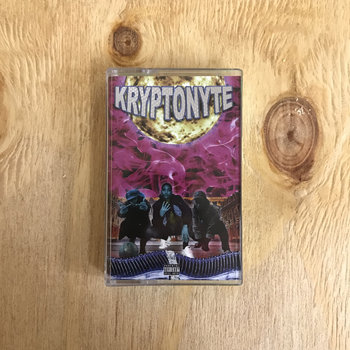 Everything about it reminds me of home, but also not at all. I don't even remember how I heard about it, but the cover, the music, everything—it's great. People I am fans of are listening to this. The left turn for me was how melodic the beats are. The beat selection took it somewhere else for me.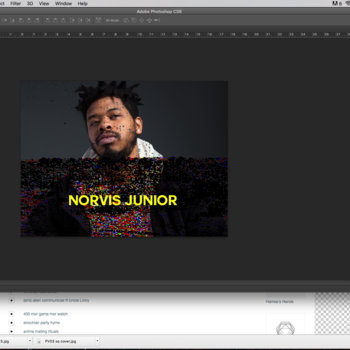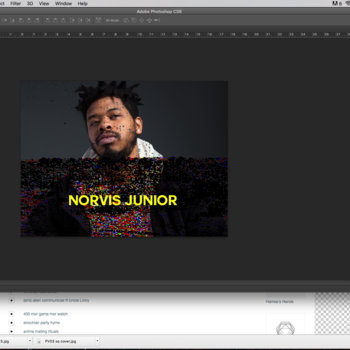 You can go in there and listen for a year and never hear the same thing twice. I think he's changed the game, but people don't really know that—the avant-garde, the virtuosity, it's all there. He's changed a lot of shit and is so far ahead of what other people are doing. You listen to his old stuff and you can tell people are just starting to catch up.
Merch for this release:
T-Shirt/Apparel, Cassette, 2 x Vinyl LP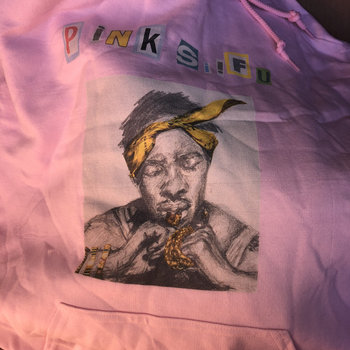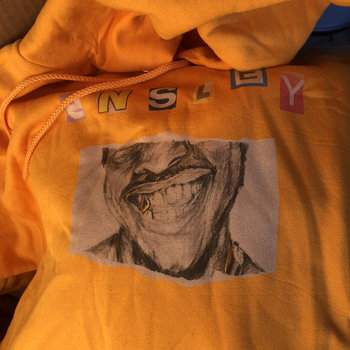 You can listen to [this] and be in a meditative state, but you can also listen to it and work out. It's hyper-urgent. The people who say it sounds unfinished don't really understand the canon. It's so casual that sometimes you can miss the insights, but that's why you listen to it more than once.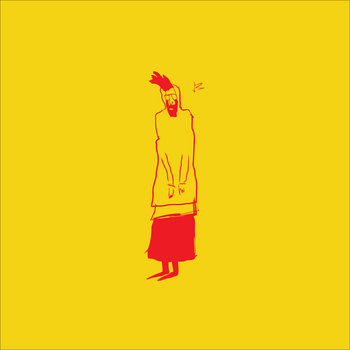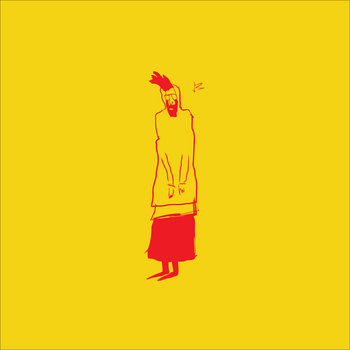 Merch for this release:
Vinyl LP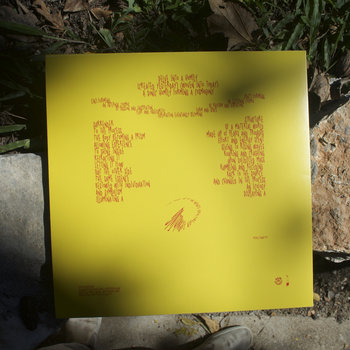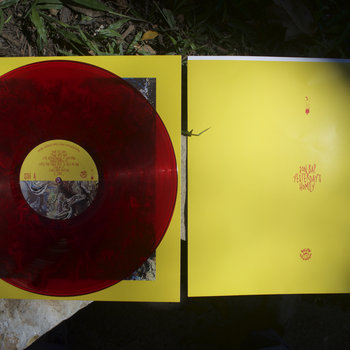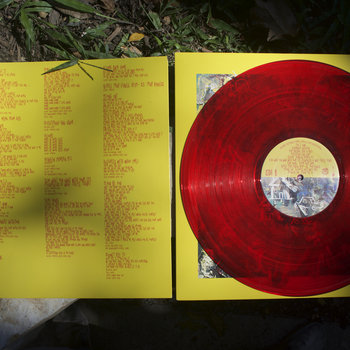 It's hard to even put words to what he's doing. He's so 'Trust my first impulse.' Everything feels improvised, but you can feel the structure from an arrangement standpoint. It's complex, but you can tell this was the way it was supposed to come out. It reminds me of Morris Day, he's got an emotionally resonant vibe with what he's doing. Even the album concept: there's this super relatable illustration, like life is a Truman Show that you set up yourself. It's all really tight conceptually.
Merch for this release:
Cassette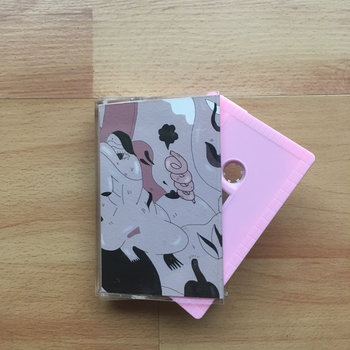 It's so Dallas. It gives me that Sly and the Family Stone vibe. It feels like a fully realized mandate of what funk was. It's the promise of what the word 'funk' is. That energy has this familial, 'Everybody's around, everybody's in the room' kinda feel. Like, 'We did it in the living room with a lot of us.' Even if it was only LIV.e [on the track], it feels like she invited everybody in to make this recording.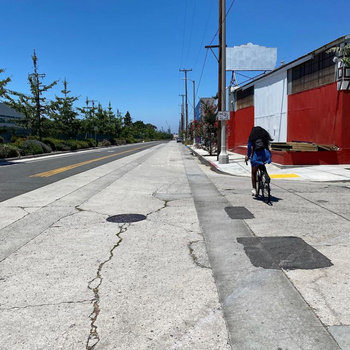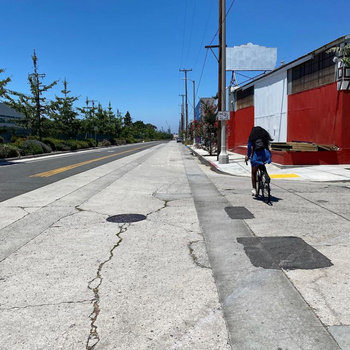 Yeah man, that shit?!? It's so fully realized. It's so specific. It harkens back to a time when it was impressive to reinvent the entire wheel. The sing-songiness connects it to the Midwest, but she takes it to a place that's only her. I could listen to this, even if it were an acapella record of her rhyming. This is the promise of what hip-hop can be. You step into a whole new world with this album. She's clearly one of the most talented rappers of her generation.