BIG UPS
Big Ups: Superchunk Pick Their Favorite (Non-Merge) Bands on Bandcamp
By Cam Lindsay · February 21, 2018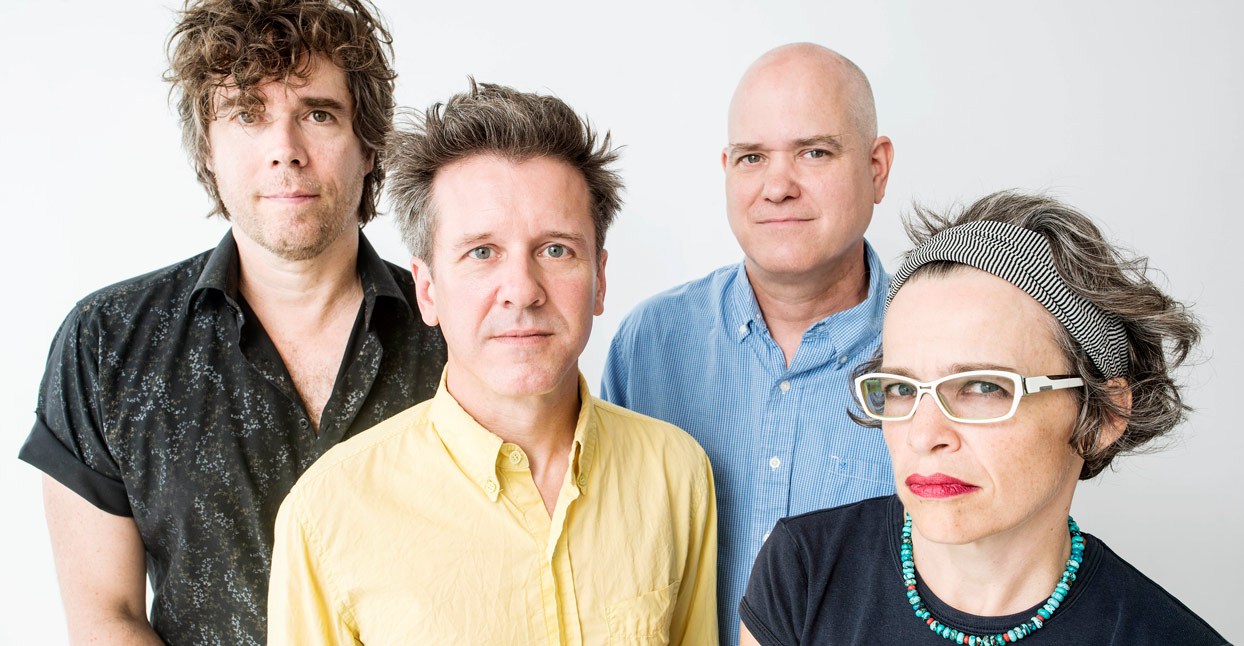 Perhaps more than any band of their generation, Superchunk have best exemplified DIY indie rock at its purest. From the outset, the Chapel Hill, North Carolina quartet were one of the scene's flag-bearers, owing both to their burning, melodic anthems and their passion to build a community via Merge Records, the label founded by members Laura Ballance and Mac McCaughan.
Merch for this release:
Compact Disc (CD), Vinyl LP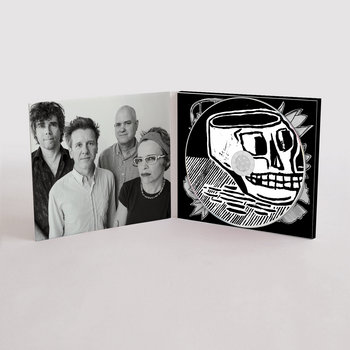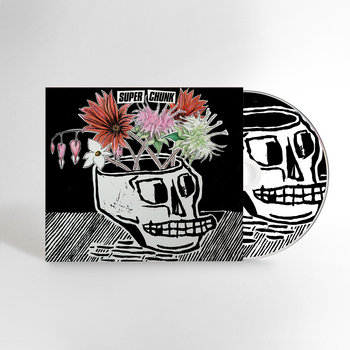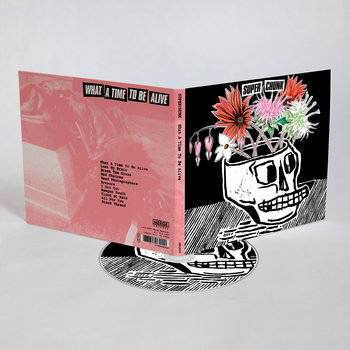 In their first decade, the band released eight full-lengths, not to mention a handful of compilations and singles, all of remarkable consistency. In 2001, they went on hiatus and helped guide Merge acts like Spoon and Arcade Fire to global stardom. When they came out of a nine-year hibernation for 2010's Majesty Shredding, they were firing on all cylinders as if no time had passed.
Their third LP since their reactivation, titled What A Time To Be Alive, harks back to their earliest recordings by playing faster and louder—the only way to channel the outrage they felt over the nation's political climate.
We asked each member of Superchunk to recommend an album on Bandcamp that they love. (In the interest of playing fair, we excluded any Merge Records release from qualifying for the list.)
Laura Ballance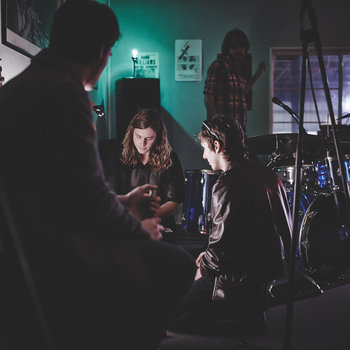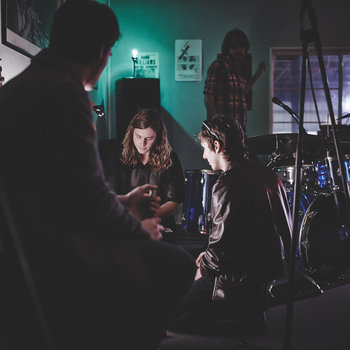 Merch for this release:
Vinyl LP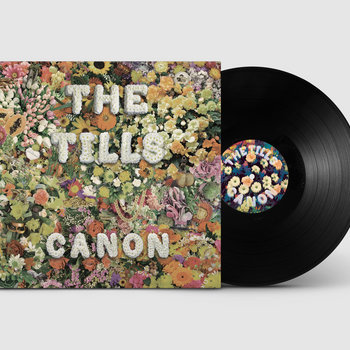 I discovered the Tills because I follow Missy Thangs on Instagram. She works at [recording studio] Fidelitorium in Winston-Salem, and recorded, mixed, and co-produced this album. She is rad. I love the Tills, because they make fun music that reminds me of several of my favorite bands, those being the Saints, the Dickies, the Fluid, and some others that I can't think of. They make me want to dance around and sing along—and who doesn't need that these days? They are also a fantastic live band.
Mac McCaughan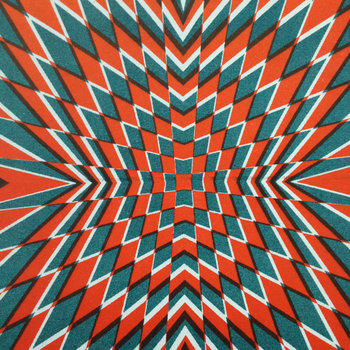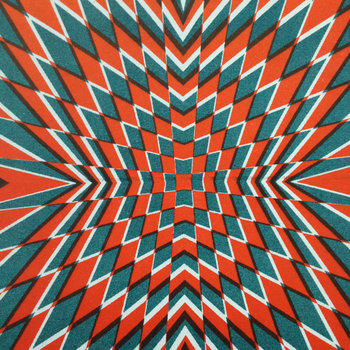 Merch for this release:
Compact Disc (CD), Vinyl LP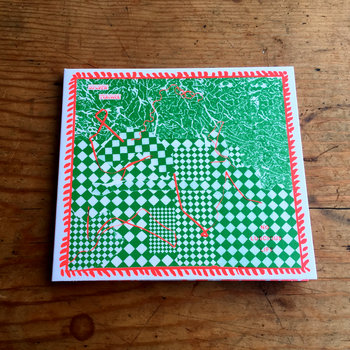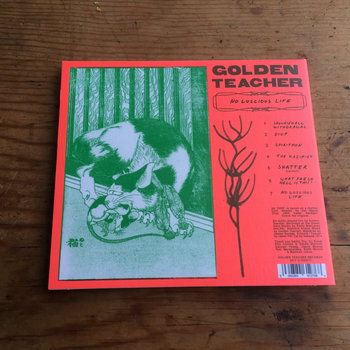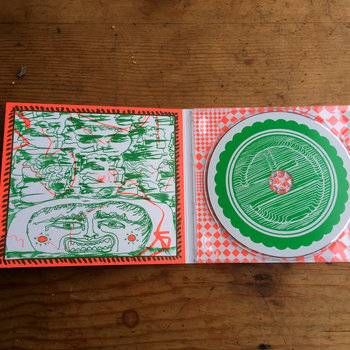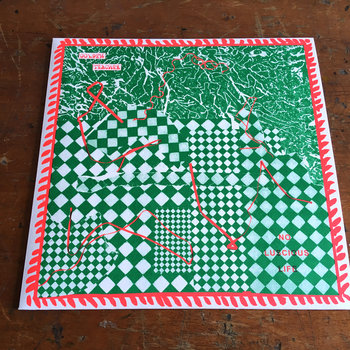 One of my favorite records of last year, which I listened to on Bandcamp until my copy arrived from across the sea. Golden Teacher are from Glasgow, and their anarchic mash-up attitude, homemade feel, and the fact that they live outside traditional channels of indie music made me think of another group of Scottish outsiders: the Dog Faced Hermans. But Golden Teacher are way more interested in a groove, and in expressing themselves around it, sometimes in extended disco-length, dubby workouts. On New Year's Eve, I played the propulsive song "Spiritron" between Womack & Womack's "Baby I'm Scared of You" and Big Baby DRAM's "Broccoli" and everyone kept dancing.
Jim Wilbur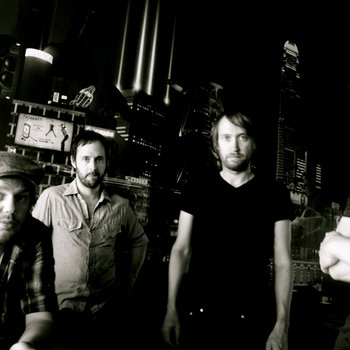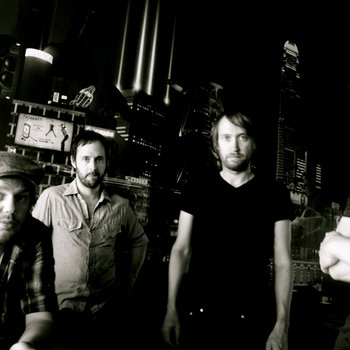 One of Australia's best-kept musical secrets? Maybe! Gersey are a band from Melbourne who have been making consistently great and always compelling music since the late 1990s. Their discography—four full-lengths and a smattering of singles—is small, but in my opinion, essential. What You Kill, their most recent record, is another collection of gem-like songs that shimmer with near ambient beauty and subtle tension.
Jon Wurster
I've yet to actually listen to this 99-song Sandinista!-on-performance-enhancing-drugs, but any album with song titles like "Some Crap Off My Hardrive," "Oh Gosh," and "Recording People On Drugs And Then Using Them In Tunes Is Better Than Taking Them" has to be a winner, right?
–Cam Lindsay