BIG UPS
Big Ups: Ratboys Pick Their Bandcamp Favorites
By Jerry Cowgill · April 05, 2021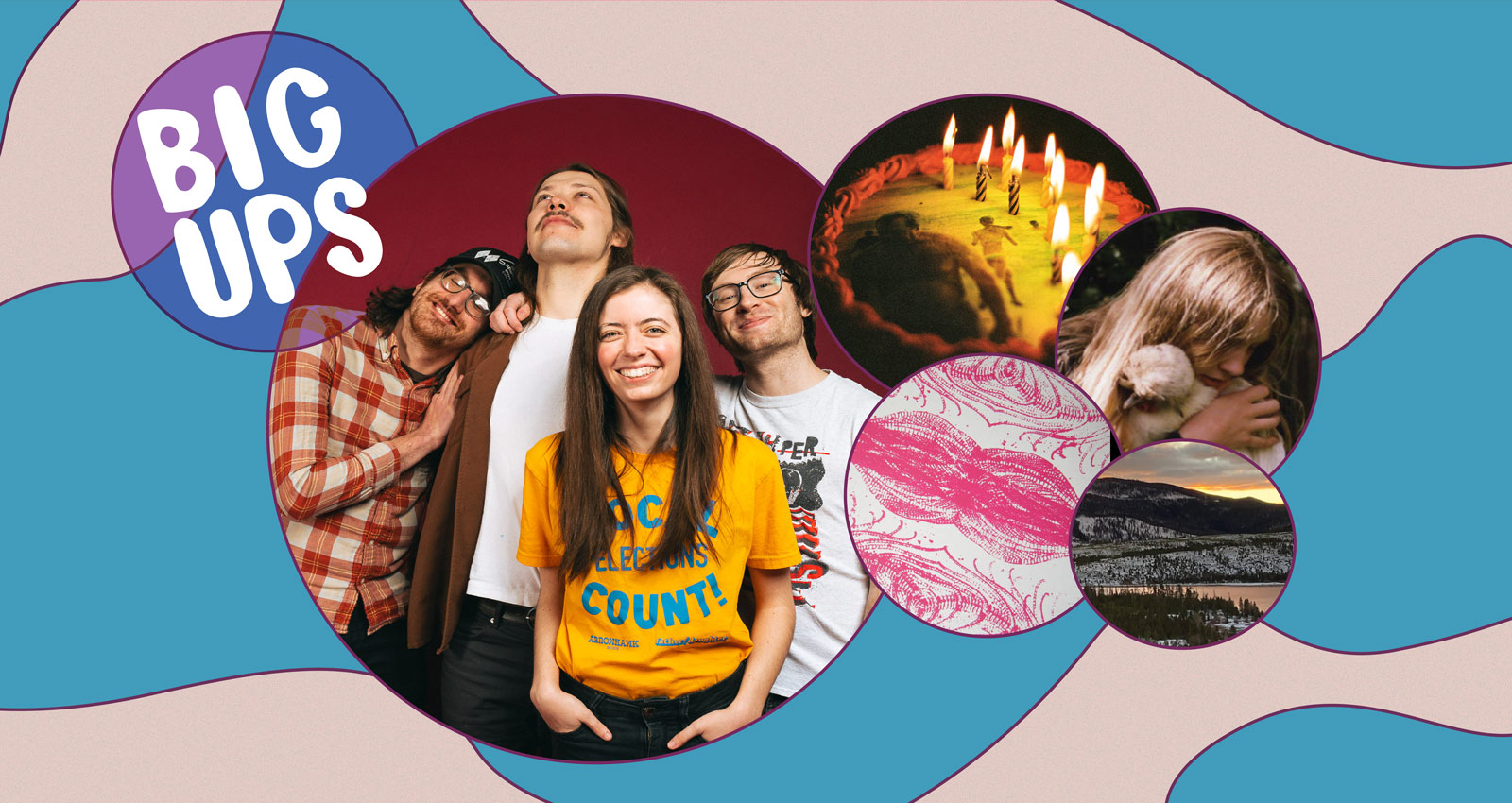 Ten years ago—long before Bernie Sanders so graciously thanked them for their music—Ratboys released their eponymous debut EP on Bandcamp. At that time, Julia Steiner and Dave Sagan were just an acoustic two-piece, writing songs out of a Notre Dame dorm. Following graduation, the two moved to Chicago and began etching themselves into the city's vibrant DIY community alongside bands like Easter and Nnamdi.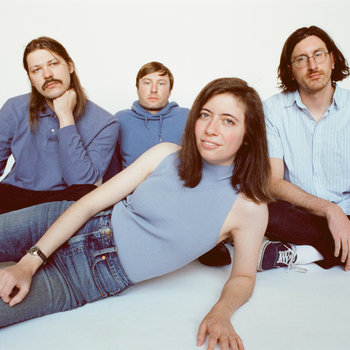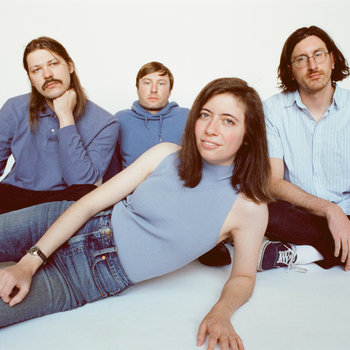 Merch for this release:
Vinyl LP, Compact Disc (CD), Cassette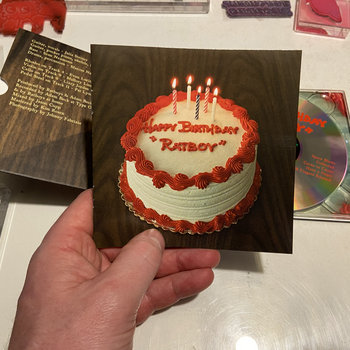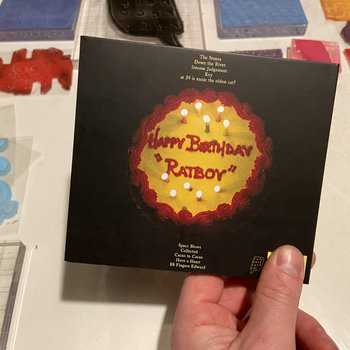 To commemorate their debut EP's anniversary, they're releasing a surprise album, affectionately called Happy Birthday, Ratboy. It features re-recorded versions of their earliest material—the aforementioned debut included—along with a slew of previously-unreleased tracks. "The goal was, if you've heard the original EP, to create a fully-realized, full band recording: not to replace that original version, but to just expand on it," Steiner says of the record.
Happy Birthday, Ratboy is a celebration, in a lot of ways, of the band's journey over the past decade since their first release on Bandcamp. "I'm just stoked that 10 years later we're still able to put out music the same way," Steiner reflects on the platform. "It feels the same when I go to our Bandcamp, there's a lot of continuity. There's a throughline emotionally for me, like emotional memory markers."
It makes sense, then, that when asked to pick a few of their favorite releases, Ratboy chose to highlight the artists and communities who made a lasting impact on the band, be it through inspiration, guidance, or scene camaraderie. Here are their selections.
Sean Neumann
Merch for this release:
Cassette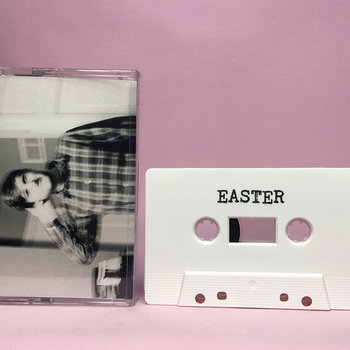 "This is the band that really locked in my love for music. Our friend Kyle Lang's project Easter is legendary, in a lot of ways, in [Chicago's] south suburbs music scene. Kyle uploaded the album to Bandcamp around the same time Julia and Dave released the first RATBOY EP the same way. Both releases really marked a shift for a lot of us playing music at the time. Neither group immediately blew up or anything, but just slowly started seeping into nearby scenes in Illinois, Indiana, Michigan, etc. It was a big deal to us that everyone knew the words to "All The People That I Love the Most" in cities like Champaign-Urbana or Springfield and reacted to them with the same level of deep youthful, hopeful connection we all did.
"All the shows that Easter would play at the time, like at Nnamdi's Pancake Haus, were just very communal, very loving, and very welcoming. The music and the lyrics were tied to friendships and memorializing friendships in a very positive light. Everyone naturally knew the words at the shows and would all scream them together. This EP was one of the releases that tipped us all off early on that this wasn't just a hobby, but what we all felt we should be doing with our lives."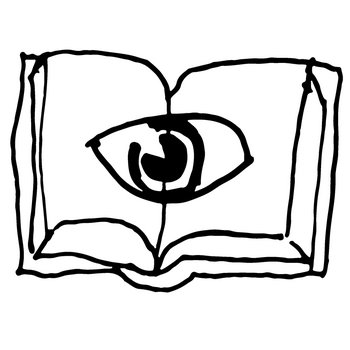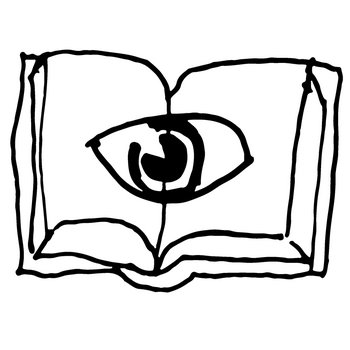 Merch for this release:
Cassette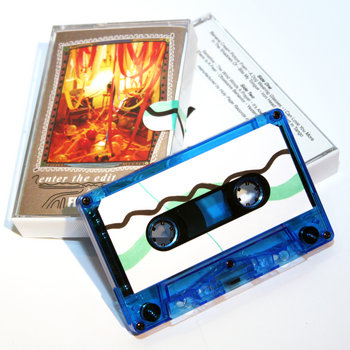 "This 2013 Filardo record will always be one of my favorite releases, definitely the best I've come across on the internet. Filardo wraps everything I love about music up in a nice little bow here and this record. And his others, especially the Slow EP, will always hold a special place in my heart for that.
"I know nothing about him. He has almost no internet presence, which is another reason that I fell in love with it. It's like you stumble across something on the internet and you can barely find out any information about it because it's so niche and you're like, 'Oh, I stumbled across this and it's mine.' You feel some personal connection to it, even though you've never met this person or never saw this band live or anything.
"I kind of love knowing almost nothing about the band. It feels like something I dug up in a scavenger hunt and just didn't ask who buried it there."
Julia Steiner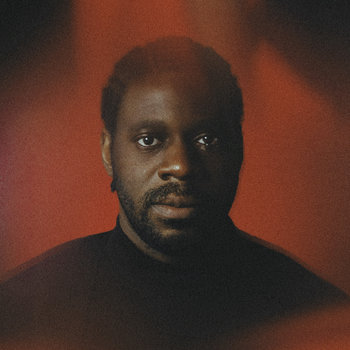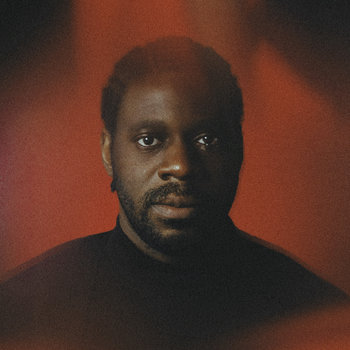 "Nnamdi is a musician who we've admired and known within the Chicago music scene for more than 10 years at this point. I think my favorite thing about him as an artist is how fearlessly versatile he is: He isn't afraid to release an album made up of goofy songs about butts and then follow that up with a completely serious record dealing with the most raw pain and personal loss.
"FECKIN WEIRDO… is so bold—and so weird. I think this might be one of his most cohesive records. To me, it's very much a moment in time, or a period of his output that was just very focused. This one just has some fucking bangers on it that I think totally stand the test of time. "I CAN'T" is probably in my top five of Nnamdi's songs in general.
"It's just funny how you can go back and listen to the music someone put out before they really were starting to get lots of mainstream attention. This is just one of those records that kind of exists, and it's there for you if you are lucky enough to stumble upon it—because he doesn't really talk about it ever. All of us are just so thrilled that the world is finally taking notice of Nnamdi, because he has literally just been cranking out amazing, strange. and mind-blowing music for so long now. I feel like it's about time, and I'm just so, so happy to see where he goes next."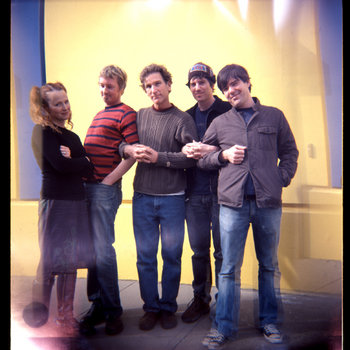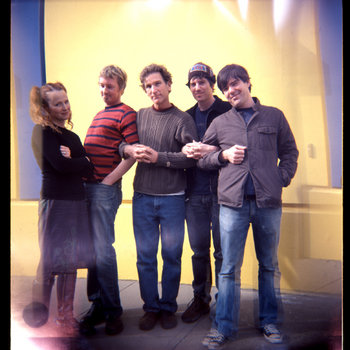 "Nnamdi actually showed me this record when we first met, and it has been one of my favorite albums of all-time ever since. It's one of those albums that I've only ever listened to on Bandcamp—it doesn't exist anywhere else in my mind. It feels almost like a secret to me, or some vestige of my earliest periods of musical discovery online. Whenever I remember that this album exists, I'm like, 'Yes! It's still there! And just as great as I remembered!' In this case, 20 Minute Loop is a band that I've never seen live and I don't know much about. But I absolutely love this album; it feels so fully realized and full of purpose to me. There's a lot of tension in the harmonies, lots of creative playful production, and I can never really tell where a song is headed. I imagine that this record is super beloved by a cohort of people who were at all the shows in San Francisco and who've had the CD in their cars since 2005. It kinda makes me nostalgic for a time and a scene that I was never a part of. But, for me, it'll always be my Bandcamp record of choice.
"I feel like there are probably thousands of amazing releases on Bandcamp that I don't know about and would absolutely love, ones that just exist in these little bubbles of the past. There's probably people out in San Francisco who feel the same way about 20 Minute Loop that we feel about Easter—who saw a bunch of shows and have this real feeling of nostalgia for it."
Dave Sagan
"I found this in another artist's recommended section and it's stuck with me ever since. Simple and earnest songs, and such a unique combination of sounds. The Casio shreds.
"You have a lot of musicians who you admire for their virtuosity or songwriting, and you're like, 'What do these guys like?' Especially on a platform like Bandcamp, where there is a bunch of stuff that's not really on any other platform, those artists recommended sections are great. That's how I found this band. I don't think they were a band for long, but this record was just, I don't know—so frenetic and fun. It's got a certain charm and sound to it."
Merch for this release:
Vinyl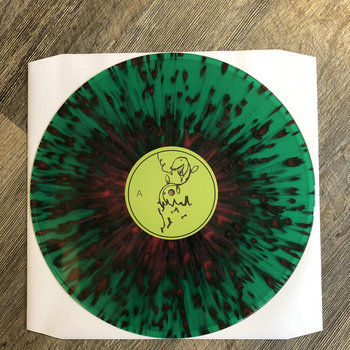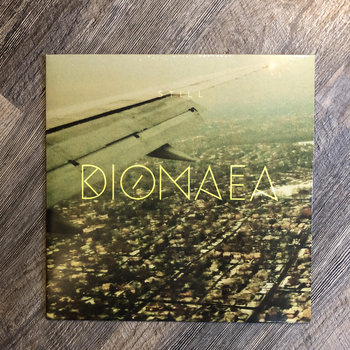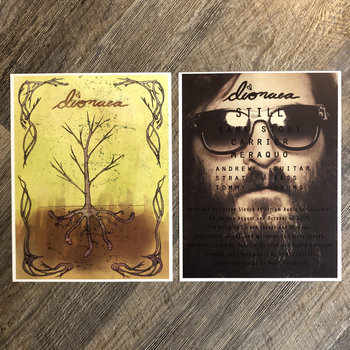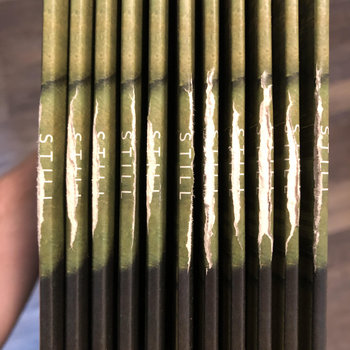 "The first time I listened to this my jaw dropped. There is so much heaviness and space here crammed into three songs. There's a lot going on, but it's all executed perfectly. They have the fastest sweeps you've ever heard. That's always hooked me in from an early age—the technical solos. I can't forget about this band, you know. It's gonna stick with me. I'll always remember the first time I heard it."
Marcus Nuccio
Jusell, Prymek, Sage, Shiroishi
Setsubun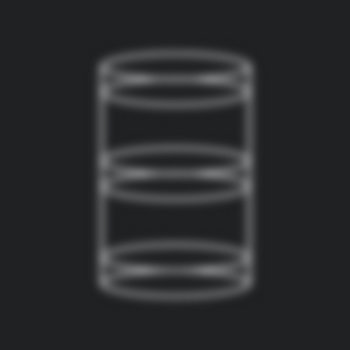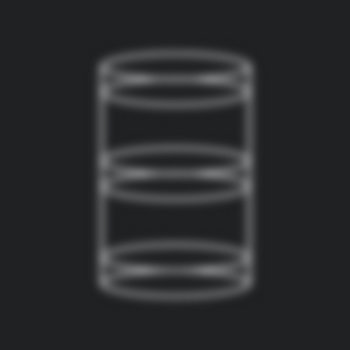 Merch for this release:
Compact Disc (CD)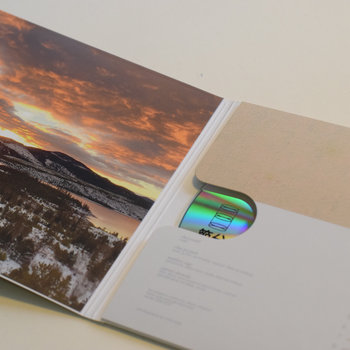 "This is some of the most beautiful music I've ever heard.
"Chicago homie Matthew Sage runs an intermedia platform, called Cached Media, which specializes in gorgeous and free ambient jazz music. This is a collaboration 'winter' release, tailor-made for contemplative walks through the chilly air of the cold season. It stops you in your tracks because you're like, 'Whoa, this feels kind of random,' but it all makes total sense. It's just textures, so it sounds like nature to me."
Merch for this release:
Vinyl LP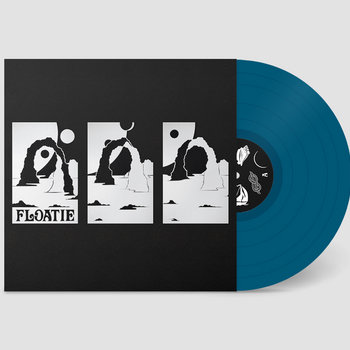 "Floatie is an incredible band out of our lovely Chicago scene. Their musical DNA continues the throughline of what I consider a 'Chicago sound': complex but still breezy, with lyrics sitting in just the right spot in the mix. Like riding your bike down Milwaukee avenue on a 42 degree day, and hearing the Blue Line rumble overhead while hearing a snippet of conversation. Chicago legend Seth Engel recorded this record, and his signature warmth is all over it. I love how punchy but welcoming the drums sound. I absolutely can not wait to see Floatie live again while clutching a PBR tallboy. Bliss!!"