BIG UPS
Big Ups: MOURN Pick Their Favorite Music on Bandcamp
By Will Schube · June 20, 2018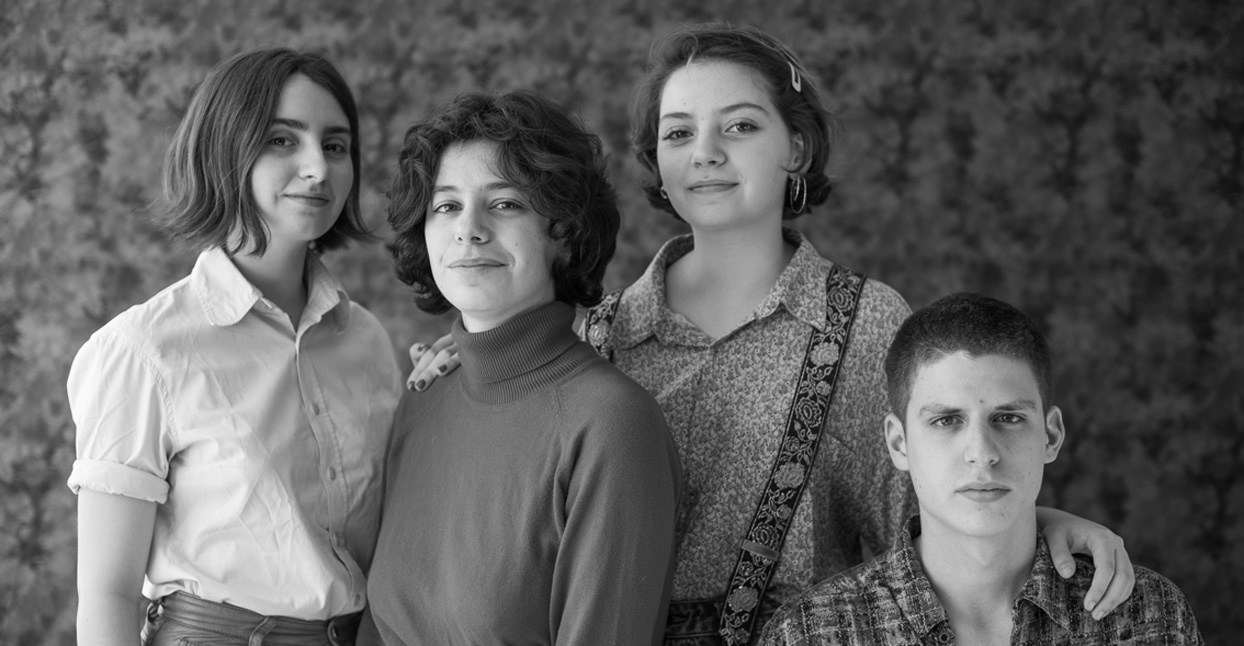 Before the critically acclaimed Catalonia band MOURN—Carla Peréz Vas, Jazz Rodríguez Bueno, Leia Rodríguez, and Antonio Postius—were signed to Captured Tracks, they were mired in a legal dispute with their Spanish label. Frustrated by their inability to tour behind their sophomore LP, Ha, Ha, He!, the band channeled that rage to create Sorpresa Familia, a snarling LP full of post-punk fervor.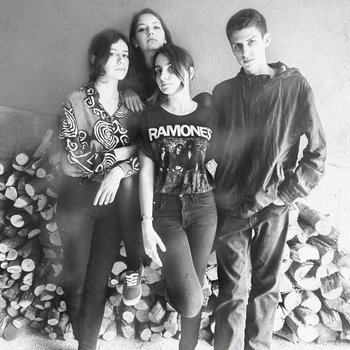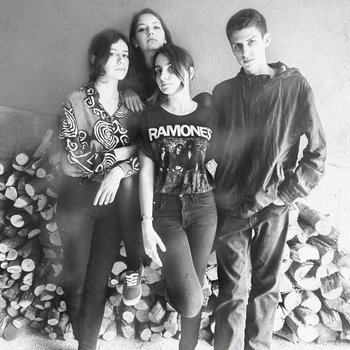 Merch for this release:
Compact Disc (CD), Cassette, Vinyl LP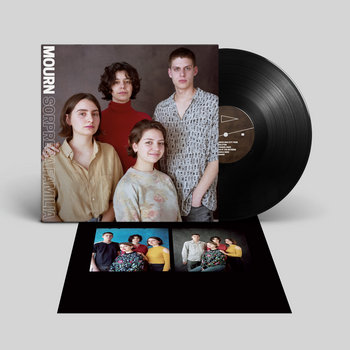 Like the albums the band chose for their Big Ups, Sorpresa Familia spans the rock expanse, touching on emo, math rock, and straight-ahead punk, channeling these different iterations into something fiery and wholly unique. It's an enthralling listen, and reflects the passion and excitement the group brought to this conversation of music discovery.
We asked MOURN which bands on Bandcamp they've had in heavy rotation.
Carla Peréz Vas (Vocals, Guitar)
Cala Vento

"Unfortunately, there are no big indie rock scenes in Barcelona or Madrid. But there are really good bands around the country developing their own style, like FAVX in Madrid or Belako in the Basque Country.
"I met Cala Vento in Madrid when we played the Madrid-based festival Tomavistas. Jazz already knew the band, and she told me that they were sick! After the show, I was just amazed by the honesty of their music. I love the way they talk about their feelings and how open and real their lyrics are. It is also refreshing to hear men talking about deep emotions.
"This sort of music was popular back in the '80s with 'La Movida,' but right now the popular music in Spain has its own anthemic hooks for their audience, a completely different one than aggressive rock. It is a subgenre of music in Spain, although is not really popular. There have always been amazing rock bands all over the country, and there always will be."
Jazz Rodríguez Bueno (Vocals, Guitar)
Lina Tullgren
Won
Merch for this release:
Vinyl LP, Compact Disc (CD), Cassette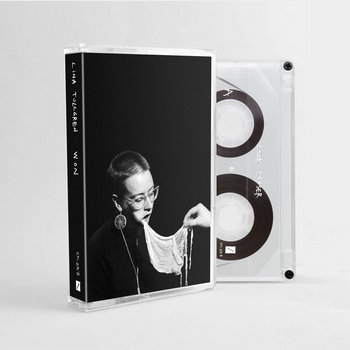 "I discovered Lina's music when she signed with Captured Tracks. [Label owner] Mike Sniper sent us a link to her music and said something like, 'You should be friends!' I listened to it and immediately loved it. Her music is really inspiring, and since then, I've hoped to have the chance to meet her personally. What attracts me the most are the details I discover every time I revisit the album.
"I try to keep up with new music, mostly local bands from Catalonia and Spain. I find it difficult to find something new that really inspires me, and Lina's music definitely did."
Leia Rodríguez (Bass)
Merch for this release:
Compact Disc (CD), Vinyl LP
"In 2015 we played in Marina di Ravenna, Italy. We saw two girls in the front row who were really enjoying the show. After the concert, they came to say hi, and chat for a bit, and they told us they had a band as well. We wrote their name down on a piece of paper and checked them out back home. We really liked them and connected very well through social media. They are amazing musicians and amazing people. We got to see their singer Adele again last year when we came back to Italy.
"Listening to this record we understood the importance of not being afraid or embarrassed to talk about personal stuff, to open up. This album is very personal, and you feel like you know Adele while listening to it. We like that feeling of honesty, and it's something we want to reflect in our records.
"We don't consider it a priority to interact with other European bands, but we like to find new bands and connect with them. It's always good to meet new people and find new ways to understand music. Not only in Europe but around the world."
Antonio Postius (Drums)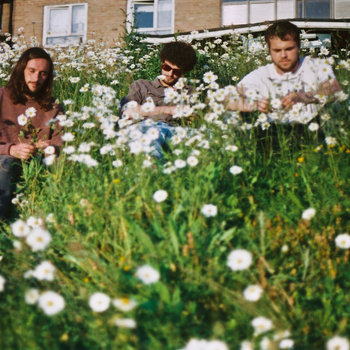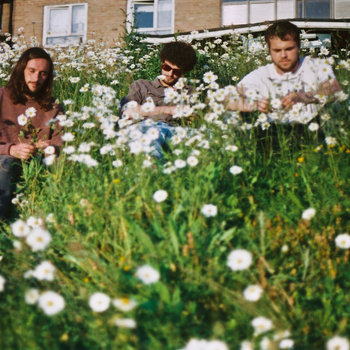 Merch for this release:
Cassette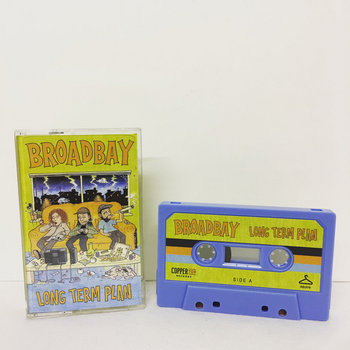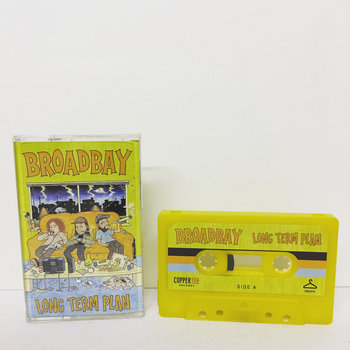 "What sticks to me the most with this group is the great balance between melody, raw sound, lots of changes during the songs, and even some heaviness. I'm not especially into this sort of music. It could remind me in many aspects of other bands I listen to, like At The Drive-In, which don't have such an emo/pop vibe, but has that energic punk attack."