BIG UPS
Big Ups: Jack Dangers of Meat Beat Manifesto Picks His Favorite Electronic Tracks on Bandcamp
By Katrina Nattress · January 17, 2018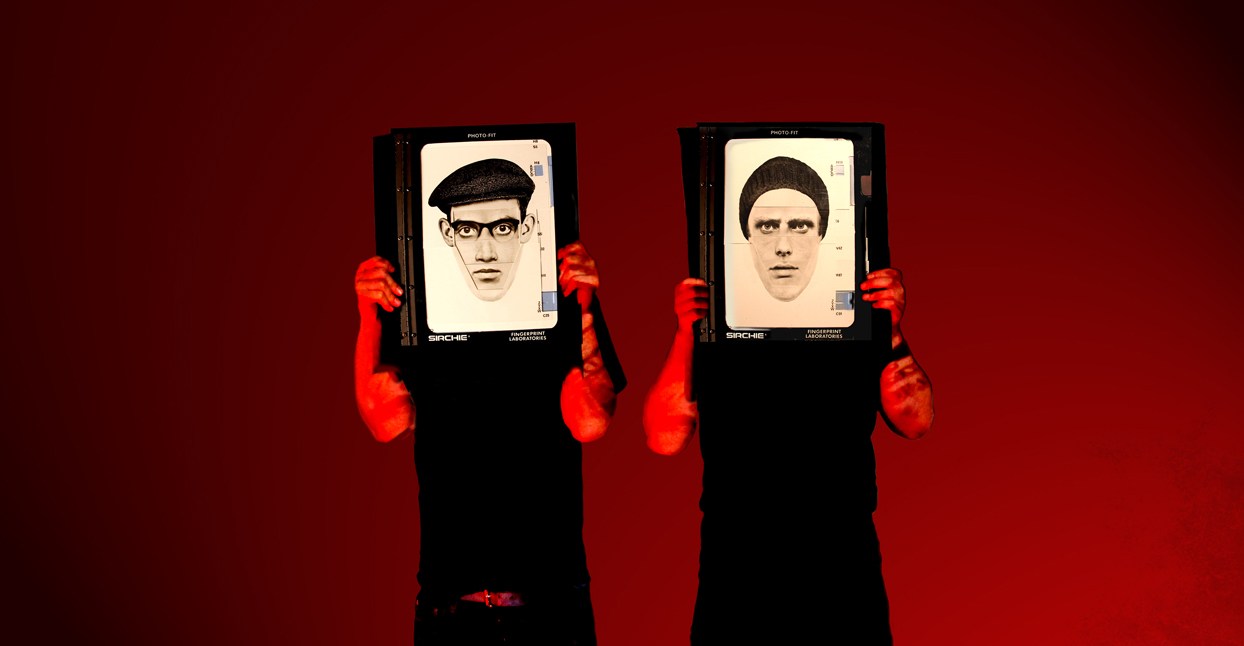 Jack Dangers has been making music with Meat Beat Manifesto since the late '80s; they're gearing up to release their 11th studio album, Impossible Star, on January 19th. The album marks the group's first in seven years—a hiatus the electronic artist deemed necessary. "Sometimes, taking a break is the best thing you can do, otherwise things become predictable," he explains. "[Putting the album] out now will force MBM to do some live shows in 2018. The alternative would be to pull us out onto a stage by our neck tendons—not recommended."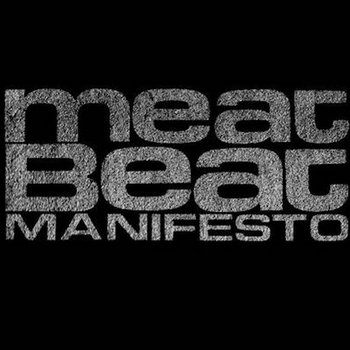 .
00:10 / 00:58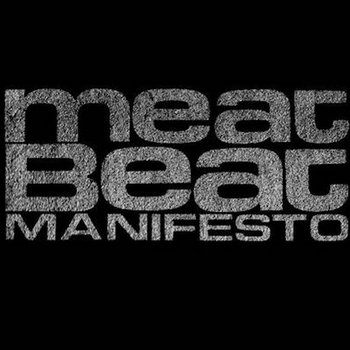 The 13-track collection finds Dangers and company doing what they do best—creating textural, heavy electronic soundscapes and addressing the current state of politics and culture through sound. "You can't say a lot with an instrumental, so it's down to the title or spoken word samples," he admits. "My song titles don't consist of random finger falls on a QWERTY keyboard."
When asked what constitutes a good electronic track, Dangers has very specific ideas. "It contains something I have never heard before," he says, "A new sound or rhythm not yet copied and ripped off by fake replicas—something sailing through uncharted territory and not drowning in mediocrity." These five tracks do just that.
.
00:10 / 00:58
Dave Wright makes his own synthesizers from scratch, so he has a completely one-of-a-kind sound. When those sounds are mixed with his eccentric idiosyncrasies, they create a landscape of uncharted territory. Never too many notes to explore, Wright once again convinces me that I'm not trying hard enough—gotta keep my head down, try live audio shrapnel, a sound system stacked on blocks of ice. A selection box of audio debris. This song is like an armed audio trepanation.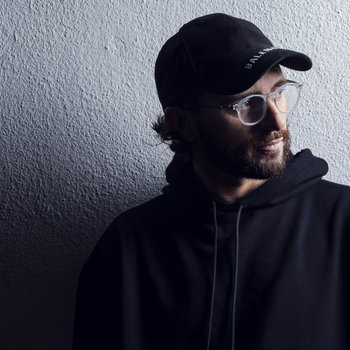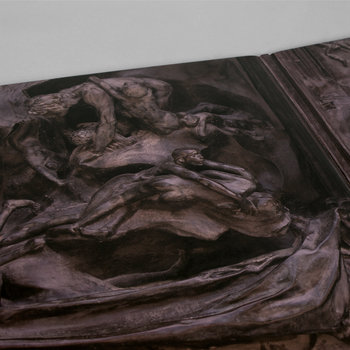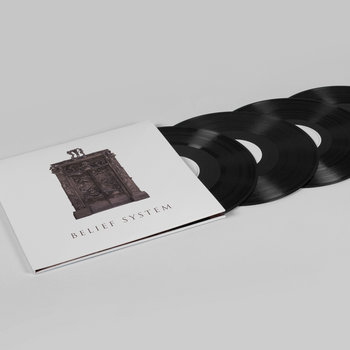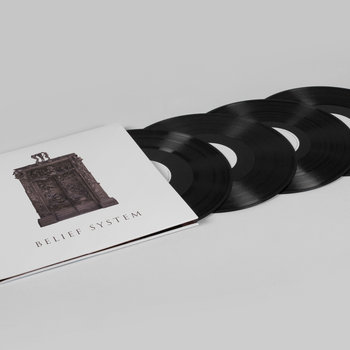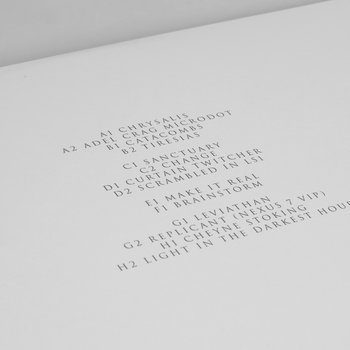 .
00:10 / 00:58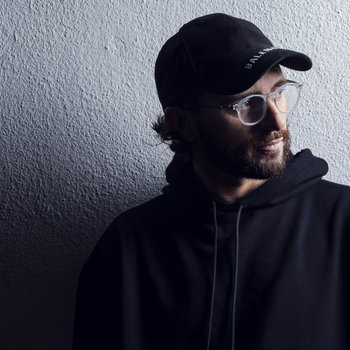 Merch for this release:
Compact Disc (CD), Vinyl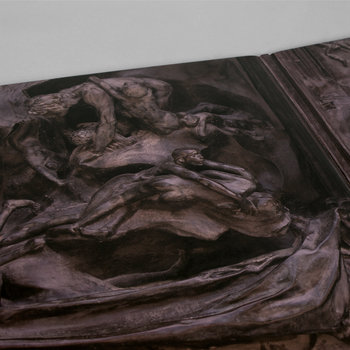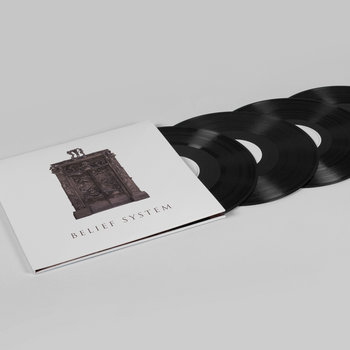 Interesting stuff here from Leeds UK. Special Request wears his influences on his sleeve, but adds a twist—he's been around for a while and is a conversant DJ. Request a rewind! "Sanctuary" is semi-weighted funk, with a tinge of acid. He's always welcome to come over to my place to check out my etchings. I would love to run into him in a dark alley and exchange bio-metrics, Adel Crag Microdot is the shit! Slammin' stuff.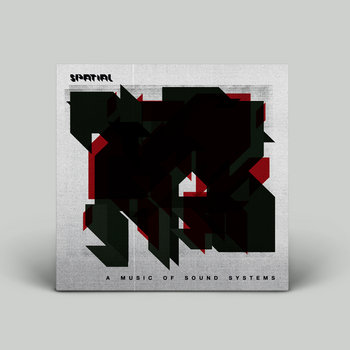 .
00:10 / 00:58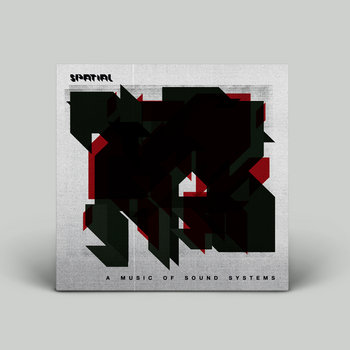 Sound installations of pure energy, akin to plugging your headphones into a ball of lightning while floating on quicksilver. Smooth and jagged, all at the same time.This should have been included as a download on the Voyager gold record. Interstellar abstraction always sounded this good—new sounds, new bendings, to insanity and beyond. I can't get enough.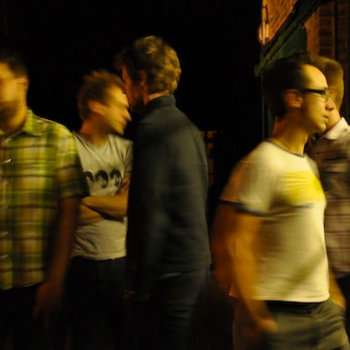 .
00:10 / 00:58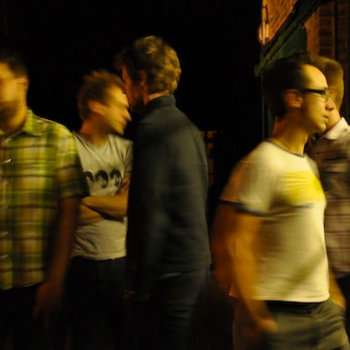 The five horsemen of the apocalypse (including Crewdson) serve up this potluck of strange, wicked, wicked bouillon of innovative soup. "Dead Skin" almost defies description. We are not worthy. You can hear hints of This Heat, with a dose of Landscape on a good day. Dead skin, dead skin, too clever for their own boots? A lucky bag of surprises, ultimately sanguine. Like water skis on fire.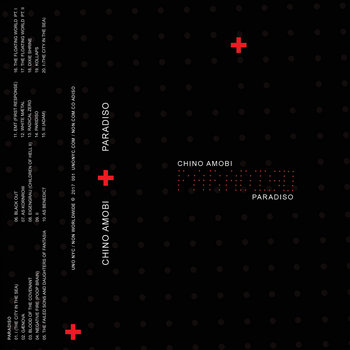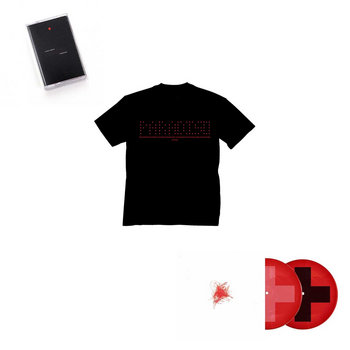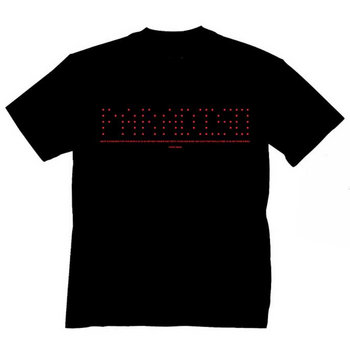 .
00:10 / 00:58
Merch for this release:
USB Flash Drive, Cassette, Vinyl LP, T-Shirt/Apparel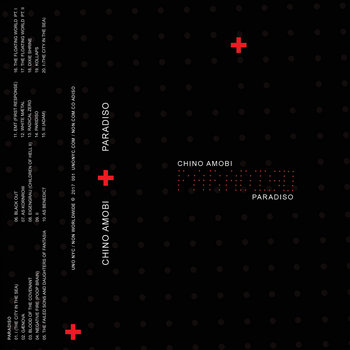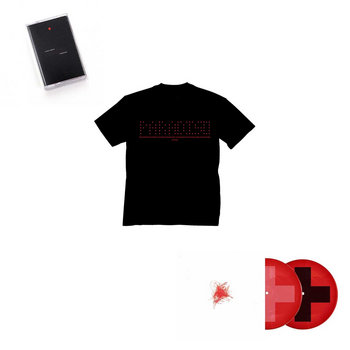 Impending doom. This track was my first pilgrimage to the gates of hell, never really knowing what was waiting around the corner. Chino Amobi never fails to surprise me—the lockjaw reaction to first hearing this reminded me that I hadn't stuck needles in my eyes today. The euphoric soothing sound of Hades never sounded so good! A beautiful sculpture! It's like a snowstorm whipping through your soul, wailing like a hundred jackals.
-Katrina Nattress