BIG UPS
Big Ups: Jeff Rosenstock Picks His Favorite Artists on Bandcamp
By Paul Blest · February 28, 2018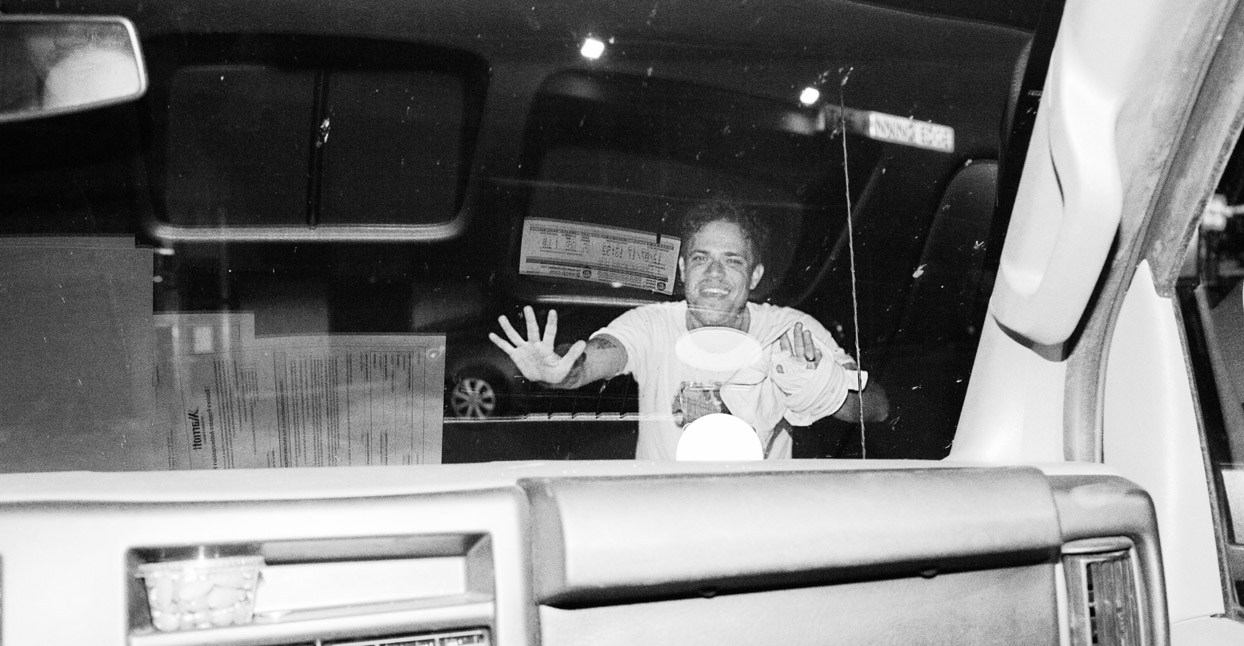 Based on the opening lines of Jeff Rosenstock's excellent third solo record, POST–, it's clear that he's not tip-toeing around the change in American leadership and how it's upended the world since his previous release, October 2016's WORRY. "These are all slow burning problems that are in mainstream attention," Rosenstock said in a phone interview last month. "All of it affects every conversation you have, it affects how you feel when you wake up and go to bed… it's the way the world is shaded now, and especially our country."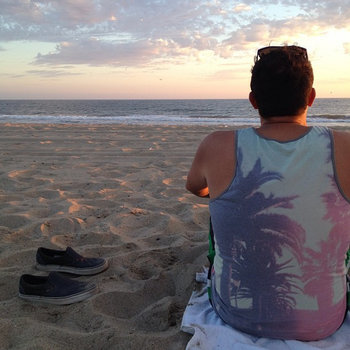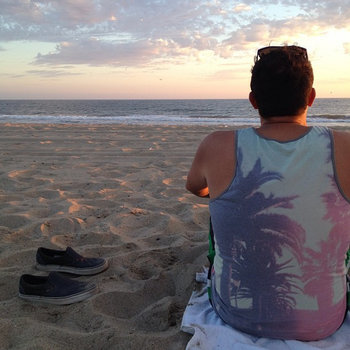 Merch for this release:
Vinyl LP, Compact Disc (CD), Cassette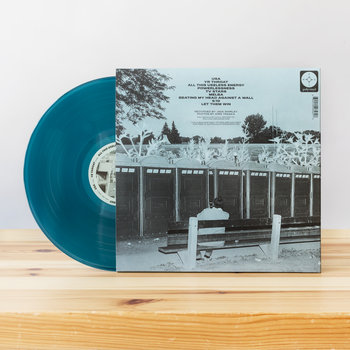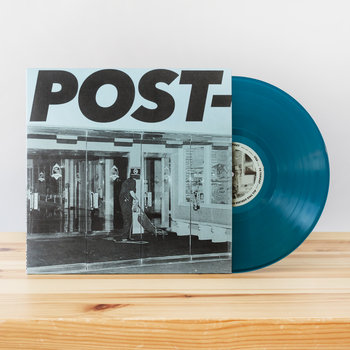 From the sprawling seven-and-a-half minute "USA"—which ends with the line "Et tu, USA"—to the aptly-titled "Powerlessness," Rosenstock speaks to the anxiety of living in an already deeply flawed country that seems to be accelerating towards a cliff, and feeling utterly deprived of the power to change it. It's not until the final track, "Let Them Win," that you feel Rosenstock thinks we might be able to dig ourselves out of our current predicament.
Rosenstock has never shied away from politics (WORRY. was dedicated to victims of police brutality Eric Garner and Freddie Gray, as well as "all victims of violence"); what makes POST– extra special is the fact that his songwriting prowess has reached new heights, in a way that makes this record—one in which the downright weirdness of contemporary America plays a central part—timeless for future listeners who might not get all of the references. For example, mid-record cut "TV Stars" is about being suckered into making a connection with celebrities who will never know your name, but at its core, it's just a beautifully arranged piece of piano-driven '60s-style pop music that's reminiscent of some of Brian Wilson's solo records.
In discussing some of his favorite releases on Bandcamp, Rosenstock keeps coming back to the two things that draw him in when listening to new bands: great pop songs and great punk songs, and when possible, the marriage of the two. We spoke to him about some of those great songs, which include bands that include frequent collaborators like Mike Park of Asian Man Records and Rosenstock/Hard Girls guitarist Mike Huguenor, and long overlooked bands like Boston's Cerce and Long Island's Beach Craft Bonanza.
Merch for this release:
Cassette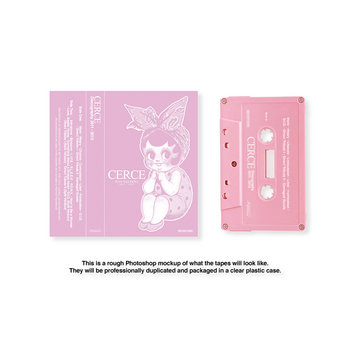 Rosenstock found out about Cerce through Greg Horbal, a former guitarist of Connecticut bands My Heart To Joy and The World Is A Beautiful Place & I Am No Longer Afraid To Die, who also happens to be Rosenstock's booking agent. The band unfortunately broke up in 2013, but last year released their 23-song discography on Bandcamp. "[Vocalist Becca Cadalzo] has a vicious scream. It's so fast and so immediately, like, what the fuck," Rosenstock says. "This is brutal hardcore."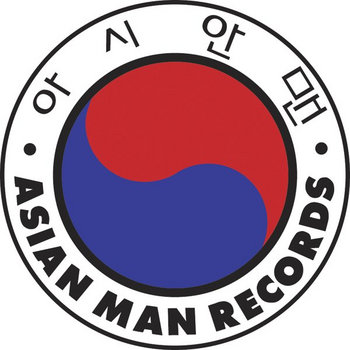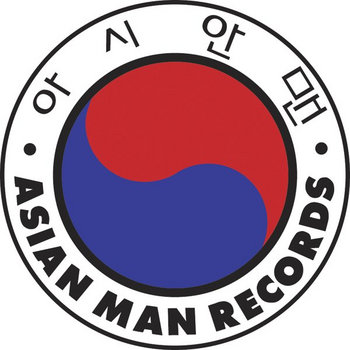 Rosenstock credits the bands of Kitty Kat Fan Club guitarist and Asian Man Records founder Mike Park with being in bands (such as the Chinkees) that were formative to his politics, but he says this band—which also includes Mike Huguenor, who plays in Rosenstock's band—is just plain fun. "[Park] is so happy to be playing and not stressed at all, and you can hear it in the music," Rosenstock says. "It's a really great pop song. All of them are."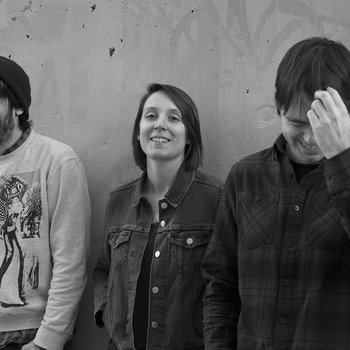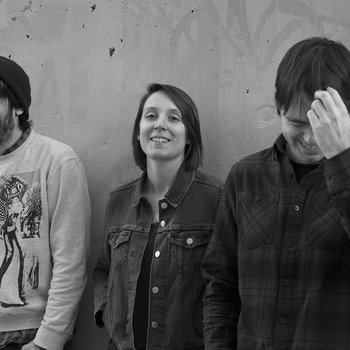 Rosenstock says he played with this Madrid-based three-piece while on tour in Europe, the same day a litany of travel problems frustrated the band. "We finally get to the van and get to the show, and we played and were [just] fine, so I was grumpy," he recalls. "Then I saw Wild Animals and everything felt good. I watched them and it made shit melt away."
"It's late '90s pop punk melodies with Sonic Youth melodies," he says. "I like that combination, that's something I'm always reaching for. Just mean fuzzy, nasty sound stuff."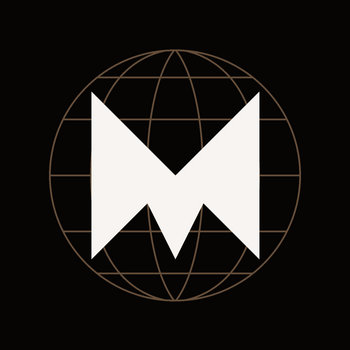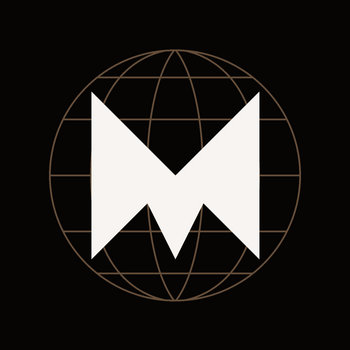 One of the many projects of the Chilean artist MarsCat—she's involved in at least 10 other projects according to her website—this is one of only a few Little Data tracks to be released so far. "Someone emailed me this song out of nowhere and was like, 'I think you would really like it,'" Rosenstock says. "This song is a minute and 40 seconds of beautiful chiptune music, and I heard it and listened to it like 60 times."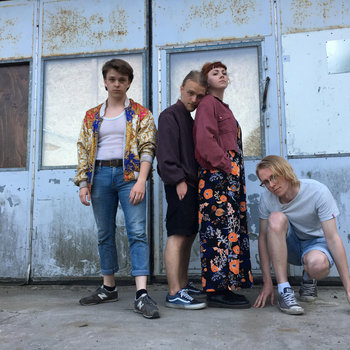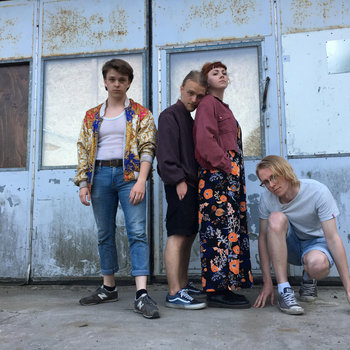 Rosenstock describes Gothenburg, Sweden-based punk outfit Still Ill as "weird and McLuskyish."
"We met and hung out and we hit it off because they're a bunch of fucking weirdos and we're weirdos too, and we were just listening to System of a Down all the time," he laughs. "What they're going for is interesting and fun and I think they're doing a kickass job."
Beach Craft Bonanza
"G.E.D."
Beach Craft Bonanza is fronted by Chris Baltrus, who played bass in Arrogant Sons of Bitches with Rosenstock. Rosenstock says this song off Beach Craft Bonanza's debut 2014 full-length shows off Baltrus's chops as a "monster songwriter."
"He just writes the best punk songs," Rosenstock says. "It's really nasty, gritty sounding four-track punk, but just really great songs behind it. 'G.E.D.' just has a ton of energy and it's fun, and the lyrics are really angry but also really clever and smart, and I think Chris is always pumping out brilliant records that haven't reached the amount of people who I think would like it."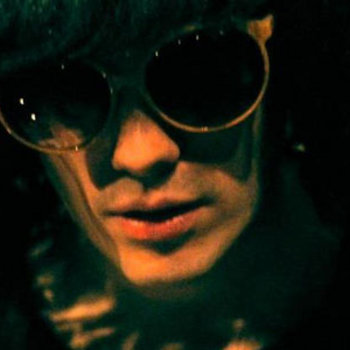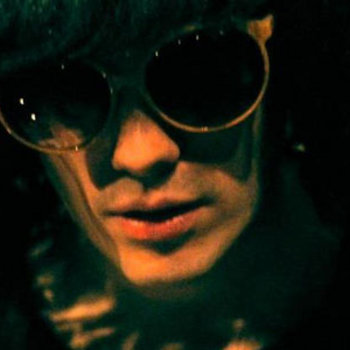 Rosenstock says that ROAR, the self-described "art-pop" project of Phoenix-based artist Owen Evans, is one of a handful of bands from Phoenix that are quickly making it into one of the best scenes in the country. Rosenstock credits folk-punk stalwarts AJJ with helping to quietly build a burgeoning punk scene in Arizona's largest city. "There's just a real cool crew, it seems like they're all buddies with AJJ and I found out about them through those guys…they really paid it down to other bands in their world and tried hard to turn that into cool shit for Phoenix," Rosenstock says. "ROAR is the band I've most tried to get people to listen to." (Another one of those Phoenix acts Rosenstock loves: the now L.A.-based Diners.)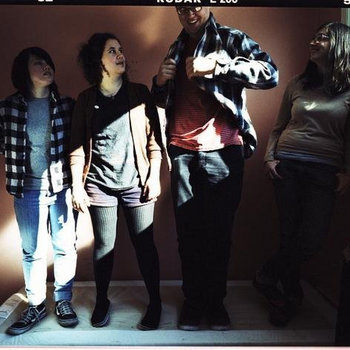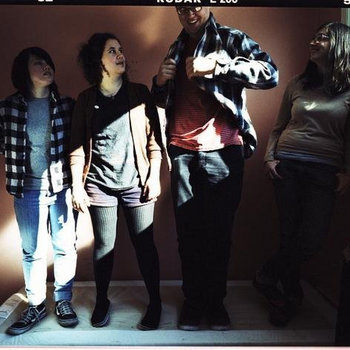 Cheeky was one of what seemed like a million New York DIY bands in the late 2000s (Get Bent and How Do We Jump This High? come to mind) that was around for only one or two years before breaking up, which wouldn't be a problem if the music they were making wasn't so damn great. (Vocalist Kait Eldridge did, however, go on to form Big Eyes, who put out their excellent third record Stake My Claim in 2016.)
"It's just a great punk song," Rosenstock says of this Cheeky cut off their only EP, Choke On A Cheeseburger. "[Kait] is just a monster songwriter."
-Paul Blest