BIG UPS
Big Ups: Hop Along Pick Their Favorite Records on Bandcamp
By Jonathan Bernstein · April 06, 2018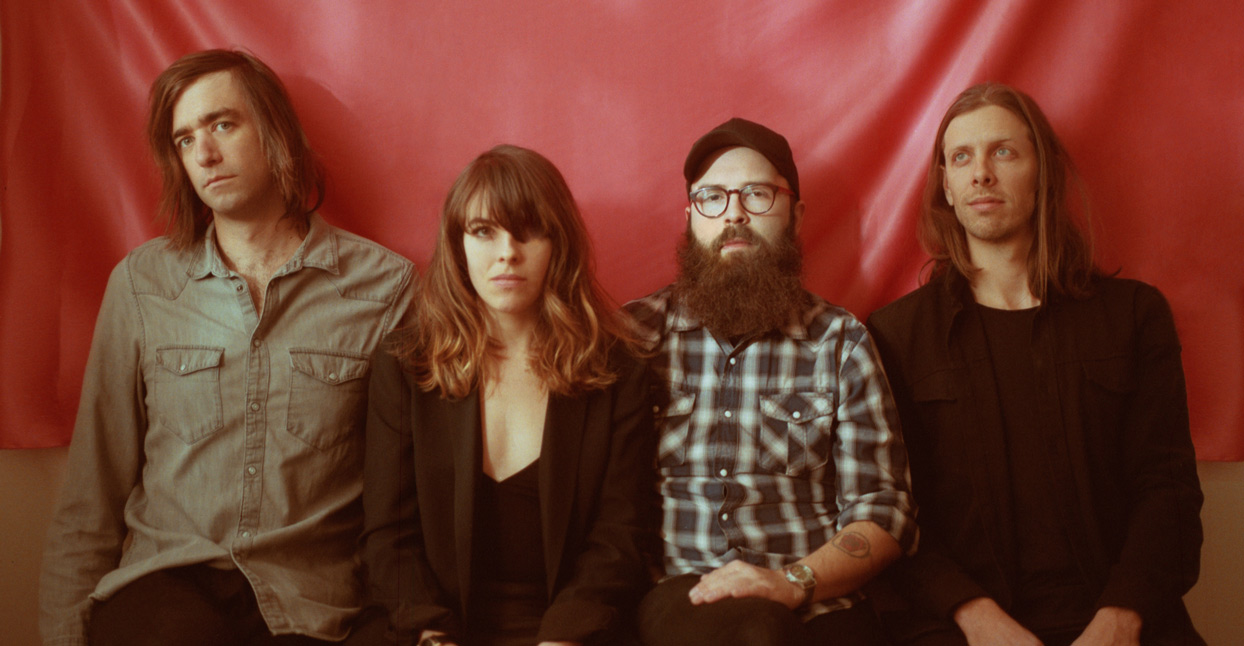 When Hop Along singer-guitarist Frances Quinlan began writing songs for her band's new record, her main goal was to find something new to say. "As you get older, the risk of repeating yourself just grows ever more," she says. "I tend to go over childhood and family and those kinds of topics that I just can't seem to diverge from, so I'm always working on at least finding more creative ways to repeat myself, if nothing else."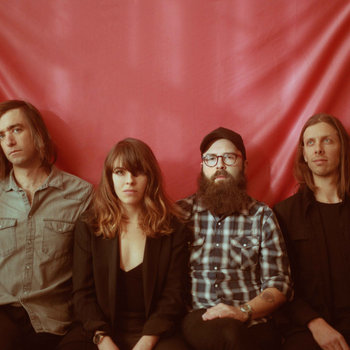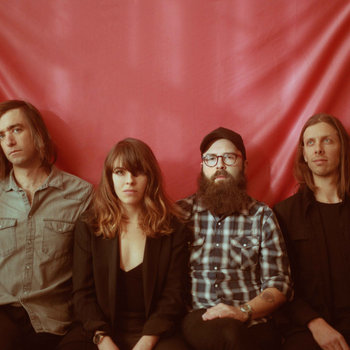 Merch for this release:
Vinyl LP, Compact Disc (CD), Cassette
The resulting album, Bark Your Head Off, Dog is the band's most lush, rhythmic work to date, a collection of nine originals that display Quinlan's dynamic interplay with guitarist Joe Reinhart, bassist Tyler Long, and drummer Mark Quinlan more effortlessly than any of the band's previous records.
"I love hearing bands that clearly play off each other, where every piece of the group is so necessary," says Frances. "I'm very glad to have people in my band who understand me and are able to take what I'm saying and just transform it completely."
A big part of writing her new album, says Frances, was becoming more comfortable with the idea that she was allowed to make imperfect art. When Frances is seeking out other band's music, she admires groups willing to make mistakes in service of their own evolution and progression.
"I appreciate anybody that can take a risk and however the art they're making comes out, they're able to embrace the possibility of failure," she says.
We asked the members of Hop Along to name some of their favorite songs and albums on Bandcamp.
Frances Quinlan
"I first heard Sheer Mag when I was working at a coffee shop. I can still remember when I first heard 'Point Breeze.' In a band, you want to hear a dynamic, and to me, Sheer Mag is a perfect band, in a way. They sound nothing like the Strokes, but the structure is very attuned to that spirit, where everything that they do is a perfect document of what they do."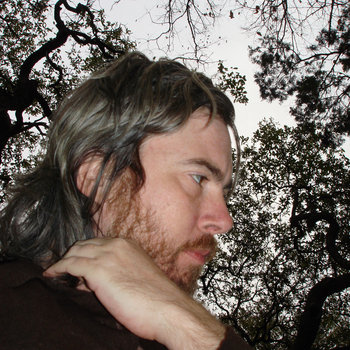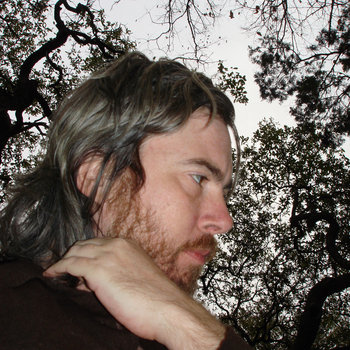 Merch for this release:
Cassette, Compact Disc (CD), Vinyl LP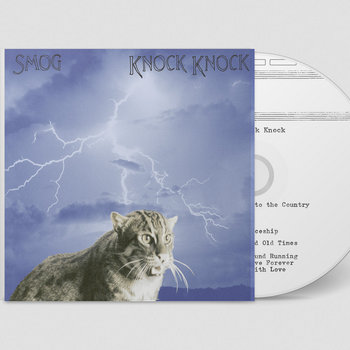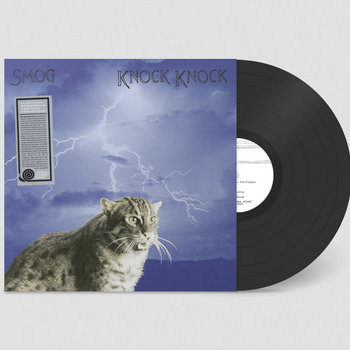 "I'm a huge fan of Bill Callahan and Smog. I just think he's one of the greatest lyricists that I've ever heard. I actually really enjoy just reading his lyrics, separate from the music, and I especially love Knock Knock. Lyrically, I just think he's so vivid and brilliant."
Joe Reinhart
"Every now and then I hear something that immediately craws under my sin, hops on a nerve traveling north and with no uncertainty, proclaims to me brain: 'You fucking love this.' If it's that obviously attractive to my musical taste buds, this will happen before the chorus hook even drops. All sorts of rhythmic or melodic cliches can easily get me off without any ounce of originality to them. In the case of Man Without Plan's Get Right, the band puts their own furious spin on all my sublime melodic fetishes. It's fast and catchy and I do fucking love it. It's the only CD I ever bought twice."
Tyler Long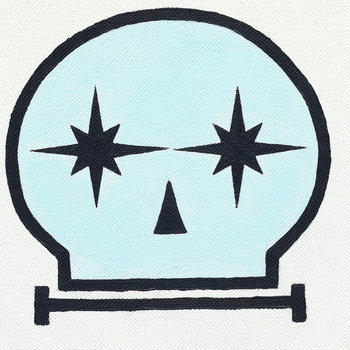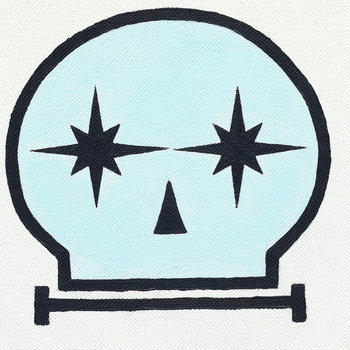 Merch for this release:
Compact Disc (CD), Vinyl LP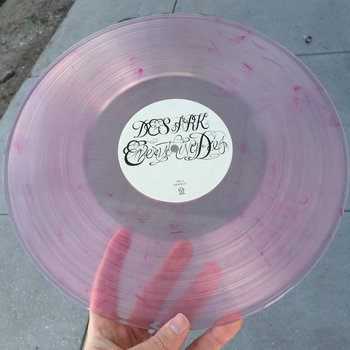 "Everything Dies by Des Ark is a gorgeously emotional record. The intricate guitar and piano work balance out the perfectly emotive vocals and lyrics to make it a great record for anything, from sitting at home with a bottle of wine to driving through the woods on a cool autumn morning. I couldn't recommend this album more."
Mark Quinlan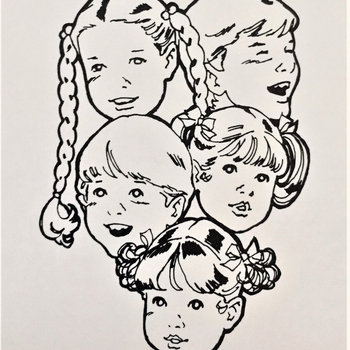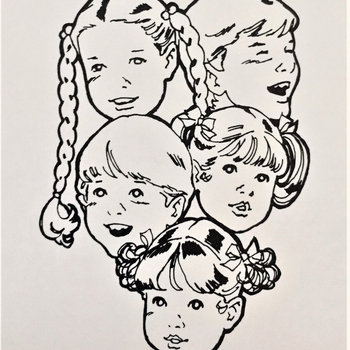 "This band means a lot to me. They've changed the way I think about the application of dissonance, harmony, melody, and dynamic within heavy music. The tones are great, the instruments sound real and the vocals are emotive. The performance itself is very apparent. I cherish all of their records, but I suppose if I have to choose, Heathen is my favorite."
-Jonathan Bernstein