BIG UPS
Big Ups: Homeboy Sandman Picks His Favorite Hip-Hop Artists
By Homeboy Sandman · August 12, 2016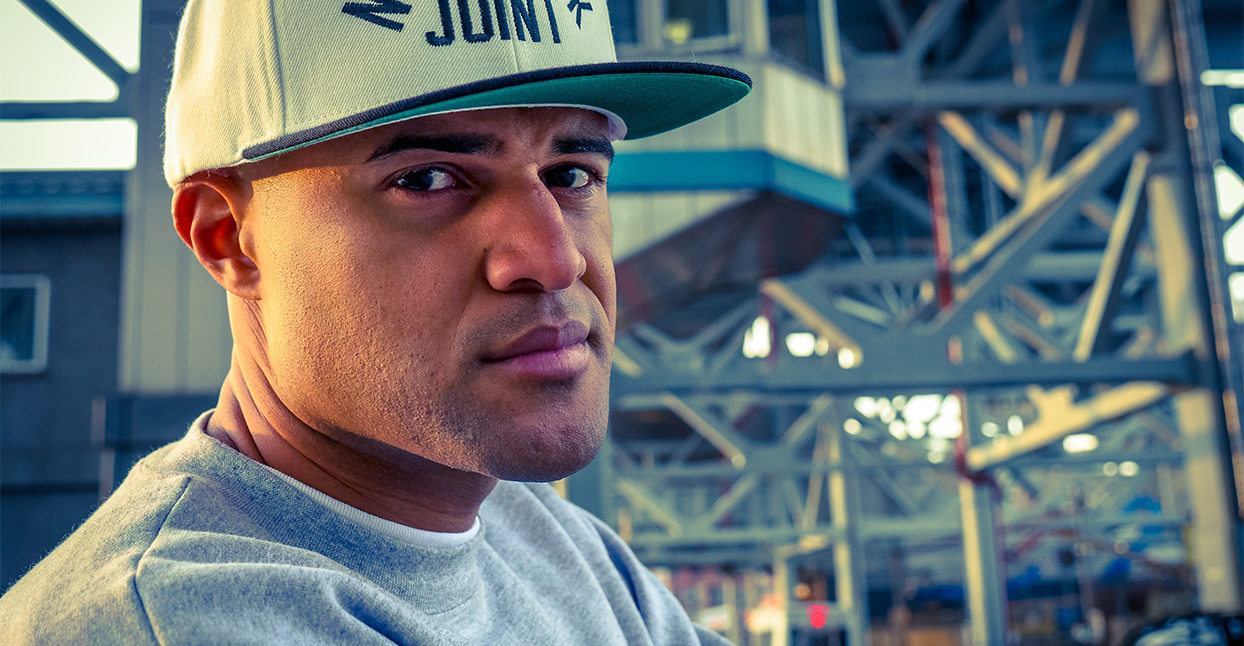 Homeboy Sandman
is one of hip-hop's best writers, possessing a ruminating rhyme style that makes the mundane aspects of life feel absorbing. It doesn't matter if he's rapping about
food
or
bike trails
, you feel like Sandman is speaking directly to
you
—like you're sitting on a park bench, having a long chat with a familiar friend. For this edition of Big Ups, we asked the popular Queens lyricist to write about his five favorite hip-hop artists at the moment. In typical Boy Sand fashion, the descriptions below are as authentic and insightful as his flows.
Spit Gemz
I first got put on to Spit Gemz in the MySpace era, when his name was 3rah. That was so long ago that I can't remember a thing about whatever it was I heard from him—except that I dug it. But I can say with certainty that he's definitely evolved since then, because now, I never hear a song from him that I don't remember a line from right away. The kid is fucking nice. I remember when he said he was hard enough to make a statue flinch. He said he used to tuck his pants inside his socks. He said he was [so] ill, he used to be in after-hours spots when he was 12. The line he had where he said his fam could do an album with only one verse on it. The kid is nasty; if you love nasty shit, you'll be happy you read this article and checked him out.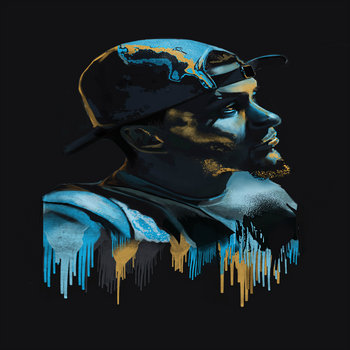 .
00:10 / 00:58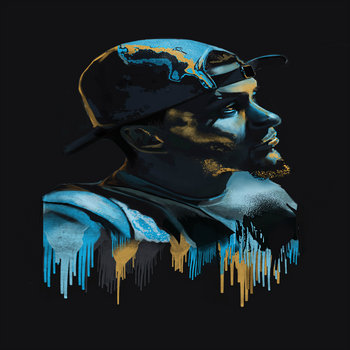 Cavalier
Cavalier is a dude I've been a fan of since I heard him on the Volta Por Cima. I love Cav's shit. He's got a style all his own, which is so fucking rare these days. Not only that, but much of his shit is produced by Iman Omari of the Street Corner Music fam, and that kid has beats! I hope his Google Alert goes off and he sees this and sends me a batch. My man Cav's brain is so ill he said, "that jazz get tossed, Uncle Phillip, out the door." I love a rap style that is super rich with symbolism and imagery and vocab and nuance. That's the same reason I love DOOM and Hail Mary Mallon. That's why I love Cav, even though all three of those acts sound nothing like each other—which is supposed to be the case with all fly acts.
.
00:10 / 00:58
In the picture: Cavalier.

Photo by N. Musinguzi for Vibe Music Collective
2 Hungry Bros.
I assume that since you're reading this, there's a good chance you give a fuck about what I think in the first place. In which case, you're already likely to be familiar with the 2 Hungry Bros. They produced "The Carpenter," which is the track that pretty much singlehandedly got me signed. They produced "Real New York" off my latest album, which slayed every fucking night on tour. I mean, I could go on and on about the joints we've done together, but they keep mad busy, and now they're starting to drop these bananas solo projects. Deep just dropped the Bushwick Beatfeed, which is fuckin' zany, and I've already had the pleasure of getting the pre-release preview of Ben Boogz' I, Moreno, which is fucking beautiful. Plus, they stay rocking with Likwuid and P.So and K. Gaines and RedBaron907 and just a myriad of really gifted emcees. Heaters abound.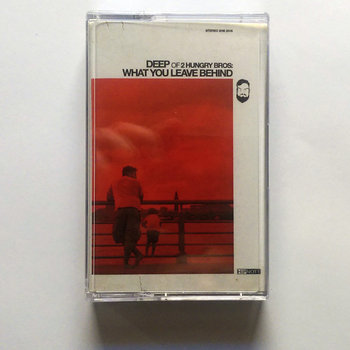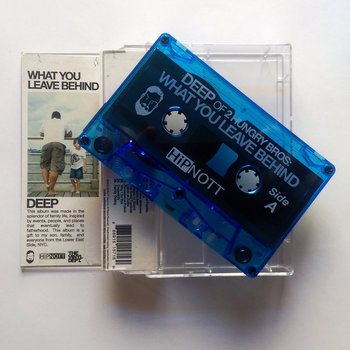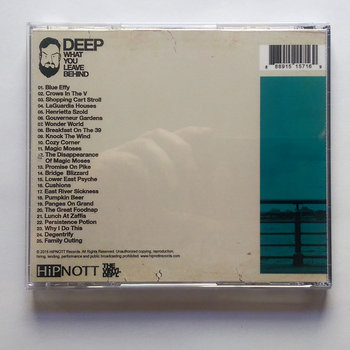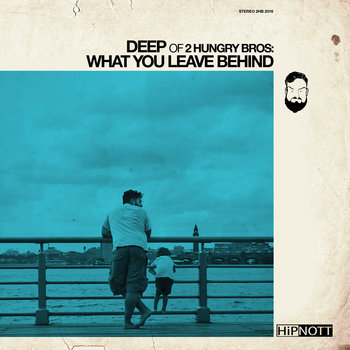 .
00:10 / 00:58
Merch for this release:
Cassette, Compact Disc (CD)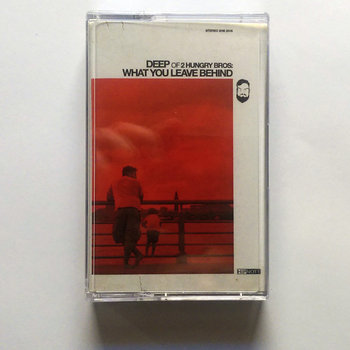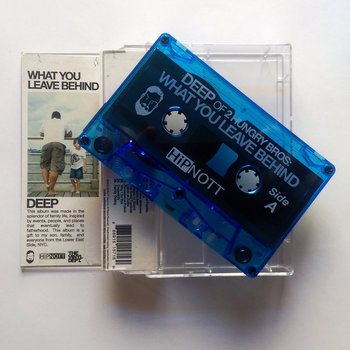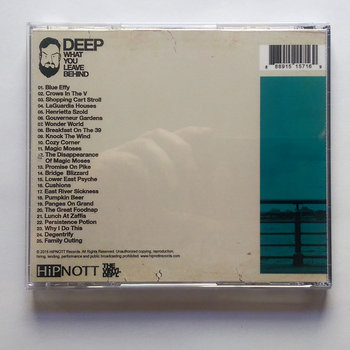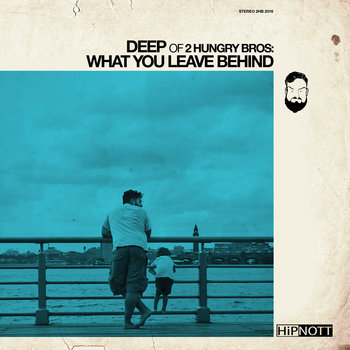 In the picture: 2 Hungry Bros.

Photo by Joel Frijhoff
Aesop Rock
My appreciation for Aesop Rock has been well documented. Let me just say that if you've yet to hear The Impossible Kid, you don't care about your own life. I'm not even going to start quoting shit 'cause we'll be here forever. Lemme just say that you've never heard anything crazier than the penwork that ends each verse on "Rings." It's very hard for me to not start quoting shit: "You can't be cooler than the corners where you source all your parts." "My first name is a random set of numbers and letters, and other alphanumerics that changes hourly forever." C'mon yo, this kid is a genius. Plus he did all the beats, too.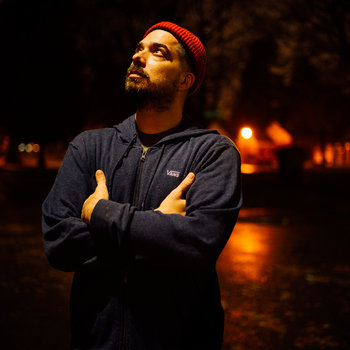 .
00:10 / 00:58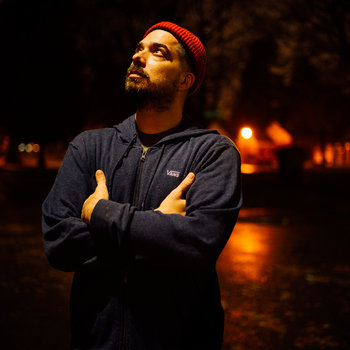 In the picture: Aesop Rock.

Photo by Ben Colene
—Homeboy Sandman